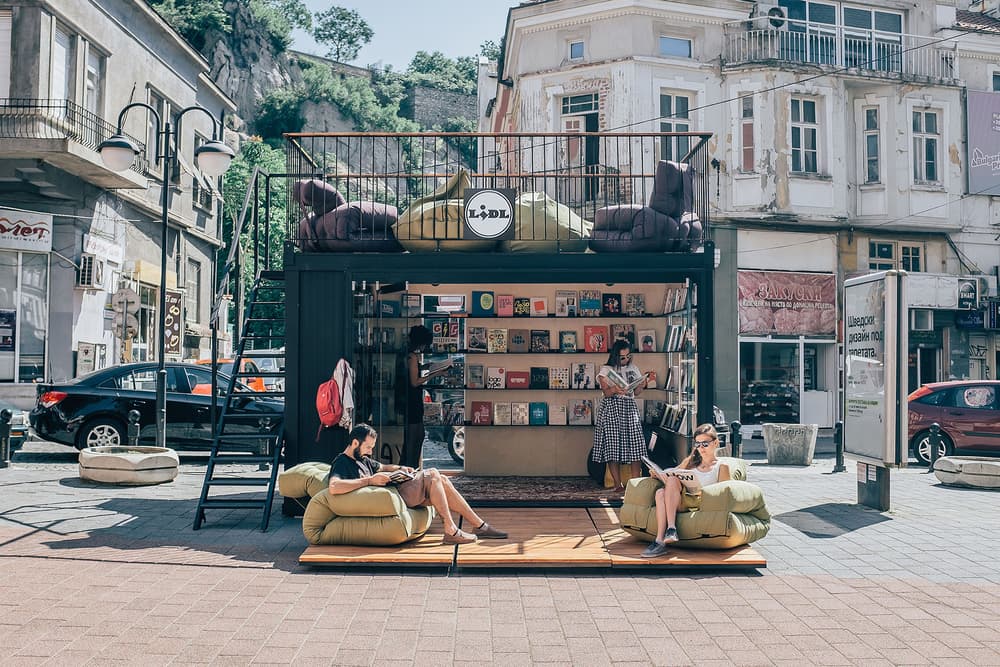 1 of 9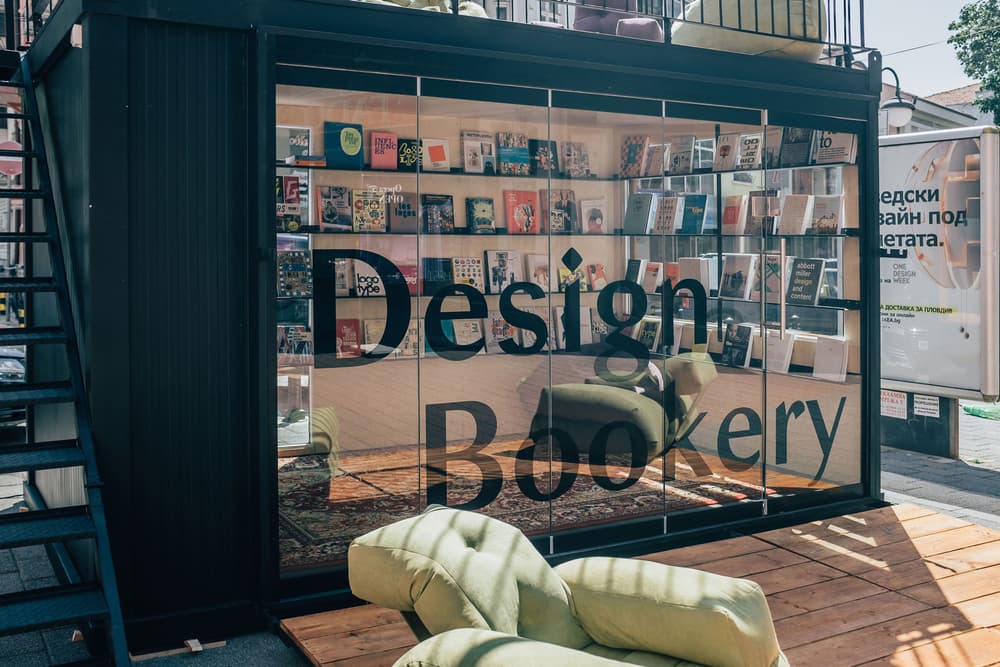 2 of 9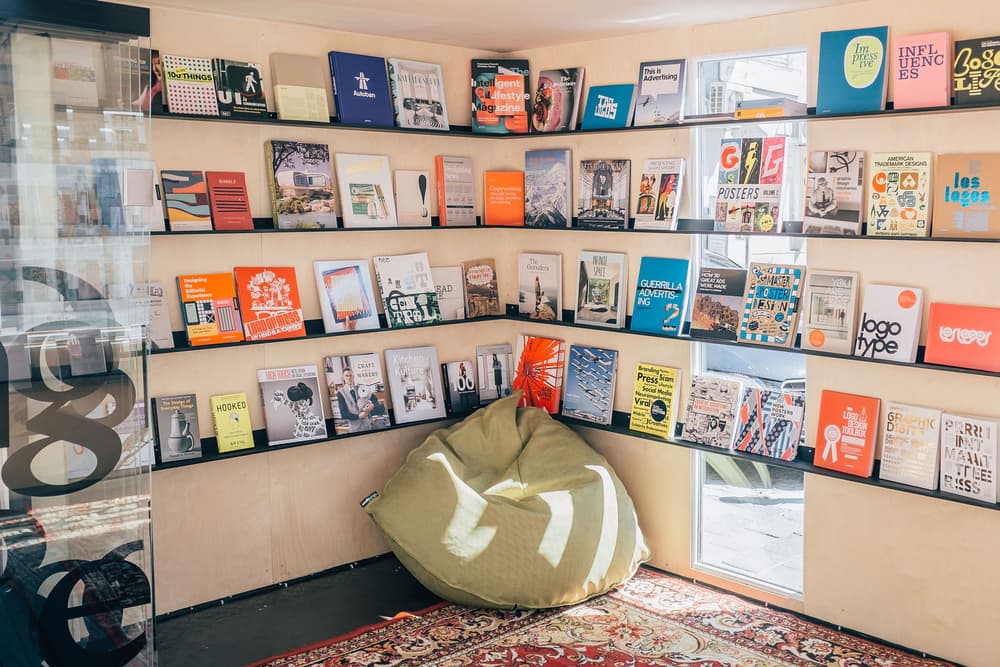 3 of 9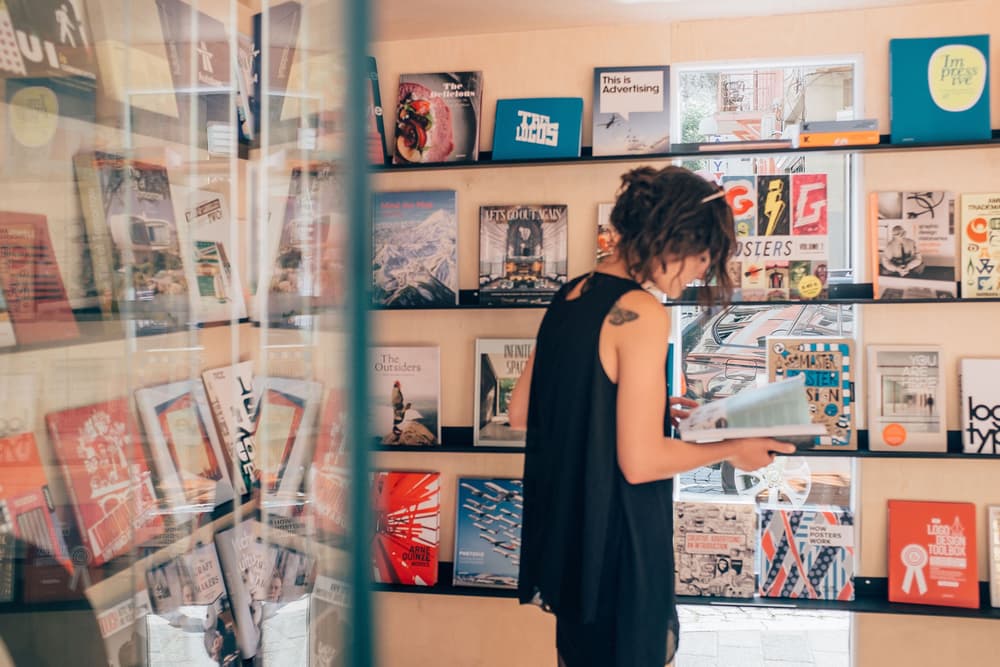 4 of 9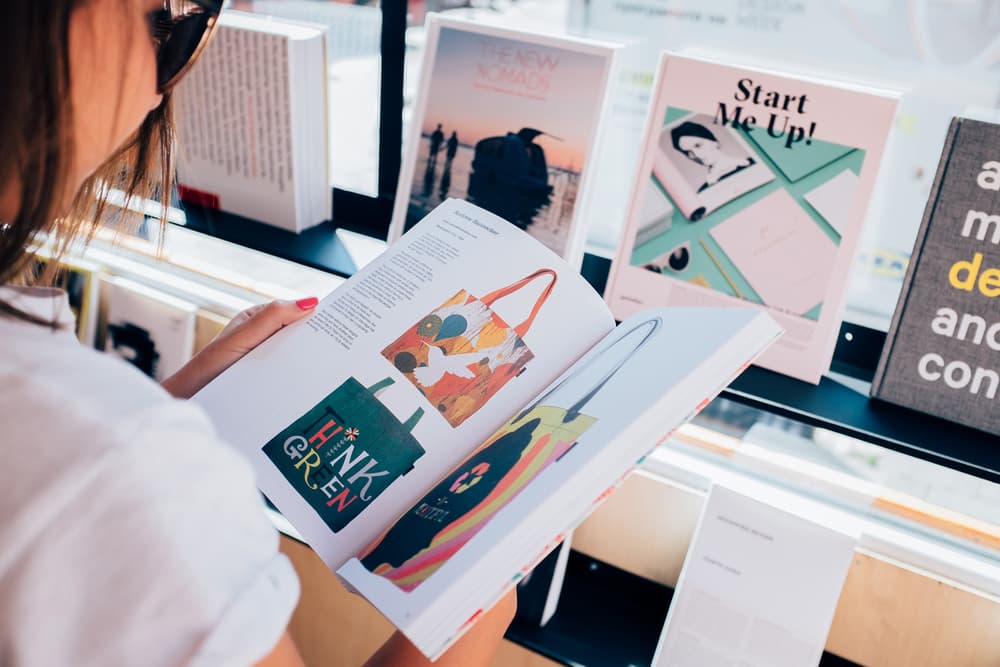 5 of 9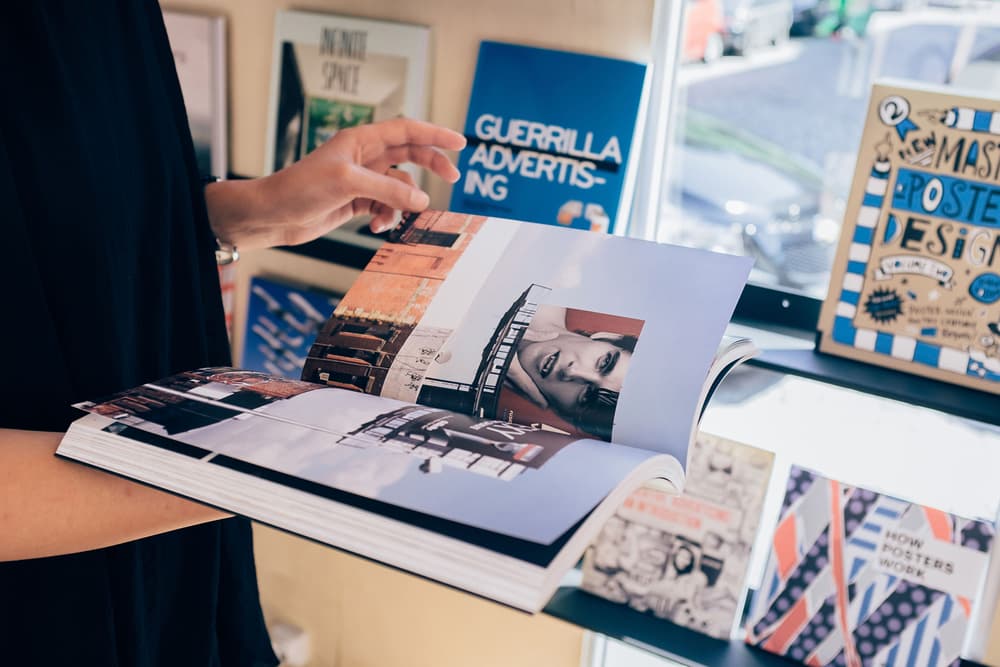 6 of 9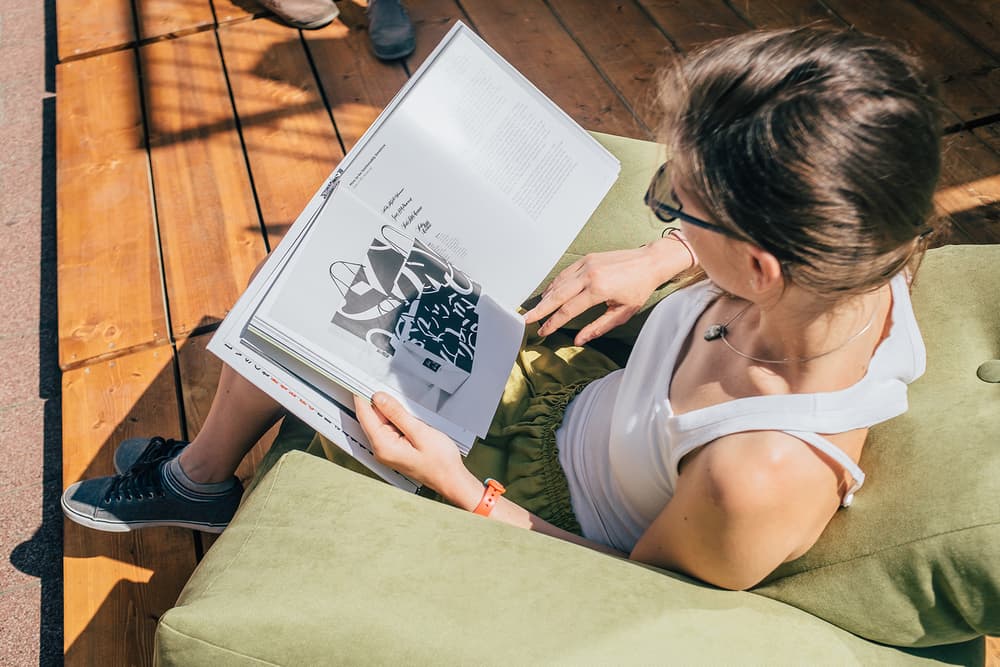 7 of 9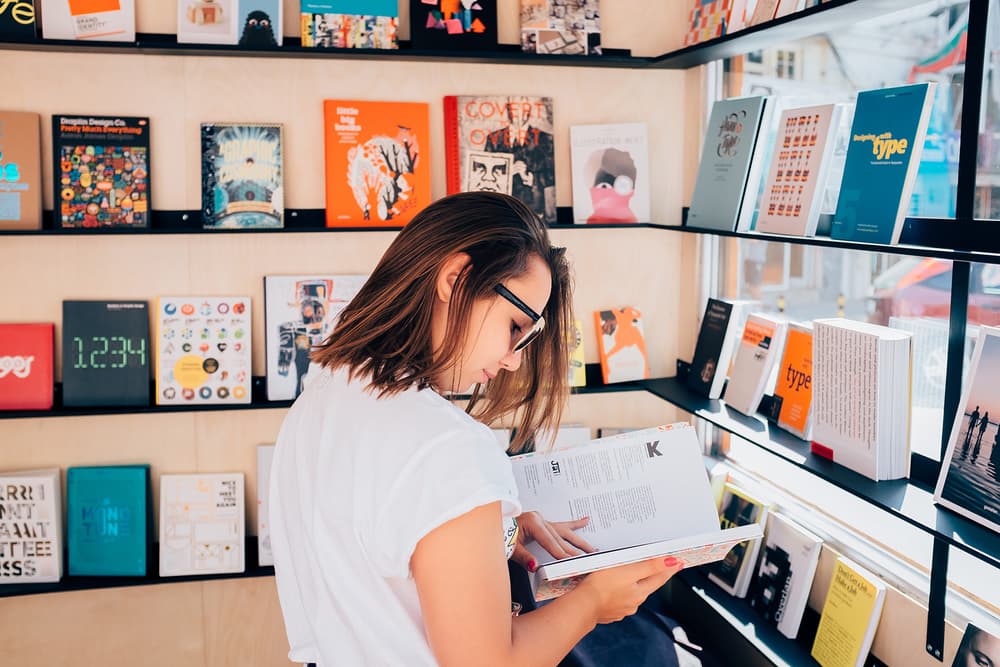 8 of 9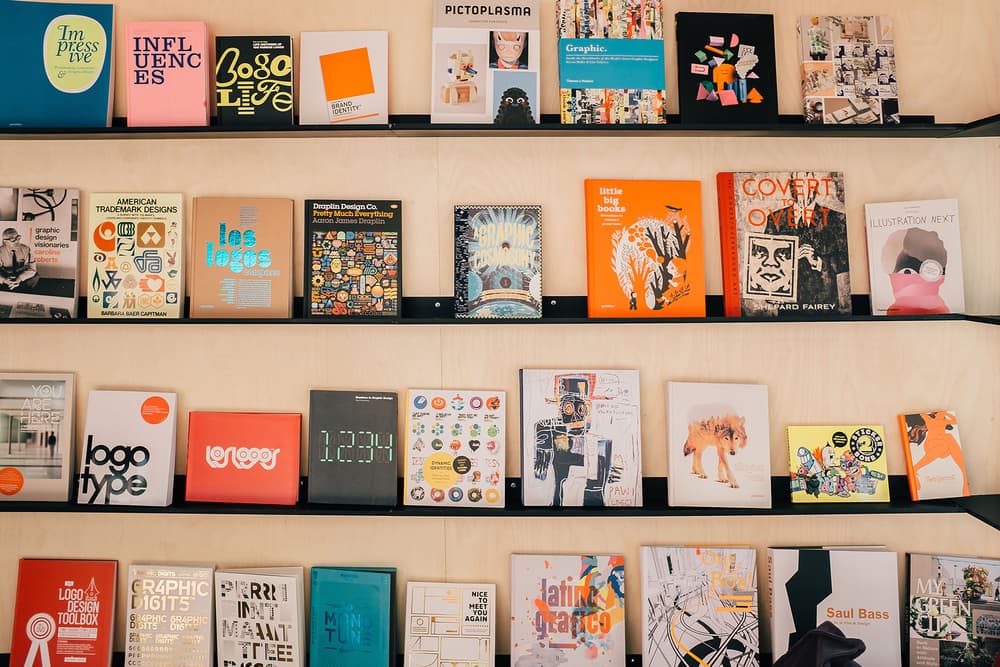 9 of 9
Travel
This Pop-Up Library Has Practically Every Design Book You Could Want
Find inspiration offline while you travel.
This Pop-Up Library Has Practically Every Design Book You Could Want
Find inspiration offline while you travel.
Playing to this year's One Design Week theme, "Can I Help You?" Lidl presents the Design Bookery. As a traveling library that offers more than 100 books in different categories of design curated by experts in the field, Lidl aims to help give traveling professionals and design lovers a new, offline way to get inspiration. Featuring leading design publishers such as Gestalten, Laurence King, Unit Editions and Victionary, the extensive list of titles is based on web design, graphic, interior, product and illustration. The Design Bookery will pop up in two Bulgarian cities, open from 10am-10pm local time. Watch the video below to see what the Bookery has to offer. You can learn more about One Design Week and the Design Bookery here.
Plovdiv (10-19 June 2016)
By City Art Gallery
Str. Stanislav Dospevski
ul. "Stanislav Dospevski", 4000 Plovdiv, Bulgaria
SOFIA (20-25 June 2016)
Garden "Sv. Kliment Ohridski",
the National Academy of Arts
Shipka Street 1, 1000 Sofia, Bulgaria