Disclosure Will Be Taking "Some Time Off"
The Lawrence brothers discuss their place in the city's live music landscape in an exclusive HYPETRAK interview.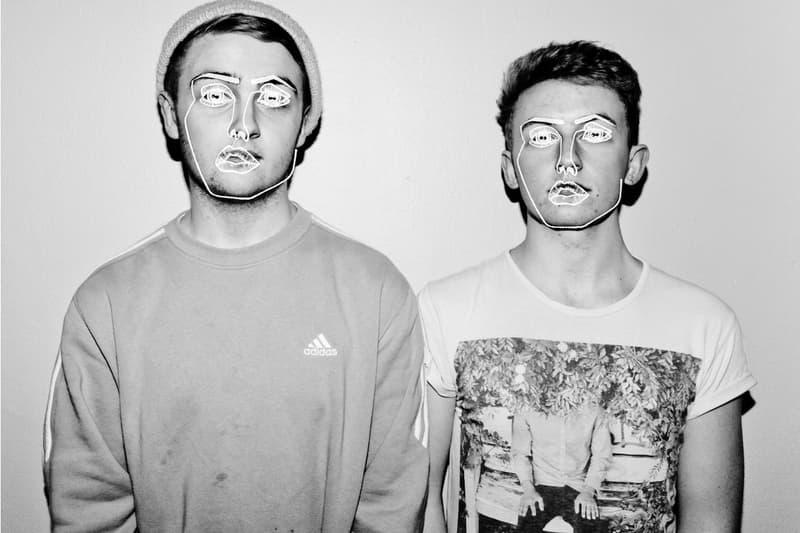 From humble beginnings to global domination, English DJ duo Disclosure is one of the dazzling successes of the modern world of electronic music. HYPETRAK recently took the opportunity to catch up with the Lawrence brothers in an exclusive interview to discuss more about their career experiences. From talking about how their music is dominated by "big, aggressive EDM sounds" akin to the likes of Calvin Harris and Avicii in Las Vegas, to sharing their fondest music festival memories, it is evident that the duo will consistently stay true to producing the music they are passionate about and continuing to deliver more creative concepts through their music. Disclosure also hinted at a new release coming this October before they go on a break to recharge. Head over to HYPETRAK to read the full feature.
Last but not least, I think everyone wants to know what's the future for Disclosure? You mentioned an EP coming out next month, maybe an LP next year?

H: I think we will write one next year but we won't release it. We kind of wrote one in six to seven months. We want to take a little more time for a break. We will have an EP out this summer for people to enjoy. It's super summery and super dancey. It takes it back to old times, very housey. Around the end of October when the dates start to disappear, I think we will disappear for a little bit.

G: I think we'll have a little time off. We've been working straight for seven years. Howard started doing this when he was 15 and he still hasn't really had a holiday. He's 22 now. I think it's time for us to have some time off. We'll do that; we'll write because that's what we do. That's the thing, as soon as you have time off, we realize what you like to do. It's not my job, it's what I love. So you end up doing either way. We've definitely got another album in us.