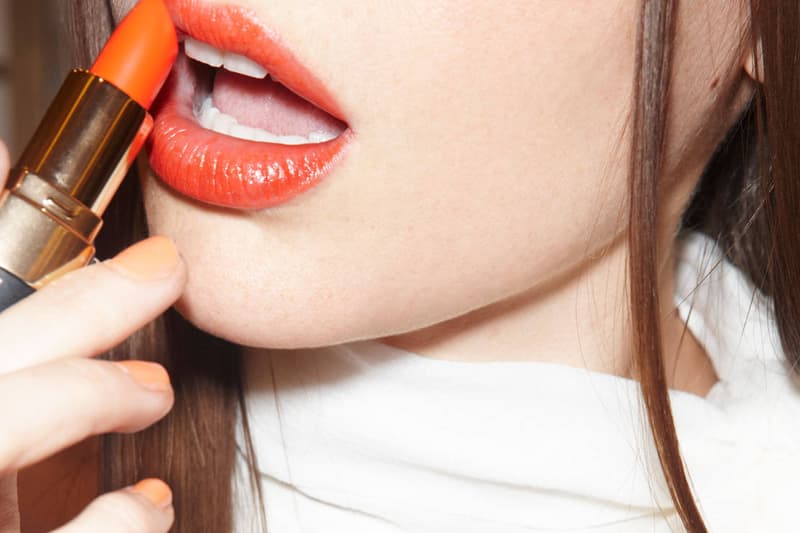 Beauty
This New Facebook Bot Allows You To "Try On" Lipstick Before Buying It
Over 900 lipsticks at your fingertips.
This New Facebook Bot Allows You To "Try On" Lipstick Before Buying It
Over 900 lipsticks at your fingertips.
News of Facebook and its increasing efforts to bolster e-commerce on its site has been making plenty of headlines this past year. From the revamping of the "Buy" button to its development of the Spring personal shopping bot hosted on Facebook Messenger, the social media platform is making significant strides forward within this realm. Adding to its roster of e-commerce features is ModiFace, the augmented reality company responsible for such "try-on" apps as L'Oreal Paris' Makeup Genius app for Avon. Launching today is its new Facebook Messenger app, which allows users to chat with a "beauty advisor" bot who will help you virtually try on lipstick and then allow you to purchase it directly in the app. The service currently places 900 lipstick shades from a variety of brands at your fingertips.
Since this service is currently a beta version, there are still some minor glitches. Explained by ModiFace's CEO and founder Parham Aarabi, the company is still adjusting certain features. "We try to compensate for lighting. We try to take into account your lip shape," he said. "But it's always a challenge. Our most recent tech actually looks very realistic. It's believable that you're wearing makeup." He does, however, recognize that "it's not perfect." Aarabi specifically references the lack of a zoom feature for now, which makes it difficult to "inspect" the lipstick in the current size of the image. Nonetheless, as ModiFace works on fine-tuning the platform, it hopes to extend its lineup to include other products as well as more brands. To learn more about the new "beauty adviser" bot, you can head over to ModiFace's Facebook page here.