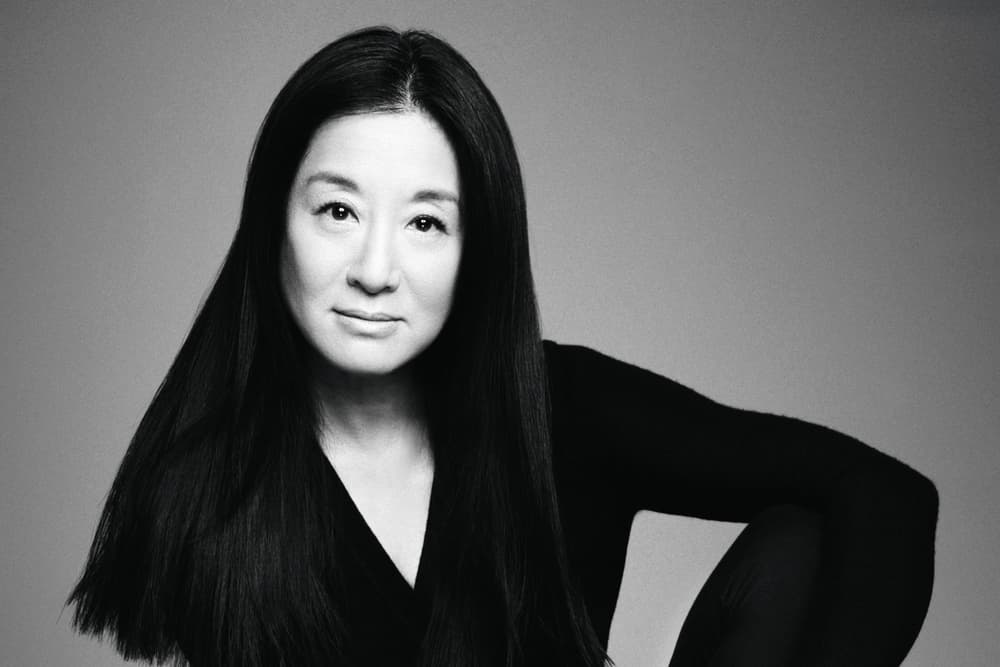 Forbes Ranks America's Richest Self-Made Women
Girls run the world.
Forbes released America's most successful self-made women here. To be eligible the women needed to have a minimum net worth of $250 million USD. Scoring in the Top 10 were Doris Fisher — cofounder of the Gap — with a net worth of $2.4 billion USD and Jin Sook Chang — cofounder of Forever 21 — with a net worth of $1.9 billion USD.
Others included in Top 60 included Donna Karan (number 31 at $450 million USD) Vera Wang (number 34 at $420 million USD) and Diane von Furstenberg (number 43 at $340 million USD). Oprah was number two with a net worth of $3.1 billion USD. Girls do run the world.
Share this article