Barbie Gets Techie as She Takes on a New Role as Game Developer
The legendary doll has just added another job to her résumé.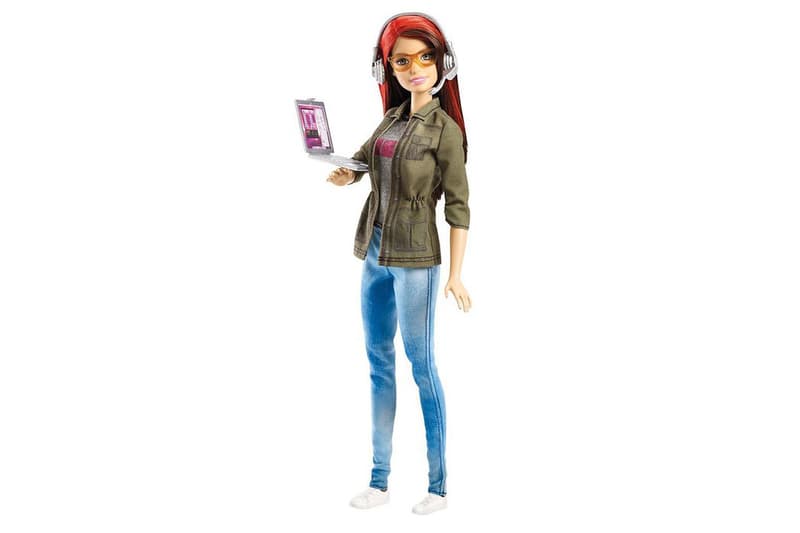 Following the newsworthy release of a diverse assortment of dolls that vary in body shapes earlier this year, Mattel once again revamps the ever-transforming Barbie by giving the doll a new career as a game developer. Honored as the "career of the year" model, the red-haired doll is dressed up in an effortlessly cool T-shirt and jeans combo, and is seen wearing a headset while holding a laptop. Upon closer inspection, real gaming code can actually be observed from the graphics printed on the doll's laptop screen — coding Barbie is legit. Retailed at $12.99 USD, you can now shop the "Game Developer" Barbie at Mattel's select retailers and online.