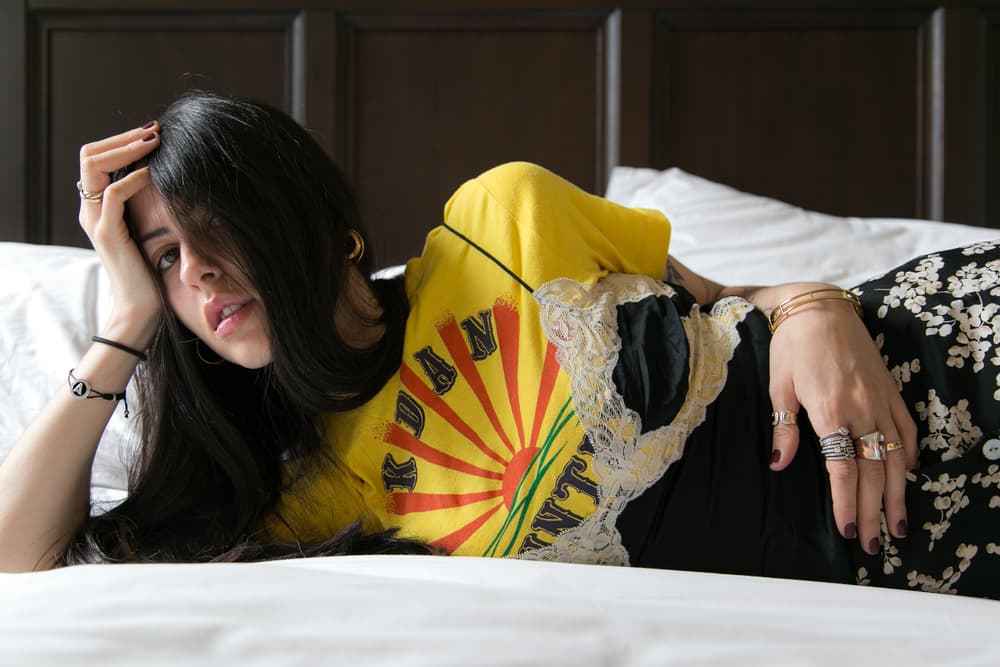 1 of 3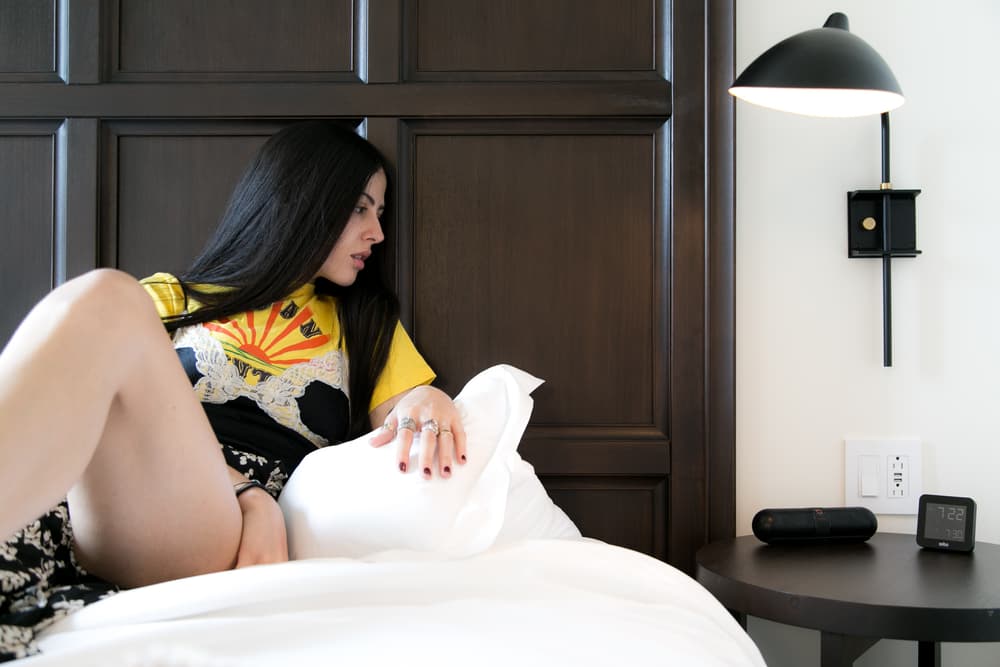 2 of 3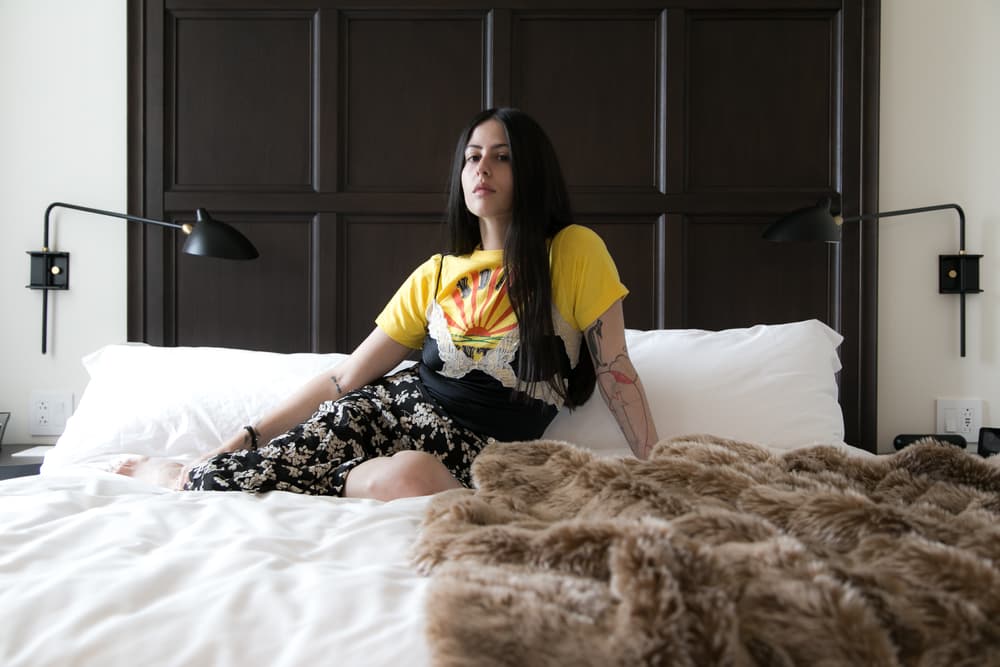 3 of 3
Fashion
Gilda Ambrosio Is So Much More Than Just an "It-Girl"
The internationally recognized multi-hyphenate talks what that label means to her and mastering her street-meets-high-end aesthetic.
Gilda Ambrosio Is So Much More Than Just an "It-Girl"
The internationally recognized multi-hyphenate talks what that label means to her and mastering her street-meets-high-end aesthetic.
Chances are you're already familiar with Gilda Ambrosio, if not for her name, than her effortless street-meets-high-end style that fashion photographers gravitate to, the same way brands do. A graduate from the world-renowned Istituto Marangoni of Milan, she's your favorite designer's favorite designer. Maybe you recognize her as one of the dubbed "it-girls" being snapped among the who-what-wear of every international fashion week. Or perhaps you remember seeing her being praised as a muse by said designers, like Jerry Lorenzo, for example. Take a peruse through his personal or Fear of God's Instagram account and you'll see her among the likes of Kanye West, Justin Bieber, Gigi, Hadid, Kendall Jenner.
Gilda's own Instagram is the stuff of fashion girls' dreams: a photographic documentation of the many hats she wears (all of which are invisible, so as to not cover up her signature Cher-like hair) within the industry: designer, trend hunter, brand consultant. And although she is a smoldering, stoic beauty in her photos, she doesn't take her style too seriously. Just as you'd expect someone who is constantly racking up frequent flyer miles for work across the world, she's adventurous – never afraid to take the path less matchy-matchy. Gilda is often bouncing back and forth between her home in Milan, Los Angeles and New York, where she invited us to her hotel just a day after touching down from Tokyo. Showing off her recent finds from the best of the vintage shops around Japan's capital, read our conversation below to learn more about the Italian jetsetter and her infallible fashion sense.
1 of 3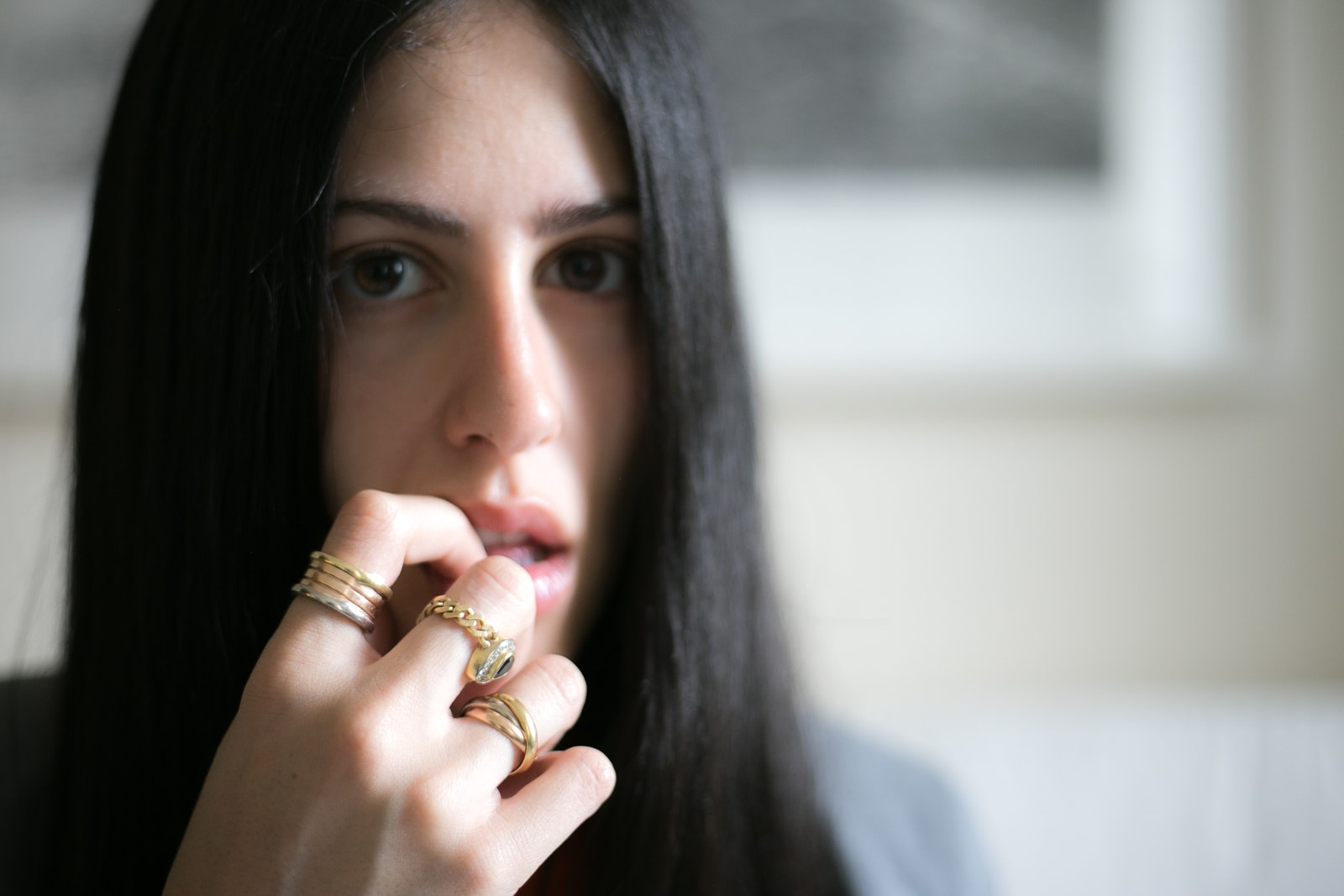 2 of 3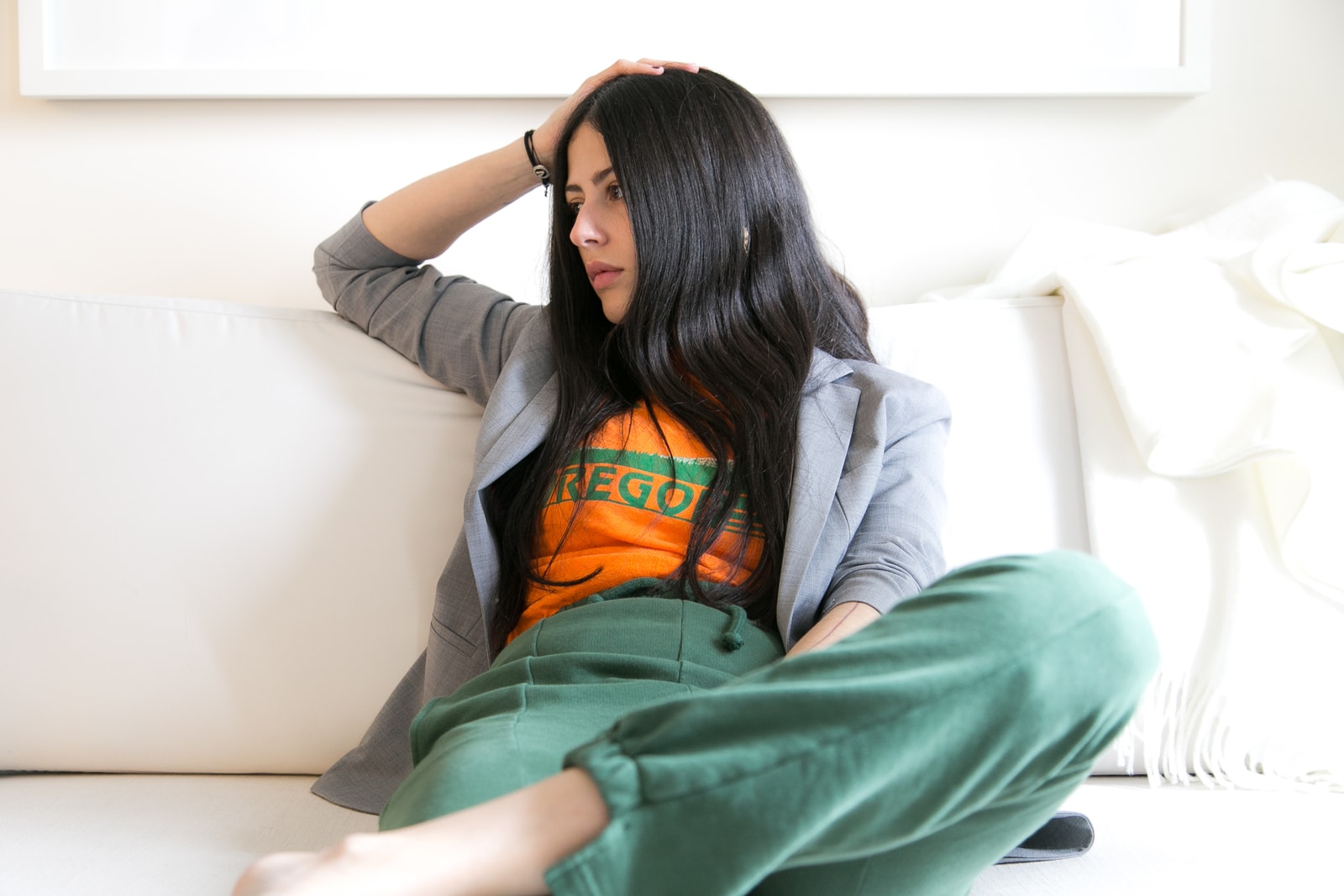 3 of 3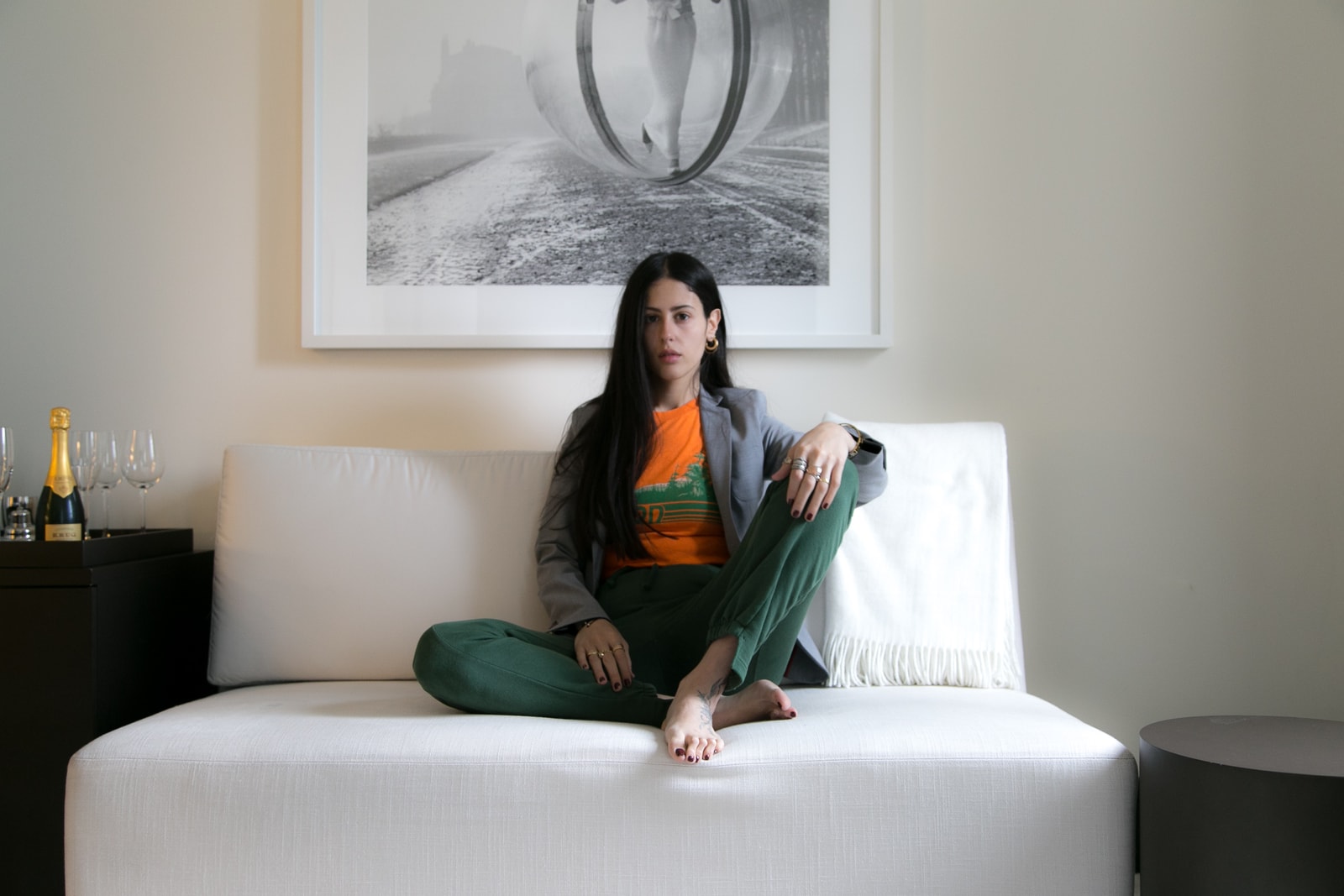 You're often referred to by others as an "it-girl," but what does that title personally mean to you?
I don't give much importance to labels. I don't like them at all. I can say that I'm an "it-girl" if it means someone who really works a lot and is trying to experience all that art and fashion could offer. I don't think being an "it-girl" is just because you get photographed on the streets, there's so much more!
Jerry Lorenzo has named you as a muse for Fear of God. How did you two get connected? Any hopes for you two working together in the future?
Never say never! I really admire Jerry for what he's doing with Fear of God, I would support him any way, we are really close and connected, there's a good synergy but now we are on different paths. We have a common friend, but anytime I'm in LA, we meet for a talk or just to say hi.
1 of 3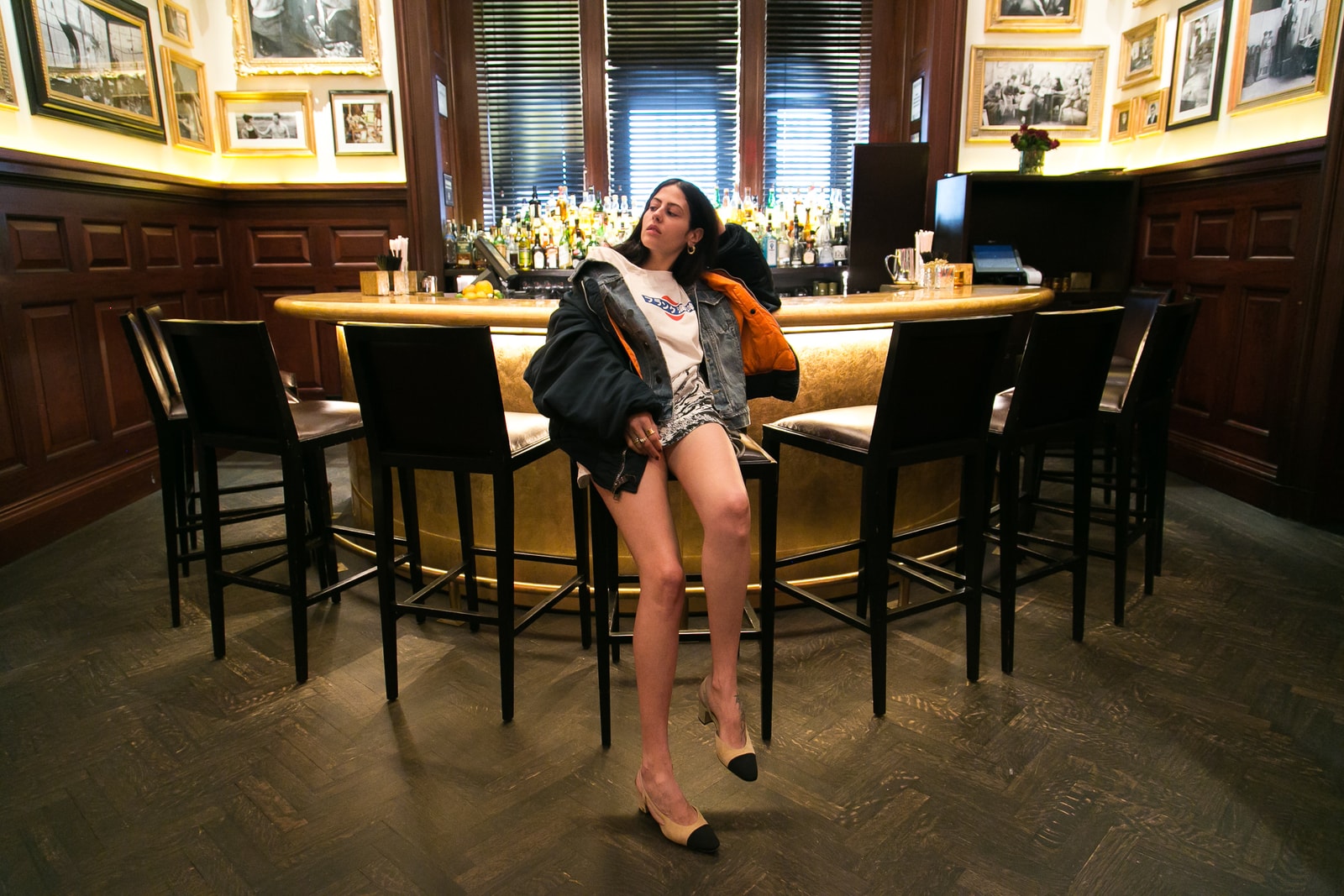 2 of 3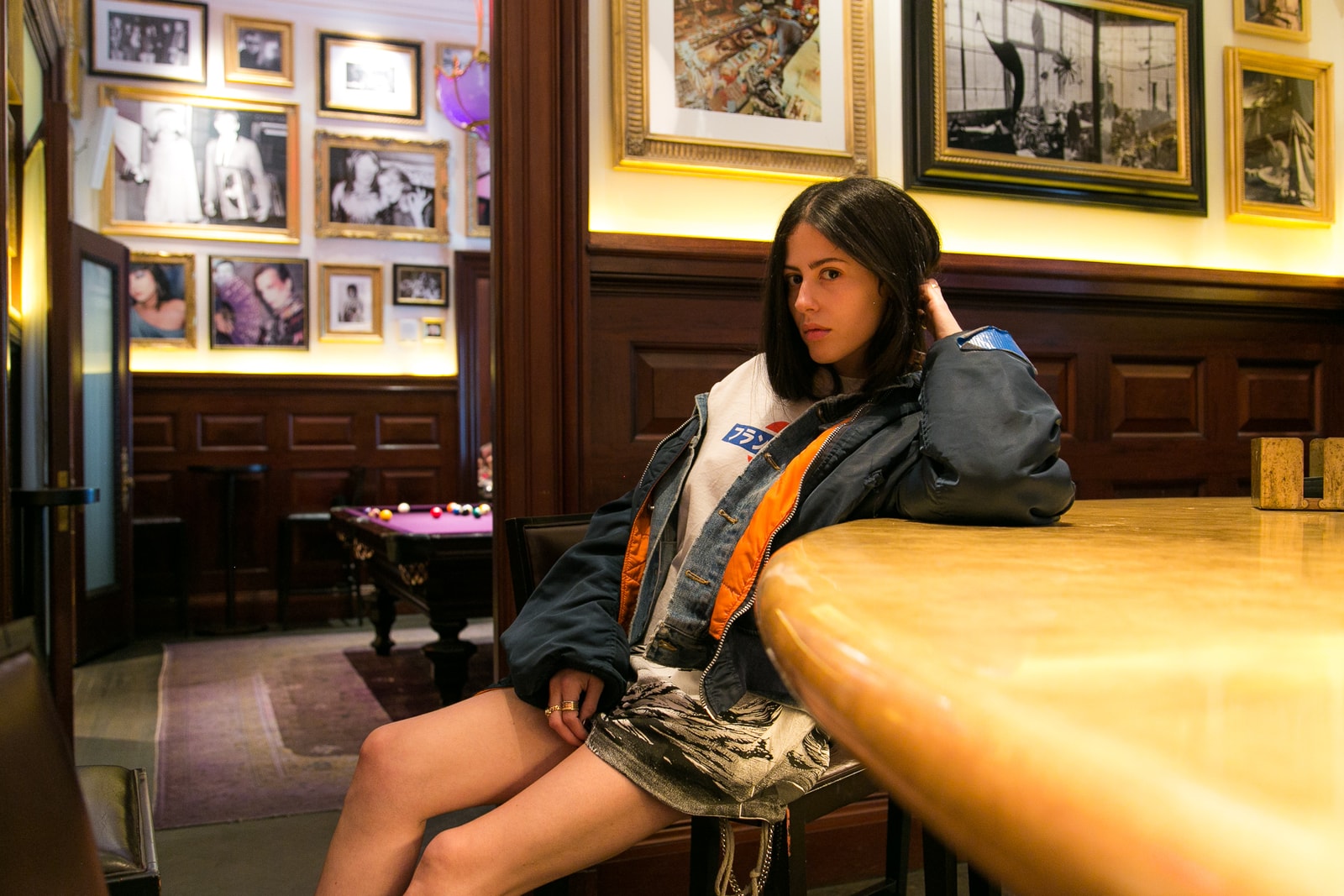 3 of 3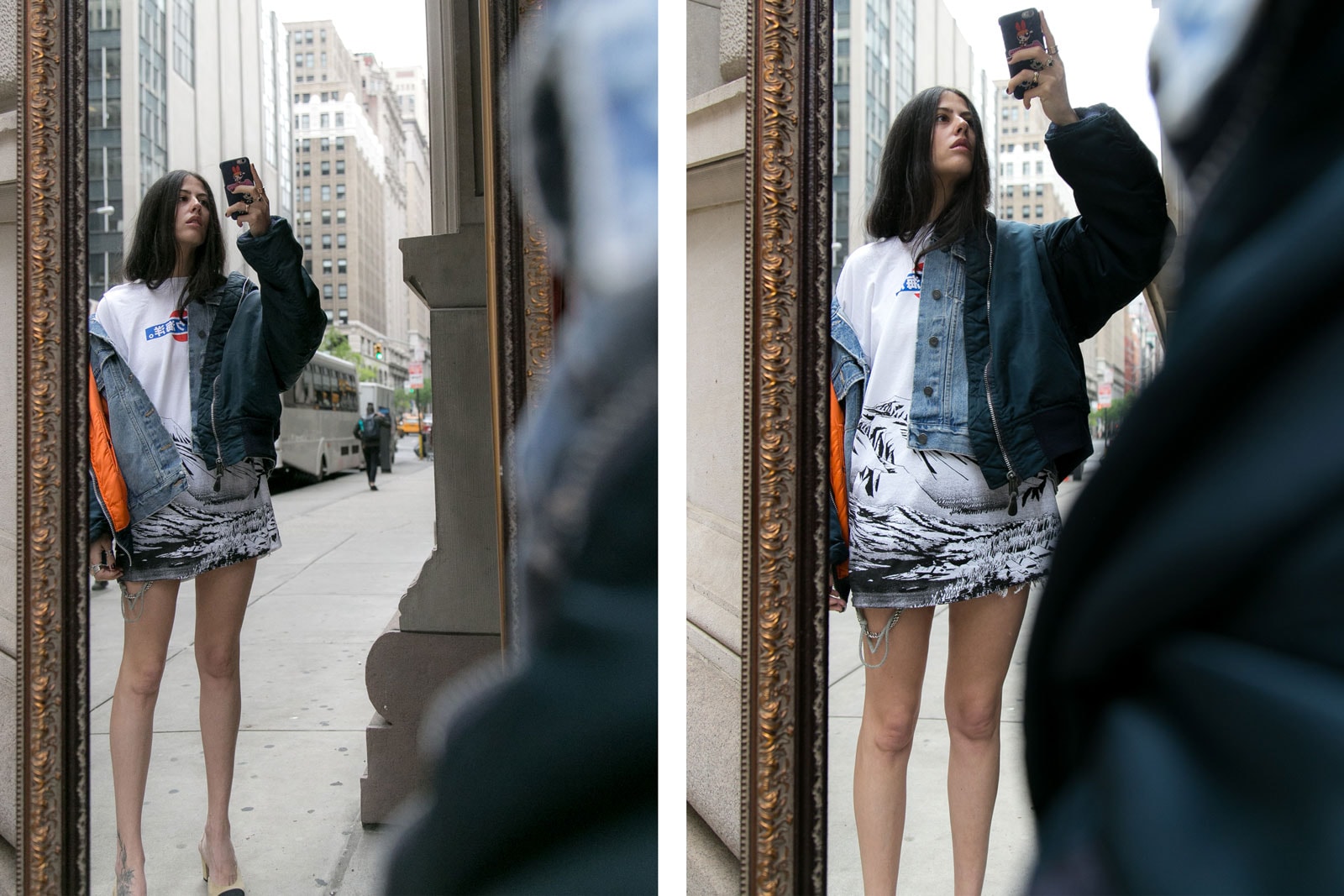 You make pulling off a high-brow aesthetic seem so effortless and manage to mix in pieces that are more street with ease. What's your formula?
I don't fake it! I'm like this for real, I think fashion is going more and more into a streetwear and sportswear direction and I couldn't be more happy. Many remember a picture of me with a long pink silk dress, a white tee and sneakers; that's exactly who I am.
What are some of your personal style wardrobe staples?
White Supreme T-shirts, black high-waisted denim jeans, and oversized sweaters.
Any tips for mastering street style?
I'm completely honest [when I say] I don't have any idea of how to do it. Honestly I'm one of those people that when I try to strike a pose, I look terrible. I think it's the attitude, feeling comfortable — it's the best thing.
You've worked as a consultant for many designers, but is there anyone you're dreaming to work with?
Miuccia, I've been dreaming since I was a young girl to work for Prada. It's absolutely my biggest aspiration. It all started when my father gifted me with this precious Prada mini bag with big stones on top. It's one of those images when I think of fashion [that] comes to my mind.
1 of 5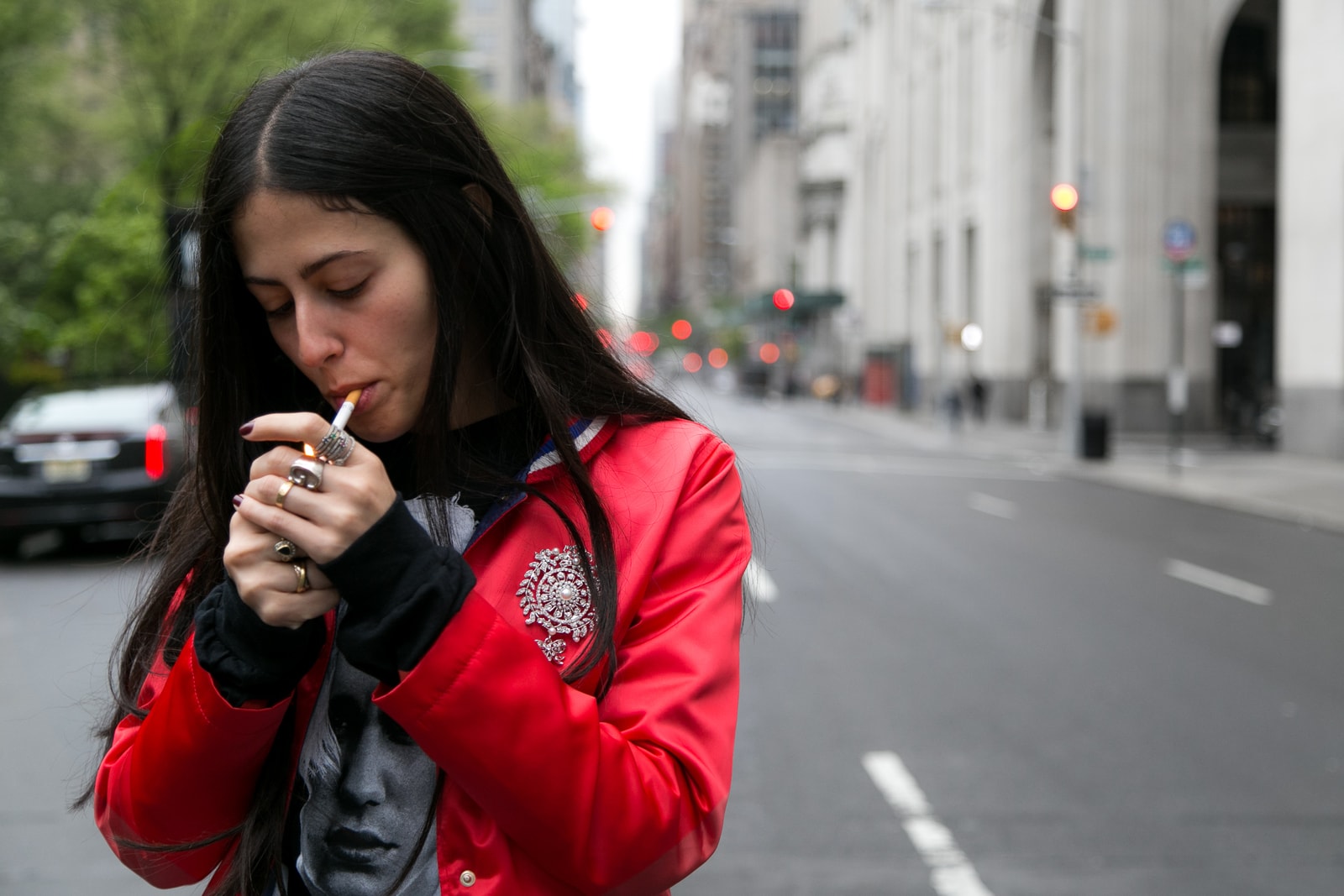 2 of 5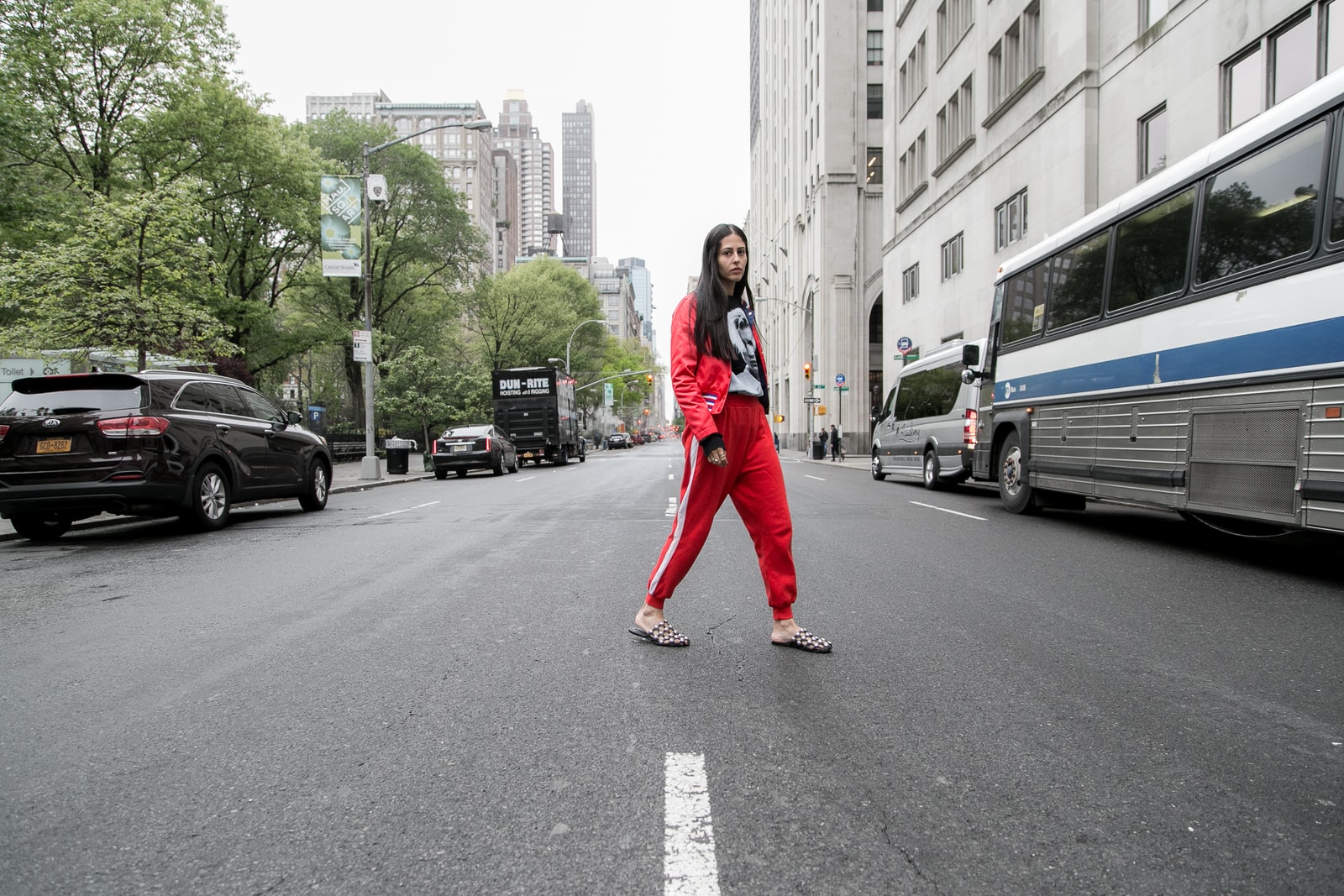 3 of 5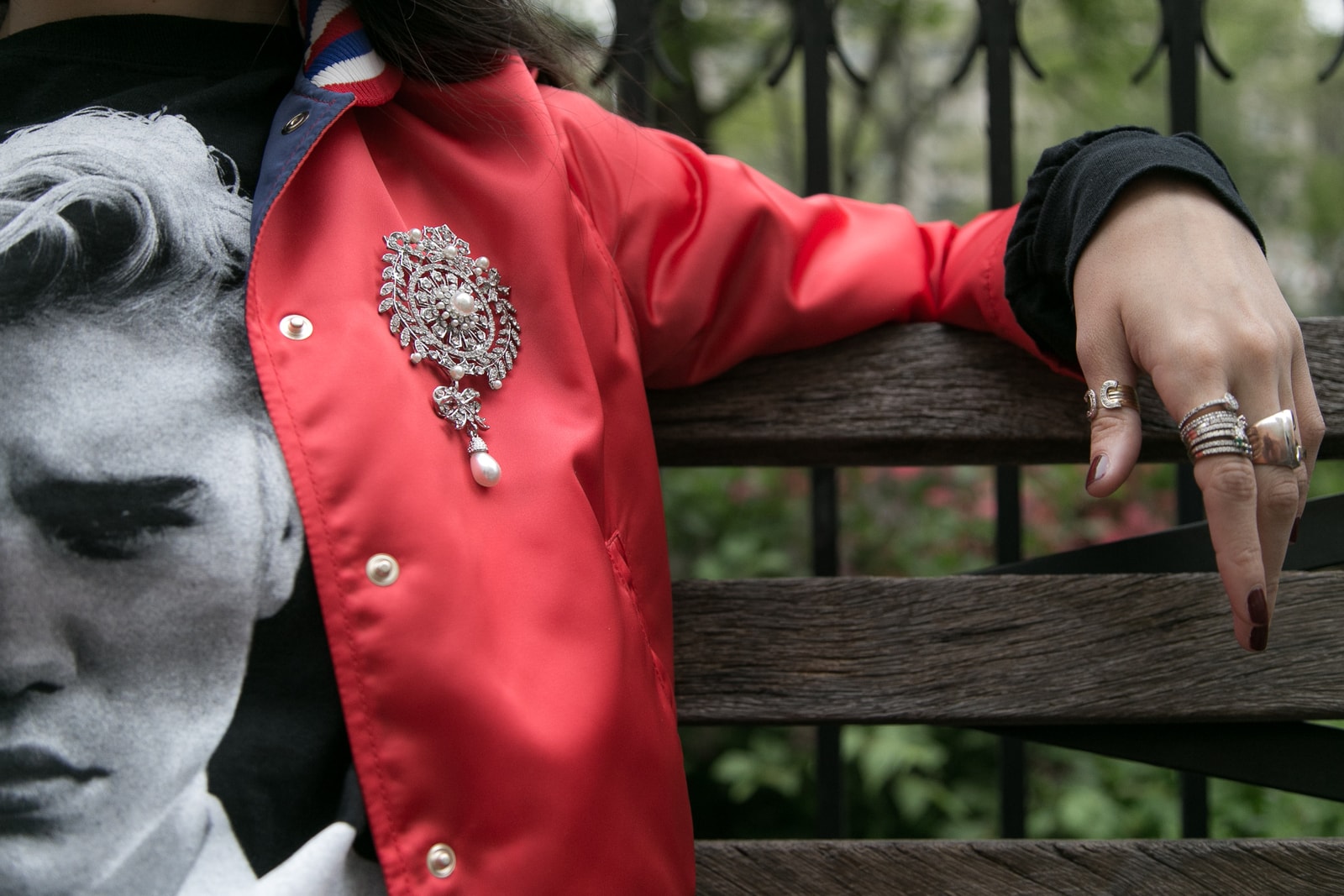 4 of 5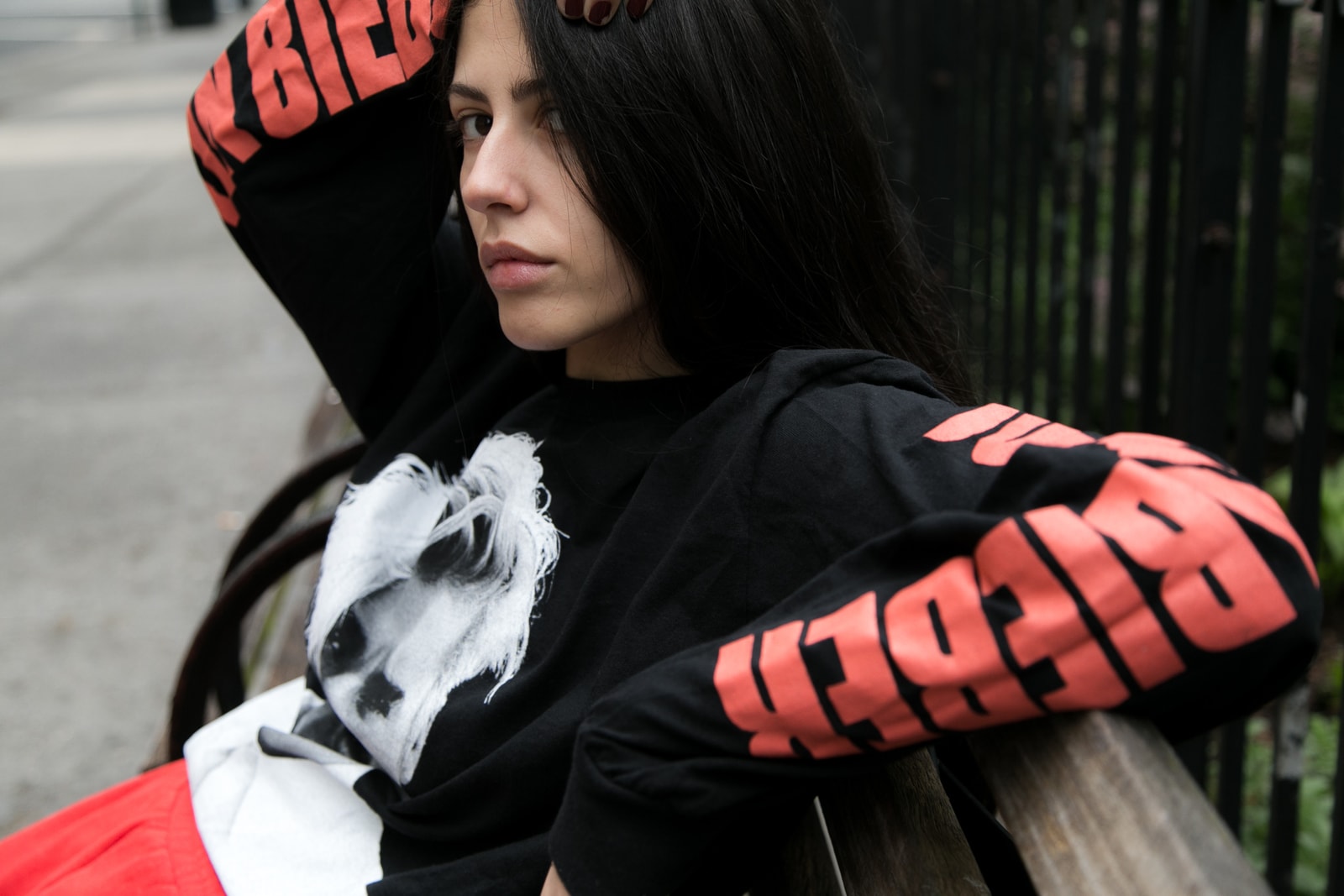 5 of 5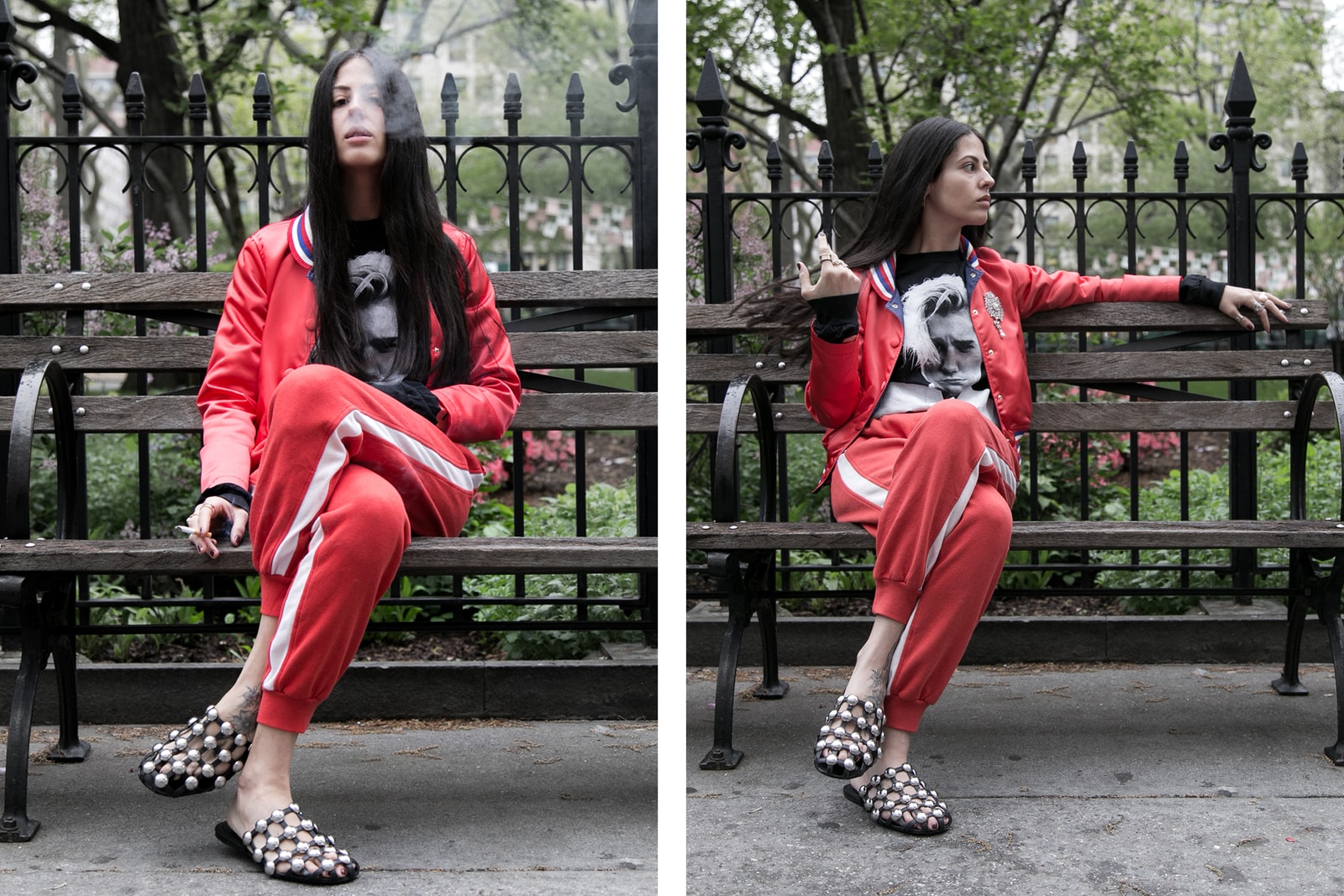 This year you debuted Attico, a line in collaboration with Giorgia Tordini. Tells us a bit about the idea behind it. What will we see with Attico in the future?
Attico, it's a very challenging project, being a consultant is way easier because you are never totally exposed, but with experience we tried to recreate something that belongs to another time, making it cool. My real dream would be to make it a lifestyle trademark, expanding it to accessories and products. The robes in general remind me of my granny who is really eccentric and taught me everything I know about styling, being ruleless and sometimes a little twisted!
More than ever there's been a rising interest in Los Angeles becoming recognized in the fashion realm. How do you think it fits into the overall fashion landscape?
I love LA, I think it's easy to get inspired but coming from such a chaotic city like Milan, sometimes I need to be woken up by something strong. The fashion landscape to me, it's becoming globally connected. A day I'm in LA, the day after in Tokyo and then I'm designing in Milan. To me, also, Ibiza is becoming more and more interesting for designers and fashion in general.
Photographer

Eddie Eng/Hypebae
Share this article