Hedi Slimane Wins $13 Million USD Lawsuit Against Saint Laurent's Parent Company, Kering
This also means we may not be seeing anything from the designer for awhile.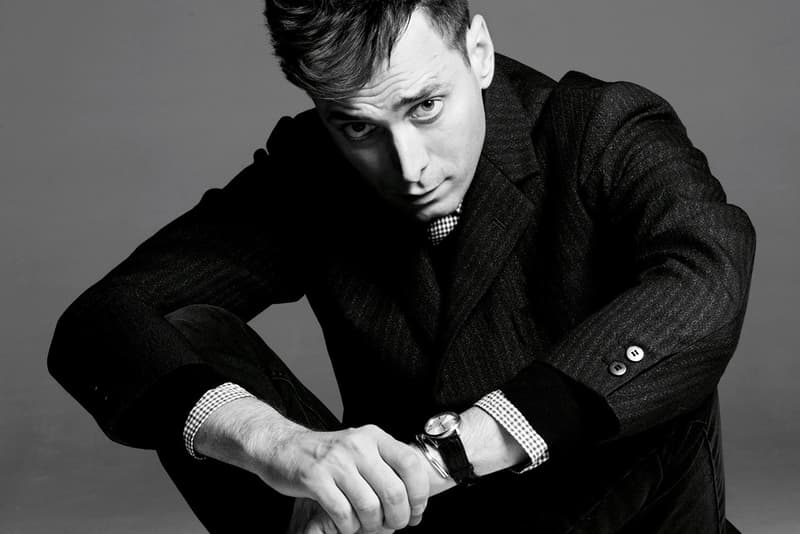 Following his departure from French fashion house Saint Laurent, Hedi Slimane recently filed a lawsuit against the label's parent company, Kering, for not including a non-compete clause in his contract. This means the company does not have to compensate the designer for the duration of the non-compete period. With that being said, the case has concluded as Kering has been ordered to pay Slimane $13 million USD as compensation. As a result of the case, this means that the former Saint Laurent creative director will not be able to join any fashion houses for several months to serve the non-compete clause. For the time being, we'll just have to wait before we see more creations from Slimane.