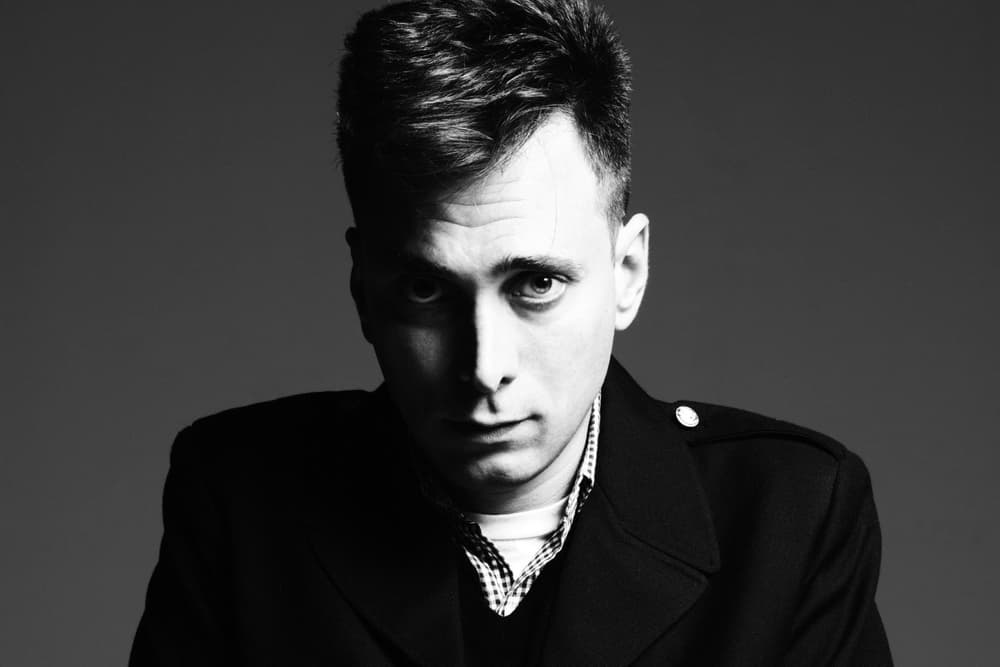 Hedi Slimane Sues Saint Laurent's Parent Company, Kering
The saga continues.
Hedi Slimane announced his exit from Saint Laurent (for a second time) back in April, yet it seems the drama is not quite over. According to Kering, the company that owns the French fashion house, the storied former creative director is pursuing legal action against his former employer over the non-compete clause from his Saint Laurent contract. That clause was actually lifted following his departure, so as to not prevent Slimane from working with another label in a similar role. Surprisingly however, he's suing to request "that this clause be applied still, along with the effective payment of the financial compensation that goes with it," says Kering.
Because the non-compete clause was voided, Kering had no legal obligation to provide Slimane compensation for the period during which he would be unable to hold a position elsewhere. Now, many are speculating that this desired payout indicates he will not be returning to fashion design anytime soon.
With Anthony Vaccarello as his successor, Kering assures that this "disagreement does not alter the group's recognition for Hedi Slimane's contribution, who, together with the Yves Saint Laurent team, has reformed the maison."