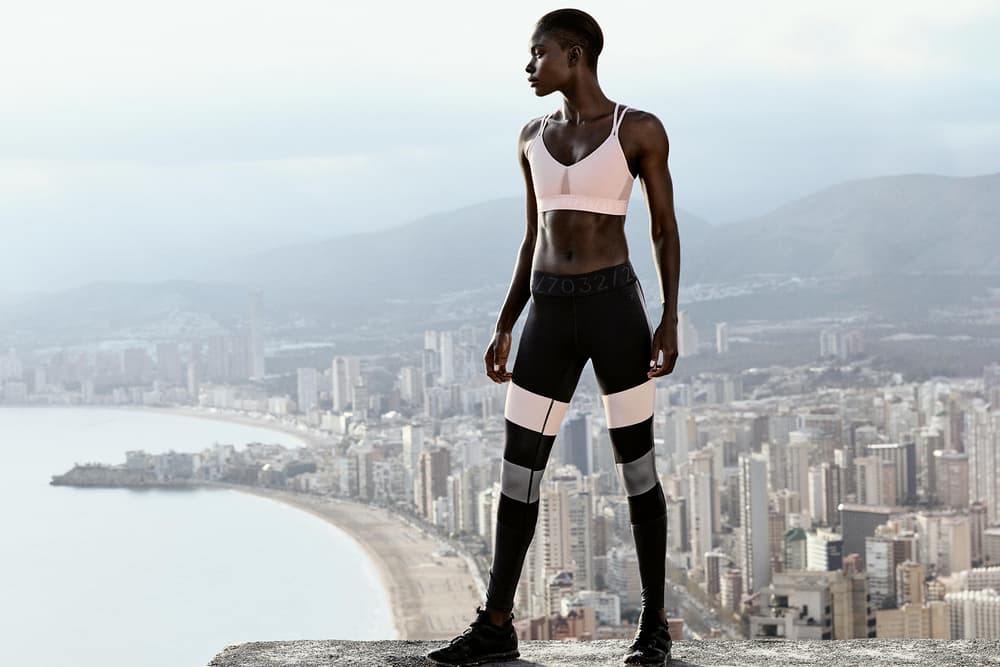 1 of 6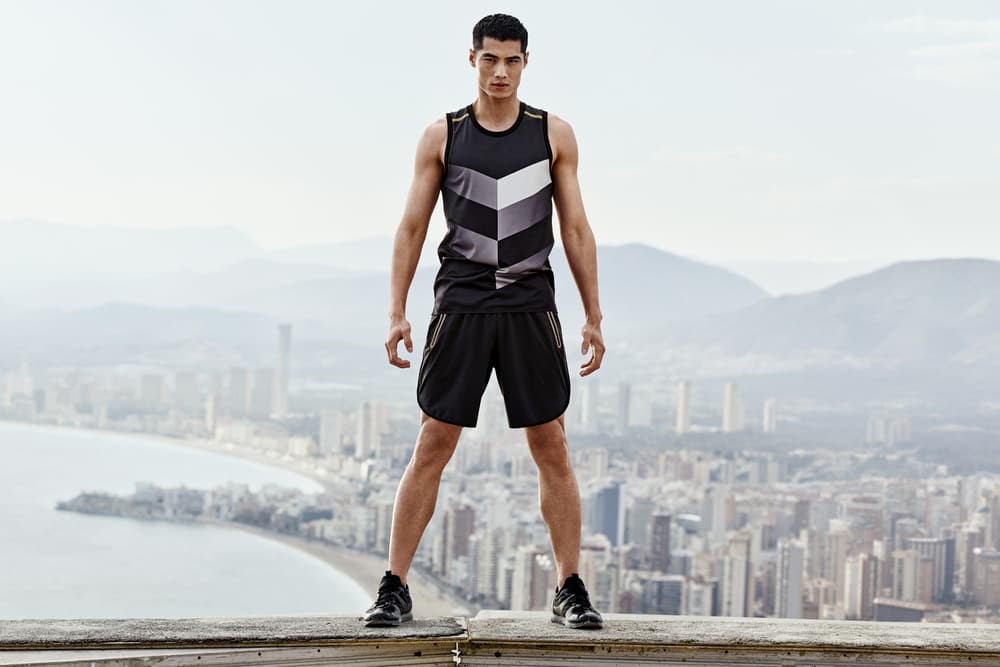 2 of 6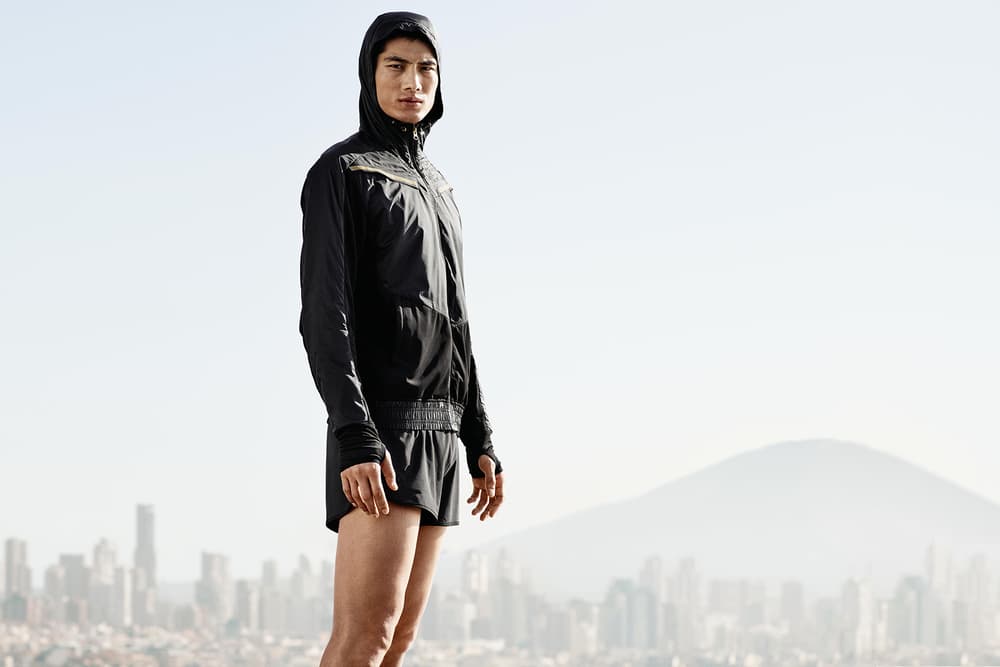 3 of 6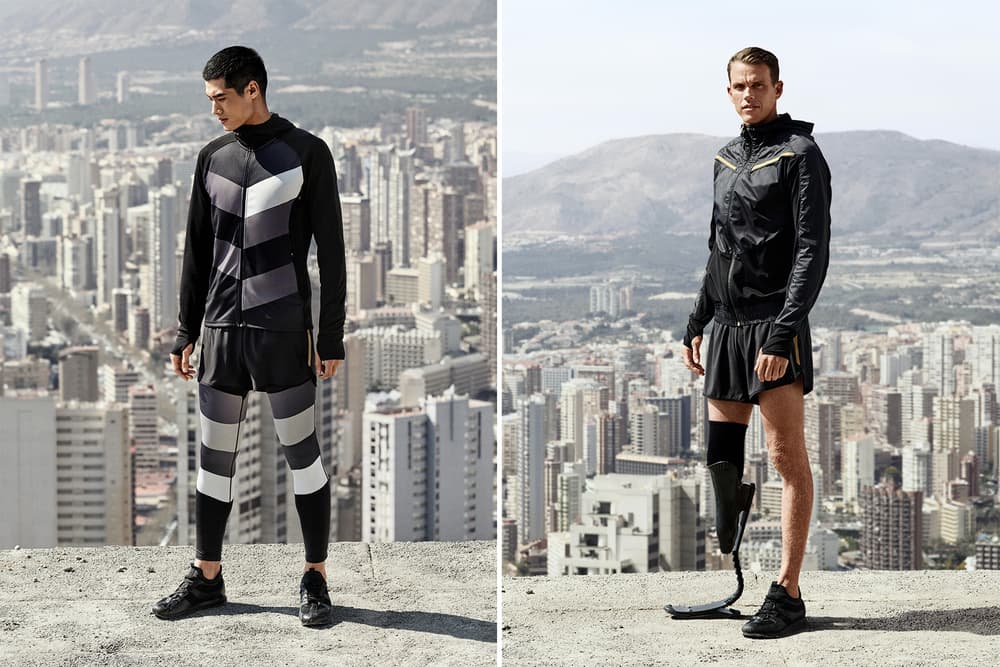 4 of 6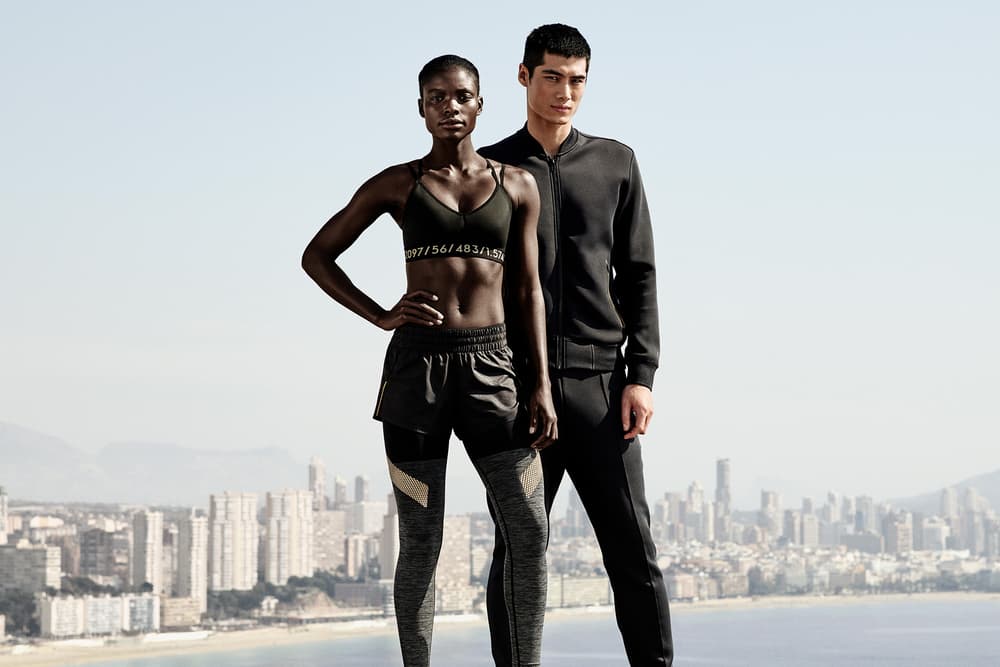 5 of 6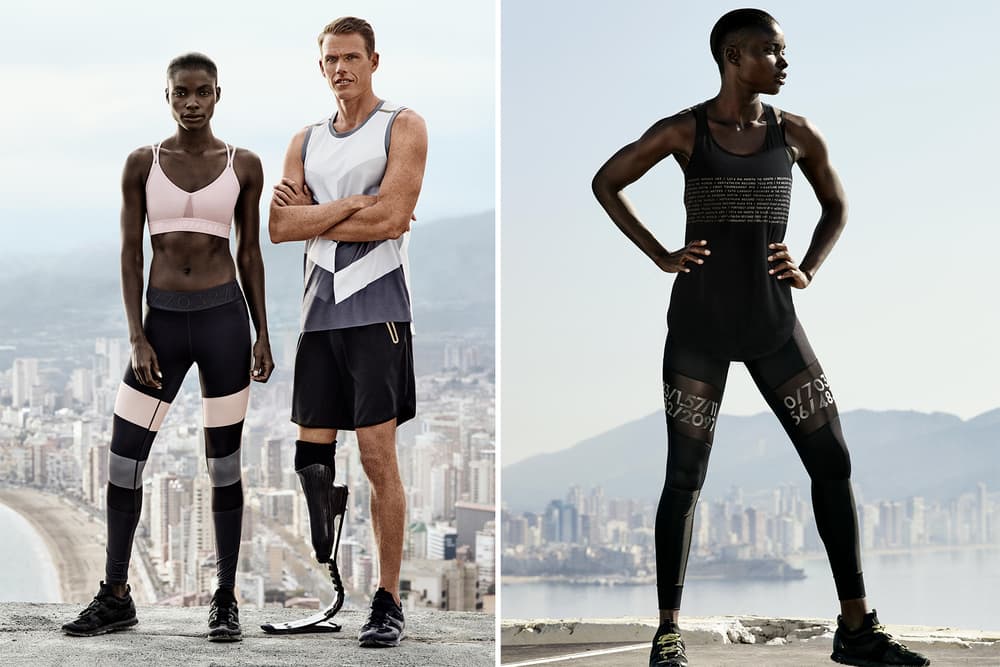 6 of 6
Fashion
H&M Unveils "For Every Victory" High-Fashion Performance Sportswear Collection
Developed in collaboration with the Swedish Olympic team, tested-and-true.
H&M Unveils "For Every Victory" High-Fashion Performance Sportswear Collection
Developed in collaboration with the Swedish Olympic team, tested-and-true.
Developed in tandem with the Swedish Olympic team, H&M unveils a high-fashion sports collection entitled "For Every Victory." Integrating high-fashion styles into core sport and training pieces, the collection is tried-and-true thanks to a vigorous testing process by the Swedish Olympic team. Featuring a similar aesthetic to the uniforms of the national athletes, the color scheme utilizes a palette of black, grey, dusty pink and gold. Included in the full program is a selection of T-shirts, running shorts and leggings, as well as sports bras for women.
To complement the athlete-centered collection is an empowering campaign that features inspirational figures who have all triumphed in their own unique victories, whether in sport or through life experiences. The campaign includes such personalities as Caitlyn Jenner, who not only won an Olympic gold medal in the decathlon, but also showed incredible bravery in standing up for her true identity; gymnast Chelsea Werner who has never let her Down Syndrome stand in the way of her dreams; surfer Mike Coots who still braves the waves despite losing a leg in a shark attack; and boxer Namibia Flores who has relentlessly pursued her dreams in spite of facing extreme prejudice. "This is a collection about performance with great style and the input of the Swedish Olympic team has invaluable in the creation process. The result is high fashion technical sports pieces for everyone to wear," says H&M Design and Creative Director Pernilla Wohlfahrt. "For Every Victory" is set to launch in-stores and online on July 21. You can see the official lookbook above.
Share this article