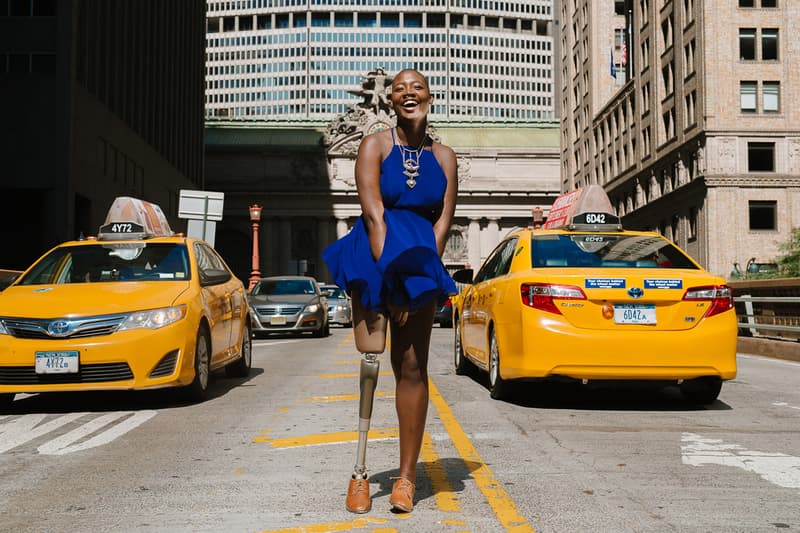 Fashion
Instagram Celebrates Fashion Diversity With #RunwayForAll
Redefining what beauty really means.
Instagram Celebrates Fashion Diversity With #RunwayForAll
Redefining what beauty really means.
This week, Instagram is rolling out a new hashtag that highlights diversity in fashion, something that's been a continuous issue in terms of representation. The photo-sharing app's #RunwayForAll series celebrates a different model for his or her unique qualities each day. Jillian Mercado, a model who has muscular dystrophy, black model Londone Myers, plus-sized model Clémentine Desseaux, and Shaun Ross, who has albinism, are among the faces presented on Instagram's own account — shared with 162 million followers.
"One of the greatest barriers is not belonging," says the first person to be featured using the hashtag, Mama Cax, a Haitian model who had her leg amputated at 18 . "Through modeling I hope to show that beauty does not always wear a size zero and beauty does not always walk on two limbs."
Source
Photographer

Nikola Tamindzic
Share this article