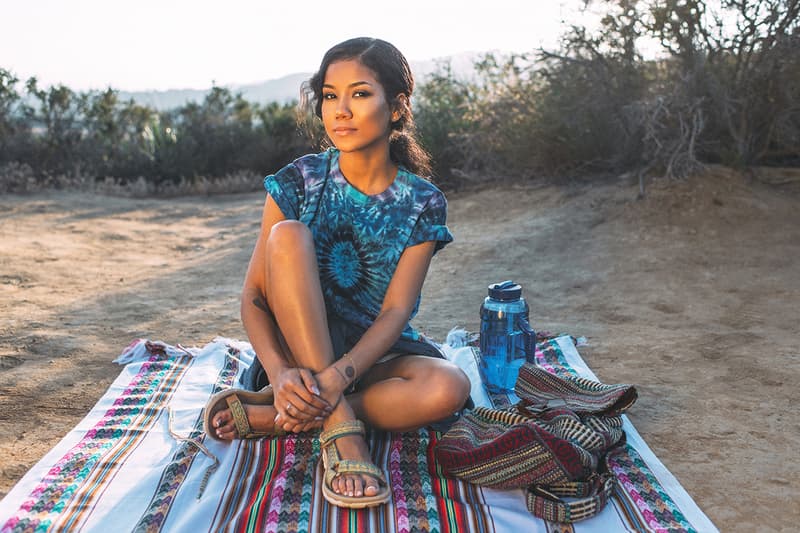 1 of 4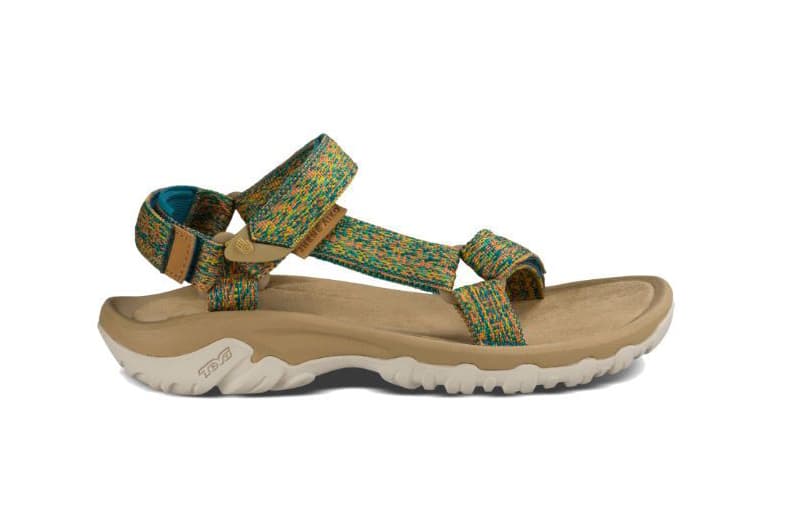 2 of 4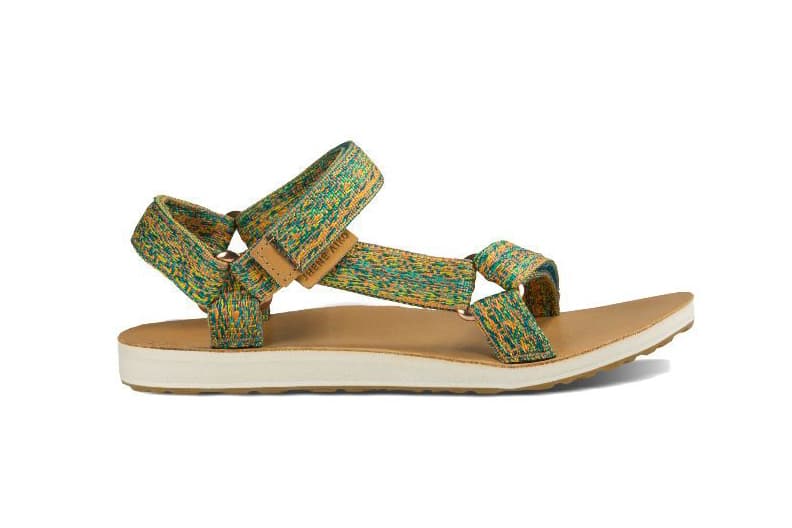 3 of 4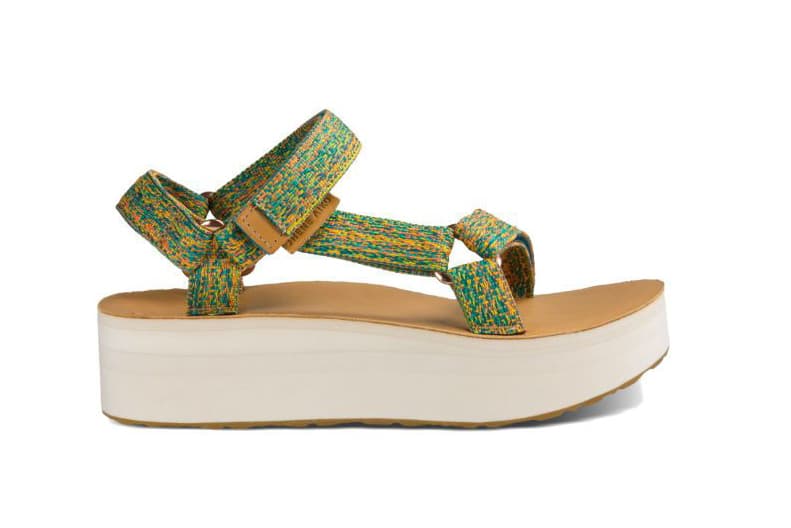 4 of 4
Fashion
Teva Taps Jhené Aiko for First Celebrity Collaboration
An extension of the singer's own boho aesthetic.
Teva Taps Jhené Aiko for First Celebrity Collaboration
An extension of the singer's own boho aesthetic.
Jhené Aiko's bohemian style is almost synonymous with her ethereal voice, especially evidenced now in her new collection for Teva. After she purchased a pair of their sandals for a hiking trip in Hawaii, she tagged the footwear brand in an Instagram photo which prompted them to reach out. The collaboration marks the first time Teva has ever teamed up with a celebrity — the result is a true extension of her aesthetic. " What Teva represents is very inspiring," Jhené tells Billboard. "It's about being a free spirit, versatile. They encourage people to go outside and be active; to appreciate the natural world. Those are all things I felt I'd like to also represent and, hopefully, I do that in what I do."
Three styles are offered, each one personalized with the Grammy-nominated singer's inspiration from friendship bracelets, Buddhist dharma wheel insignia and markings of her name. The packaging itself is also customized for the capsule, the wrapping tissue inside designed with a map of Los Angeles where she resides. Priced between $60 and $70 USD, each pair can be purchased now at Teva.com.
Share this article