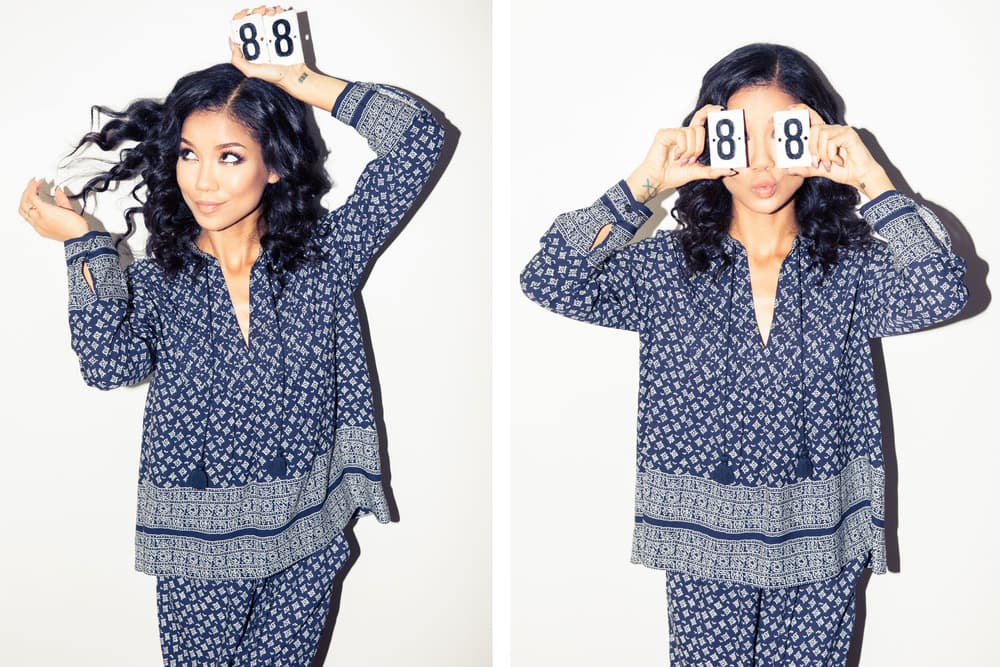 1 of 8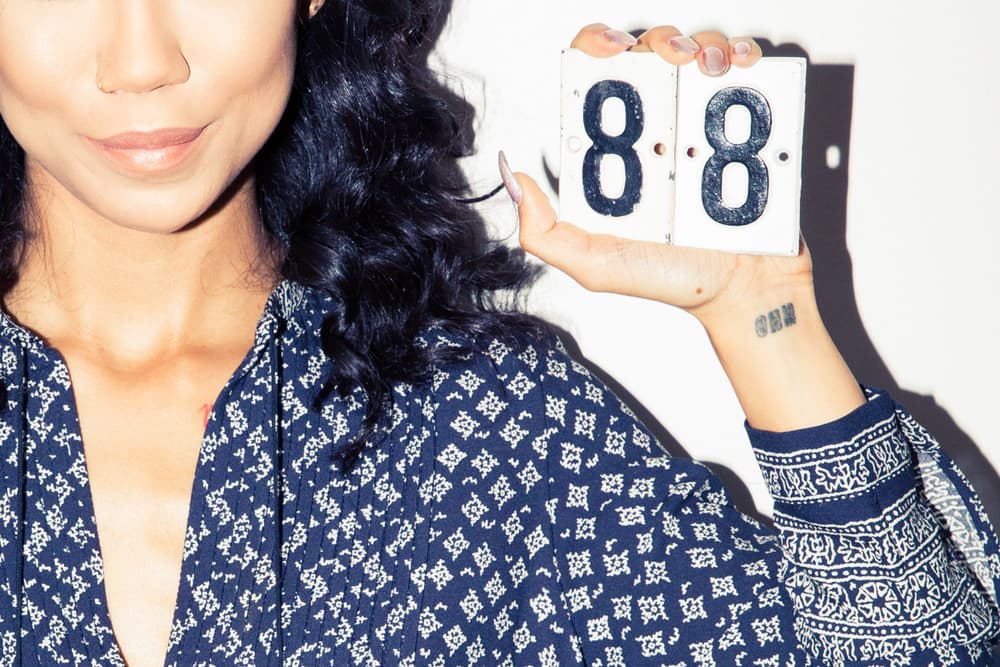 2 of 8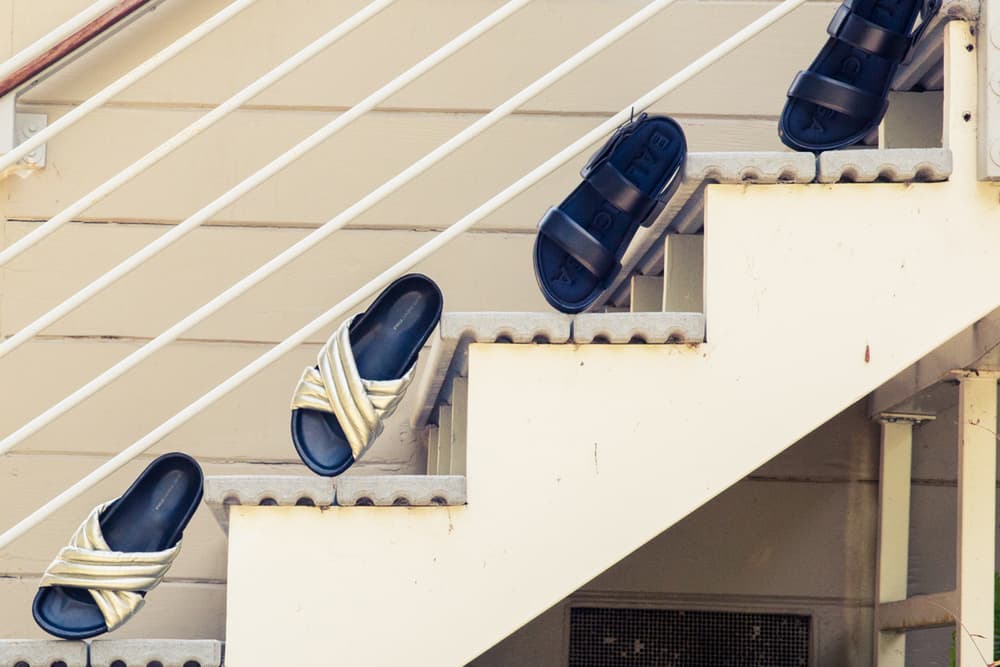 3 of 8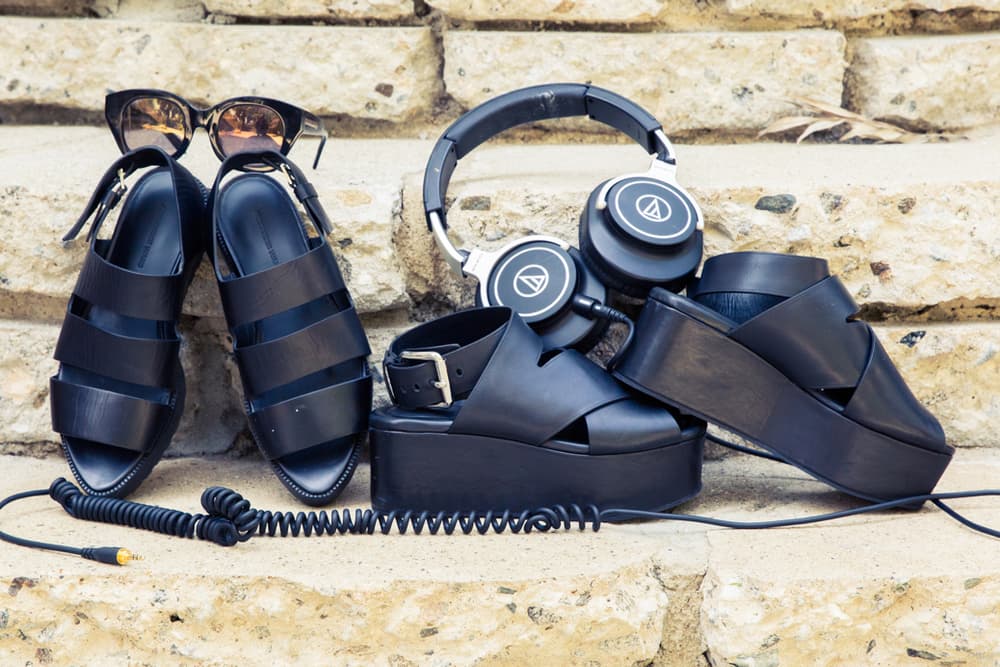 4 of 8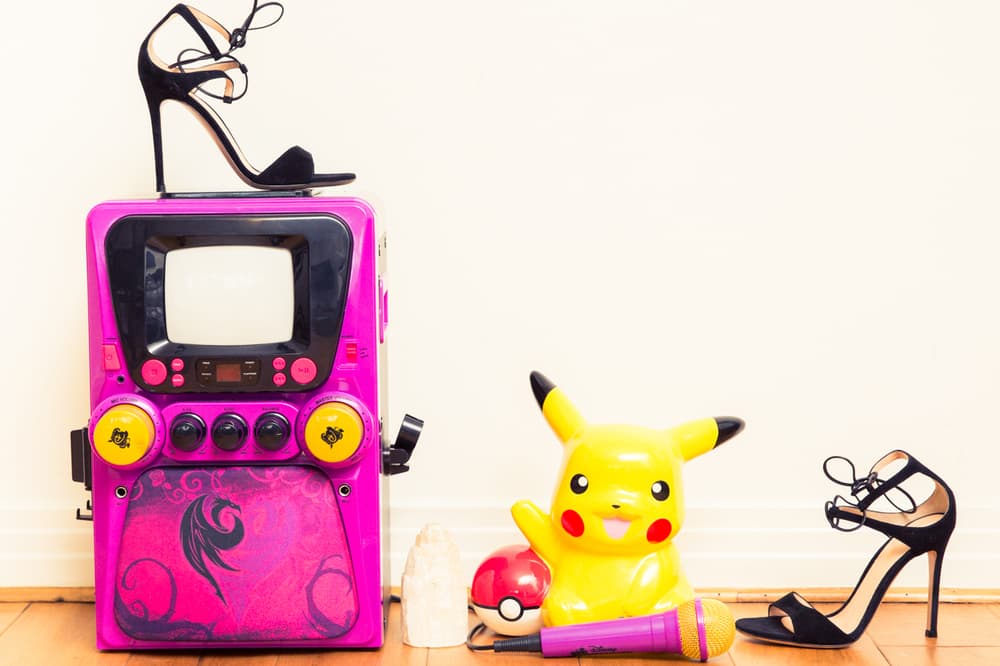 5 of 8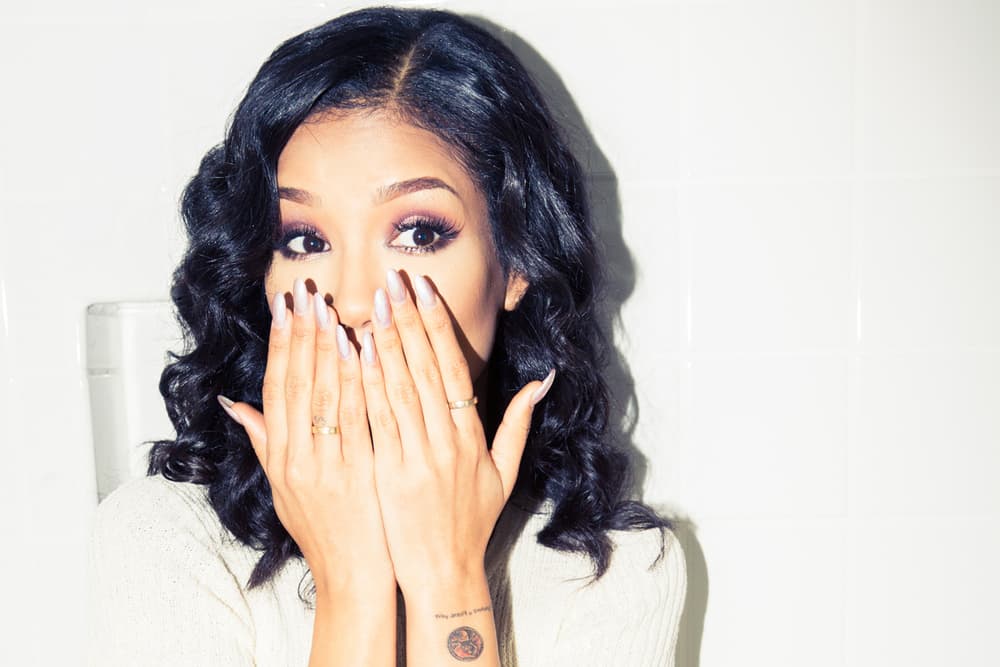 6 of 8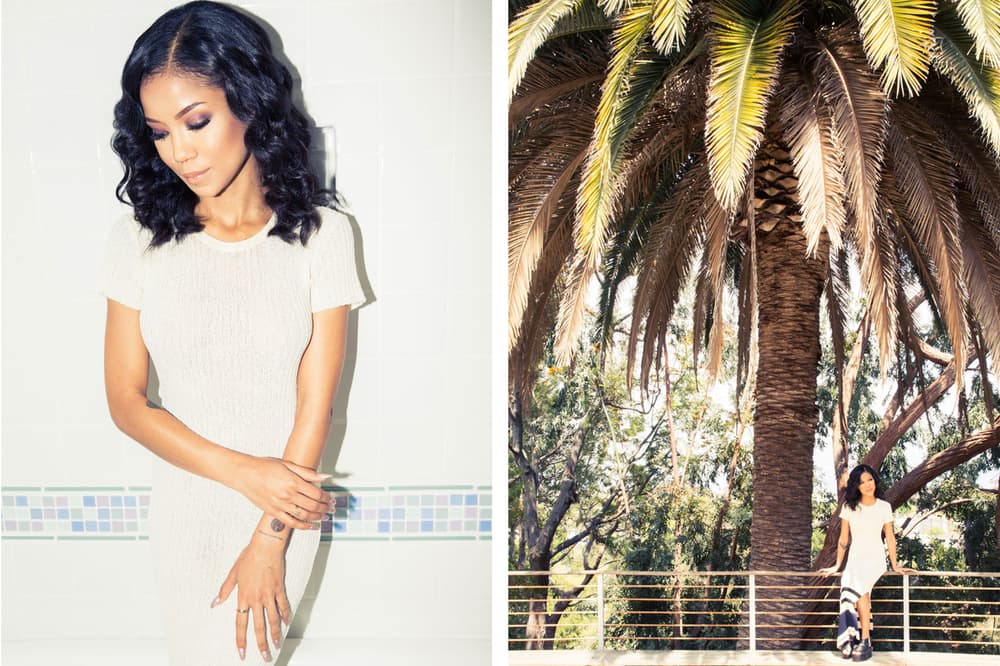 7 of 8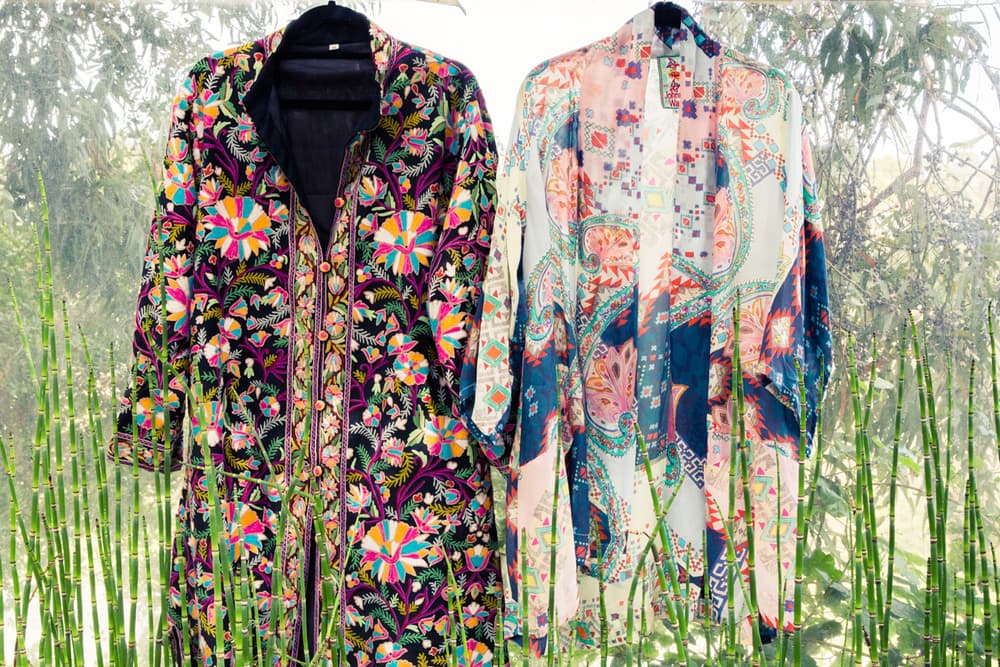 8 of 8
Jhené Aiko Shows 'The Coveteur' Who She Is at Home
Home sweet home with the songstress.
Step into singer Jhené Aiko's LA abode and prepare to be catapulted into throwbacks. The songstress and 1/2 of TWENTY88 with rapper Big Sean opens up about her obsession with crystals and style: "My style right now is all over the place. I go between wanting to wearing things really big and loose to wanting to feel sexy."
On her new lifestyle: "I used to only be inspired by sadness and I realized all my songs were sad…I've learned to be inspired by everyday life — and just talking and listening to strangers' stories. My music is a reflection of what I go through." Sneak a peek into the life of Jhené above.
Share this article