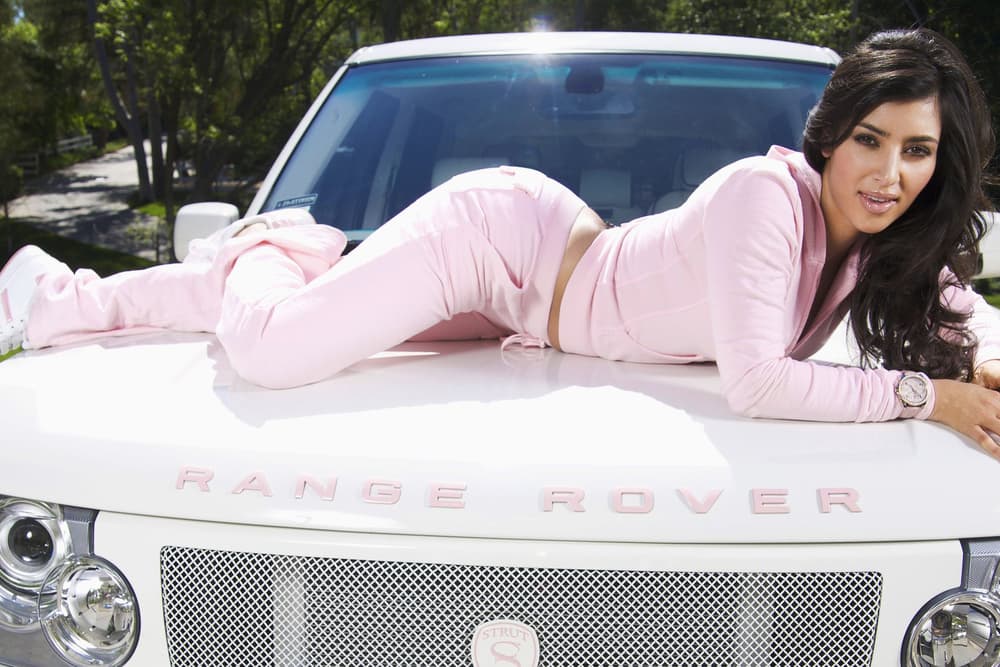 Fashion
Bloomingdale's Is Trying to Make Juicy Couture Tracksuits Happen — Again
The '00s are on their way back.
Bloomingdale's Is Trying to Make Juicy Couture Tracksuits Happen — Again
The '00s are on their way back.
Just like history, fashion repeats itself as trends return in cycles. With athleisure continuing to hold strong, Juicy Couture is suiting up to make a comeback this summer with the help of Bloomingdale's. The retailer is preparing to launch the must-have tracksuits of the aughts as part of its 100% Bloomingdale's campaign. Pieces from the brand that pioneered velour matching separates like "J" zipper-pull jackets and butt-printed pants get an upgrade in this capsule in a new range of colors from black to "whisper pink" and a slimmer fit. Two jackets and two pants styles will be available, priced at $108 USD and $88 USD respectively, in girls' and women's sizing this July — fit for #TBT photo material.
Share this article