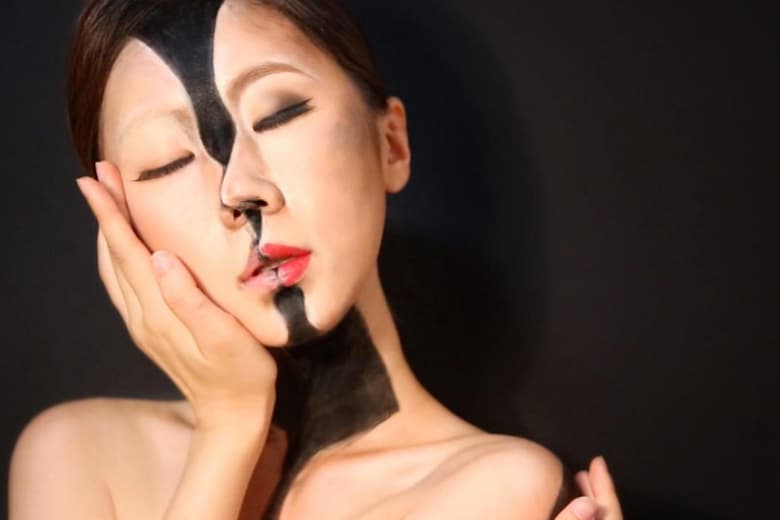 1 of 5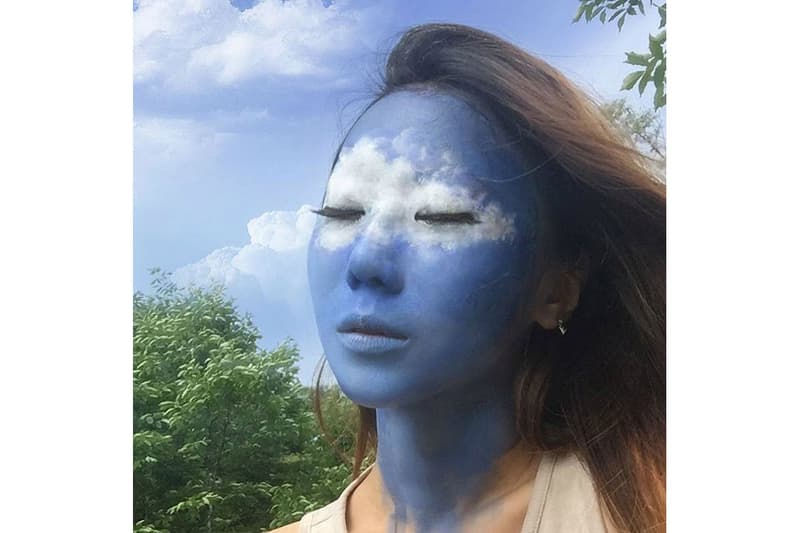 2 of 5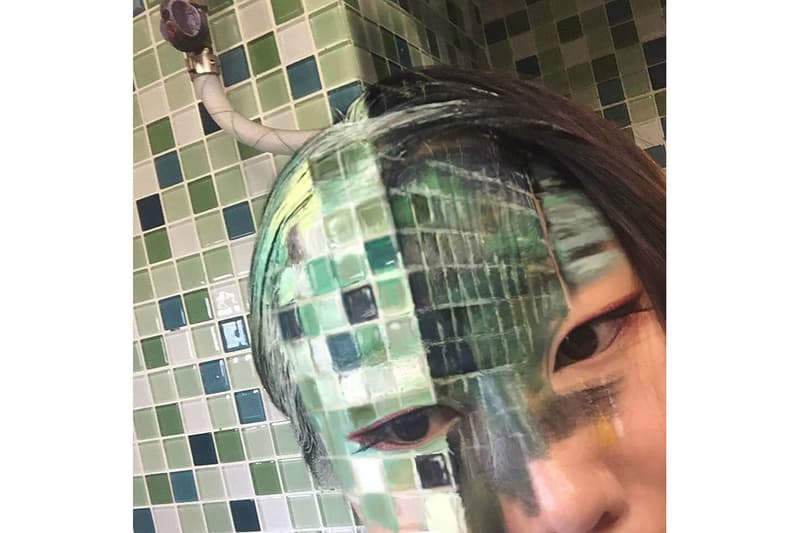 3 of 5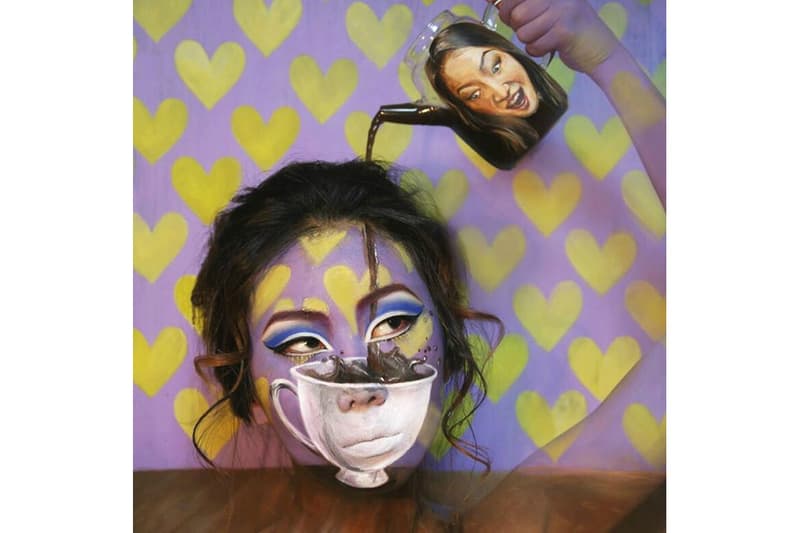 4 of 5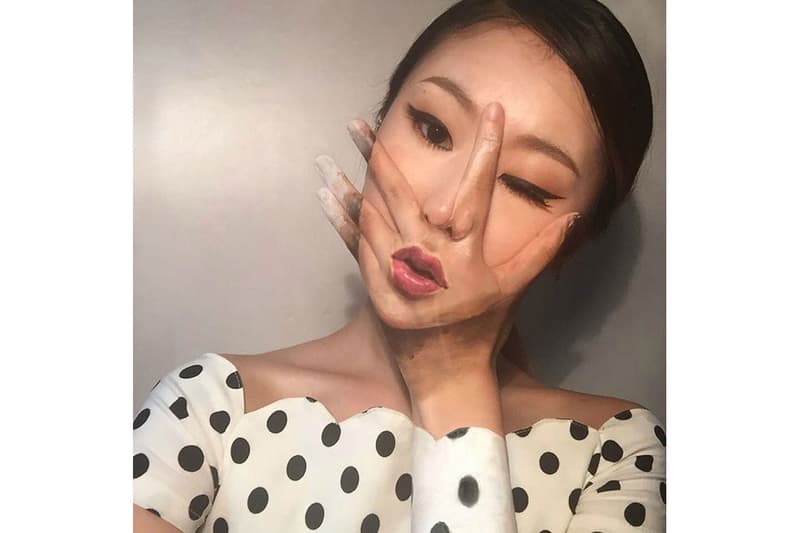 5 of 5
This Korean Makeup Artist Contours Her Makeup With Reality
The 22-year-old artist is a master of illusion art .
Korean makeup and visual artist Dain Yoon wields her paintbrush with devastating makeup skills. It's hard to tell where reality ends and makeup begins — not to mention it's created without using Photoshop. Not difficult to see why her makeup illusions have captured massive public interest.
"The interesting point of my artwork is that people can find something new and tricky when they look into my artwork over and over. This is the reason why I called my art as illusion art" she told Daily Mail. Head over to Yoon's Instagram and prepare to have your mind blown.