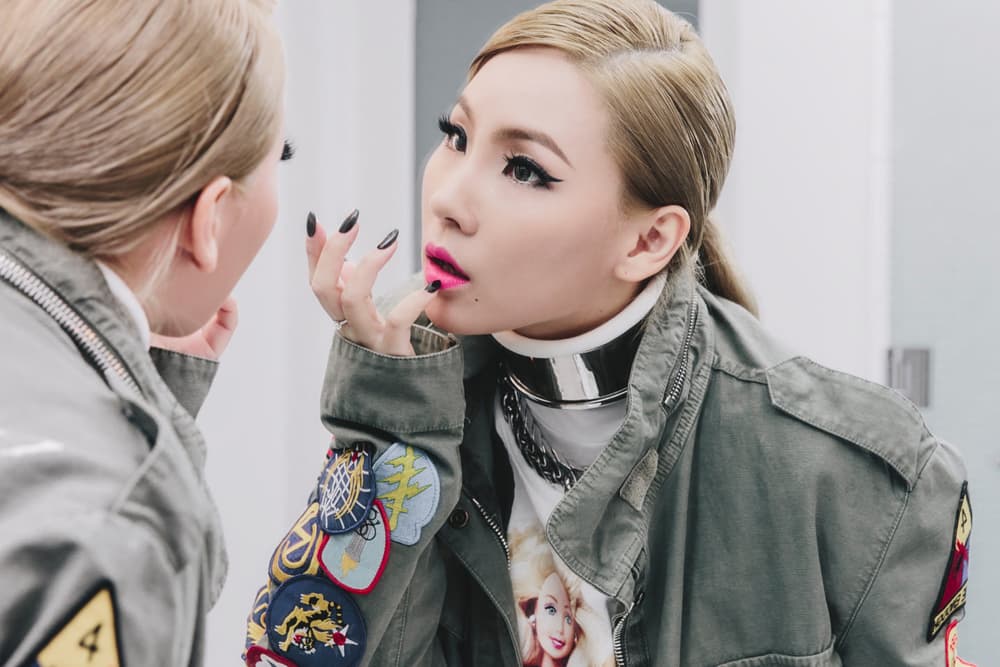 Beauty
Korean Skincare 101: Your Guide to Flawless Skin
HYPEBAE tells you everything you need to know to get you and your skin up to speed on K-Beauty.
Korean Skincare 101: Your Guide to Flawless Skin
HYPEBAE tells you everything you need to know to get you and your skin up to speed on K-Beauty.
Over the last few years, South Korea has cemented itself as the mecca of skincare. Its infamous multi-step skincare regimen has gained tremendous popularity within the beauty community. K-Beauty is more than just a passing skincare fad, it's here to stay, which is why you and your skin need to get caught up to speed ASAP.
What is K-Beauty?
The first thing you should know about the South Korean approach to skincare is that it requires a level of commitment (and cash) that many of us Westerners aren't traditionally used to. The focus is on daily preventative care (think anti-wrinkle creams and intense hydration), as opposed to expensive corrective treatments down the line. For many Koreans, skincare is a part of their culture and something they are taught to care about from a very young age — a completely different mindset than most of us here in the US, who usually don't start thinking about skincare until we see our first wrinkle.
While it may seem crazy to spend 15-20 minutes a day applying skincare products (let's face it, it's hard enough washing off makeup after a long day) this routine makes the glowy fresh-faced skin we're all after a bit more attainable. With an open mind and a few weeks of trying this routine, you too will soon be looking forward to sheet masking, exfoliating and hitting your city's K-Town for the latest beauty products.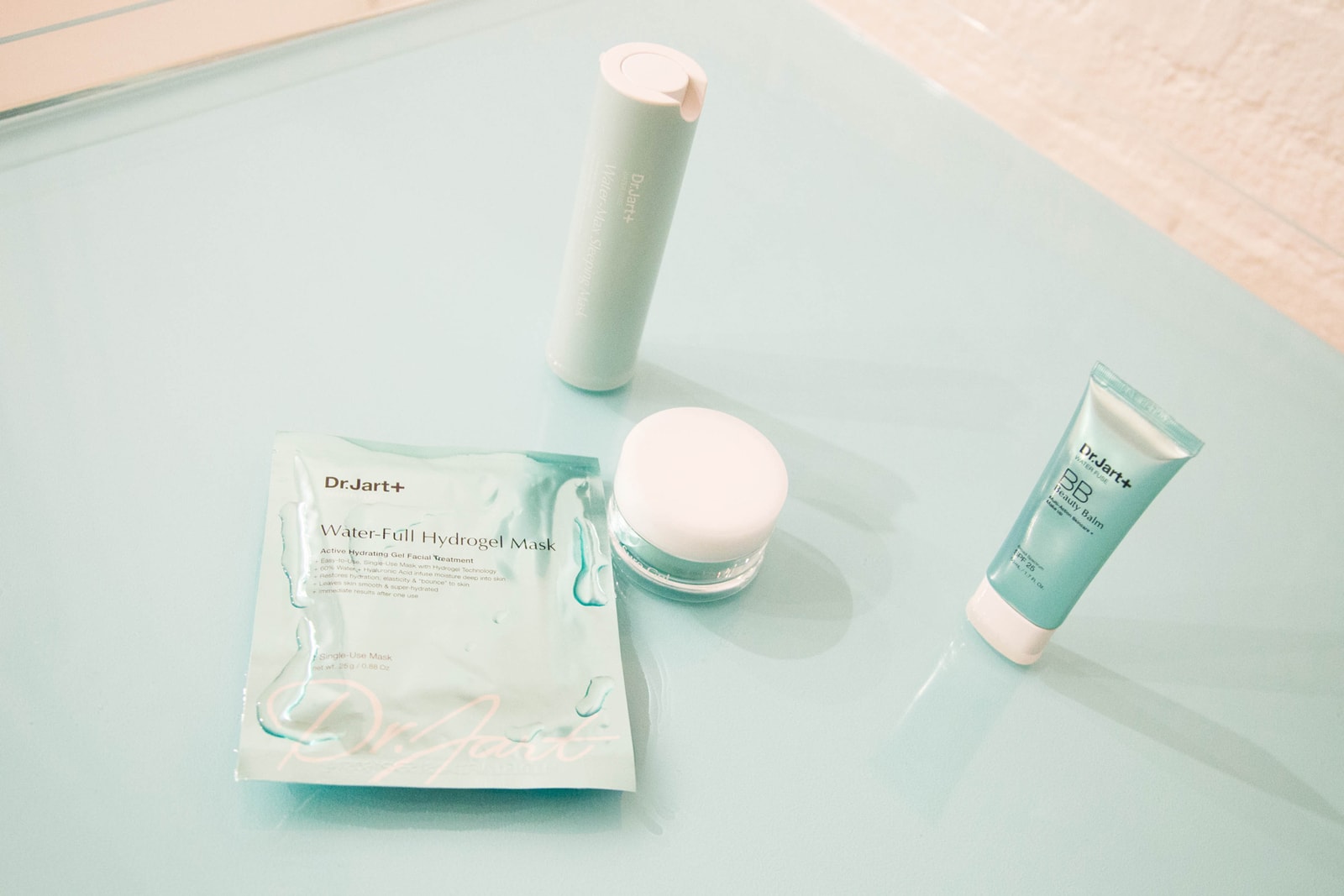 The Routine
Simply speaking the Korean Skincare routine boils down to cleansing, exfoliating, treating, moisturizing and applying SPF during the day. Like with anything, there's a simple, mild and intense version of this routine, each with varying steps and products. This is a guide for the simple version, a quick 101 lesson to help you get down the basics and most important steps.
Step 1: Cleanse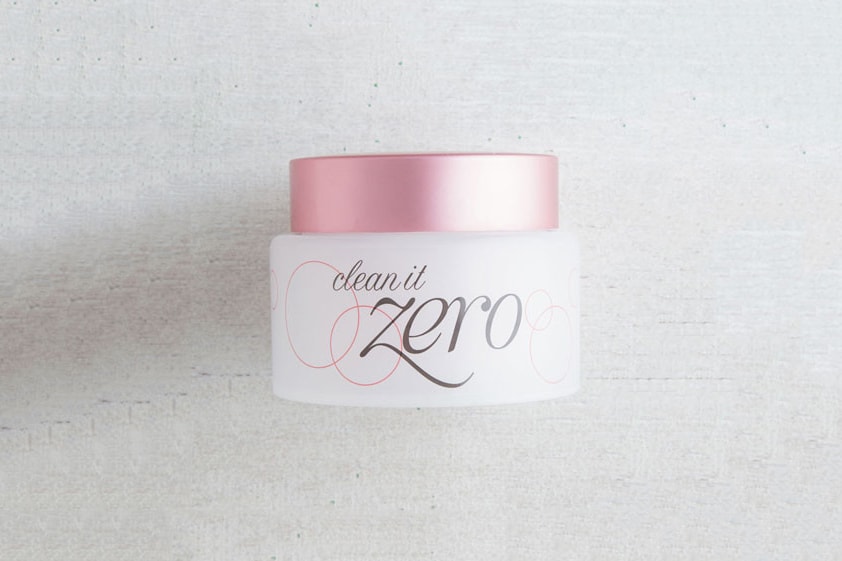 Pretty self-explanatory, this step is essential to ensuring you start with a clean face before applying any product to it. The secret and trick to doing so properly is the double cleanse. That means using an oil-based cleaner (like this one) to help get rid of oil based impurities, like sunscreen, before using a traditional water-based cleanser.
Start by gently massaging your favorite oil cleanser onto your face until it's completely covered in a thin layer of oil. Koreans believe that massaging the face increases circulation, which equals brighter skin. Using a fresh cotton pad removes the oil from your face until it, and your makeup, is completely gone. Follow up by washing your face as you normally would with a cleanser and warm water.
Step 2: Exfoliate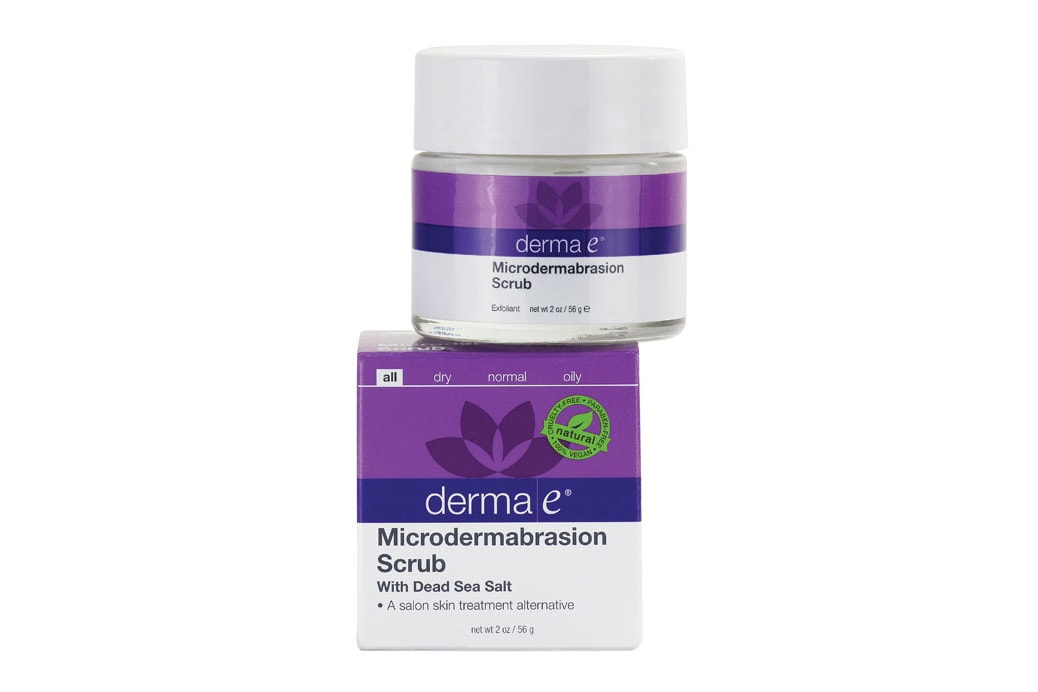 Exfoliating is key to bright, healthy looking skin — it helps remove dead skin cells and makes your skin super soft. Using a natural exfoliant, such as Derma e's microdermabrasion scrub, 1-3 times a week can really make the difference in the texture and appearance of your skin.
Step 3: Toner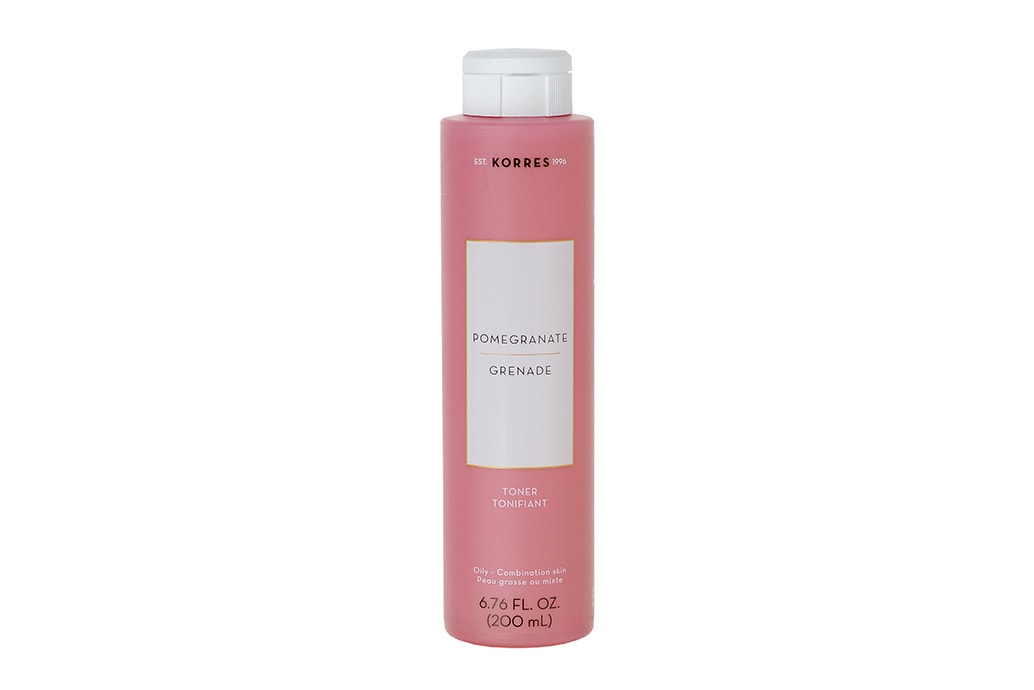 Once your skin is clean and super soft you'll want to start adding back some of the moisture that was lost through cleansing and exfoliating. A toner is going to remove any residue left behind by your cleanser, help restore your skin's pH balance, and prep it to better absorb the rest of your skincare products.
Pour your hydrating toner, like KORRES' Pomegranate toner, onto a fresh cotton pad until it's fully damp, then rub the cotton pad over your entire face including your neck and hairline. Repeat this step until there are no dirt streaks left on the pad.
Step 4: Sheet Masks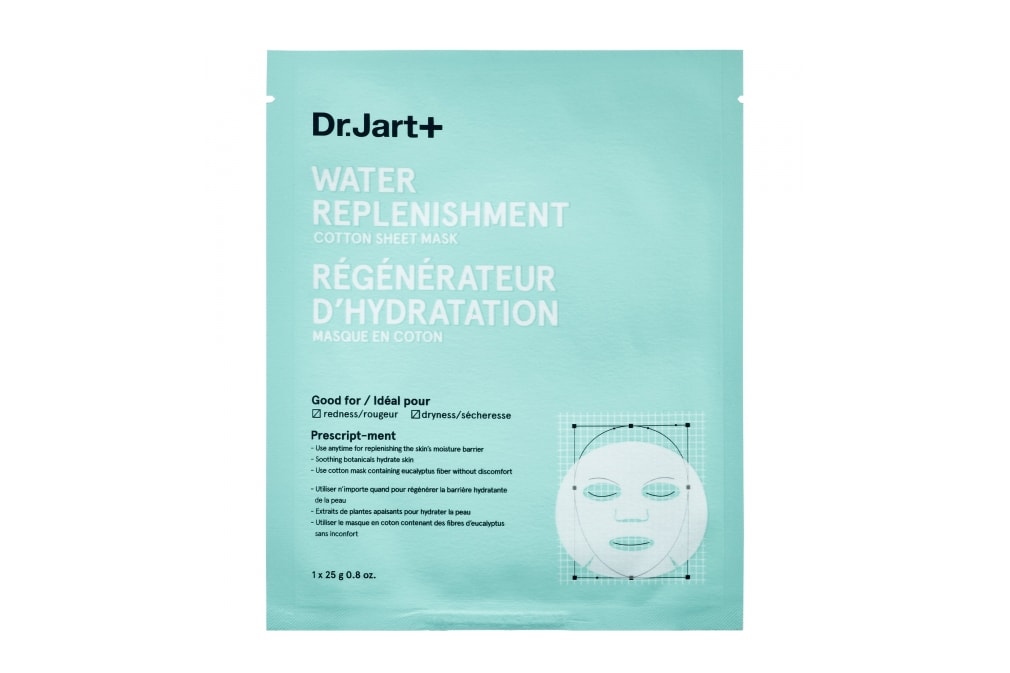 Hydration is key in Korean skincare and this step, sheet masks, are an easy (and fun) way to do it. These individually packaged masks typically target a specific concern, like brightening or anti-aging, and come packed with amazing ingredients like vitamin E or hyaluronic acid that are absorbed right into the skin.
Honestly, you can sheet mask as often as you'd like since there is no real downside, but 1-3 times a week is more than enough. After a long day you can pop on your favorite mask (this one from Dr. Jart+ is amazing) kick back for 20-30 minutes and wait for glowing skin while enjoying a glass of wine or green juice.
Step 5: Eye Cream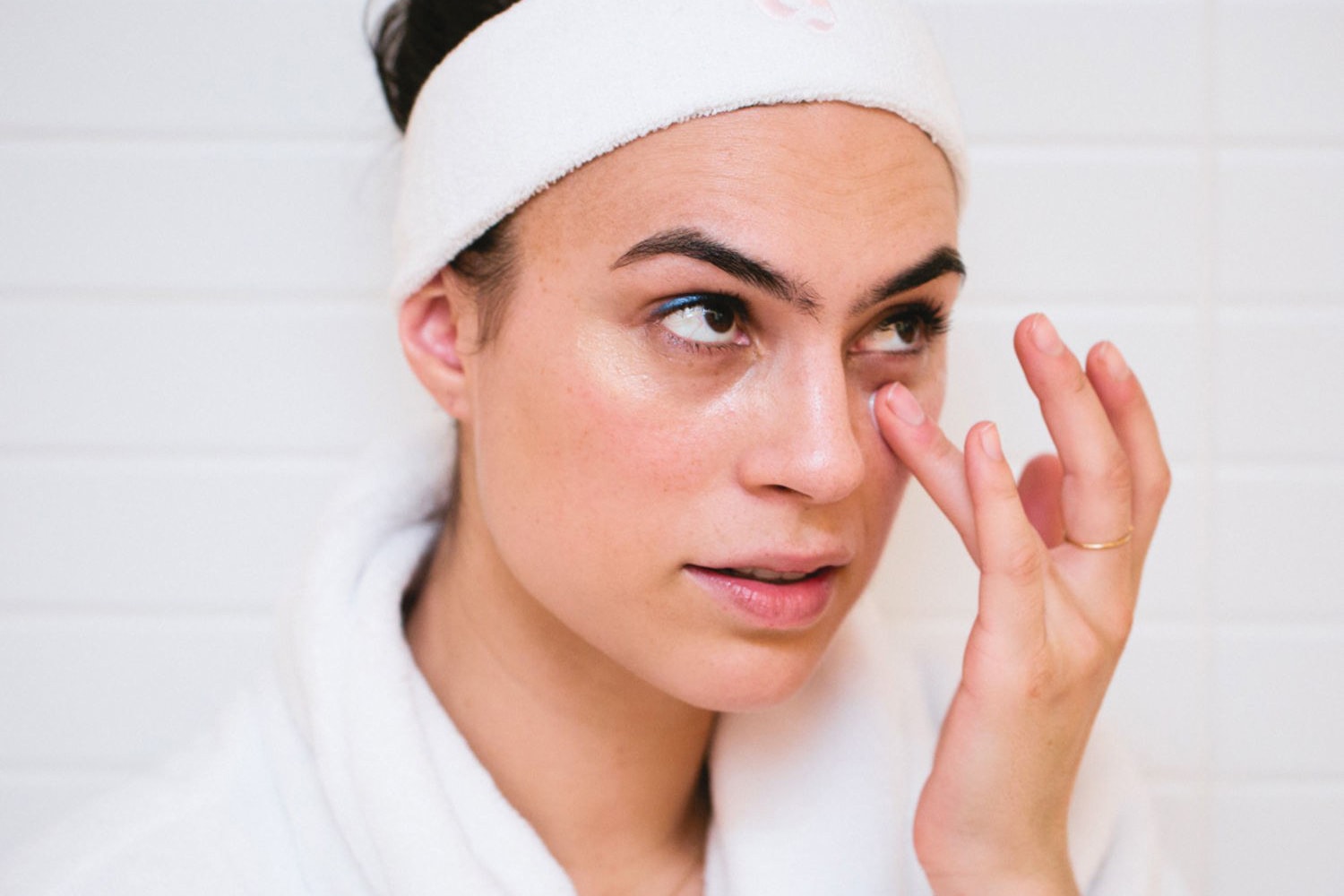 Since prevention is paramount with K-Beauty, eye cream is a step that shouldn't be skipped — no matter what the current state of your eye area is. The most important thing to remember about eye cream is not the product, since there's one for every concern, but how to apply it.
You want to gently tap the product onto your skin with your ring finger (the hand's weakest finger) instead of rubbing it in. Koreans know that the skin under the eye is extremely delicate, which is why you want to avoid pulling or tugging on it.
Step 6: Serum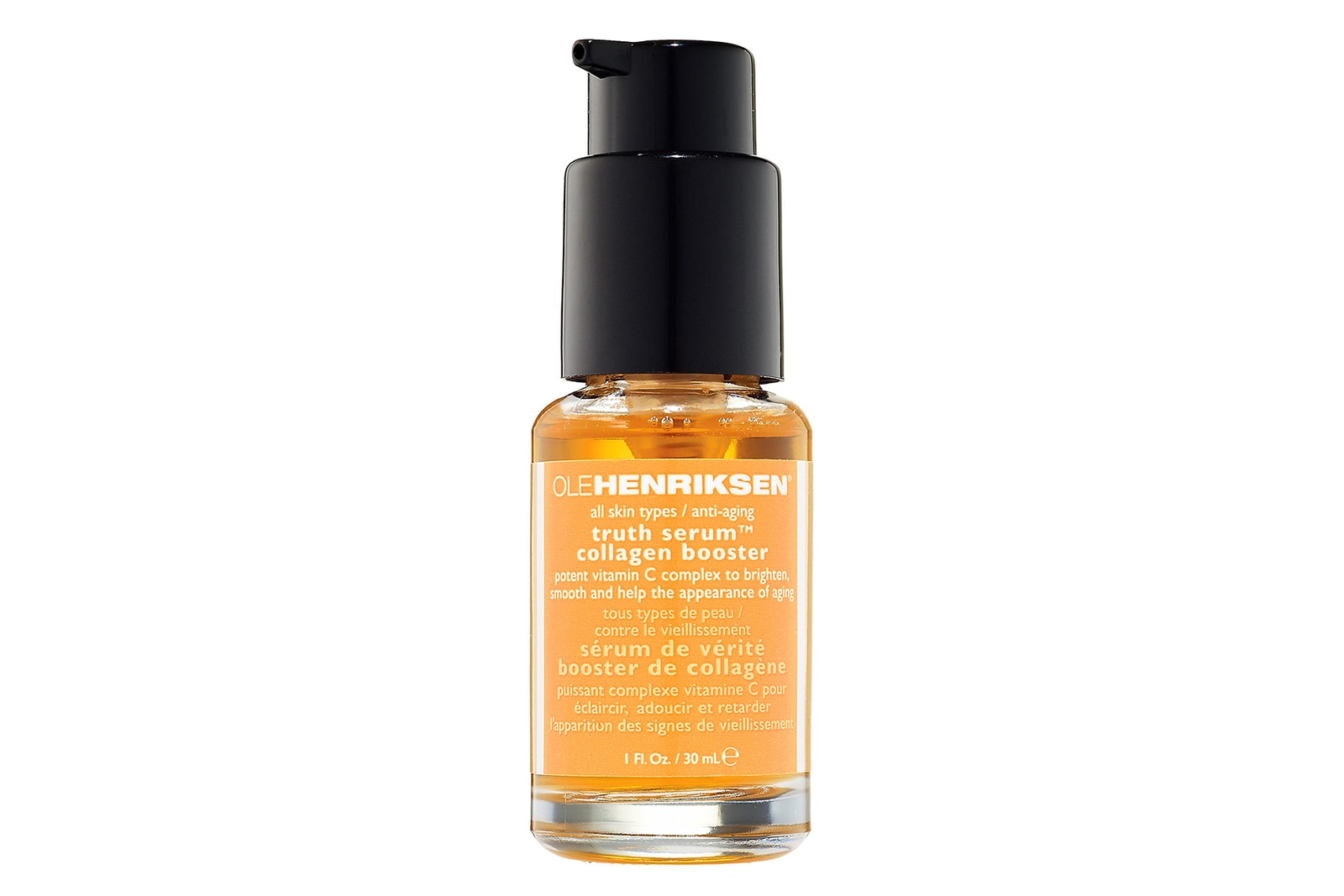 When it comes to serums, think super concentered bottles of goodness. This product is going to provide an extra layer of hydration and target a specific concern like brightening. A few pumps of your favorite serum can be used after a sheet mask and before your moisturizer to help boost the effects of the products you just used as well as what's to come.
Step 7: Moisturizer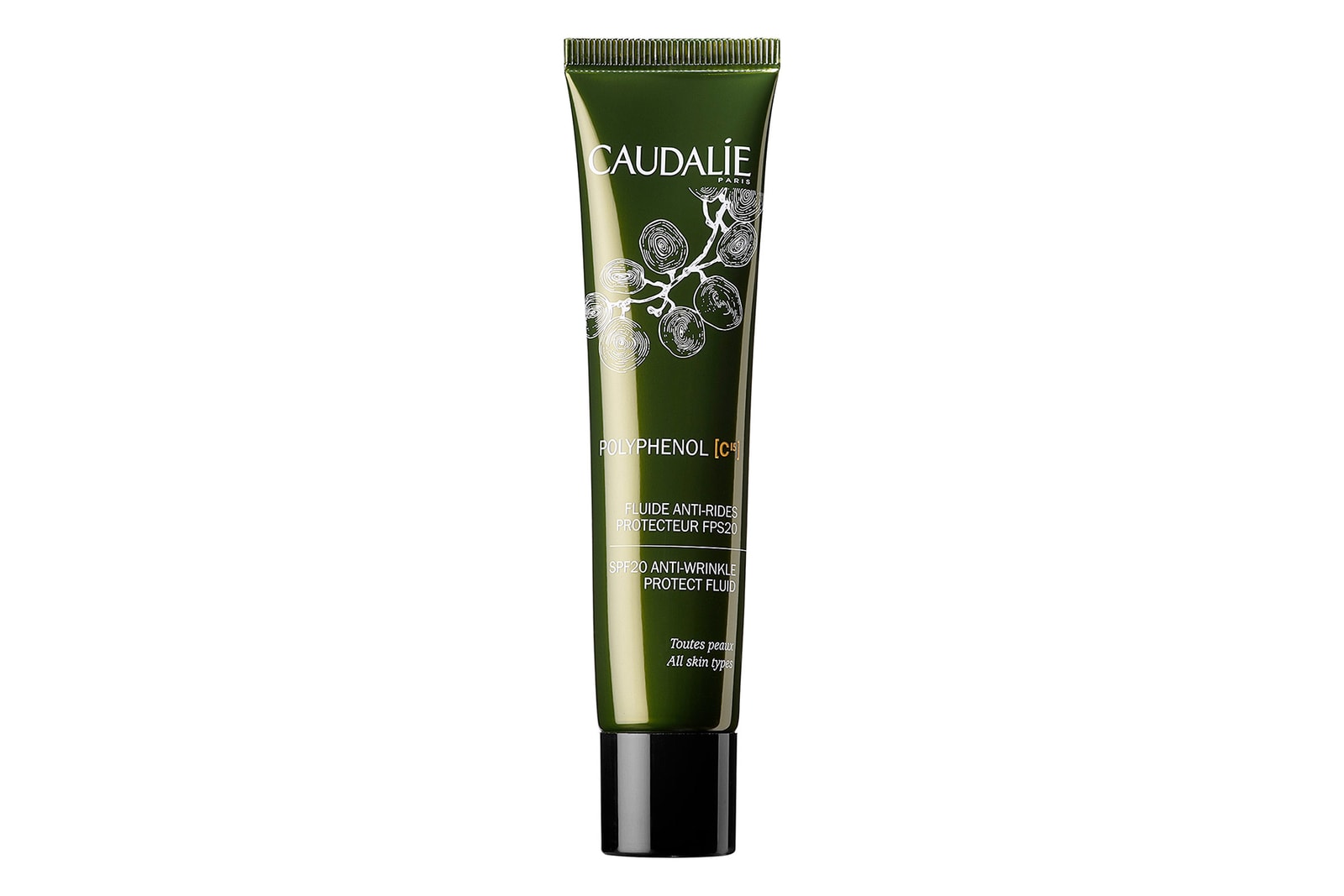 By now your skin should be feeling super hydrated and looking dewy. Korean skincare is all about layering products in order from thinnest to thickest, which is why you want to save your heaviest product, your moisturizer, for last.
A dime sized amount of your favorite moisturizer (Caudalie has a great one) applied to your face will round out your K-Beauty skincare routine — or almost.
Step 8: SPF (for AM) or Night Cream (for PM)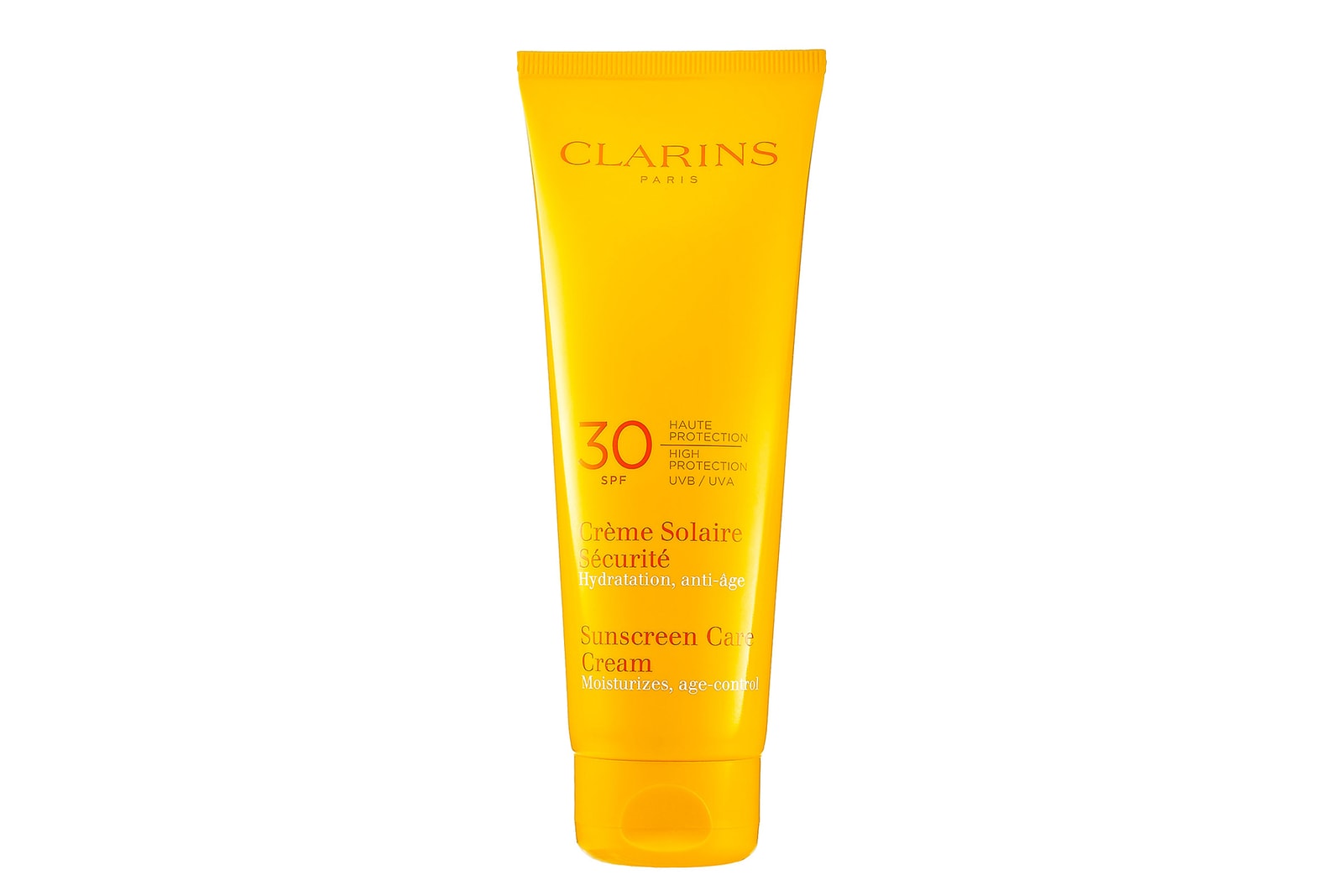 The above routine can be followed both AM and PM, but you'll want to make sure to end it with either an SPF in the morning or night cream in the evening.
Koreans fully understand just how damaging the sun can be for the skin when it's not properly protected, which is why SPF is so important. Not only can the sun prematurely age your skin, but it can also cause dark spots known as hyperpigmentation. Therefore, you'll want to make sure to apply a broad spectrum SPF at least 20 minutes before heading out the door (even if it's a cloudy day).
At night, you should apply a heavier night cream to help lock in moisture overnight while you sleep.
Congratulations, you made it to the end! Yes, it's a lot to take in at first and a tad bit intimidating, but it's important to remember that K-Beauty is all about building good skincare habits. The key to this routine is consistency and taking a few extra minutes each day to care for your skin — something your future self will thank you for, no matter how many steps or products you're using.
Share this article