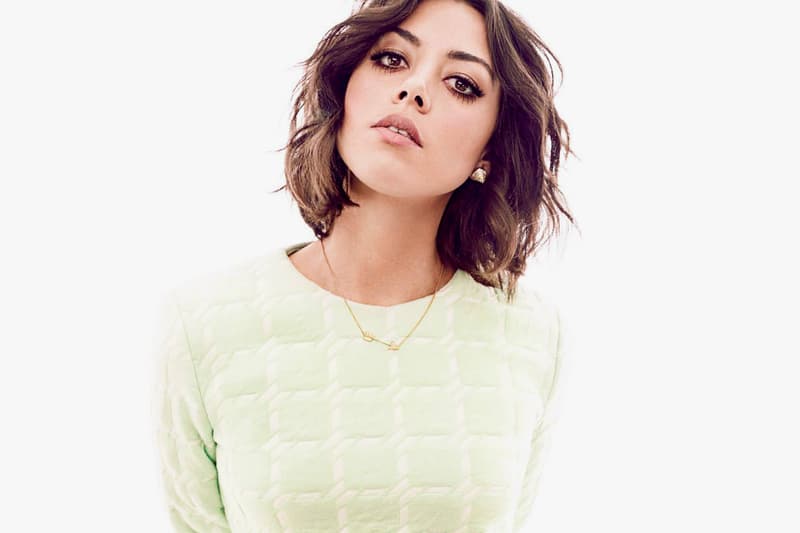 Culture
Aubrey Plaza Stars in X-Men Adaptation Series 'Legion' on FX
The 8-episode season will debut in early 2017.
Aubrey Plaza Stars in X-Men Adaptation Series 'Legion' on FX
The 8-episode season will debut in early 2017.
Marvel's X-Men universe is about to get bigger as FX gives the green light to pilot Noah Hawley's Legion narrative. The series introduces David Haller (played by Dan Stevens) who is diagnosed as schizophrenic and struggles with mental illness for years. After a peculiar meeting with a fellow patient, David realizes the voices and visions that he encounters point to a possibility of him being a mutant. Referencing the comic, David is the son of Charles Xavier (aka Professor X) and Gabrielle Haller. The series will see executive producer Hawley working with veteran X-Men film team members including Lauren Schuler Donner, Bryan Singer, and Simon Kinberg. Starring Aubrey Plaza, Dan Stevens and Jean Smart, the series will debut in early 2017 as production begins this summer in Vancouver.
Share this article