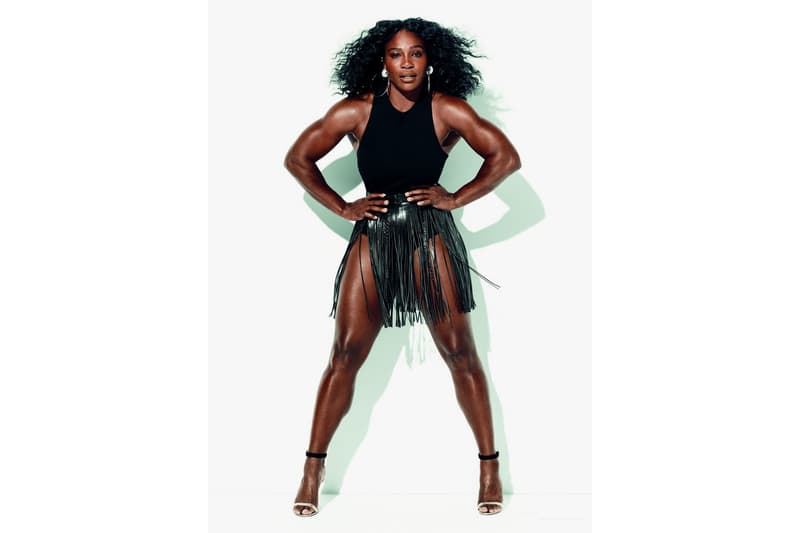 1 of 3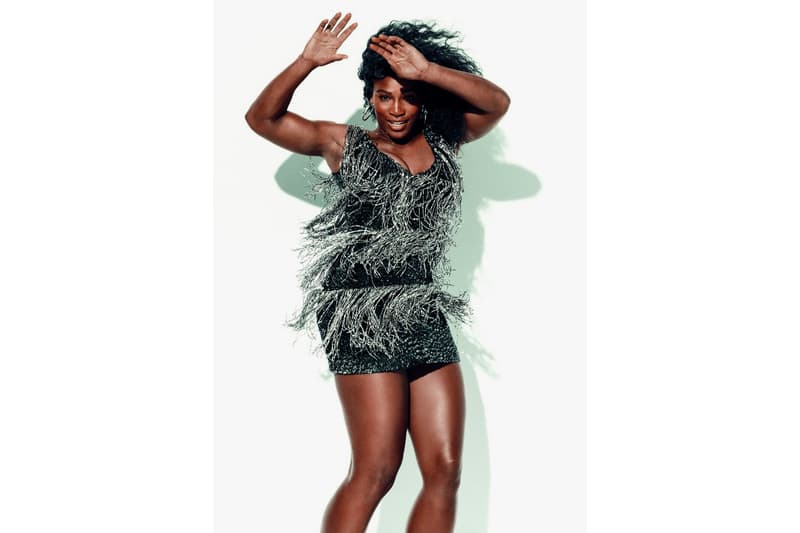 2 of 3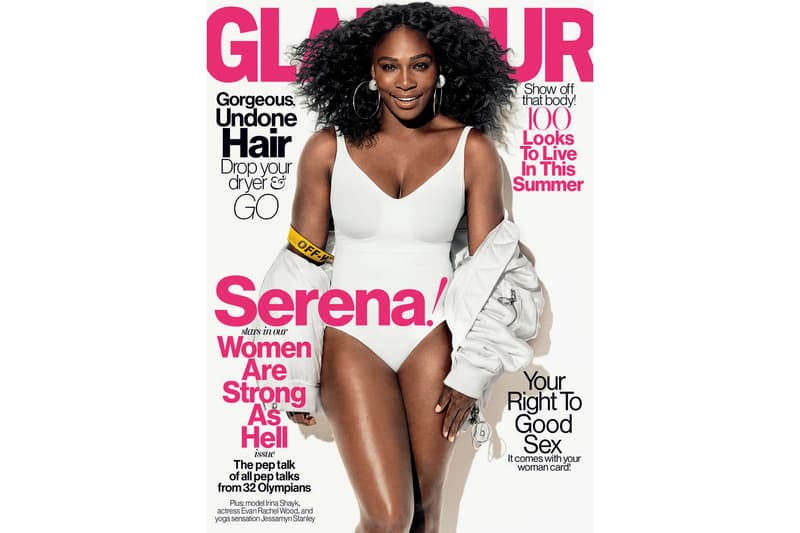 3 of 3
Serena Williams Flexes for 'Glamour' Magazine
Because she is strong as hell.
There isn't a better match for Glamour's "Women Are Strong As Hell" issue than Serena Williams. The tennis superstar has dominated the green for her nearly 20-year career, and she celebrates on the latest cover for the magazine — athletic body proudly displayed in a Wolford bodysuit beneath a jacket from OFF-WHITE. Melissa Harris-Perry sat down with her to talk about her life, legacy and losses ahead of the Olympics in Rio de Janeiro this summer. One Grand Slam win away from tying Steffi Graf's singles record, the 34-year-old currently leads any man or woman currently playing and continues to defend her title as Wimbledon champ. Serena's success hasn't made her exempt from experiencing gender inequality, of course, telling MHP:
We work just as hard as men do. I've been working, playing tennis, since I was three years old. And to be paid less just because of my sex—it doesn't seem fair. Will I have to explain to my daughter that her brother is gonna make more money doing the exact same job because he's a man? If they both played sports since they were three years old, they both worked just as hard, but because he's a boy, they're gonna give him more money? Like, how am I gonna explain that to her? In tennis we've had great pioneers that paved the way—including Venus, who fought so hard for Wimbledon to pay women the same prize money they pay men, and Billie Jean King, who is one of the main reasons Title IX exists.
See more from her feature once it hits stands June 14, but see how she handles her sexist hecklers in the video below.