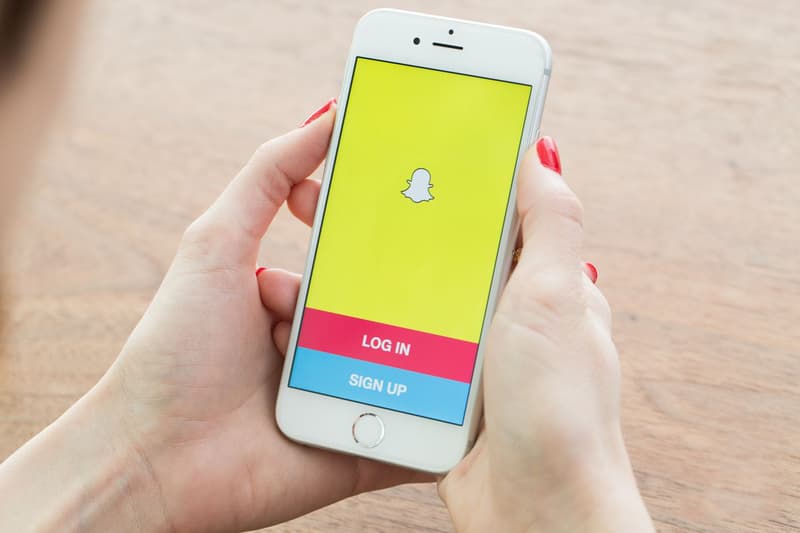 Culture
Snapchat Is Launching a Magazine About 'Real Life'
An unfiltered look at technology, how we use it — and how it uses us.
Snapchat Is Launching a Magazine About 'Real Life'
An unfiltered look at technology, how we use it — and how it uses us.
Within the past few years, Snapchat has managed to become the most popular social media network among teens and millennials, continually growing as a platform through initiatives like its Discover page and even filters. As use of not only this app but of technology overall continues to increase, it's led many to wonder how intertwined our physical and digital lives really are, and now the ghost-branded platform is leading new discourse with the launch of its online magazine Real Life.
Sociologist Nathan Jurgenson heads up the digital publication as editor-in-chief after being hired by Snapchat to apply his theories to the sphere of social media. Real Life will publish one piece a day that centers around topics like "identity, power, privacy, surveillance, relationships, beauty," and more. "I've argued that 'online' and 'offline,' like 'body' and 'mind,' aren't like two positions on a light switch—a perspective I've called digital dualism," explains Jurgenson." Instead, all social life is made of both information and material; it's technological and human, virtual and real."
Coinciding with a New York screening and discussion of Videodrome — a 1983 film that serves as inspiration for the entire project — Real Life will go live June 27.