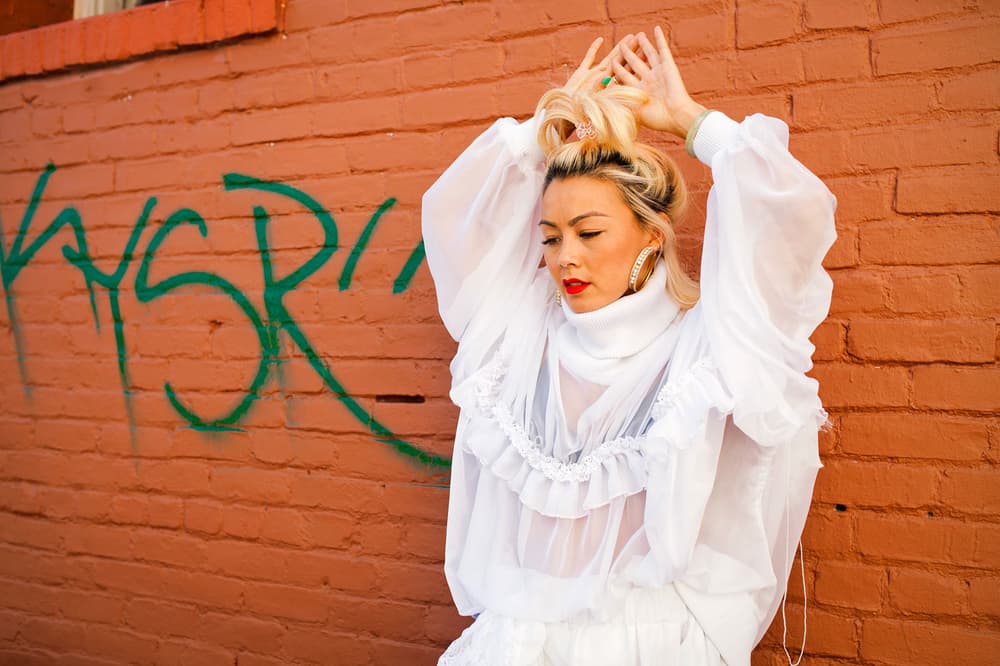 1 of 2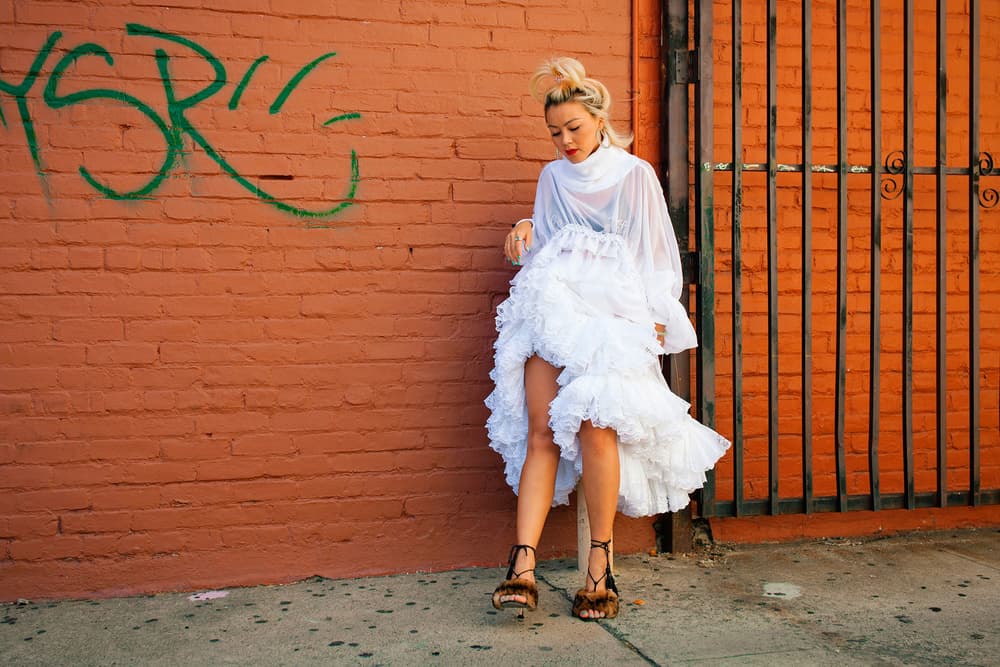 2 of 2
Fashion
There Are No Rules: How Soki Mak Styled Her Way Into Our Hearts
There's no holds barred on color, hyperrealism or wonder with this larger-than-life fashion stylist and creative director.
There Are No Rules: How Soki Mak Styled Her Way Into Our Hearts
There's no holds barred on color, hyperrealism or wonder with this larger-than-life fashion stylist and creative director.
There's only one Soki Mak. Her touch zaps 3-D into the hyper-real, super-touched up realm — the photos and films she spins are pure pop magic. The Glaswegian-born Soki is all of the above: fashion stylist, art and creative director and vintage queen. Think pink locks, red thigh highs and a red cowboy moto — "on the way to church" no less.
She counts Amber Rose, Pamela Anderson and Brooke Candy among her clients — not to mention Dazed & Confused, Wonderland and Galore credited to her work. Nick Knight's gave her a SHOWstudio platform and she's got a kick-ass gang alongside. We talked to Soki about rules — or lack thereof — and seeing realism in art and the industry. Read our conversation below and check out more work on sokimak.com.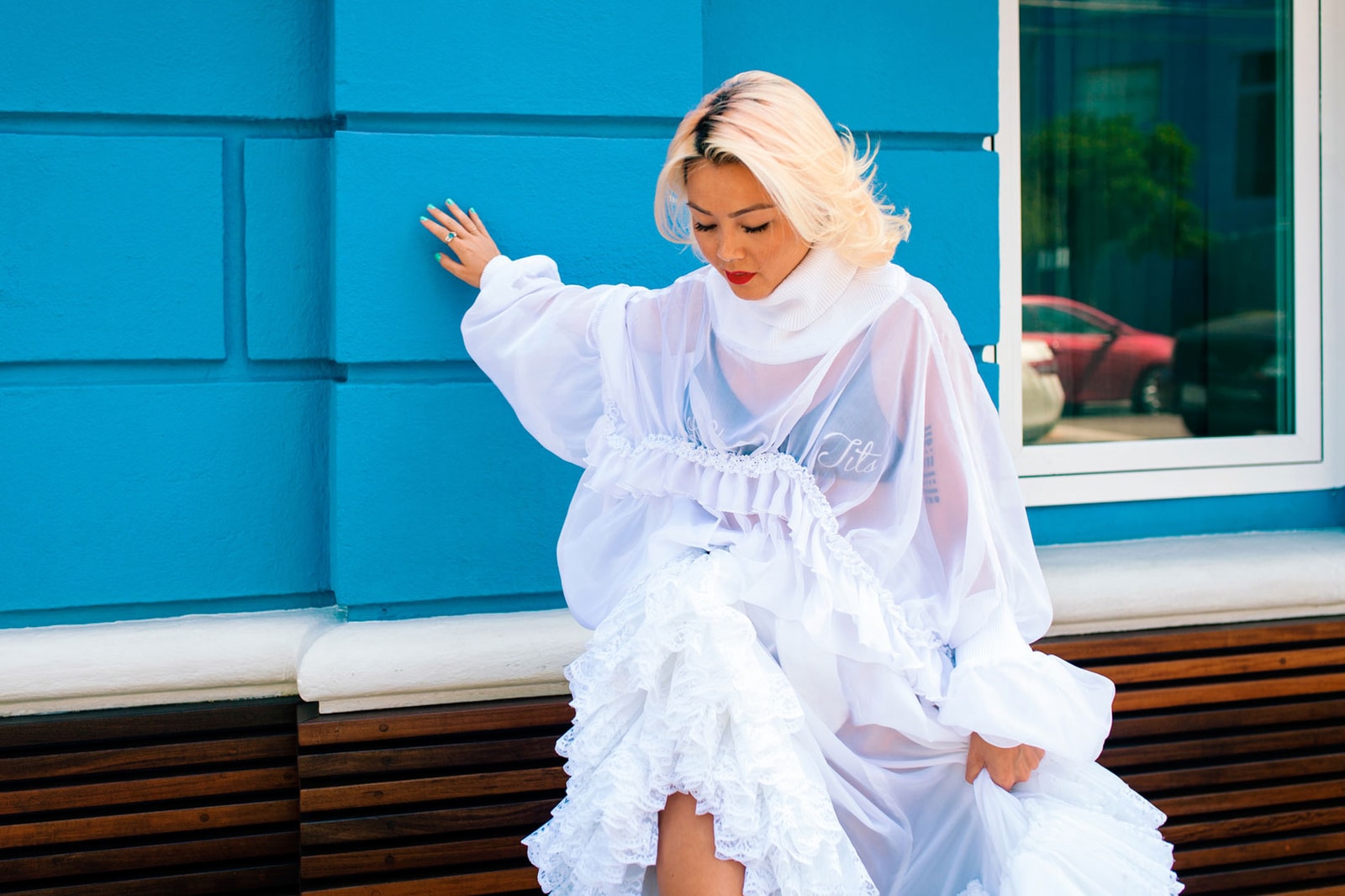 What does styling mean to you in 2016?
To be brutally honest I hate saying I'm a stylist and I'm sure I don't stand alone. Its much more than that — on the majority of my shoots I'm heavily involved in the creative direction, art direction, pitching, casting, makeup, hair and production. Sometimes I find myself with my shoes off in the middle of the set showing the talent what to do…it's a whole creative process.
In your opinion, what role does social media play in today's fashion industry, and streetwear specifically?
Social media plays a major role in the fashion industry today. Its about being able to have access to collections immediately and feeling like you're a part of it. 'Street casting' today is primarily finding models for shows through Instagram — take Nasir Mazhar who casts all of his 'models' this way. I find that most streetwear designers don't use modeling agencies anymore and it's a fresh approach.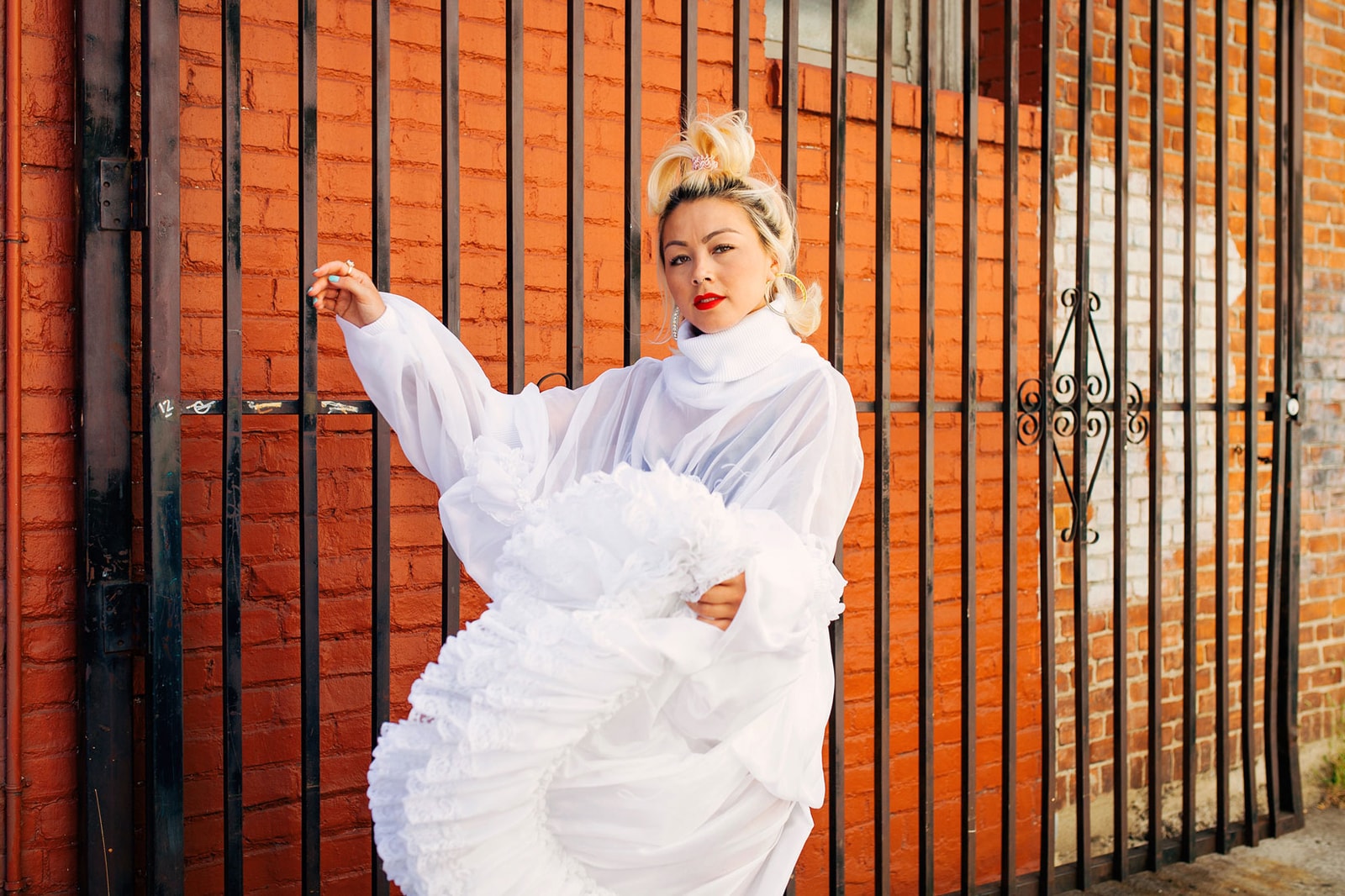 My attitude towards my work is quite arrogant. I never really think too much about it, just go with your gut.
There's a lot of talk at the moment about androgyny and gender fluidity in fashion, a point that you touched on in the DKNY Spring/Summer 2016 Live Panel SHOWStudio discussion. How does this movement come into play in your work as both a creative director and stylist?
This doesn't really change anything in regards to my work. My attitude towards my work is quite arrogant — if I wanted to shoot a straight boy in thigh high boots then I would do it, not because it is or isn't in trend. That's why you either love me or hate me. I never really think too much about it, just go with your gut. This is why graduates and new designers are so important in the industry: these untouched creatives go in with a 'do whatever they like' attitude, they have nothing to lose, there are no 'rules' and ultimately they pave the way for others.
You work with both photography and videography. How do the different mediums affect how you approach the project?
They are very similar. It's much easier to make a photo look good with the use of photoshop and much harder with film. I like all of my photos to look like a film still, caught in the moment, so I approach them in both the same way. I must piss a lot of directors off getting in the way all the time, making the clothing sit the right way, etc. but I'm a perfectionist.
1 of 2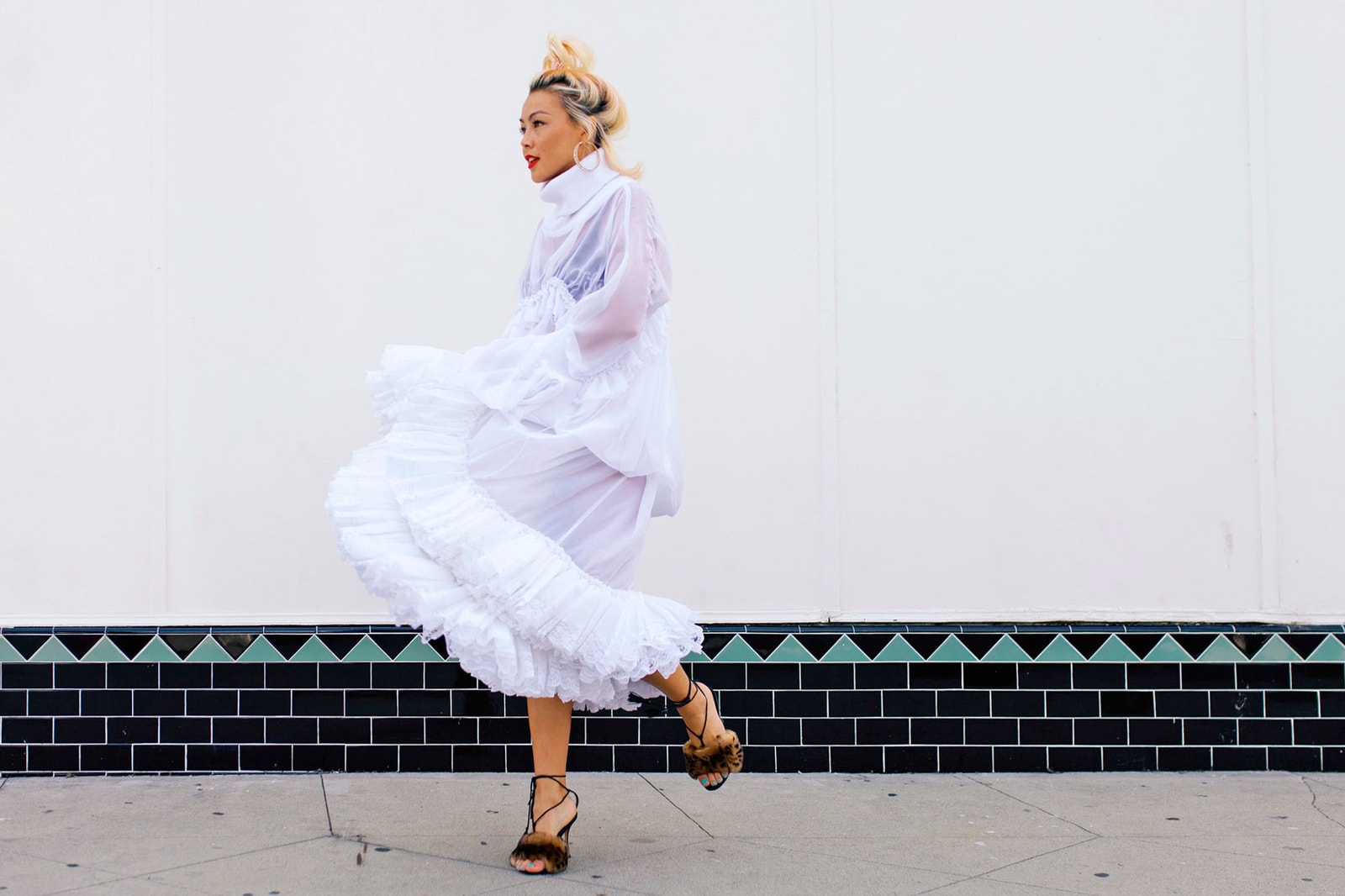 2 of 2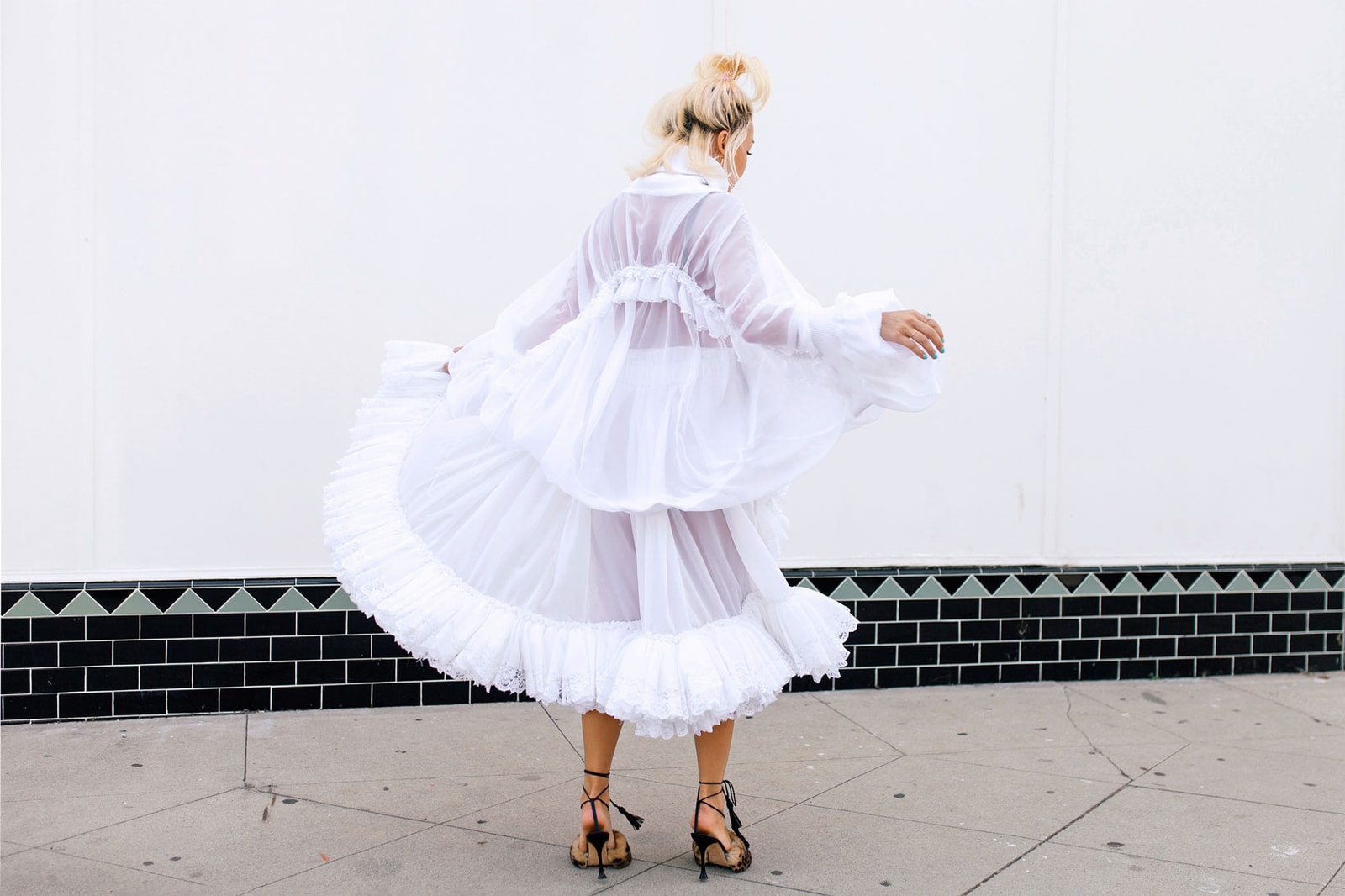 You've mentioned that when you first started styling, it wasn't acceptable to lend designer clothes to celebrities. But nowadays, the complete opposite is happening where designers need those same singers and artists for exposure. As someone who works with such an extensive roster of celebrities, what are your thoughts on this?
It makes my job much easier. It's changed a lot since then, specifically for musicians. Clothing comes alive on a person with great character so you see different ways of wearing an item.
You've described your work as more art than fashion. Can you tell us a bit more about how your work has evolved over the years and how hyperrealism ties into this?
I'm much more confident voicing my opinion now. In the beginning all I cared about was how the overall image looked but now I understand magazines have a quota of designers that need to be used for advertising, etc. I was oblivious to the fact that brands keep magazines alive. I guess it's just me growing.
What sort of boundaries do you think the fashion industry still needs to overcome?
I don't think creatives get paid nearly enough and that needs to change. There is still the concept: "this is great for your career/portfolio."
1 of 2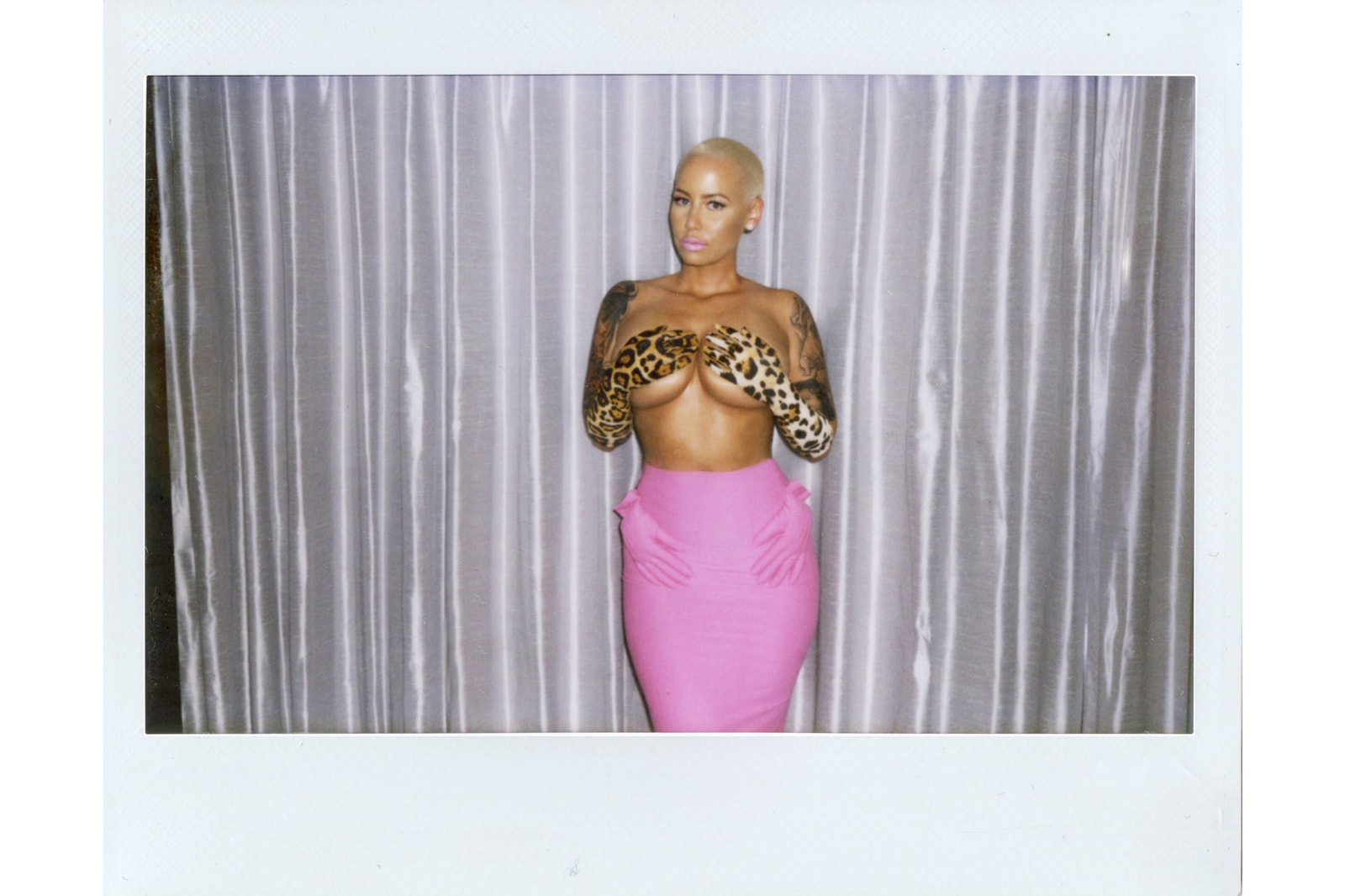 2 of 2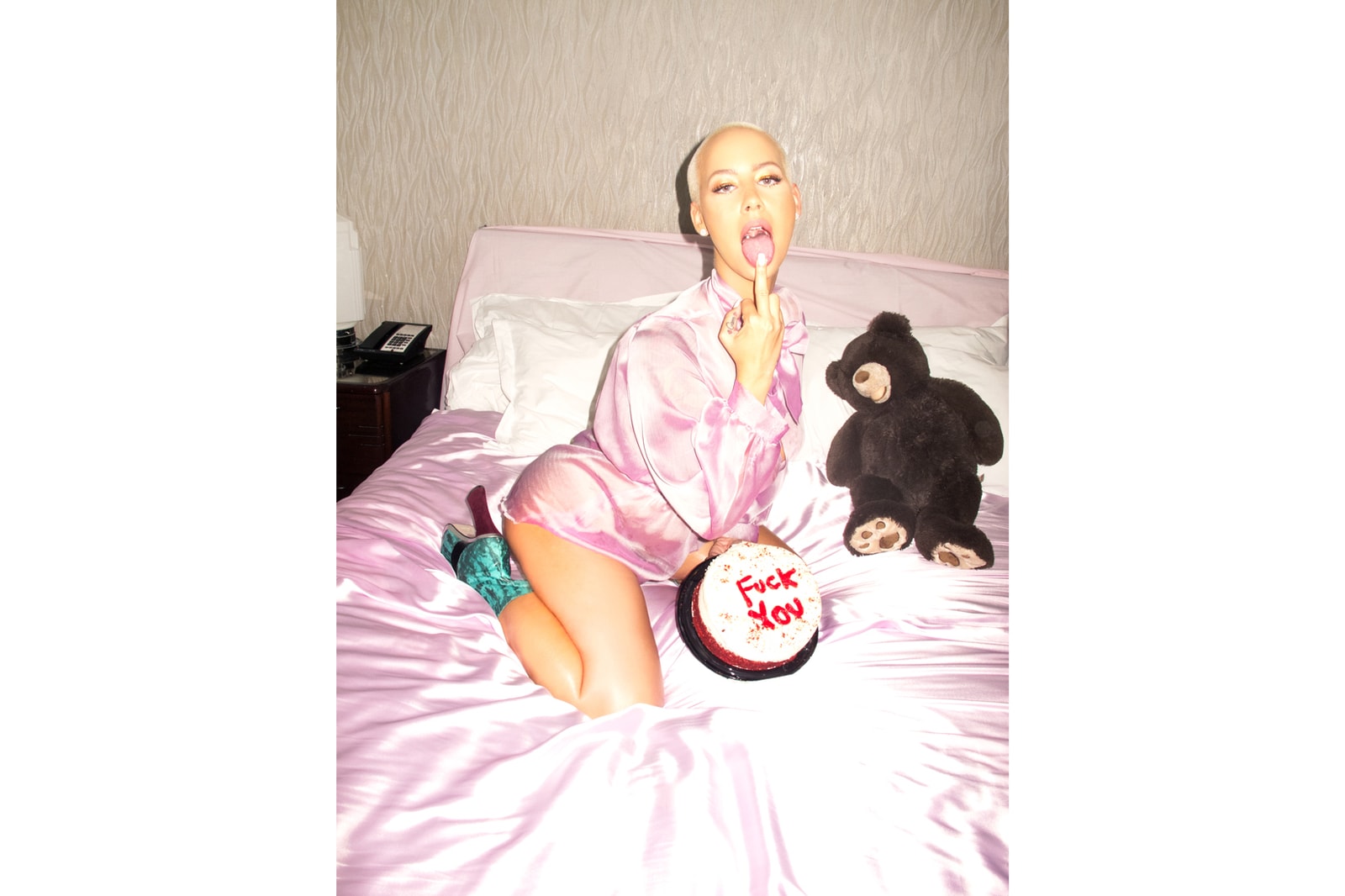 What is the craziest thing that has happened to you while on set?
To be honest it's always pretty crazy but I do get used to it. During the Amber Rose shoot, part of it was shot by the pool and the male models couldn't keep their hands off her! I spent half the day screaming "no touching." Amber handled it really well though. She can look after herself.
You travel fairly extensively for work. Which city inspires you the most, creatively?
I travel a lot however London will always inspire me the most.
Who are your style inspirations?
Isabella Blow, Cher and Elizabeth Taylor.
What advice would you give to young women looking to break through in the fashion industry?
Support each other and treat EVERYONE with respect. Those interns now are the future. Never give up and don't compare yourselves to others because there's a place for everyone. Other than that, check out mastered.com and thank me later!
Photographer

Aaron Miller
Interviewer

Zarah Cheng
---
Share this article