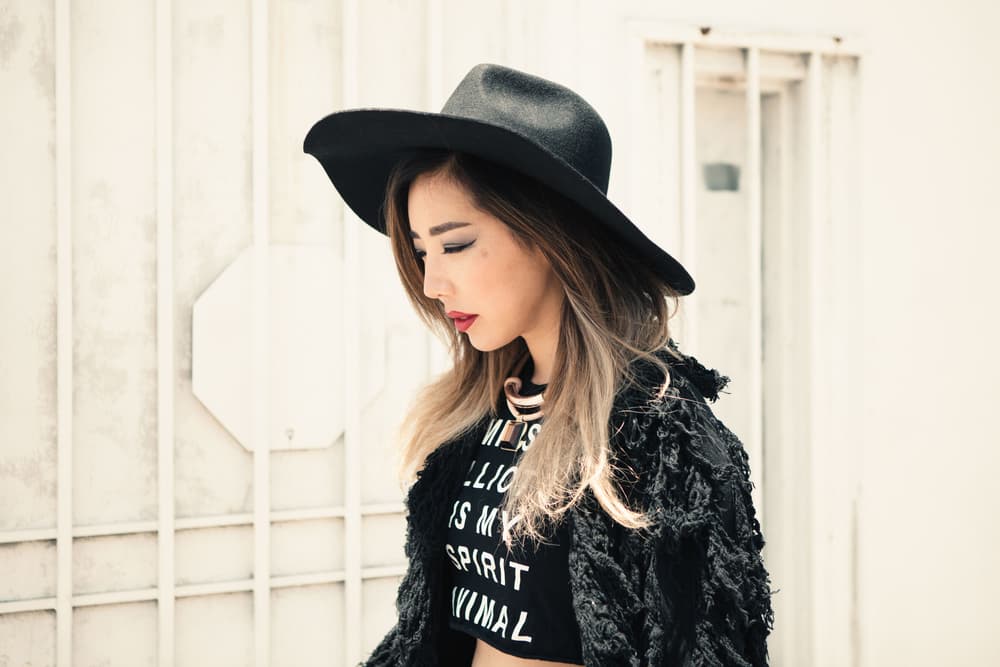 Talking Weird Sounds and Indie Music With TOKiMONSTA
The music game needs more MONSTA.
L.A producer TOKiMONSTA, aka Jennifer Lee, is now four albums deep with her textured hip-hop electronica beats. The Brainfeeder and Ultra signee is hailed to be one of the decade's most recognized producers — she's mastered the music game without sacrificing her signature sound aesthetic. Her classical-meets-West Coast rap background has conjured up sounds that remain hers alone. She calls it weird sounds — "There's more longevity in being this weird sound that's just you" — we call it genius.
We talked to TOKiMONSTA about her new album FOVERE, her longtime collaborators Anderson .Paak and Gavin Turek, and staying weird to be the next wave in music. Read our interview below and check out her upcoming tours here.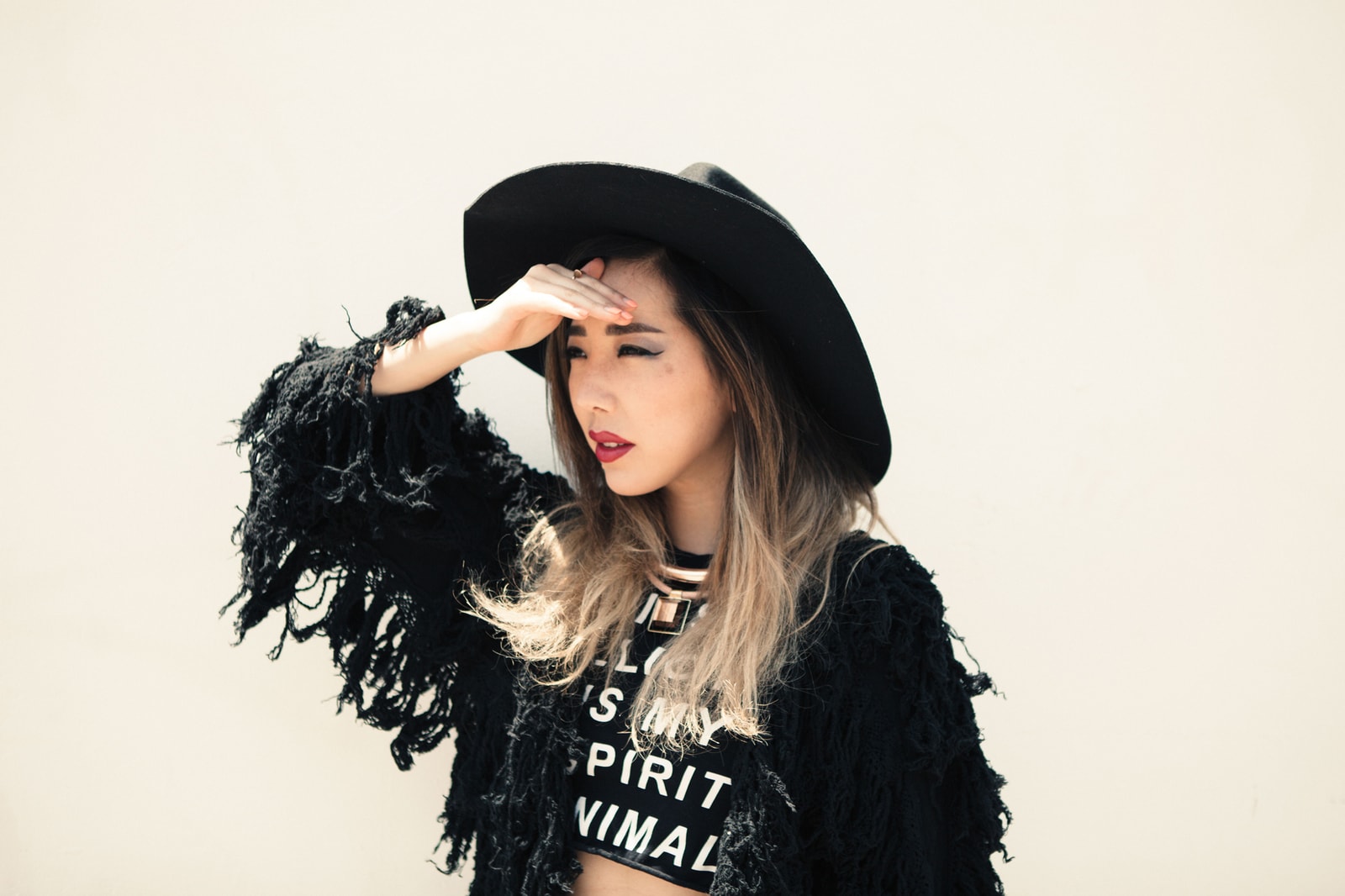 Your music knows no genre. Is being recognized for your own brand of music something you still struggle with? 
Early in my career not belonging to a specific sound was frustrating. I couldn't say something as easy as house or rap when people asked what music I made. I'm a little bit from here and a little bit from there. It's still like that — hard to describe what I do but it's nice to not have to describe it as something specific. There's more longevity in being this weird sound that's just you.
Can we talk about your album, FOVERE? What's the significance behind it?
"Fovere" means to cherish in Latin. With this album I looked back on a lot of my previous work. As an artist we typically tend to look at older work as "I'm beyond it, I'm past it – I don't want people to look at that stuff, I just want people pay attention to what I'm doing now." There were a lot of ways I approached music then and I don't work that way anymore. The old work inspired this album – a new project inspired by old projects.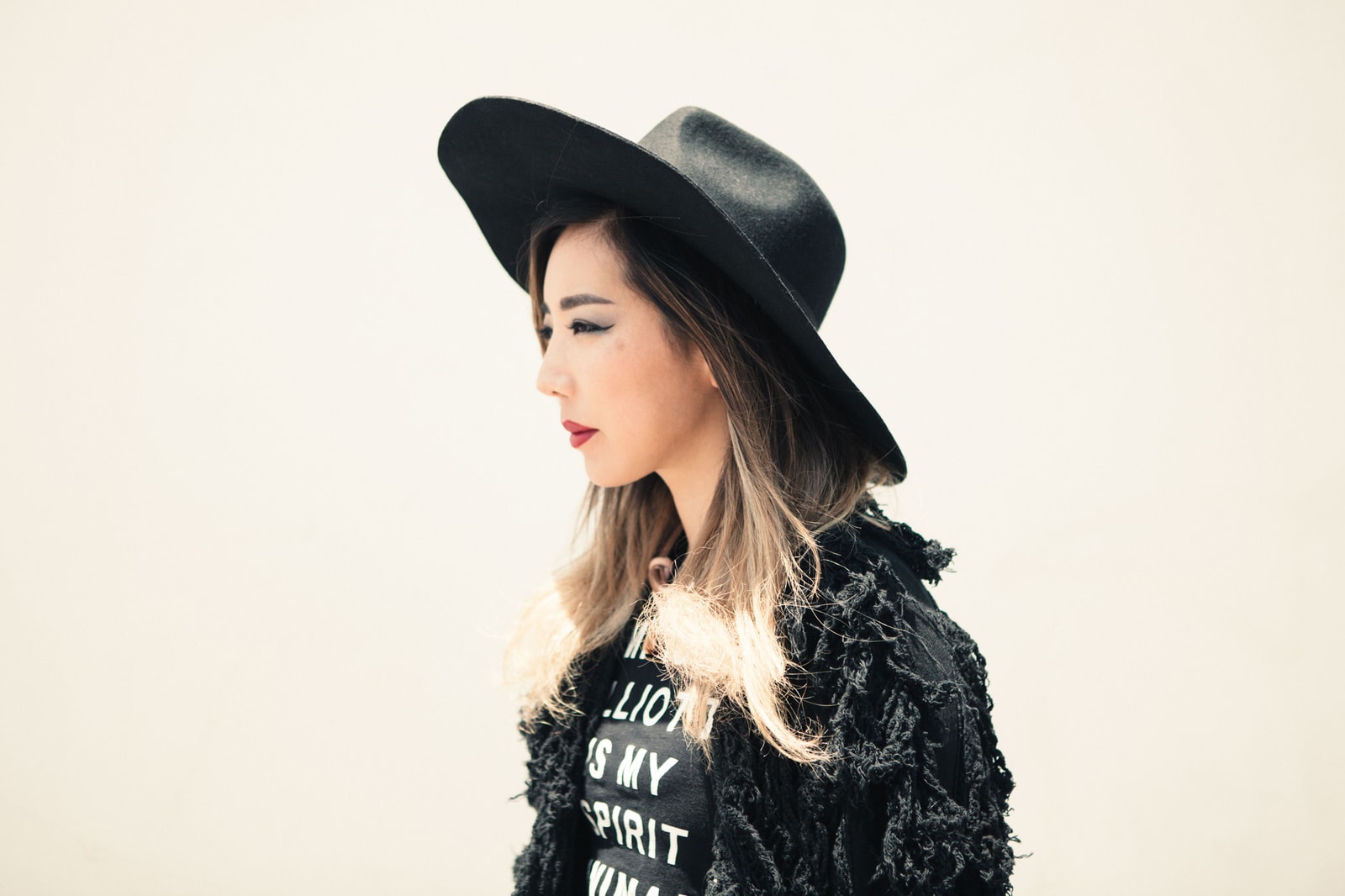 How's your sound changed since your debut album Midnight Menu?
Midnight Menu was a big inspiration to FOVERE – obviously it doesn't sound the same. Technical things have changed and as a producer, I just know way more now. The knowledge I've gained over the years and tactical approaches to how I want to create or build music and built with other people are different. The feelings are the same – I want my songs to evoke emotion from people, songs that you play when you're happy or sad. I'm not just stagnant and clinical like a lot of electronic music can be — I want to create an atmosphere. That hasn't changed, I've just advanced.
There's more longevity in being this weird sound that's just you.
You work frequently with Anderson .Paak and Gavin Turek. What makes their sounds special to brand TOKiMONSTA?
I think of Gavin as an instrument almost. The way she works into my music is so much more than a singer. In my early works you couldn't understand what the lyrics were – probably because I wasn't very good at mixing vocals at the time – but there's this aspect where I want the voice to meld into the song just like all the other instruments. With Anderson, the moment we worked together I've treasured him as a friend and as an artist. He's a true genius all-around and I just love seeing how much we've grown together.
Who's an artist you would love to produce or feature?
I have two people who are my dream people: Bjork and Missy Elliot. If I can get those two down at some point in my career I think I can retire. It's the most plausible and possible than it's ever been but I have to know when I'm ready.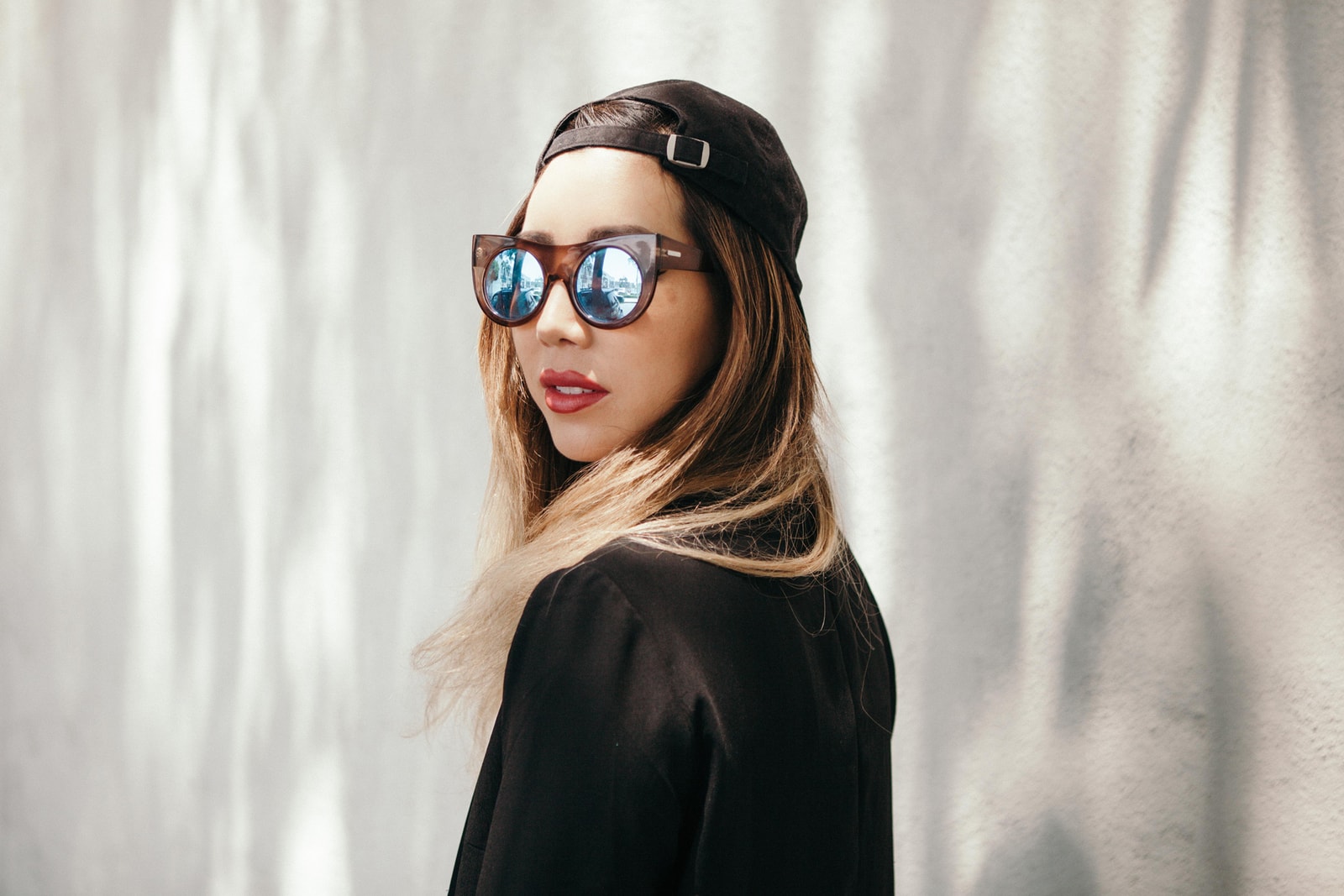 Tell us about Young Art Records.
That's a passion project of mine. It's a platform for me to raise up other artists I believe in that don't otherwise have the means to promote themselves. I like finding raw talent that other people have no idea about. So far it's been vocalists – now Young Art is moving to its first producer.
How accurate would it be to say Young Art Records is your push to change up the indie music industry?
There's such a small divide between indie and mainstream now. Mainstream people are now aware of the underground so they're picking out of the indie sphere and bringing that flavor to mainstream. It's good and bad but overall it just means the overall quality of pop music is getting better. My label is not meant to poke at either – it's indie because I'm an indie artist and it's a small label. It's more of a platform for people who trust my taste in music to find more music – I'm taste-making for other people.
"It's your weirdness that could be the next wave in music."
What are the most valuable lessons you've learned from the industry?
Take pride in being unique. If you want to be an artist that stands out from the crowd you have to have something that's special about your sound. Being different can make you self-conscious but if you conform, you just become like everyone else. It's your weirdness that could be the next wave in music.
What's next for TOKiMONSTA? What else do you have coming up?
I have a lot of touring, a lot more music and hopefully another project out by the end of this year. I want to produce for other musicians and just keep coming out with new stuff.
Photographer

Grant Puckett