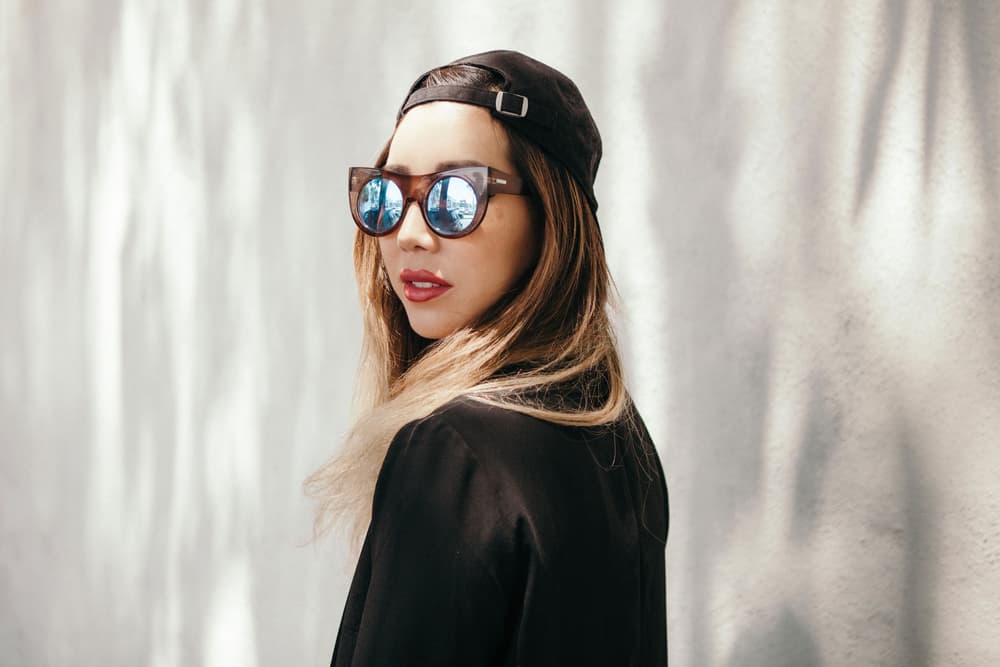 TOKiMONSTA Thanks Her Fans With "STEAL PROMISES" Track
It's a "Steal My Attention" remix.
L.A-based producer TOKiMONSTA just released "STEAL PROMISES" single via SoundCloud. She shared on the streaming platform that it's dedicated to her supporters:
"When I perform live, I like to play this little flip I did of my track "Steal My Attention" with the song "Promises." Download, share, all that good stuff. I'm not fishing for facebook likes or adds or whatever– this is just an ez pz download. Thanks for all the constant support. <3 toki"
Listen below and check out our recent conversation with TOKiMONSTA here – we talk weird sounds.
Share this article