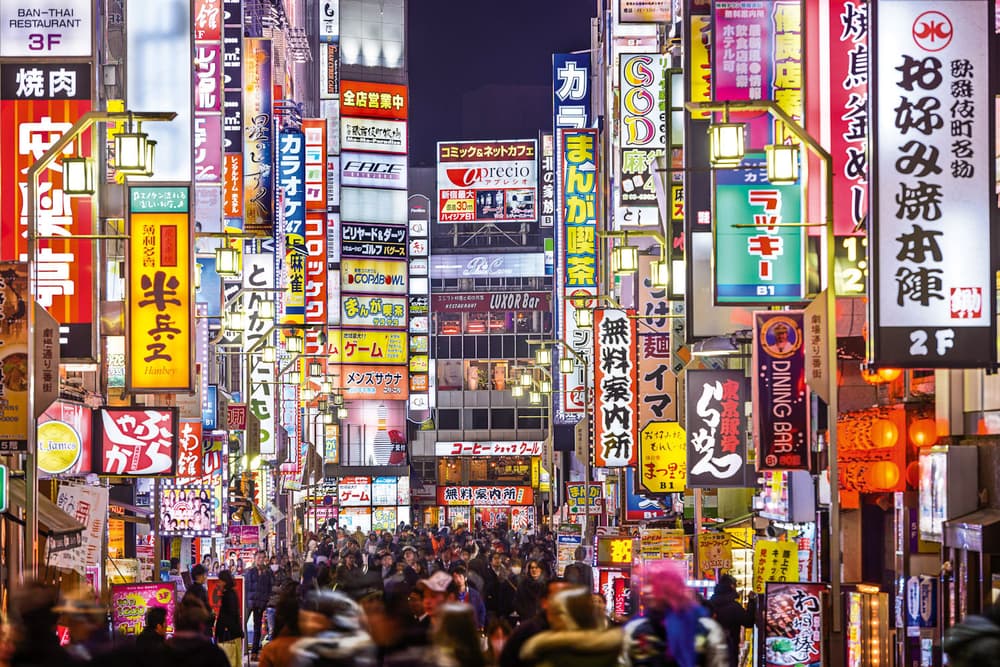 Culture
Here Are the World's Top 25 Most Liveable Cities, According to 'Monocle'
Who do you think took home gold?
Here Are the World's Top 25 Most Liveable Cities, According to 'Monocle'
Who do you think took home gold?
Every  year Monocle Magazine conducts its Quality of Life survey to rank the world's most liveable cities. The list doesn't change too much year-to-year but do take into account a number of stringent metrics including transit efficiency and crime rates, to more nuanced data like the number of independent bookstores and the average store closing time.
For the second year in the running, Monocle named Tokyo the winner for its world-class dining and entertainment options, not to mention its nightlife. Watch the Tokyo-centric video and catch the entire ranking below.
25. Montreal
24. Portland
23. Honolulu
22. Auckland
21. Amsterdam
20. Singapore
19. Barcelona
18. Hong Kong
17. Düsseldorf
16. Lisbon
15. Hamburg
14. Madrid
13. Zürich
12. Helsinki
11. Vancouver
10. Stockholm
09. Kyoto
08. Sydney
07. Fukuoka
06. Melbourne
05. Munich
04. Copenhagen
03. Vienna
02. Berlin
01. Tokyo
---
Share this article