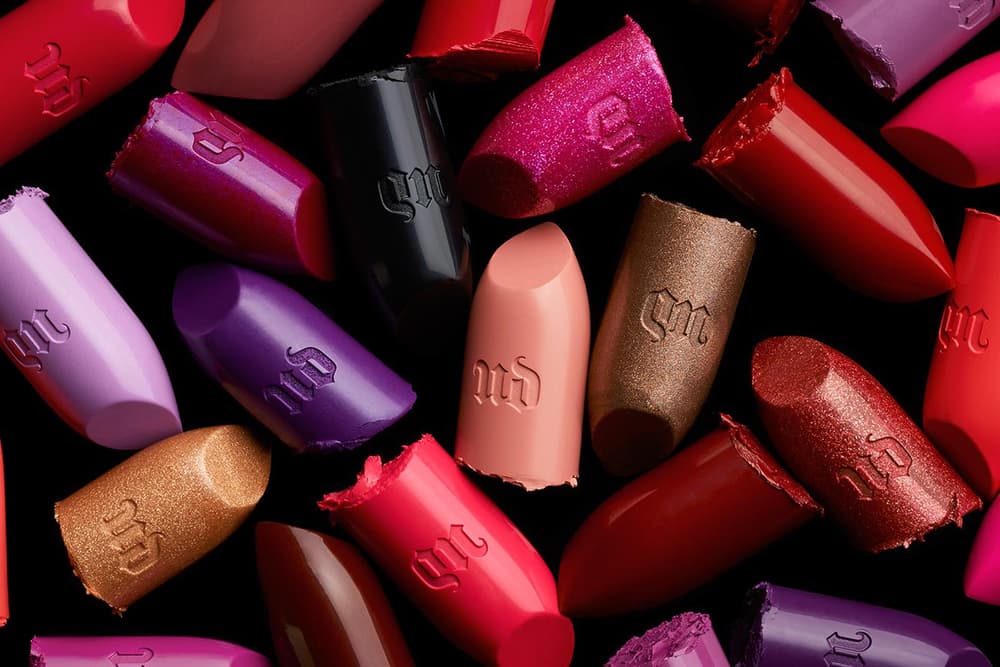 Can't Find the Right Lipstick? There's an App for That
Urban Decay is here to help.
We're probably all guilty of trying on lipstick after lipstick only to be disappointed by not being able to find the right skin-tone-complementing shade. Facebook recently unveiled its "beauty advisor bot" that allows users to try on over 900 different lipsticks, but the service is currently in beta with a few technical difficulties. Enter Urban Decay. The makeup brand just unveiled its 120-piece Vice collection, launching it with an app that allows you to virtually see every single color via an uploaded selfie. Download the app today, and be grateful you'll never have to waste anymore precious time in a beauty supply store again.
---
Share this article