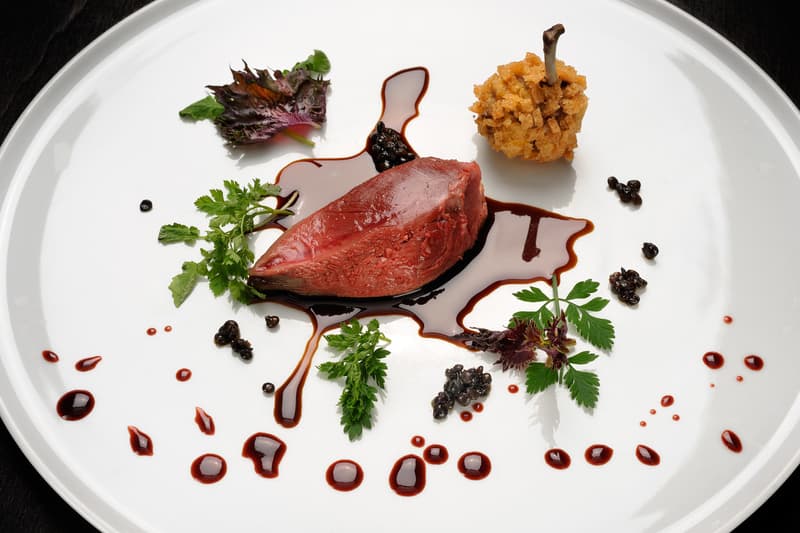 These Are the World's 50 Best Restaurants of 2016
Attention, all foodies.
Announced earlier this week at a ceremony in New York, the world's 50 best restaurants of 2016 were revealed. Comprised of a panel of approximately 1,500 judges made up of food writers, chefs, restaurateurs and worldly gastronomes, each deliberator votes based on dining experiences made within the past 18 months. Foodies, along with those familiar with the Netflix series Chef's Table, may recognize many of the names on this list. The most notable is perhaps chef Massimo Bottura's Osteria Francescana (which appeared in the premiere episode of the documentary series), who has earned the top spot on the World's 50 Best Restaurants list for the first time in his career. Known for his quirky dishes and off-kilter approach to food innovation, he has gained fame for such dishes as "Five Stages of Parmigiano Reggiano" and "Eel Swimming Up the Po River."
Although the list is recognized internationally, it has been criticized for its lack of female-run restaurants (the number of restaurants in the top 50 co-run by female chefs dropped from three to two this year) and its inclination to favor expensive European-style tasting menus. Its voting practices have also been attacked for allowing its judges to accept free meals, compared to Michelin inspectors who retain independence by adhering to a code that prohibits freebies. Nonetheless, the list celebrates the achievements of today's culinary masters and remains to be a symbol of pride for the world's top chefs. To see the full list, you can head over to Eater.
Share this article