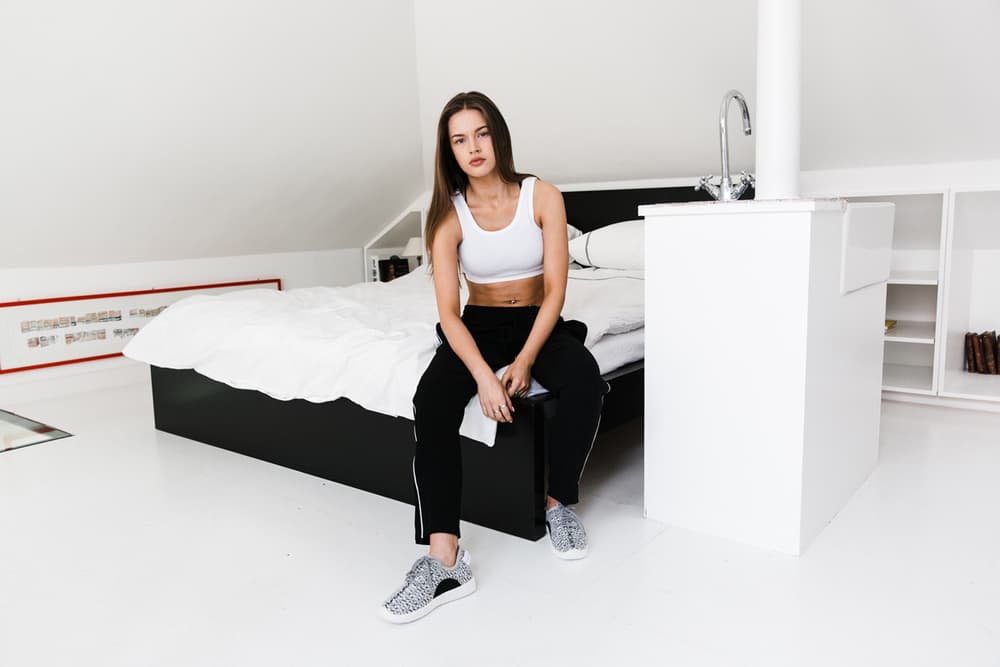 1 of 7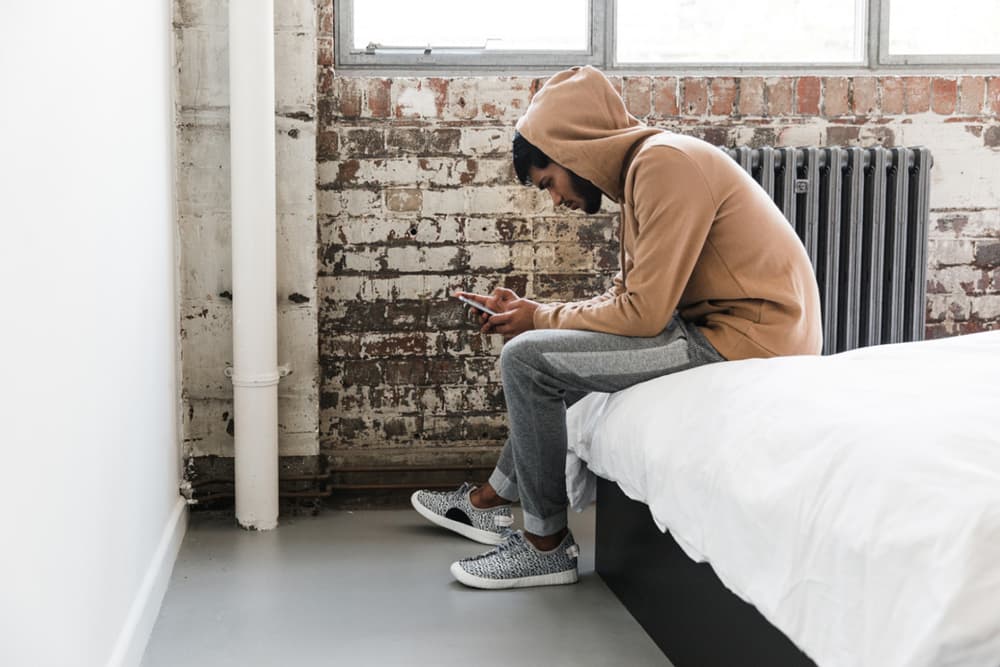 2 of 7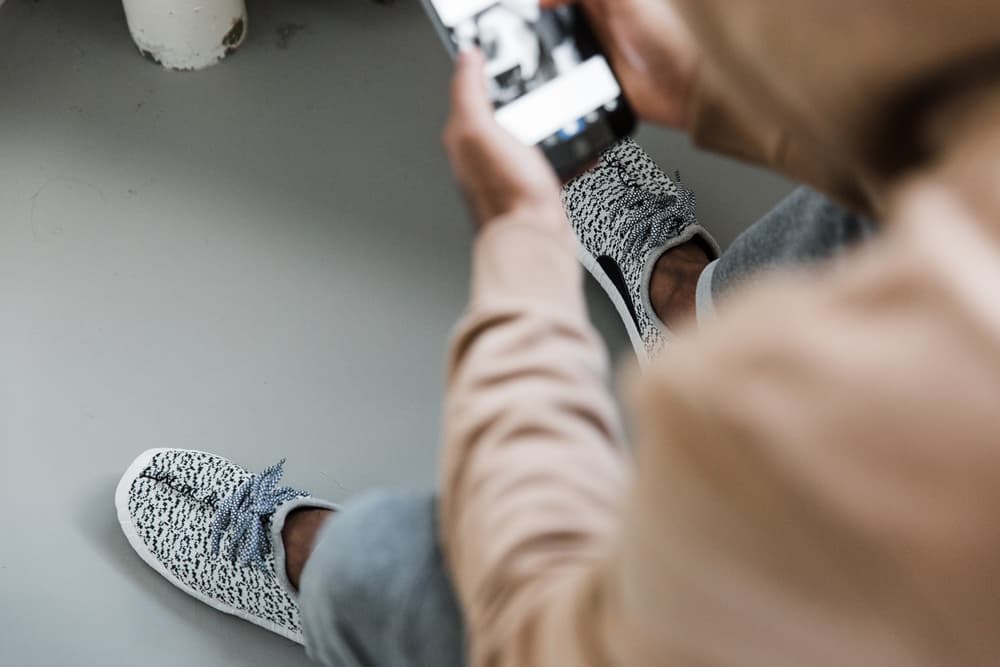 3 of 7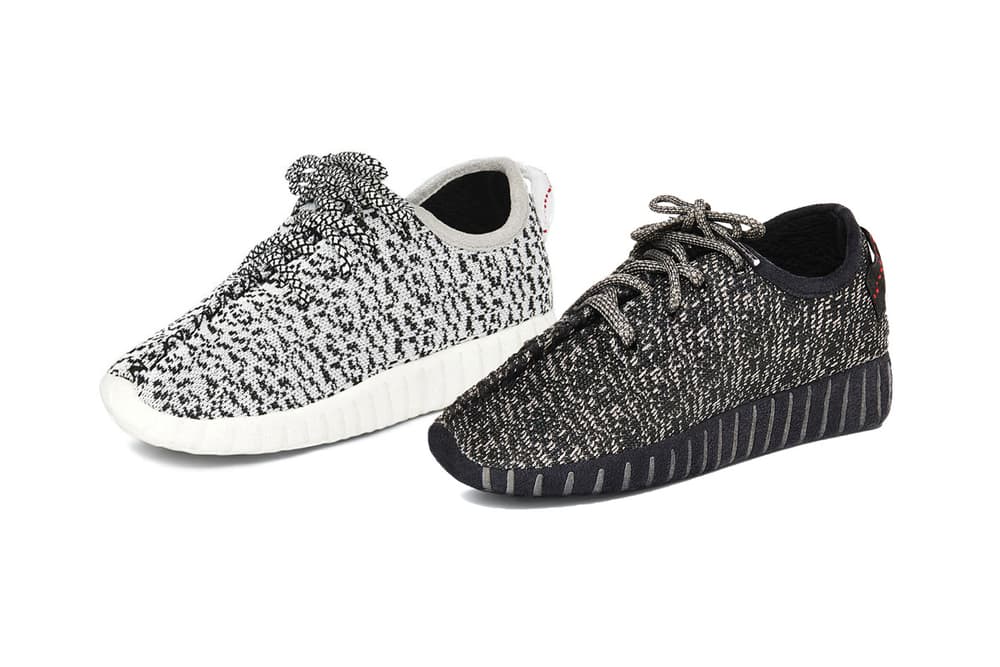 4 of 7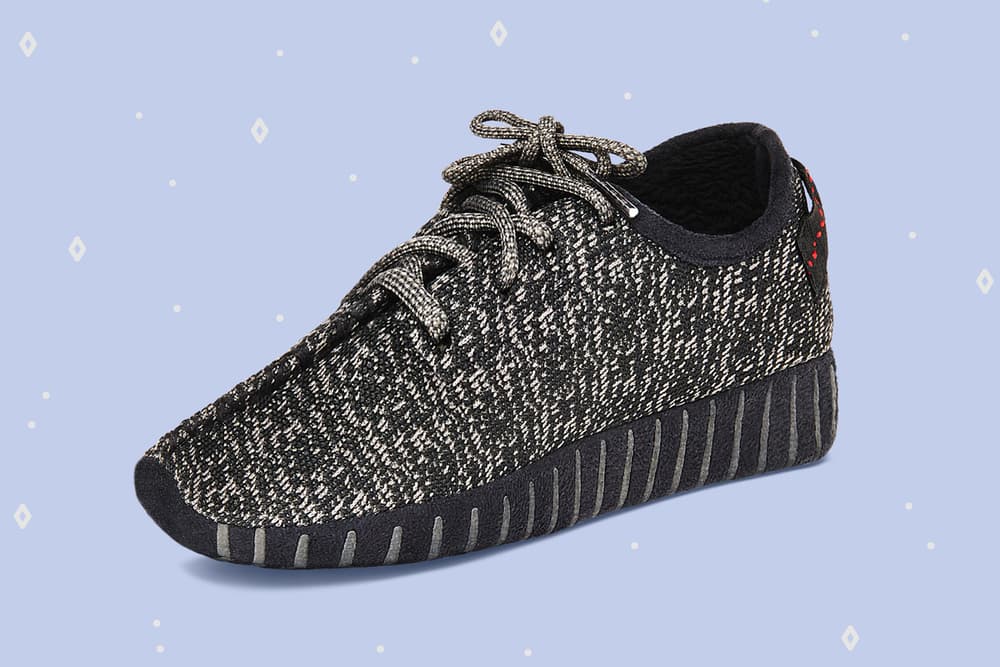 5 of 7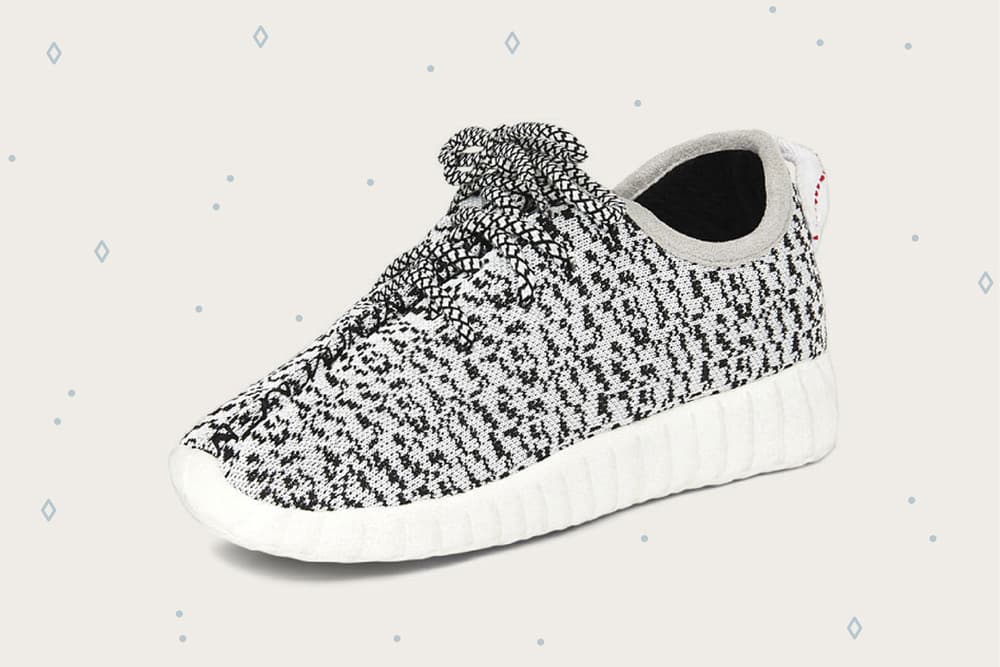 6 of 7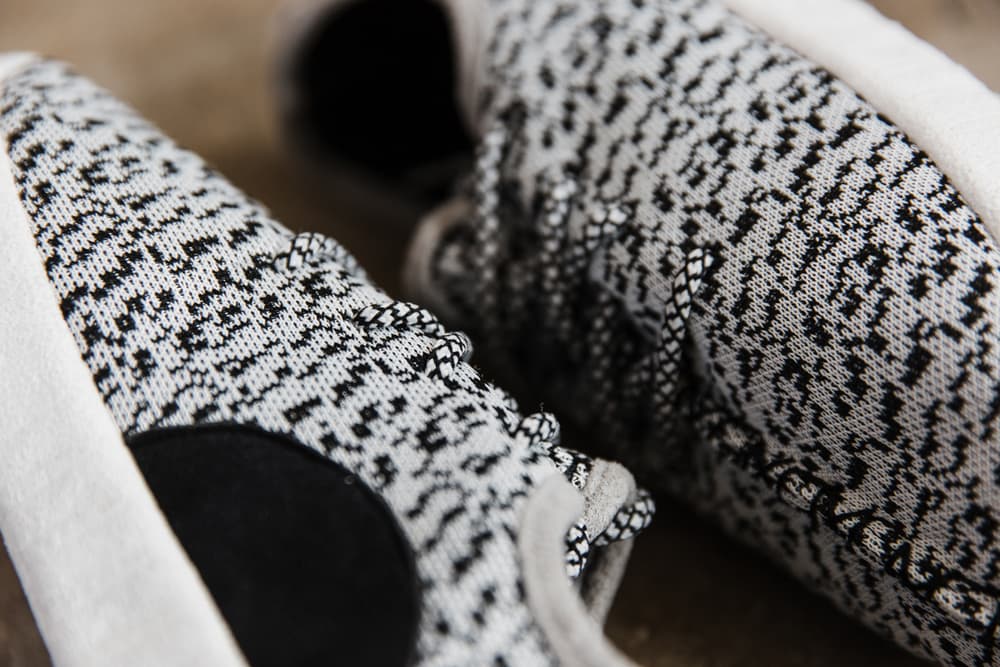 7 of 7
Footwear
You Definitely Need These Yeezy Boost 350 Slippers
Stay chic and comfy during your downtime.
You Definitely Need These Yeezy Boost 350 Slippers
Stay chic and comfy during your downtime.
Yeezy Boosts are undoubtedly one of the most coveted sneakers at the moment, albeit near-impossible to attain. If you aren't among the lucky few to own a pair, we've got you covered with the next best thing. A company called SLPRS attempts to take the shoes' cushioning effect to the next level by producing a pair of Yeezy Boost 350-inspired slippers. Designed specifically for one's downtime, these slippers are crafted with lightweight plush and barely weigh 100 grams. While the brand is still currently running a Kickstarter campaign to gather enough capital for the mass-production of these comfortable yet stylish slippers, some samples of the shoes have already been manufactured and are available for ordering. To show your support for the project or to learn more about the product, head over to SLPRS' Kickstarter page here.
Share this article