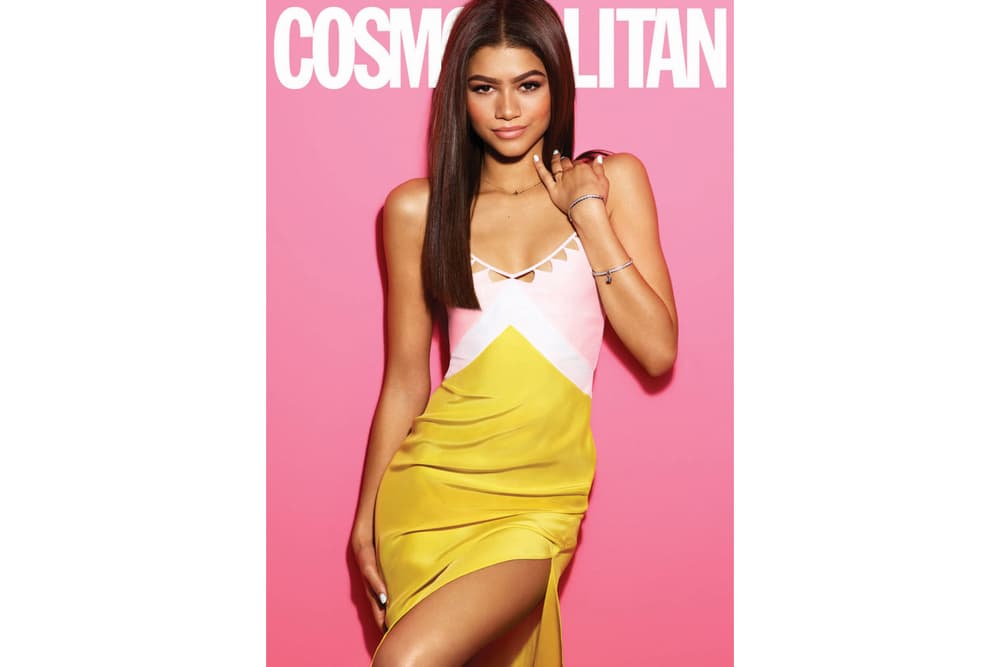 1 of 2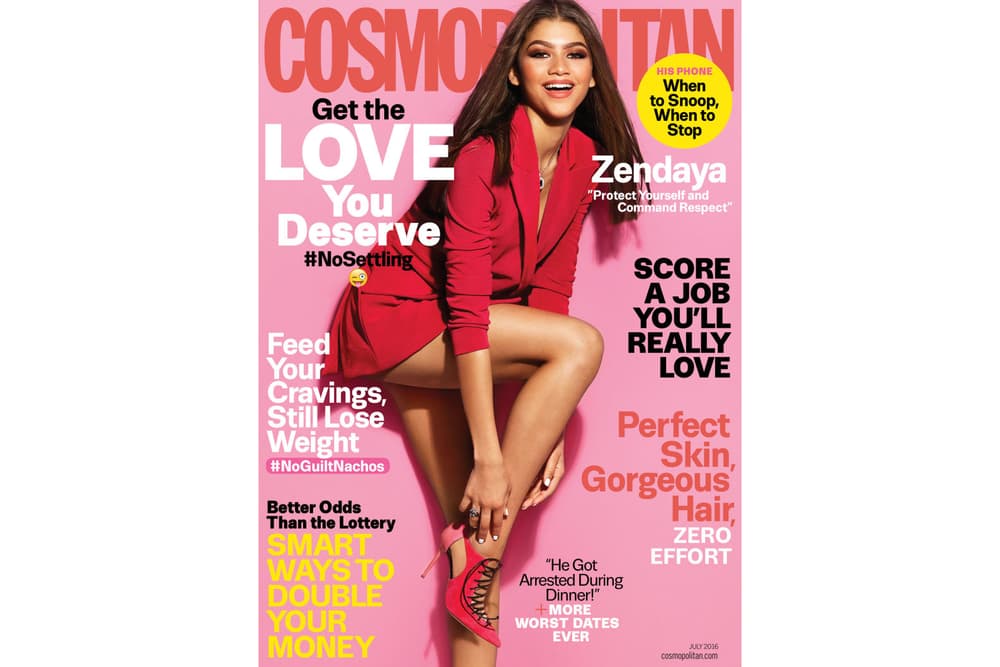 2 of 2
Fashion
How Zendaya Dealt With Her Former Publicist's Racial Insensitivity
She talks diversity, Disney and more with 'Cosmopolitan.'
How Zendaya Dealt With Her Former Publicist's Racial Insensitivity
She talks diversity, Disney and more with 'Cosmopolitan.'
Despite appearing on the Disney, Zendaya's proven she has no problem being outspoken when it comes to hot-button topics. The 19-year-old covers the July 2016 issue of Cosmopolitan, and inside she opens up about the time she fired her publicist due to insensitive comments about race she made, revealing "I didn't like my hair and makeup one time on a photo shoot, and my publicist told me, 'You should just be happy with it — they haven't had a black girl on the cover since forever.'" She continues, "She's no longer my publicist."
Z also discussed the issue of diversity while explaining the reason why she's still with the kid-friendly television network:
"The only way I was going to come back to the Disney Channel was if I was in a position of more power. One thing that is really important to me is diversity on the channel. It's hard as a young person of a different ethnicity or background to look at the TV and not see anyone who looks like you. Representation is very important."
Read the interview in full once on stands June 7.
Share this article