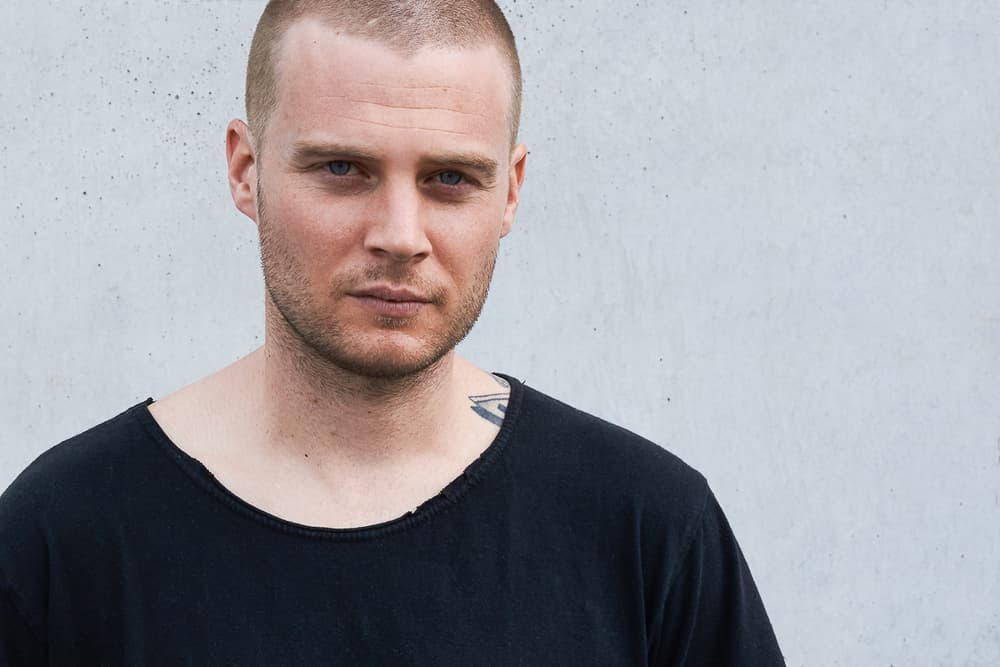 1 of 3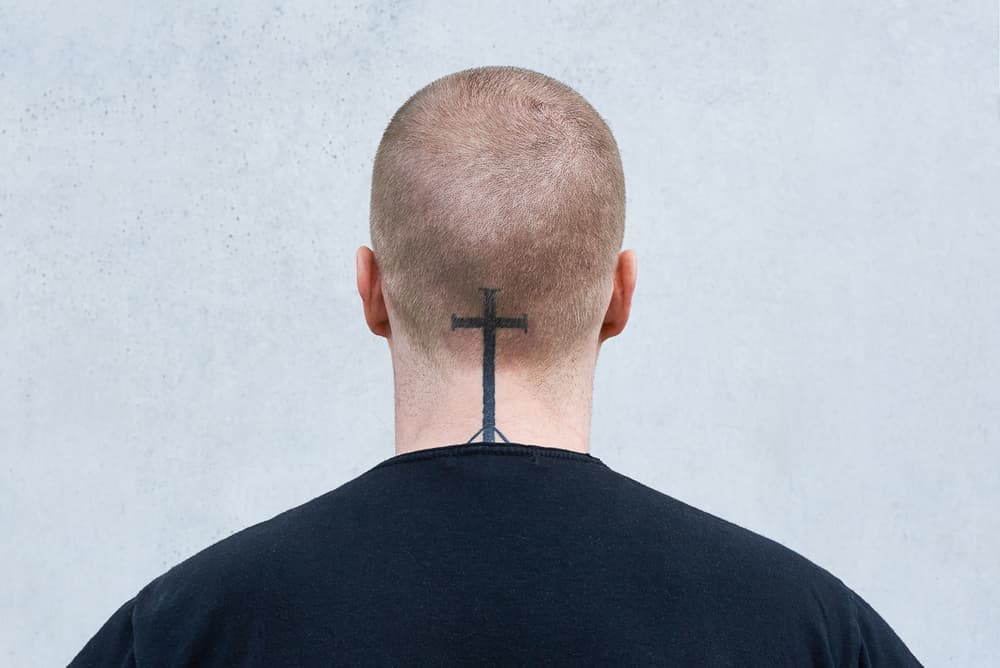 2 of 3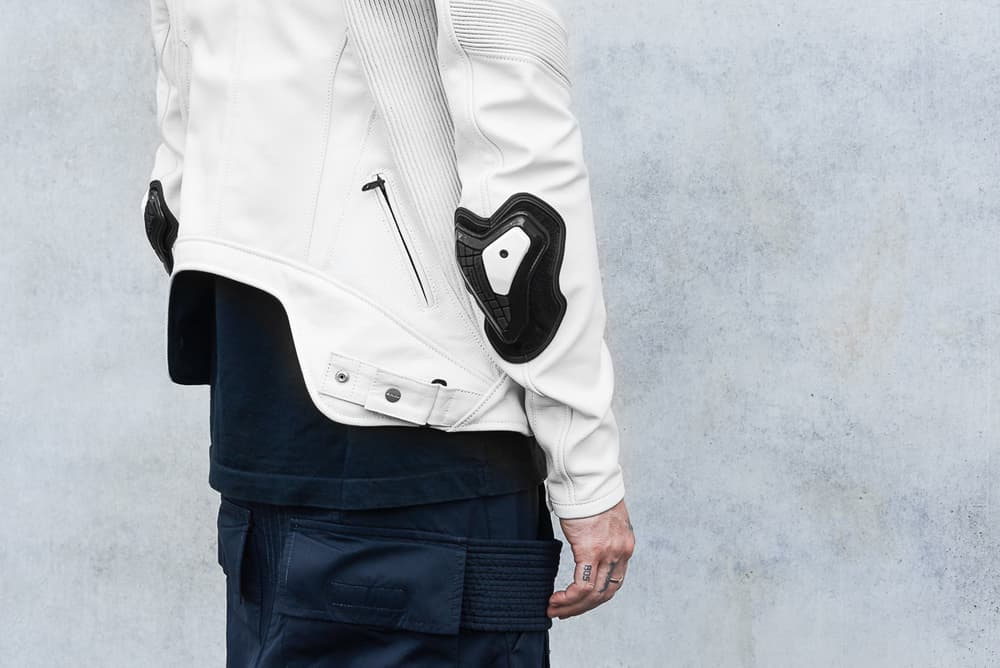 3 of 3
Alyx Is Matthew Williams' 10 Year-Long Creative Consummation
Now it's here to stay.
Creative Director Matthew Williams' new brand Alyx is an intersection between past experiences and matured perspectives. It's been a long time coming – Williams' spent 10 years creating for Lady Gaga, Kanye West, Rihanna, and Alexander McQueen before launching a brand, "that was completely my own vision and pure."
But he's honest about turning around a decade of "schooling" to deliver a permanent product: "When you're buying into ALYX, you're buying into an idea, you're buying into the world and that world isn't fleeting." Catch an excerpt below and head over to Slam Jam Socialism to read the entire interview.
After all your success in fashion, why ALYX?

I wanted to do a project that was completely my own vision and pure. All the projects before have been mostly from a place of collaboration. Over the past 10 years, I've wanted to do my own brand. It was just a transition point in my life. It felt like a good time to begin and try using all of the information and lessons that I learned in the past and apply all that to a project that was both me and really personal.

How different do you want ALYX to be perceived relative to anything else you've done in the past? How is it different?

I was an employee of different people and brands in the past. As a designer, I was always working my hardest to make the projects for those employers the best they could possibly be and portray the image, the vision, that they wanted. The other projects that I've done in the past are not necessarily representative of what I like and enjoy. Nor is it who I am. ALYX is me. A lot of times I've been known and noticed because of my work with celebrities and I'm still doing work for them to make their projects the best possible versions of themselves, but it's not necessarily my vision. I just want ALYX to be perceived as really my first project, which is why we called our first collection "My First Time," it's because it marks the beginning of finally doing my own thing.

How do you view your past experiences?

I'm very grateful for all the work that I've made before ALYX as it allowed me to have the opportunity to get here. But all of the projects I did before, they don't relate to what I'm doing now. They got noticed because they were on a large scale and global projects. But when you're 21 years old, you're just working off of straight instinct. The past 10 years were… my schooling. It's not like how the work is now where it's fully realized and coming from a place of knowing who I am as a person too. It's always interesting having been known for work that you've done before you even fully understand yourself.

How do you create longevity in fashion when you are focused on innovating design and concept?

The cycle that fashion has created as far as all of these seasons and pre-collections and putting products on sale, it's really like a brainwashing mentality. It's a sense where marketing and big companies need people to feel like they need more things to be happy and that they need to keep buying the newest things each season. But I think that there can be a balance for people who can buy things that they need and that they really love. I think for designers in my space, the whole idea of stuff going on sale after a season, it doesn't make sense to me honestly because If we're putting this much heart, soul, and quality of the product, why should it lose value after 6 months? That's really strange to me because I understand on certain products but when you're buying into ALYX, you're buying into an idea, you're buying into the world and that world isn't fleeting. It will be strong 10 years from now, and that's why we work so hard in marketing, in communication, the quality, and the development.

In an era where gender norms are being broken down and more accepted, does this affect your approach to design?

I was just saying that I've always been accepting persons of all lifestyles, so would you call it the era of gender reform? That's not radical to me. I don't feel the need to comment or bring it into my work because I've always been accepting alternative lifestyles since I was a teenager. So having that comment to my work it doesn't feel radical or progressive to me. To be honest, maybe it is progressive for the masses to accept it but for my personal work, it doesn't feel like something that I need to comment on.

What is different between Matthew Williams, the designer now vs. Matthew Williams the designer of ten years ago?

I think just maturity and experience, those could be the two things.
Share this article