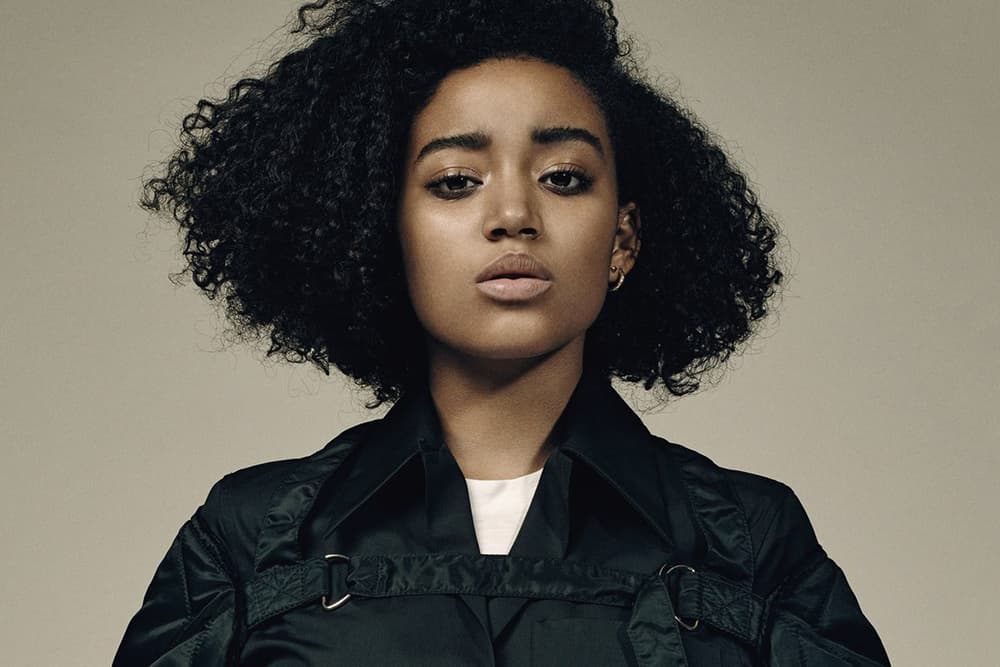 Culture
Amandla Stenberg Argues for Social Media Activism In Op-Ed
"Our generation is more than just a hashtag."
Amandla Stenberg Argues for Social Media Activism In Op-Ed
"Our generation is more than just a hashtag."
Through her platform, Amandla Stenberg has become one of the most visible activists for the younger generation. The actress continues to be outspoken about issues that affect different marginalized groups, and in a new personal essay she pens an argument on the power of social media-centric activism — something critics say is not as effective than boots-on-the-ground work. "Thanks to technology, young adults are reshaping how an individual can make a difference," asserts the 17-year-old No Kid Hungry ambassador. She continues:
Our generation is more than just a hashtag. We are the next generation of hunger leaders and advocates, taking a stand and not allowing our peers and families to go hungry. We are no different from any committed movement of passionate people who see a brighter future for generations to come. We just happen to talk about it in 140 characters or less. I'm encouraged to see my friends and peers use their online power for the better. They inspire me to stand up for all I care about.
Read the rest of her op-ed on Teen Vogue.
---
Share this article