Amy Agamemnon's Understated Jewelry Collection Is Fit for Everyday Wear
Inspired by the pyramids, the pieces are small yet pack a big punch.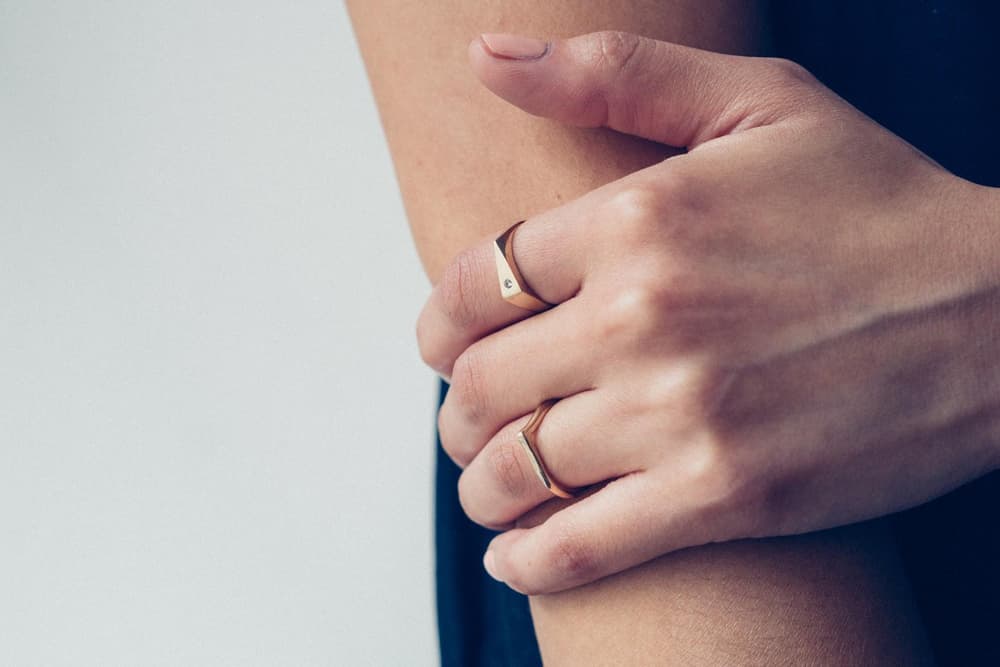 1 of 10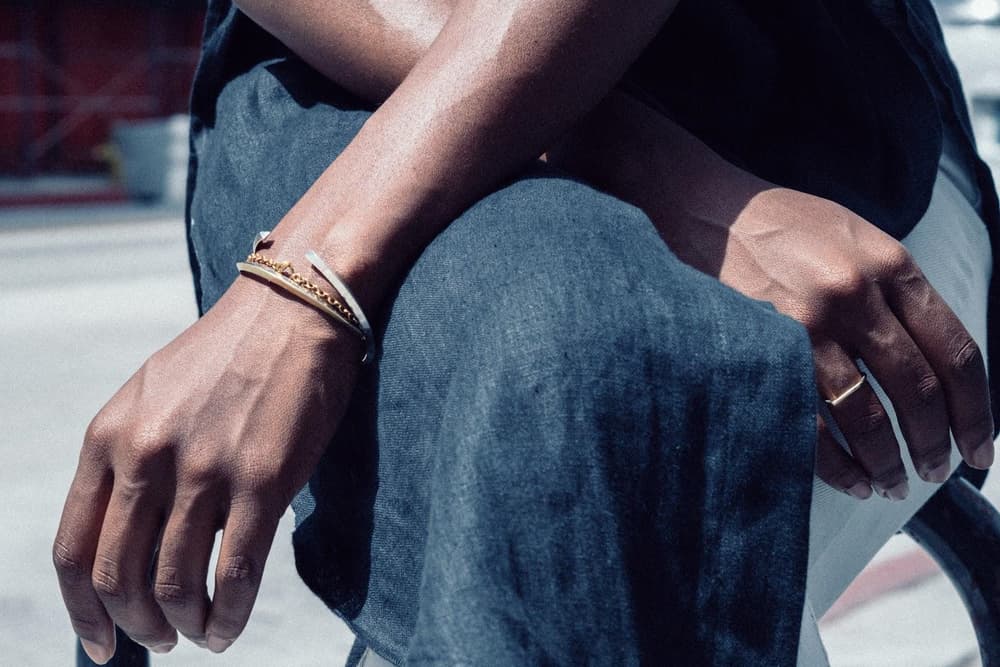 2 of 10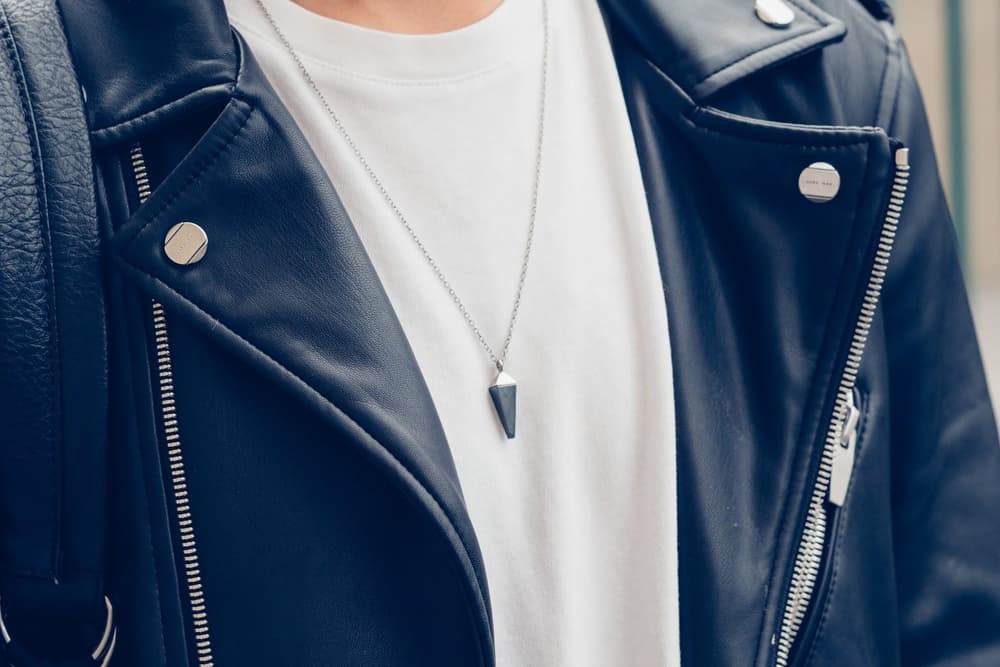 3 of 10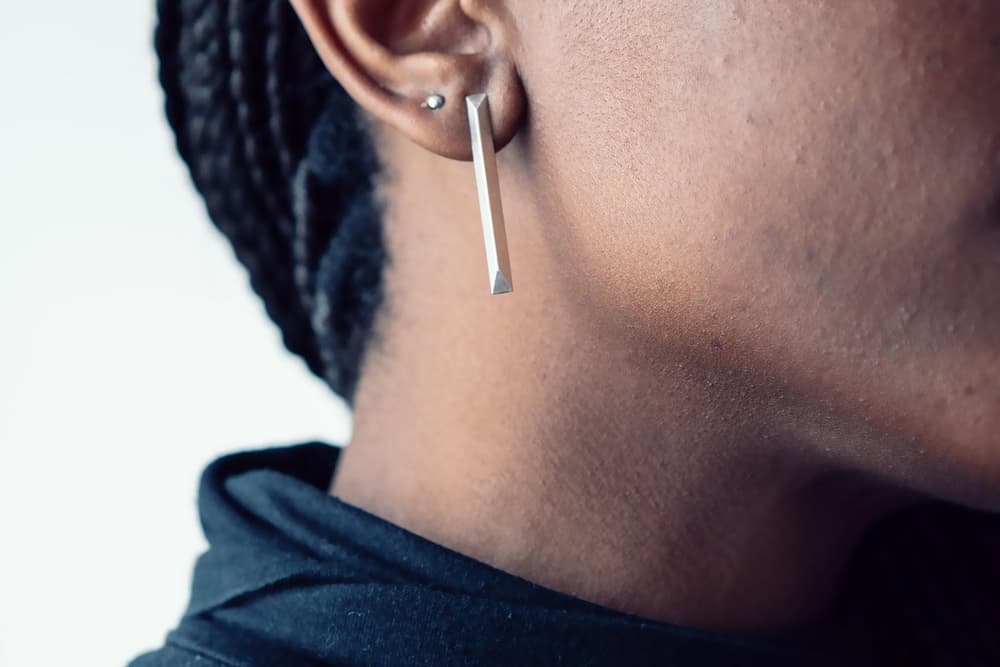 4 of 10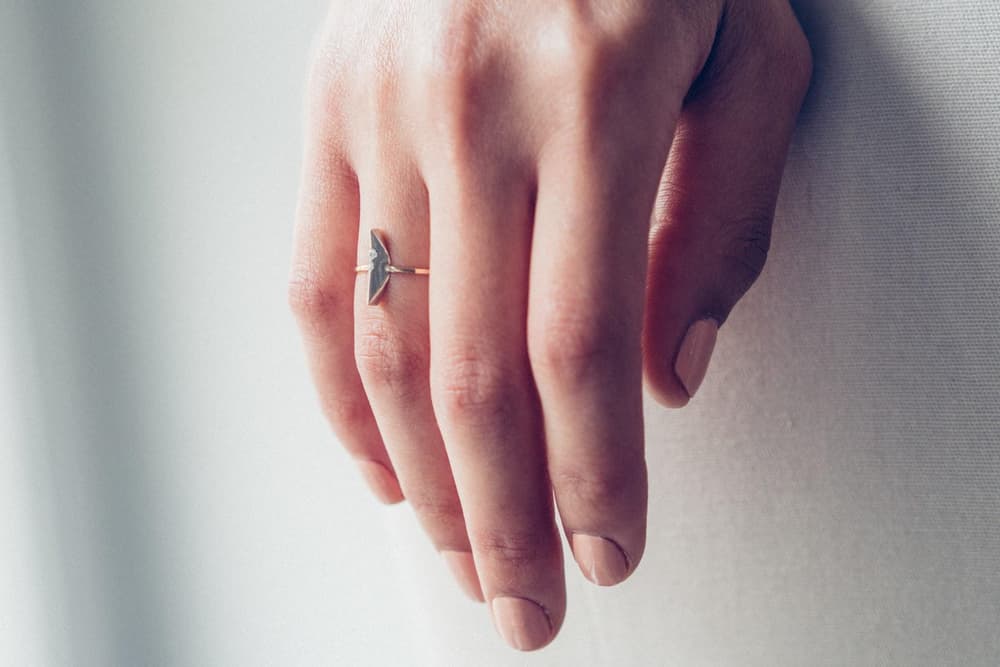 5 of 10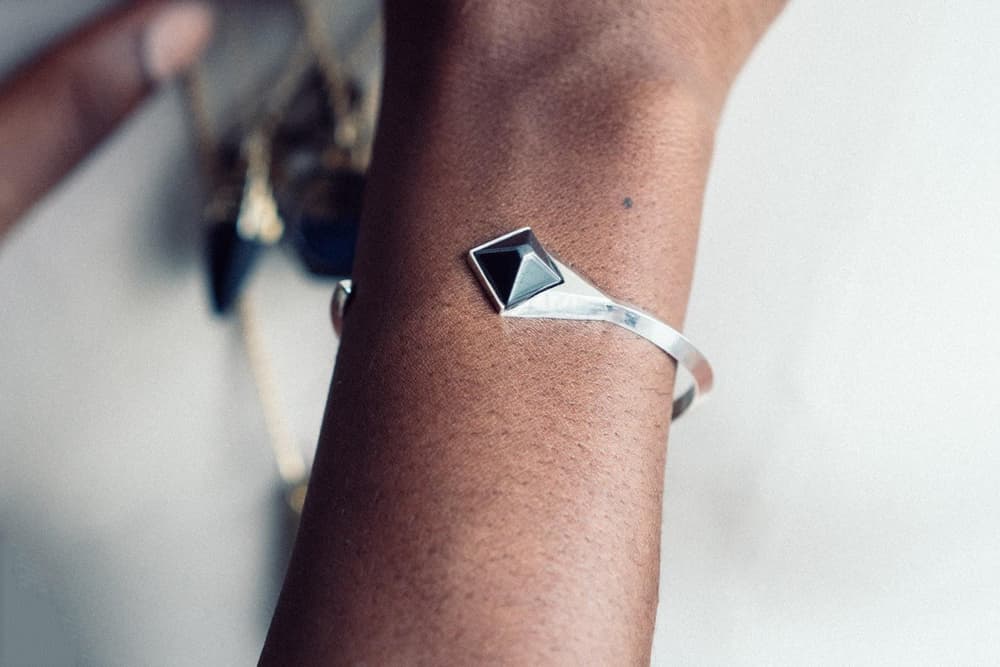 6 of 10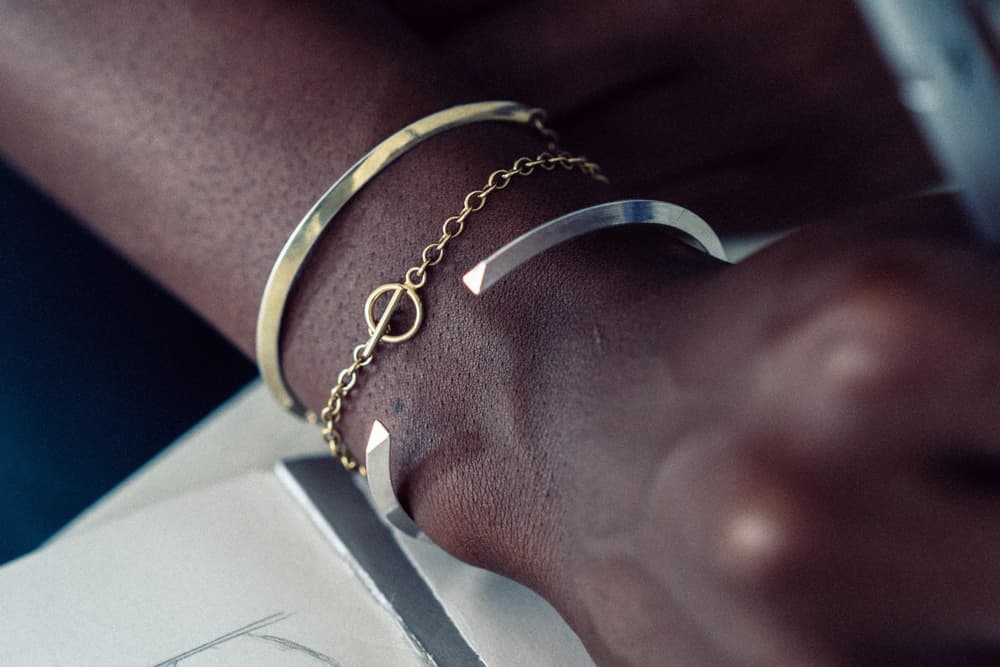 7 of 10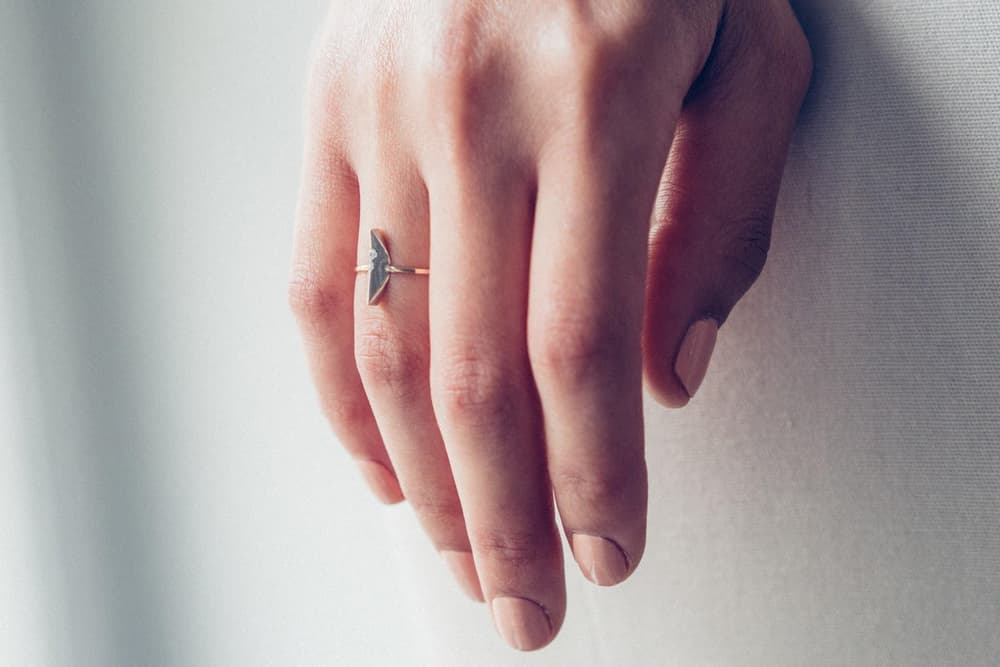 8 of 10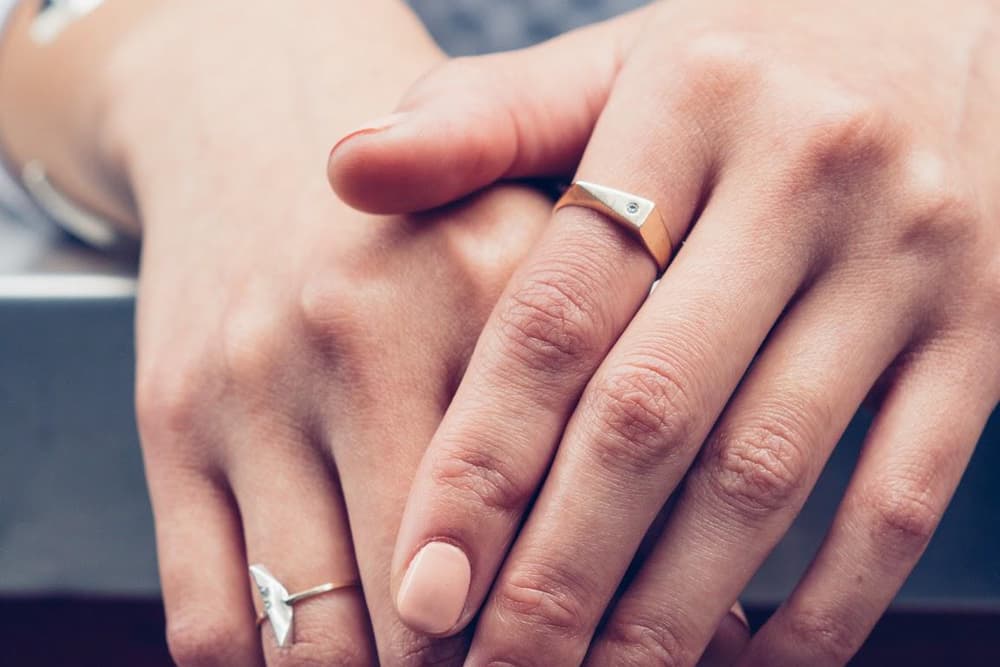 9 of 10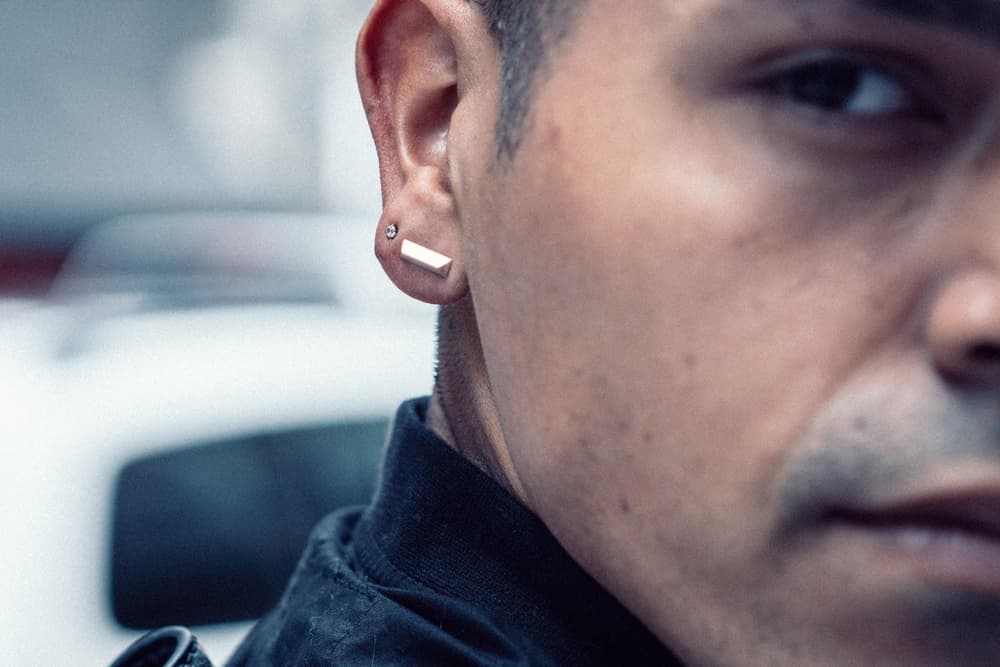 10 of 10
Part of the fascination behind Egypt's pyramids is the precision in which they were erected — the angles, proportions and fine detailing are still a mysterious enchantment to this day. Amy Agamemnon Jewelry channels this world wonder through the Pinnacle Collection, to which those structures lend inspiration. "I'm drawn to the simple symbolism of the pyramid shape," the designer, who shares her name with the line, explained to HYPEBAE. "These four-sided forms prove to be some of the most stable structures able to withstand time and the elements. This simple design has left significant impact in architectural history."
Amy's work modernize the ancient: rings, necklaces, earrings and bracelets see high polish using locally sourced metals and stones that she handcrafts in her Downtown LA studio. "These pieces represent strength and subtlety with emphasis on angles, shape, and finish."
Yes, everything is understated, but the refined quality and craftsmanship make every item worthy of being incorporated into everyday wear. Preview the Pinnacle Collection, and then head to Amy's online store to shop.