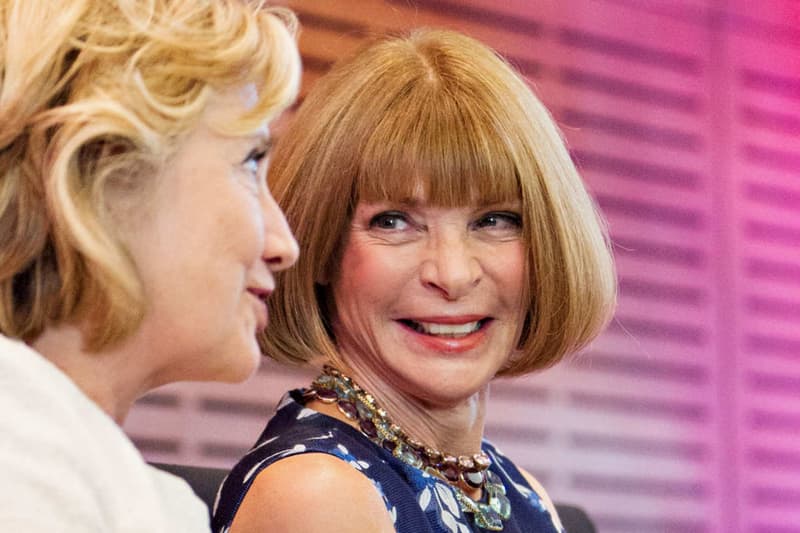 Fashion
So Anna Wintour Is the One Behind Hillary Clinton's Campaign Looks
When fashion meets politics.
So Anna Wintour Is the One Behind Hillary Clinton's Campaign Looks
When fashion meets politics.
Similar to most celebrities, many American politicians hire stylists to dress them up. For presidential nominee Hillary Clinton, it is Vogue's editor-in-chief Anna Wintour that has been putting together her campaign looks. As reported by Business of Fashion, Wintour has approached several American designers to reserve certain outfits for Clinton, which mostly consists of brightly colored pantsuits and jackets. According to Corey Roche, a personal stylist who styles politicians in Washington DC, clothing does make a huge impact on a politician's image. "There is [campaign] money allocated to fashion and clothes," Roche explains, "because that is a huge part of marketing and branding."
You can head over here to learn more about the intricate relationship between fashion and politics.
---
Share this article