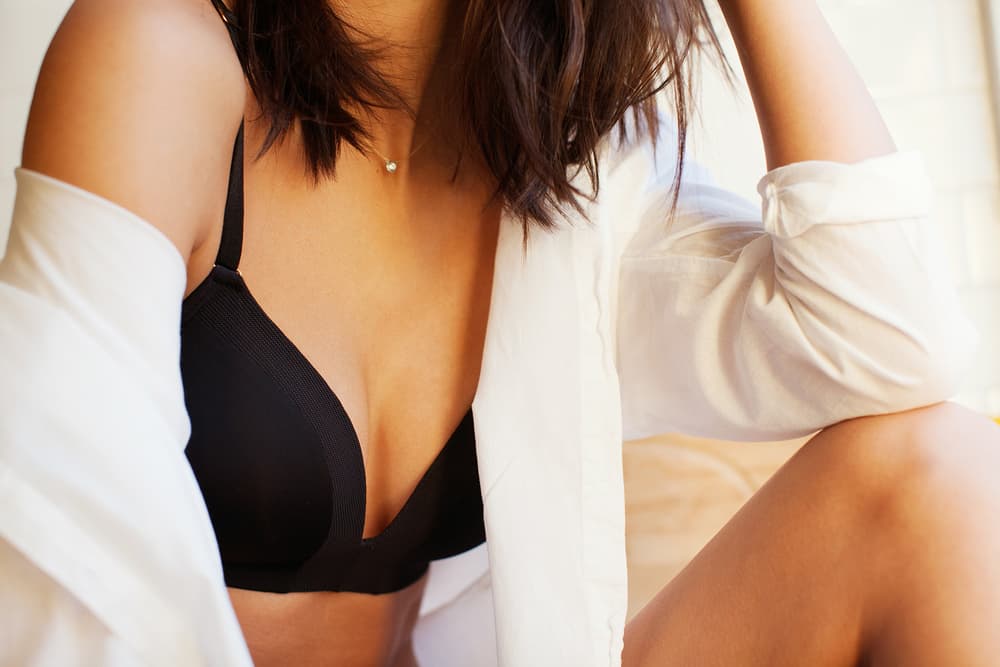 1 of 3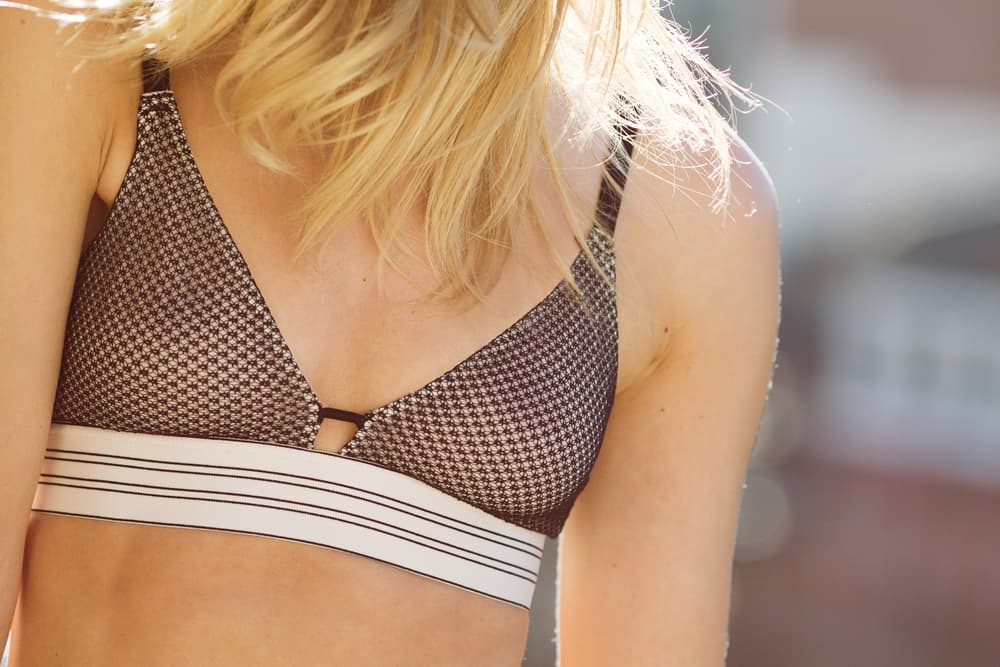 2 of 3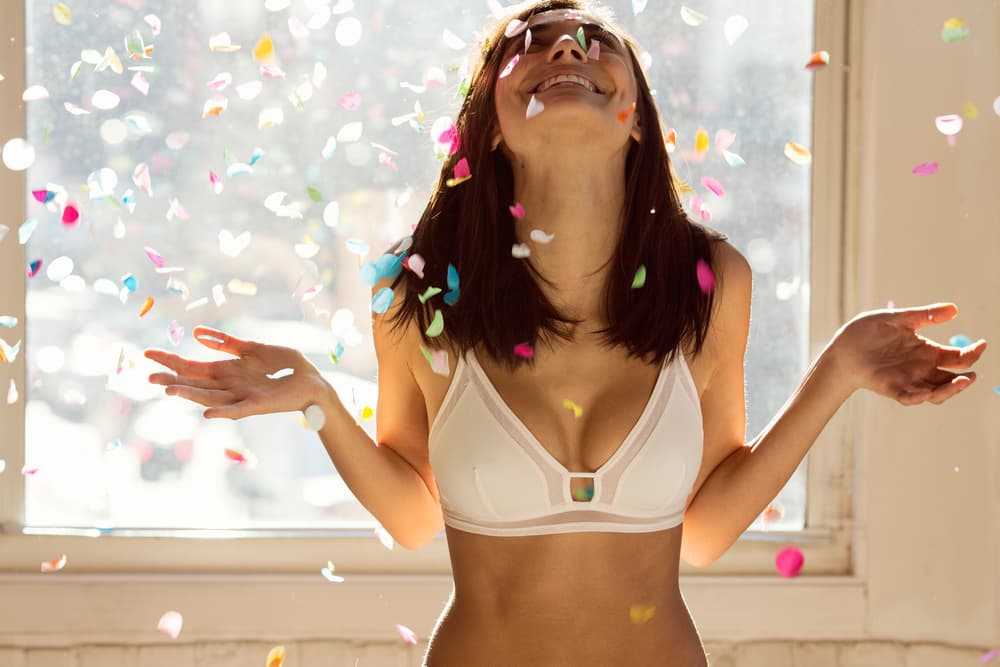 3 of 3
Fashion
Athleisure Lingerie Is Now a Thing and We Love It
New brand Lively is a female-founded revolution creating the "leisurée" category.
Athleisure Lingerie Is Now a Thing and We Love It
New brand Lively is a female-founded revolution creating the "leisurée" category.
It seems like a lingerie revolution is slowly brewing, and we're definitely not complaining. Having already seen the tradition-defying lingerie designs of MARIEYAT, we now bask in the brilliance of new brand Lively. Incorporating the comfort of athleisure into lingerie, the burgeoning label has created a new category that it dubs "leisurée." Launched earlier this year in April, designer Michelle Cordeiro (formerly of Victoria's Secret) says that her departure was prompted by a sentiment of no longer being able to relate to the brand. The new line includes a selection of cutout bralettes and underwear that add a sporty element to the undeniably stylish designs. Lively's summer capsule collection is set to launch later this month. You can read an excerpt from an interview with Cordeiro below, or can head over to Fashionista to see the full conversation.
What does 'leisurée' mean exactly?

The word 'lingerie' immediately gives you the connotation of 'corset,' 'pushup.' 'lace,' 'armor,' 'for men.' So I said, 'We need to come up with something [else] to define what we're selling.' It dawned on me one day that it's athleisure. If you think about athleisure and what that's done for the fashion and apparel space, that's what we're doing with lingerie.

What's next for Lively?

A couple of things: One thing is that print is so important to our brand ethos. Our prints are a little less traditional for the lingerie space. They're quite bold and evoke the energy we want to portray and what we're doing is that we're actually working with artists now to get their original prints and bring them in because it demonstrates exactly what we're saying, to take the talent and creativity of amazing women and get it out in the world. We're also exploring other adjacent categories because Lively started with leisurée, but we know that it has room to grow to much more of a lifestyle brand. One thing our customers and ambassadors have been asking for is swimwear, so we'll probably explore that.
Share this article