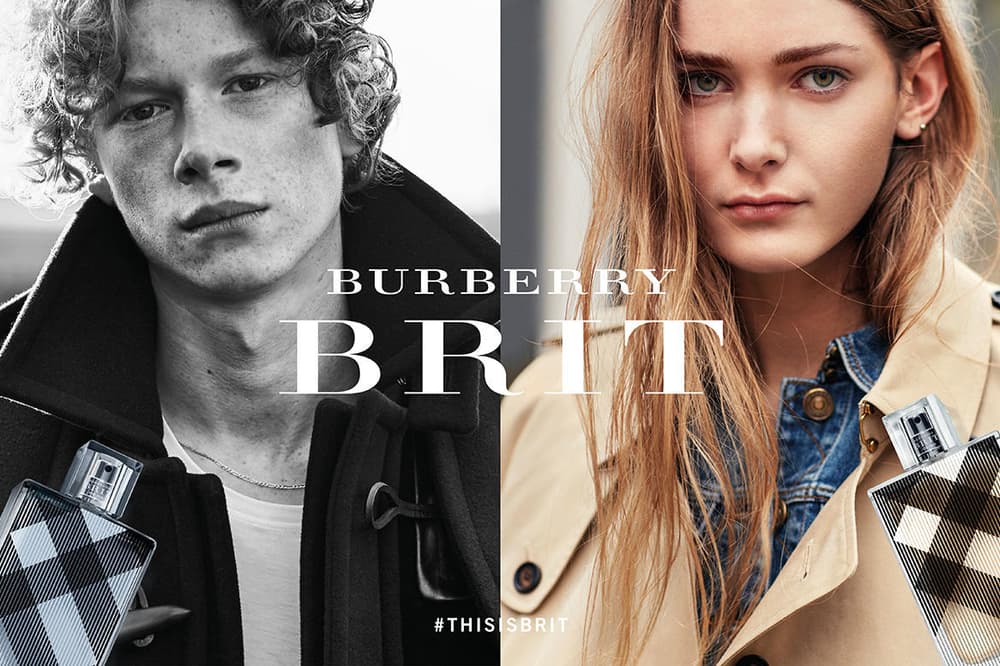 1 of 2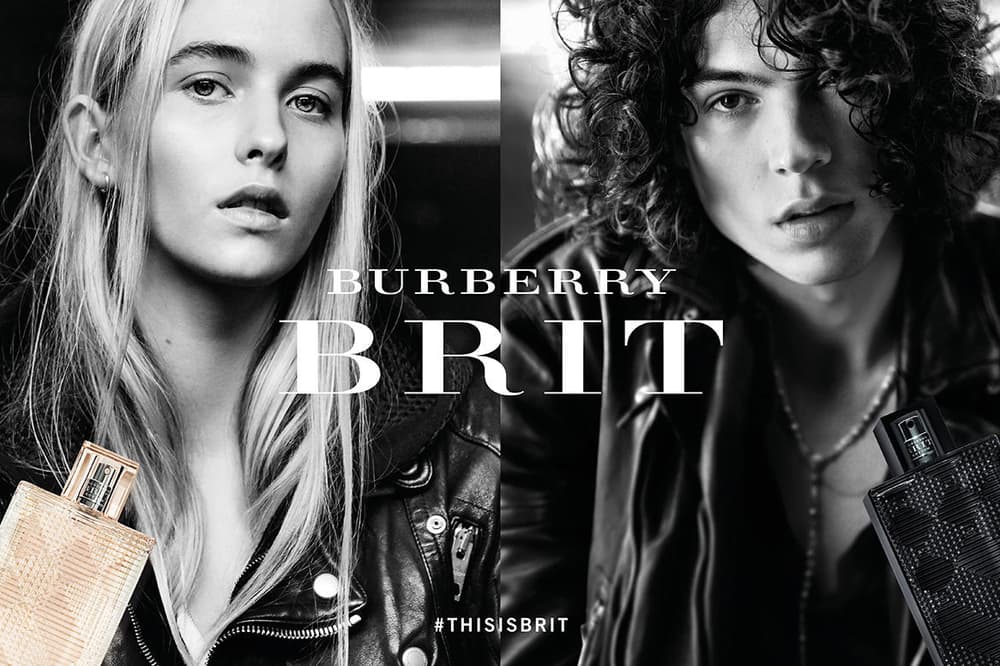 2 of 2
Beauty
See Brooklyn Beckham's Much-Debated Burberry Brit Campaign
When young Beckham was hired, photographers slammed the appointment: "sheer nepotism."
See Brooklyn Beckham's Much-Debated Burberry Brit Campaign
When young Beckham was hired, photographers slammed the appointment: "sheer nepotism."
Being hired to photograph Burberry's campaign is no small honor and one that was bestowed to Brooklyn Beckham. In turn, photographers slammed the choice calling it "sheer nepotism" with John Gorrigan commenting:
"He's obviously not going to be doing the lighting, he'll have no clue of the programmes, the cameras or Photoshop. It's going to be so well managed – he'll have the best hair and makeup, the best models, the very best equipment, so that the chance of any risk is greatly reduced."
Now, six months later, the British brand reveals Beckham's Burberry Brit product. It stars young British models out on London's cobblestoned streets and inside an abandoned skate park. Preview the photos above and watch the campaign BTS video below. How did he do?