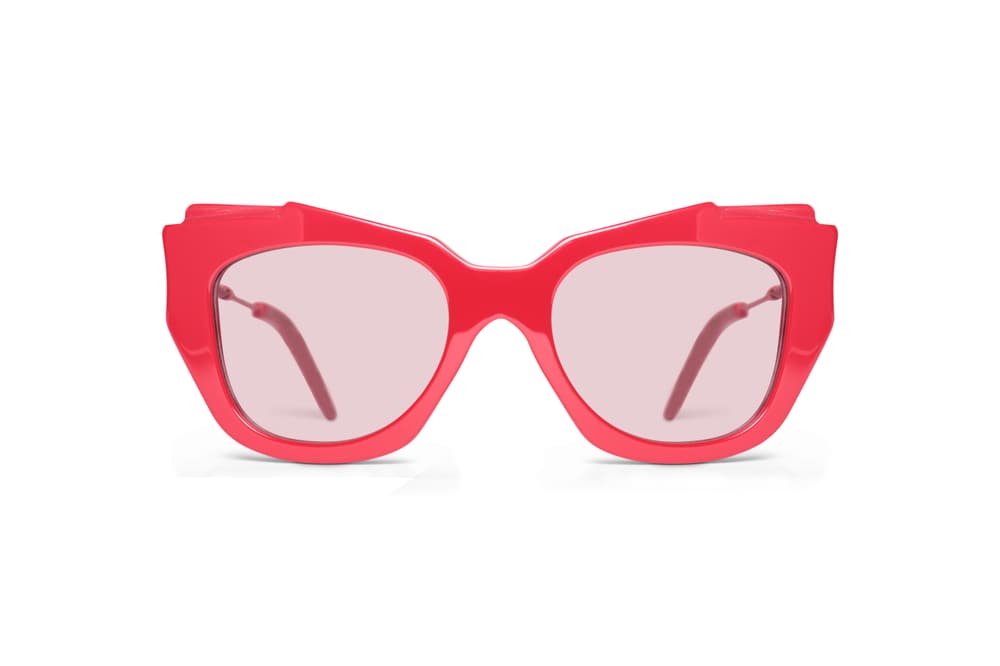 1 of 9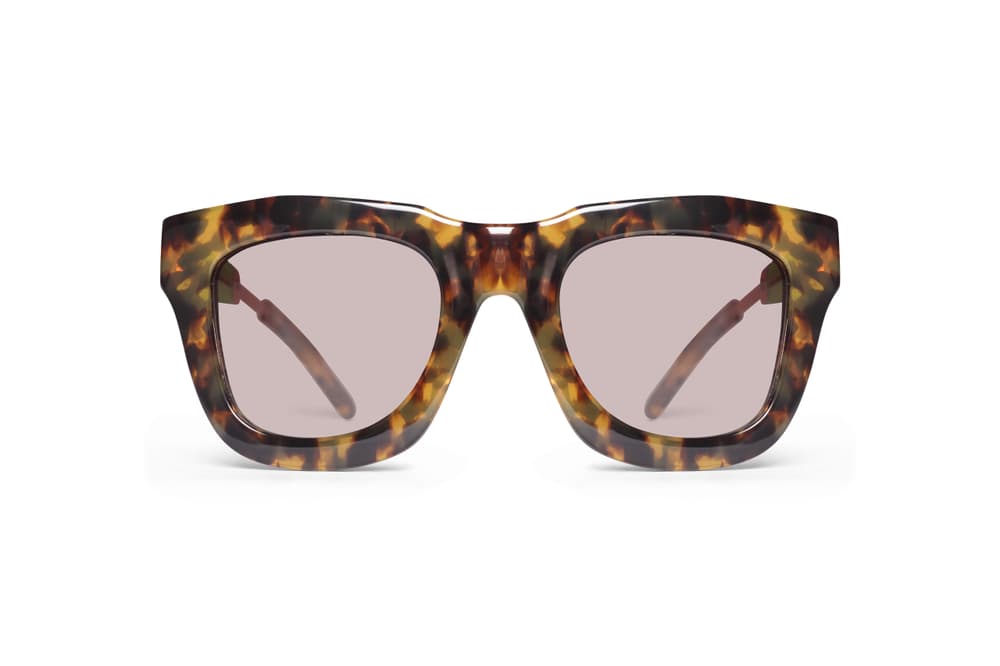 2 of 9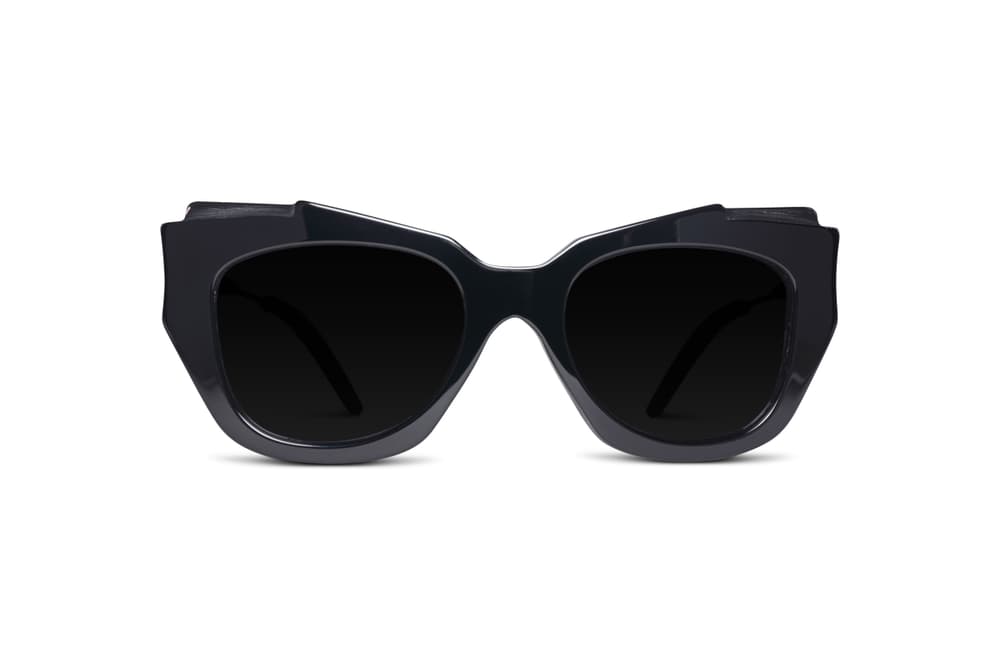 3 of 9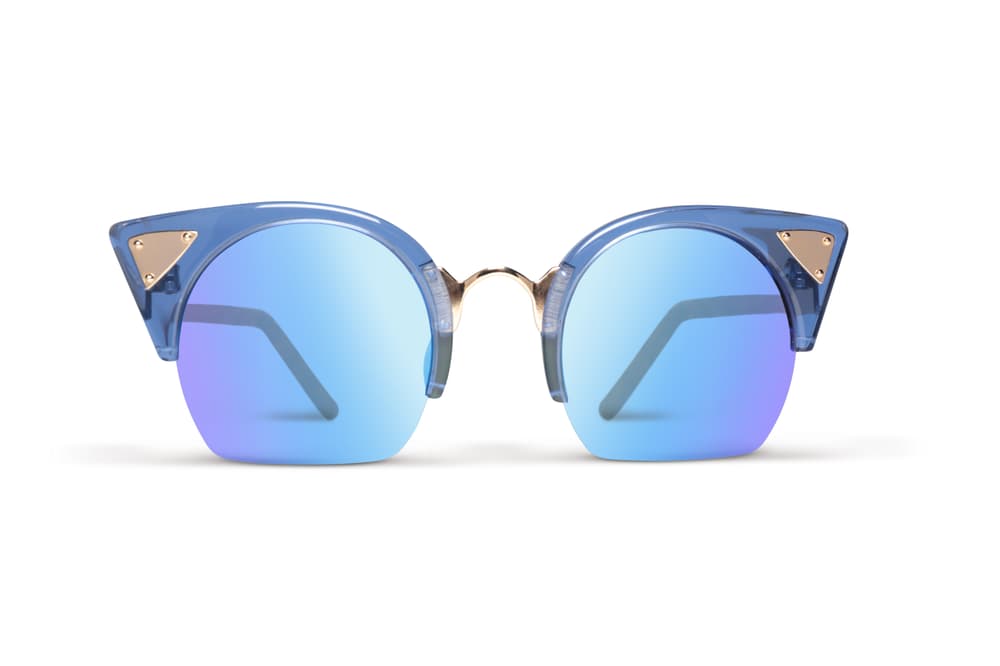 4 of 9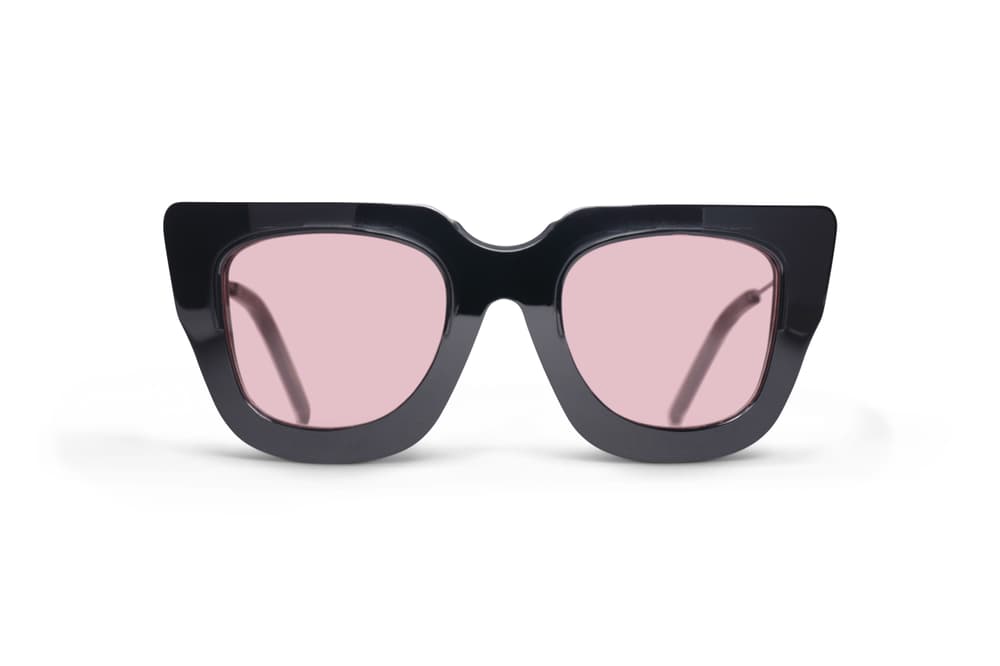 5 of 9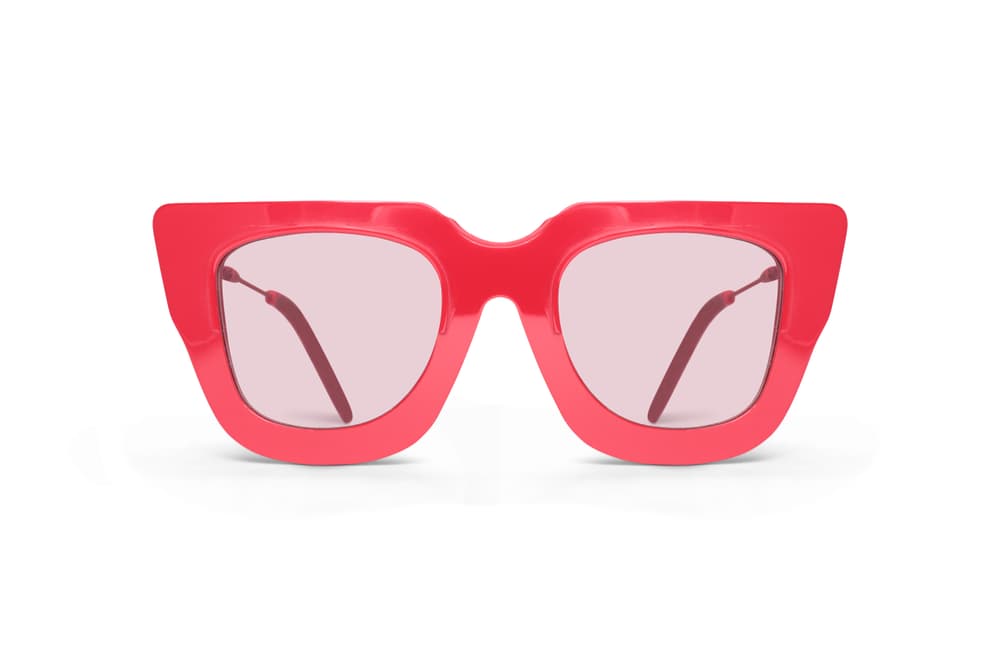 6 of 9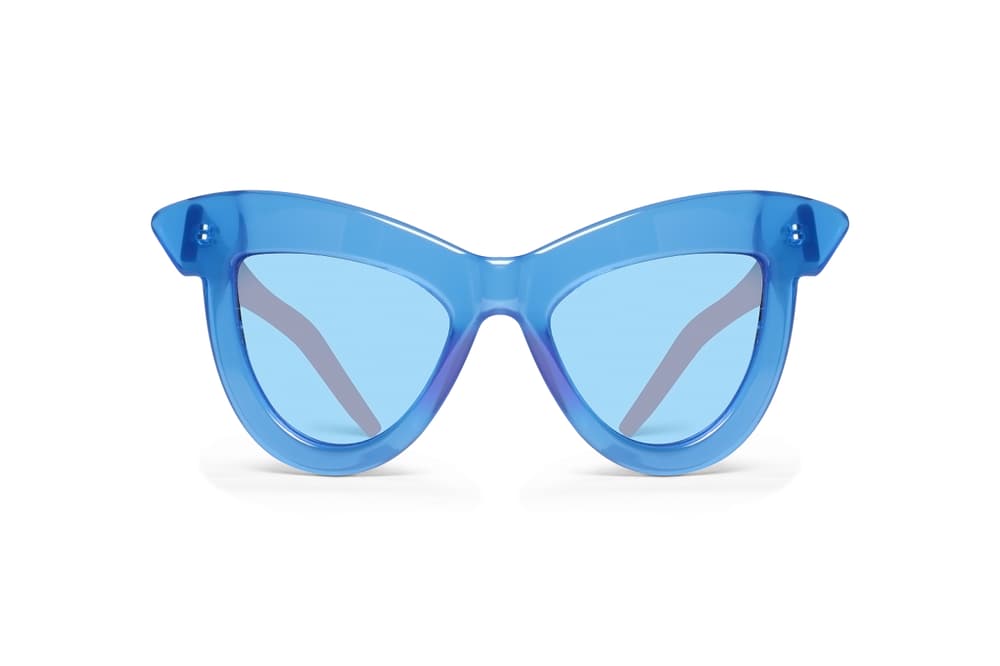 7 of 9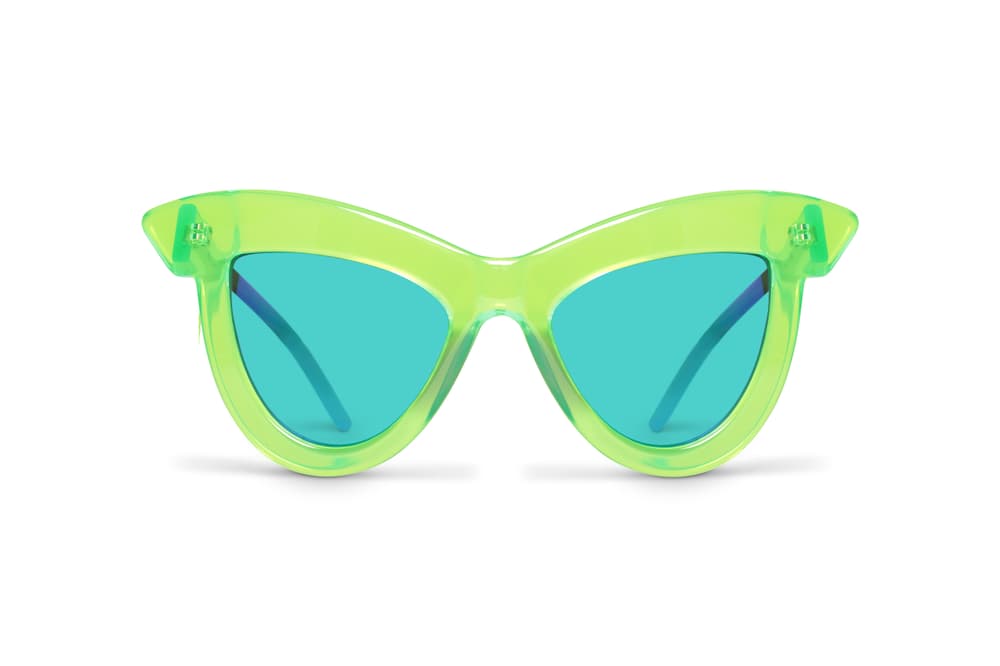 8 of 9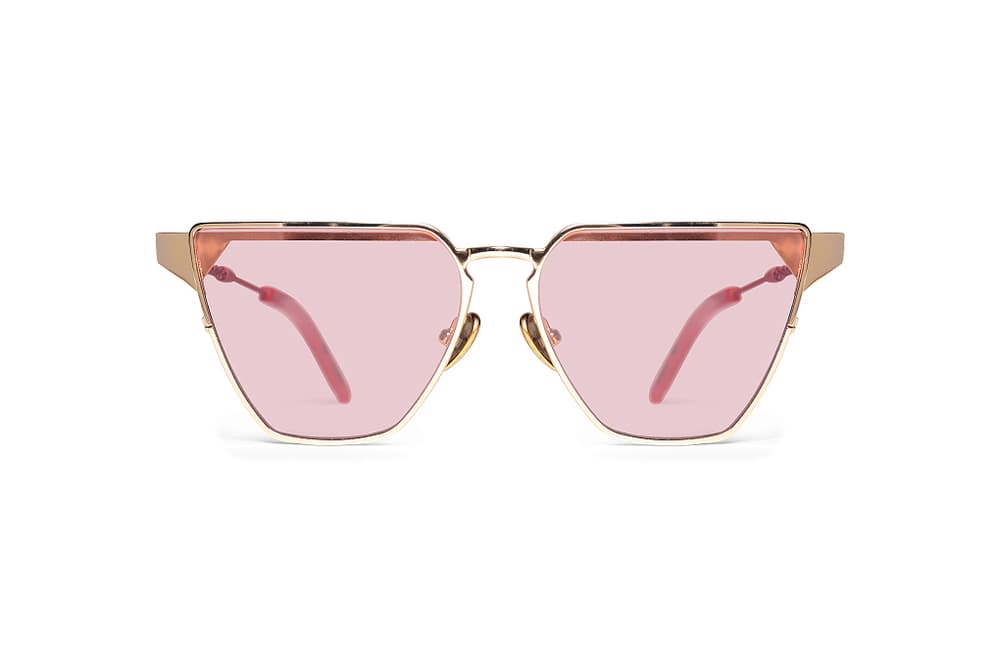 9 of 9
Fashion
Coco & Breezy Teams up with HERSHEY'S to Create the Sweetest Eyewear Collection
Twizzlers and Jolly Rancher-inspired sunglasses, anyone?
Coco & Breezy Teams up with HERSHEY'S to Create the Sweetest Eyewear Collection
Twizzlers and Jolly Rancher-inspired sunglasses, anyone?
Twin sisters Corianna and Brianna Dotson's eyewear label Coco & Breezy has just dropped its new collection in collaboration with HERSHEY'S. Inspired by the candy manufacturer's very own Twizzlers and Jolly Rancher, the collaborated range features an array of "very colorful yet chic and sophisticated" sunglasses. In a recent interview with Nylon, the brand's duo shares their creative process for the new collection:
The Jolly Rancher shades were inspired by the translucent hard candy and their signature wrapper colorway. We used transparent blue and green acetate to represent the green apple and blue raspberry. We have a signature cutout on our temples and incorporated a Jolly Rancher shape cutout on the sides of the stain steel temple… The Twizzler Twist shades were inspired by the signature Twizzler Twist shape. We used red and black to represent the strawberry and licorice flavors. The temples are made of a flexible stainless steel metal that is rubber-coated in red and black.
Browse the gallery above to check out the entire collection. You can also head over to Coco & Breezy's website to pre-order items from the collab.
Share this article