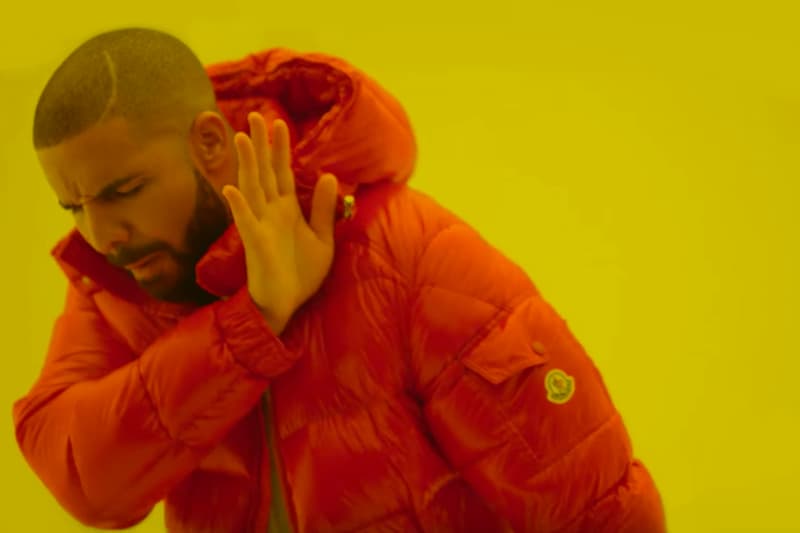 You Can Confess Your Sins by Dialling This Hotline
Nope, it's not Drake's number.
Brooklyn-based duo Gideon Jacobs and Gregor Hochmuth have created a social art project that invites participants to confess their sins over the telephone. Entitled "CONFESSION," the project allows anyone to dial a number to either confess or to listen to someone else's confession. A muted listener will get paired up with a confessor, who can speak for as long as she wants until the listener decides to hang up.
According to Jacobs, the concept of "CONFESSION" is inspired by the idea that most people feel comfortable sharing whatever they want on the Internet since their anonymity is preserved. The co-founder also reveals that he and Hochmuth have received up to some 3,000 calls in just one evening, among which are some seriously heavy confessions. Speaking of the project's success, Jacobs explains that much of it has to do with the prevalent sense of isolation in today's society:
I think this project's popularity is indicative of some acute feelings of loneliness and isolation that pervade our culture. And one of the most brutal aspects of loneliness and isolation is shouldering the burden of your secrets, your doubts and you guilt. Greg and I had a hypothesis, that people everywhere were craving catharsis via repentance – a practice found in many religions, of course. This project was basically an experiment to test that hypothesis.
Head over here to make a confession or to learn more about the project.