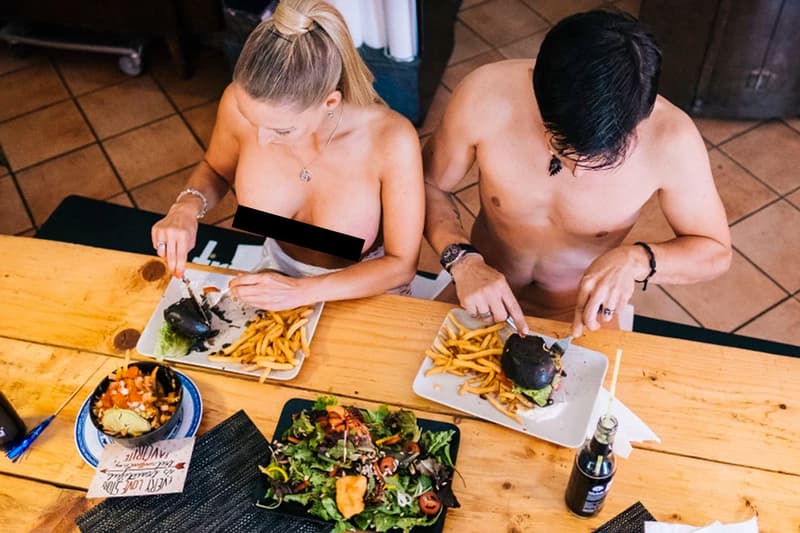 You Can Eat for Free at This Berlin Restaurant If You Get Naked
Do you have the guts?
As part of Berlin's annual Venus erotic fair, local eatery the Black Cat recently offered free meals to customers who dined at its restaurant without clothes on. During the event, nude guests were greeted by Playboy-style waitresses who were dressed only in lingerie. According to a post on the restaurant's Facebook page, the diner was happy to welcome guests with "free food, but only for those who take [their] clothes off." For a less intense experience, customers were allowed to choose the half-nude option. As opposed to earning an entirely free meal, guests who opted for the topless option could get a free drink.
In fact, the idea of naked restaurants is not at all novel. Over the past few months, nude restaurants have been popping up in various parts of the world, including London, Melbourne, and Tokyo. How do you feel about this trend? Let us know in the comment section below.