These Edible Emojis Will Make Your Eyes Go Heart-Shaped
Om nom nom.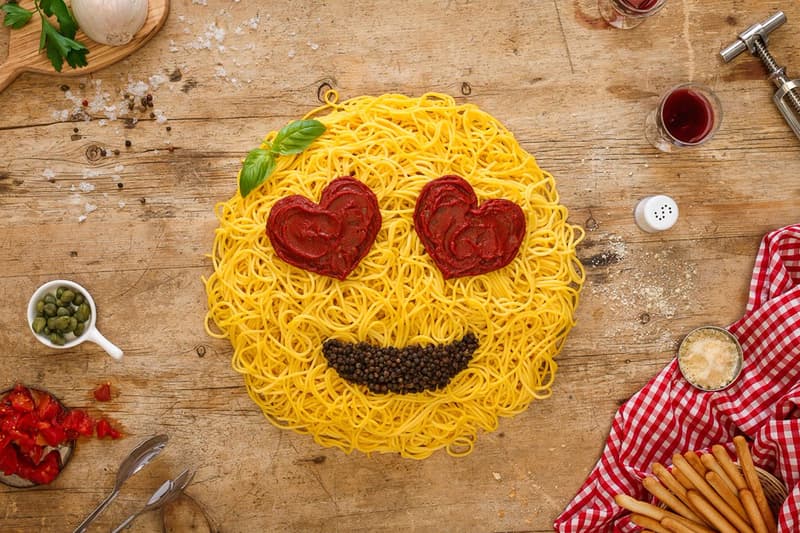 1 of 3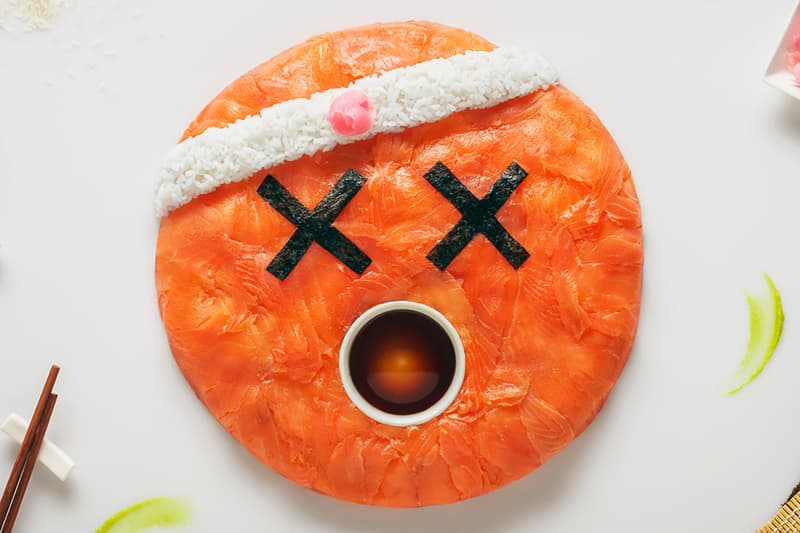 2 of 3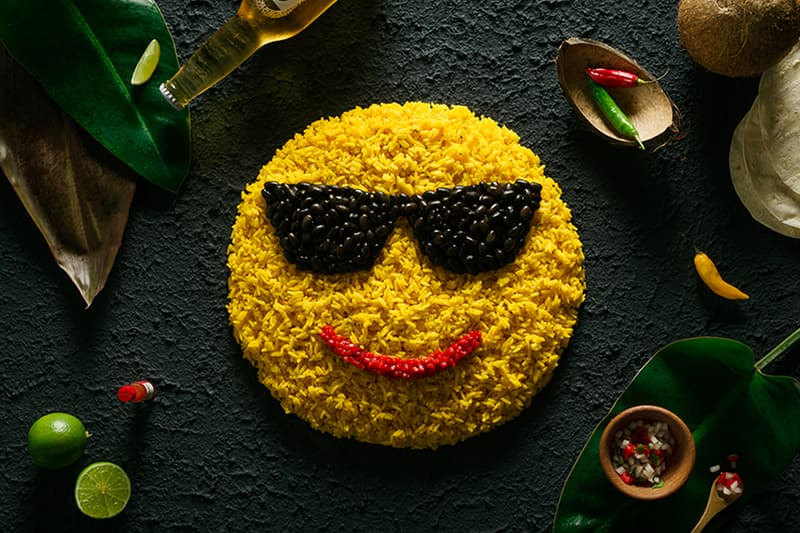 3 of 3
To highlight the unique characteristic shared between food and emojis as a bridge that connects different cultures, food stylist Anna Keville Joyce collaborates with photographer Agustín Nieto to create a design project entitled "Emojis & Food." Inspired by the local cuisine of three different countries (namely Italy, Japan, and Mexico), the project consists of images featuring a hybrid of emojis and edibles.
For Italy, the team has employed ingredients that include spaghetti, tomato sauce, and peppercorns to make a "heart-shaped eyes face" emoji. As for Japan, a kawaii-looking emoji is designed with the use of sliced salmon, seaweed, as well as some soy sauce. The final image, entitled "Mexico: Buena Onda," sees a sunglasses-wearing emoji created with rice, red peppers, and beans. Browse the gallery above to check out the entire series.
Source
Stylist

Anna Keville Joyce
Photographer

Agustín Nieto