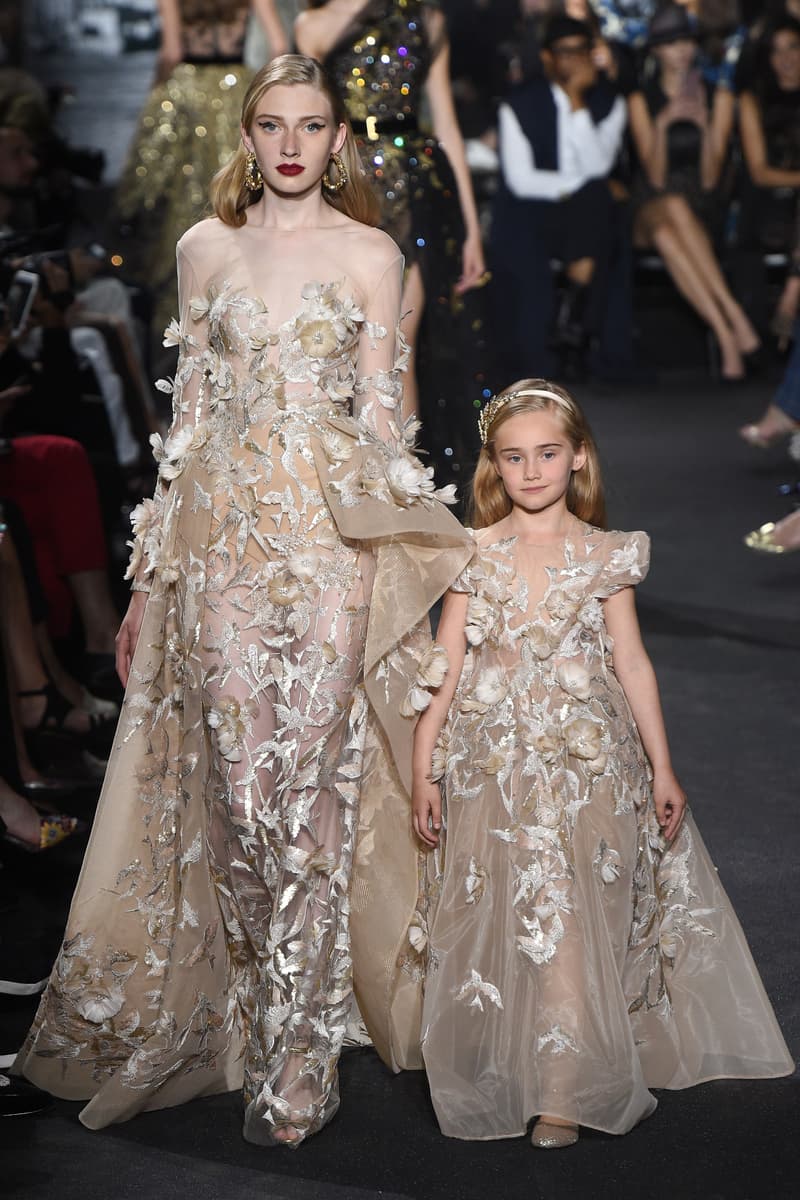 1 of 15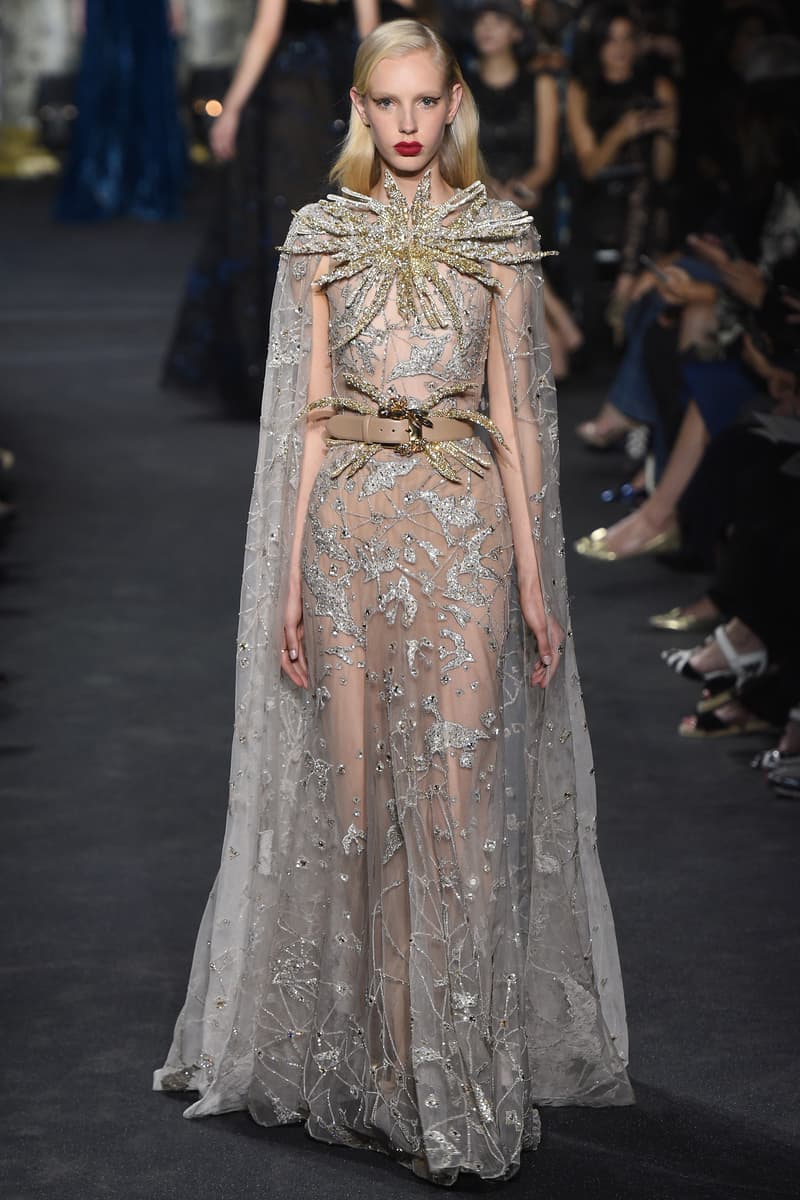 2 of 15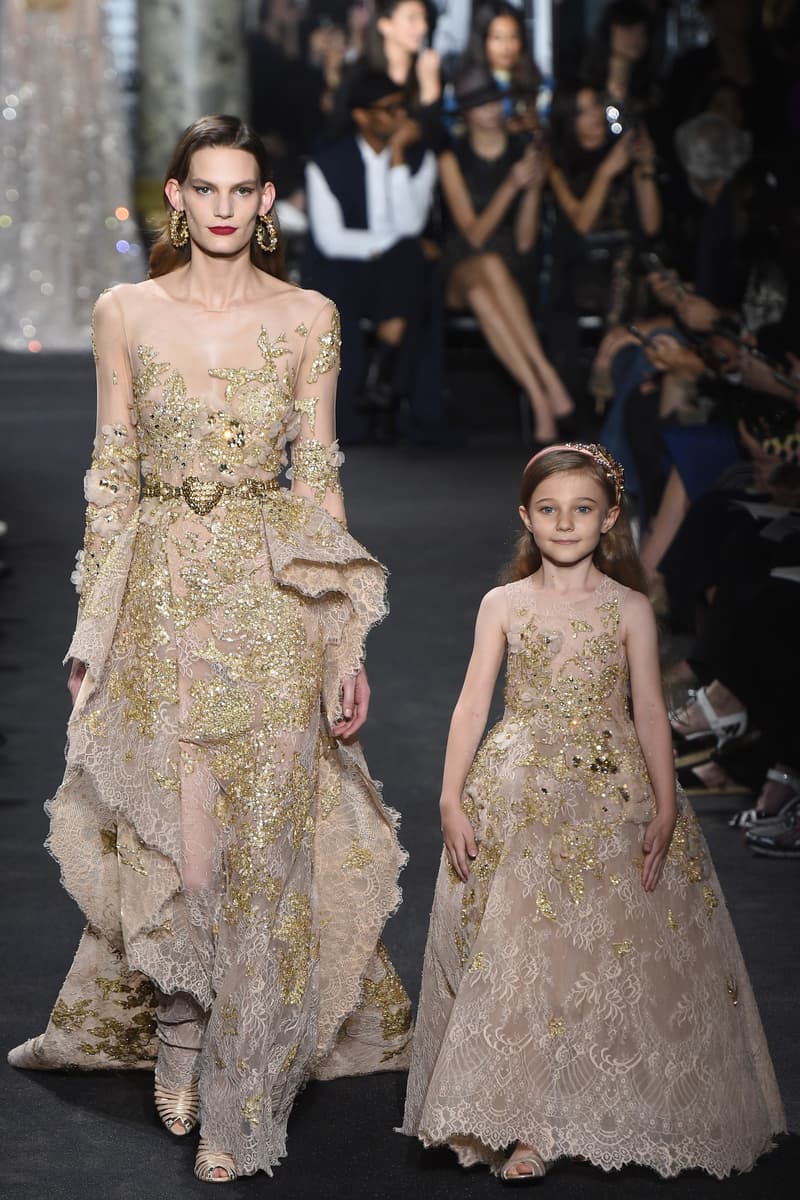 3 of 15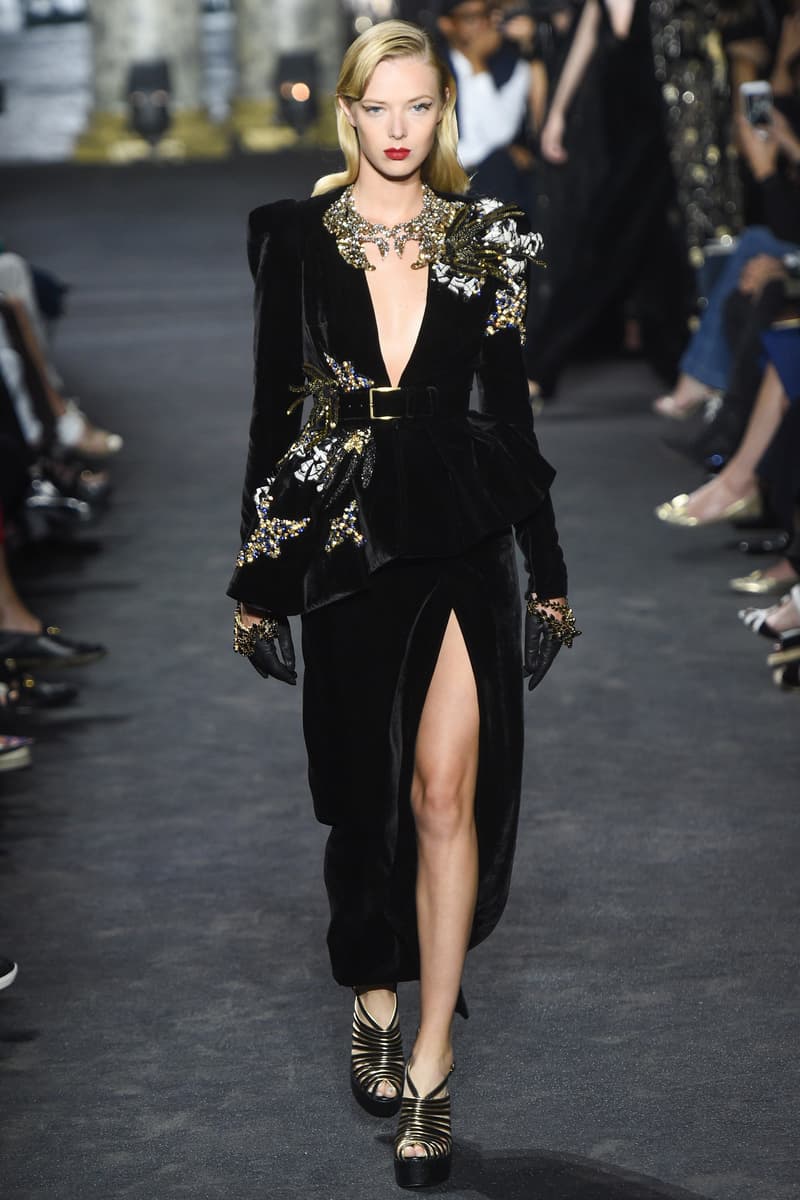 4 of 15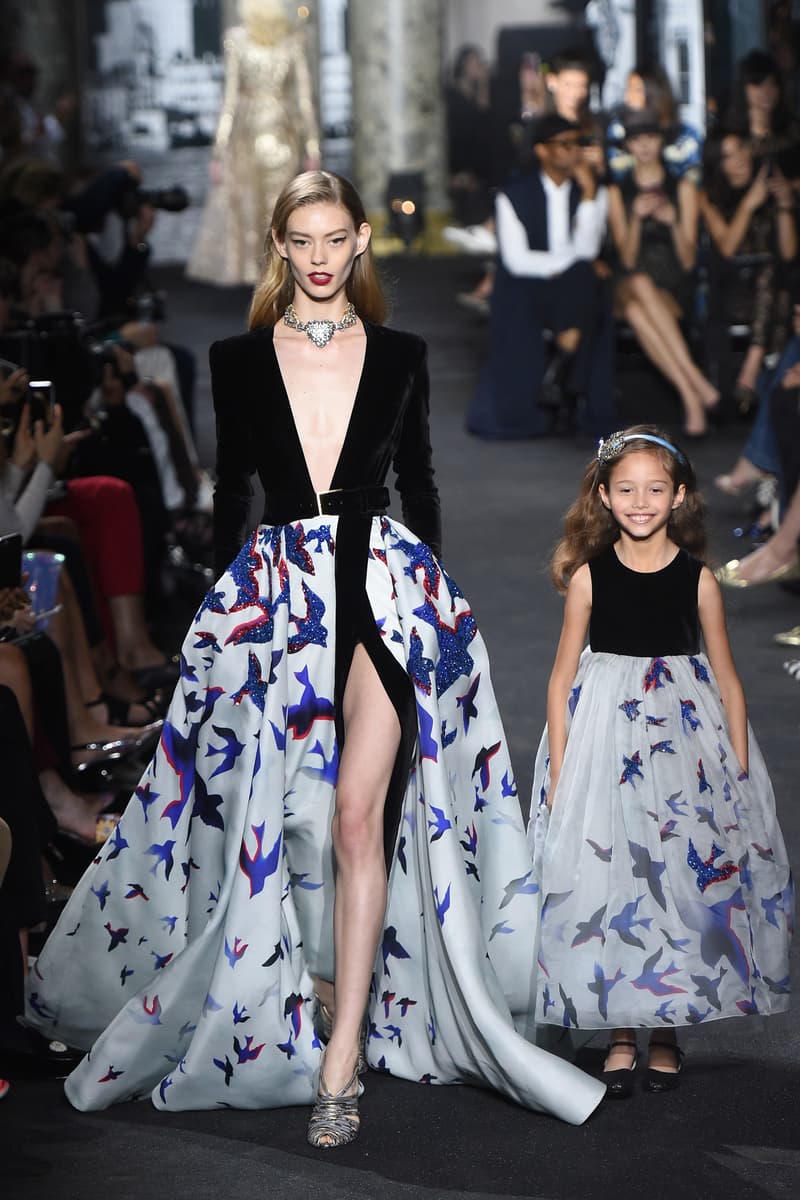 5 of 15
6 of 15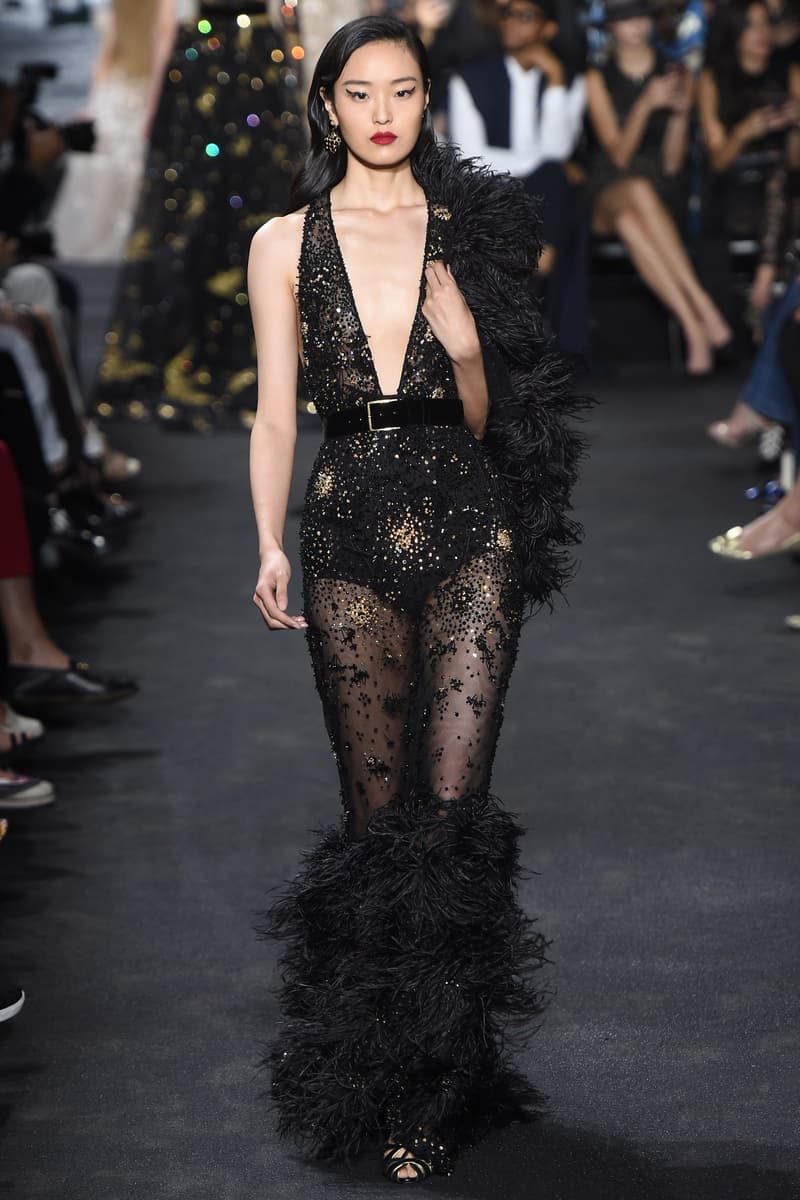 7 of 15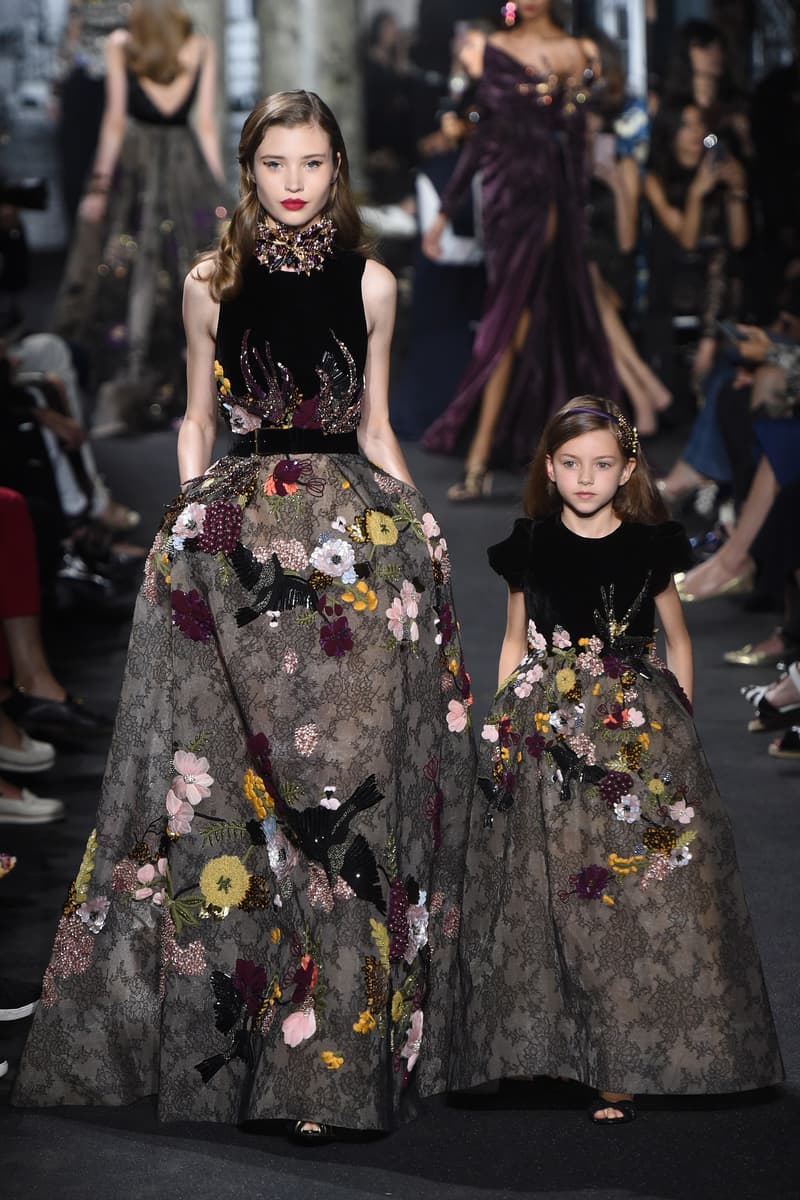 8 of 15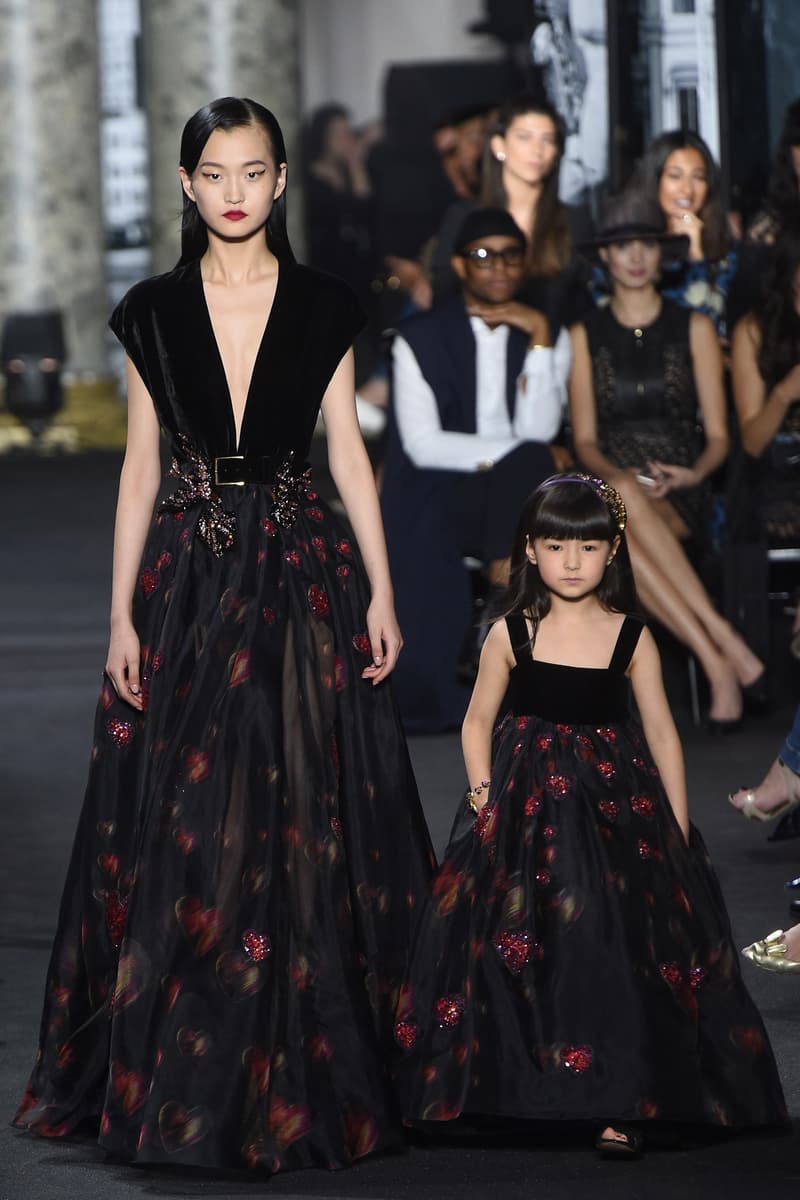 9 of 15
10 of 15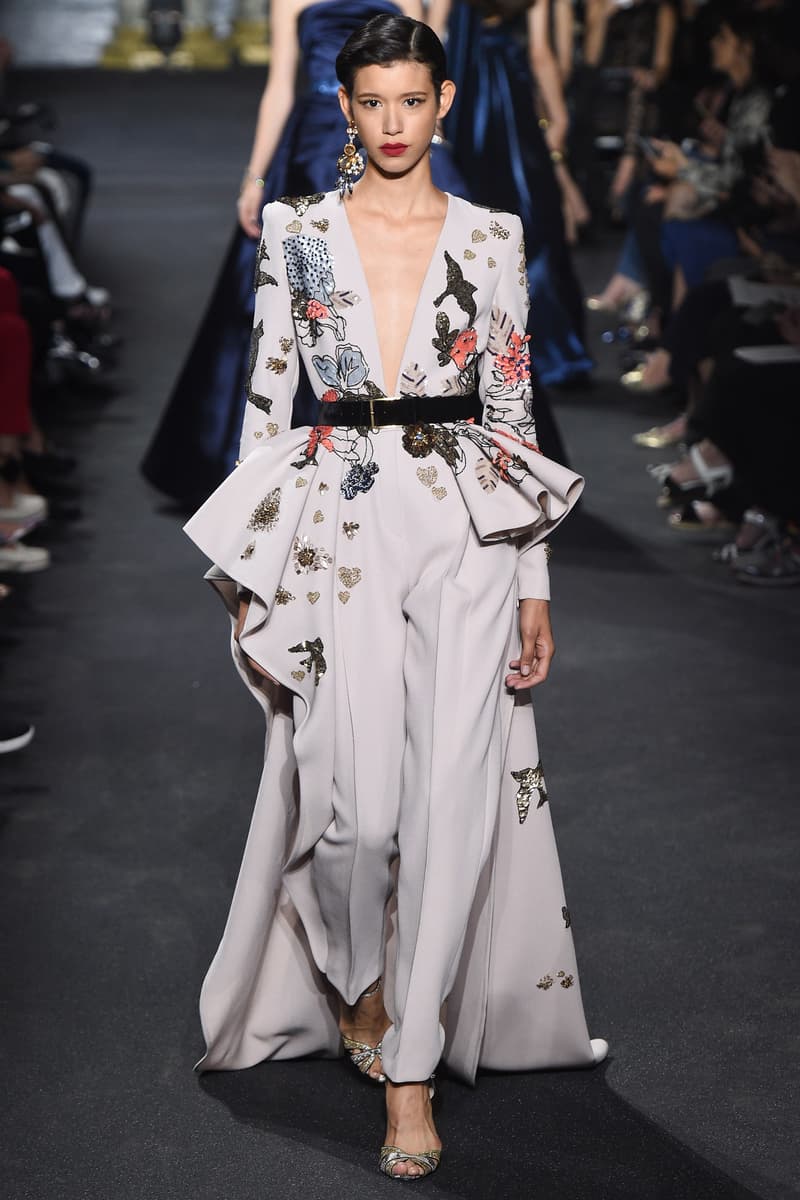 11 of 15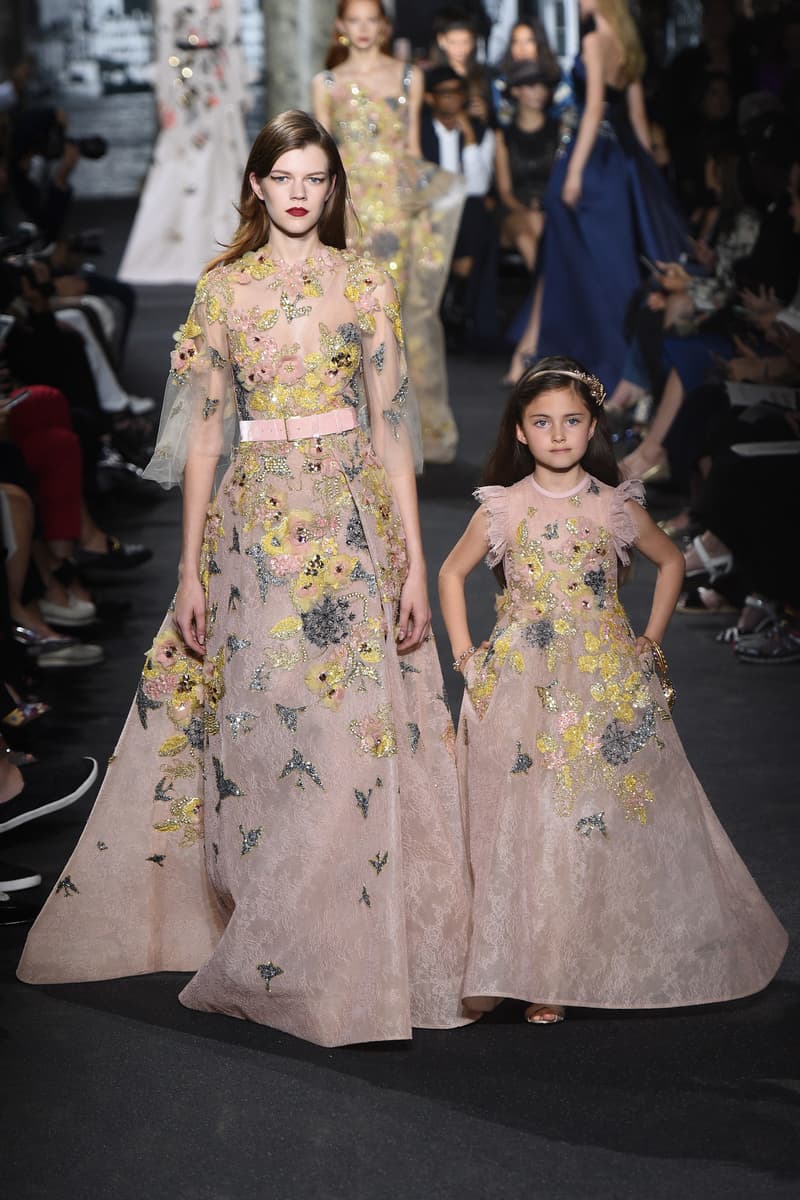 12 of 15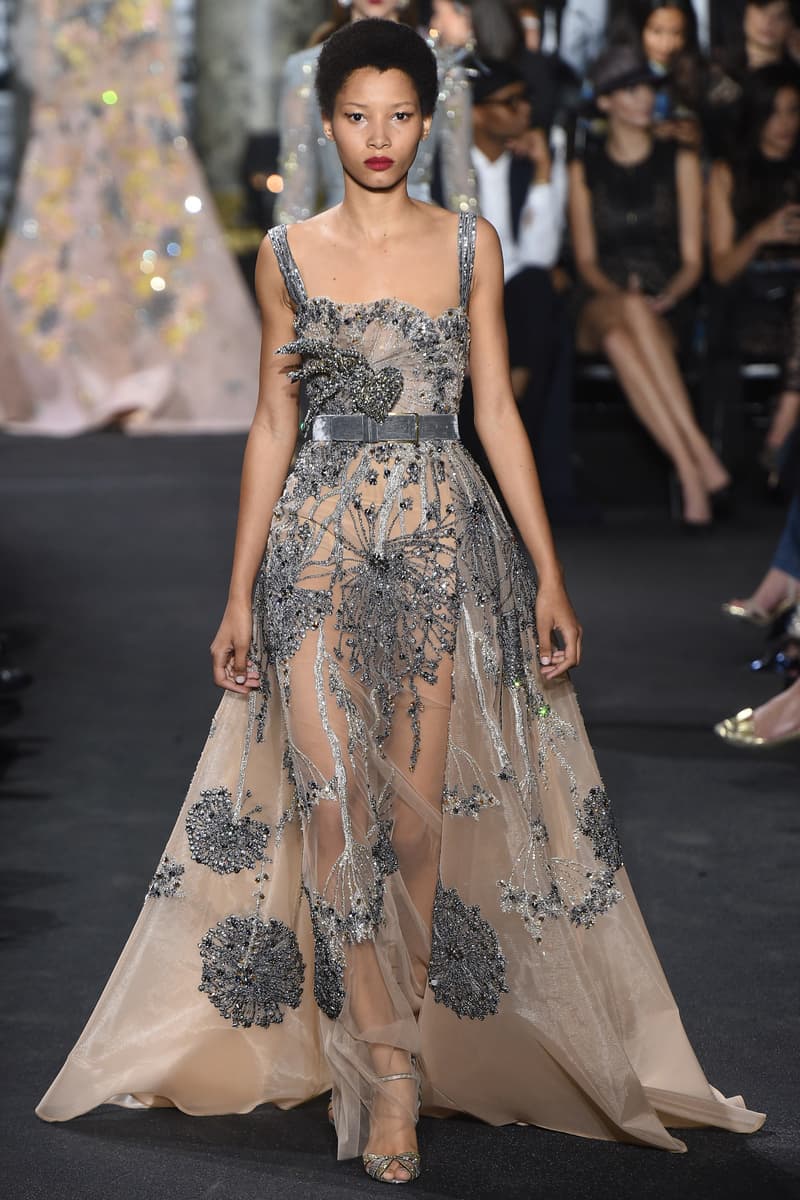 13 of 15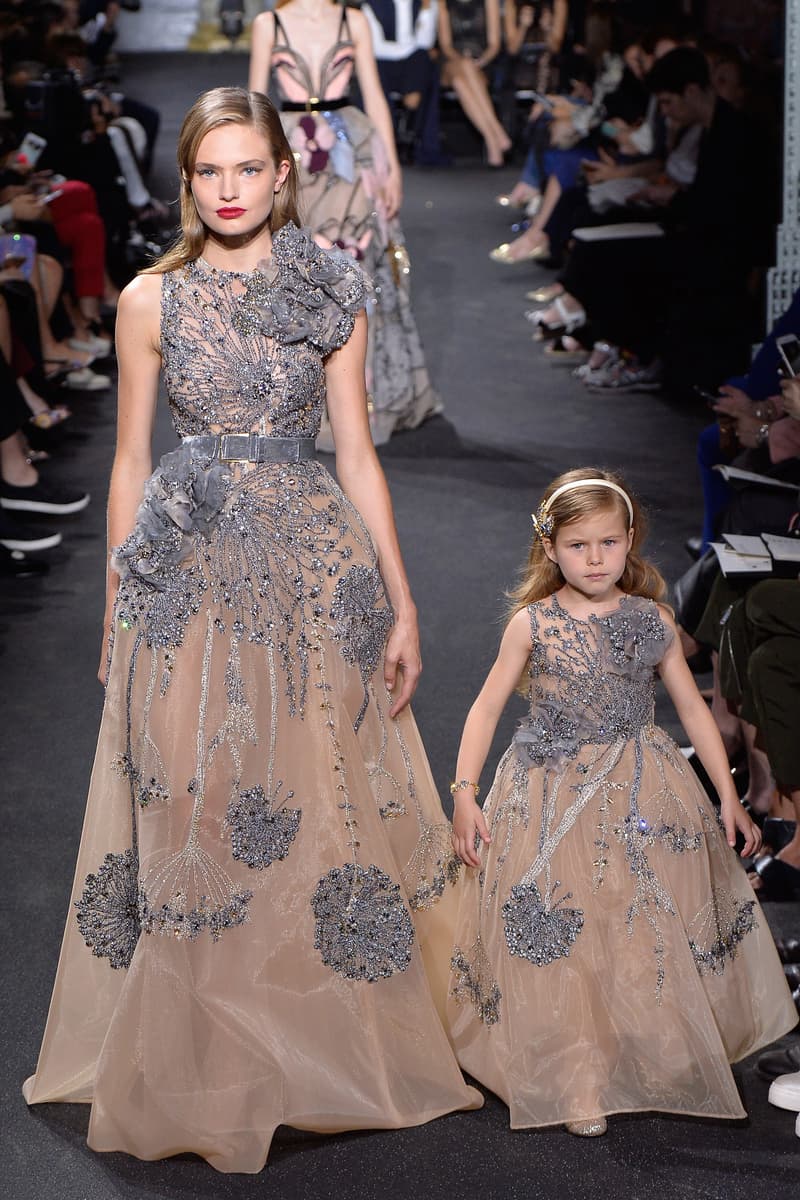 14 of 15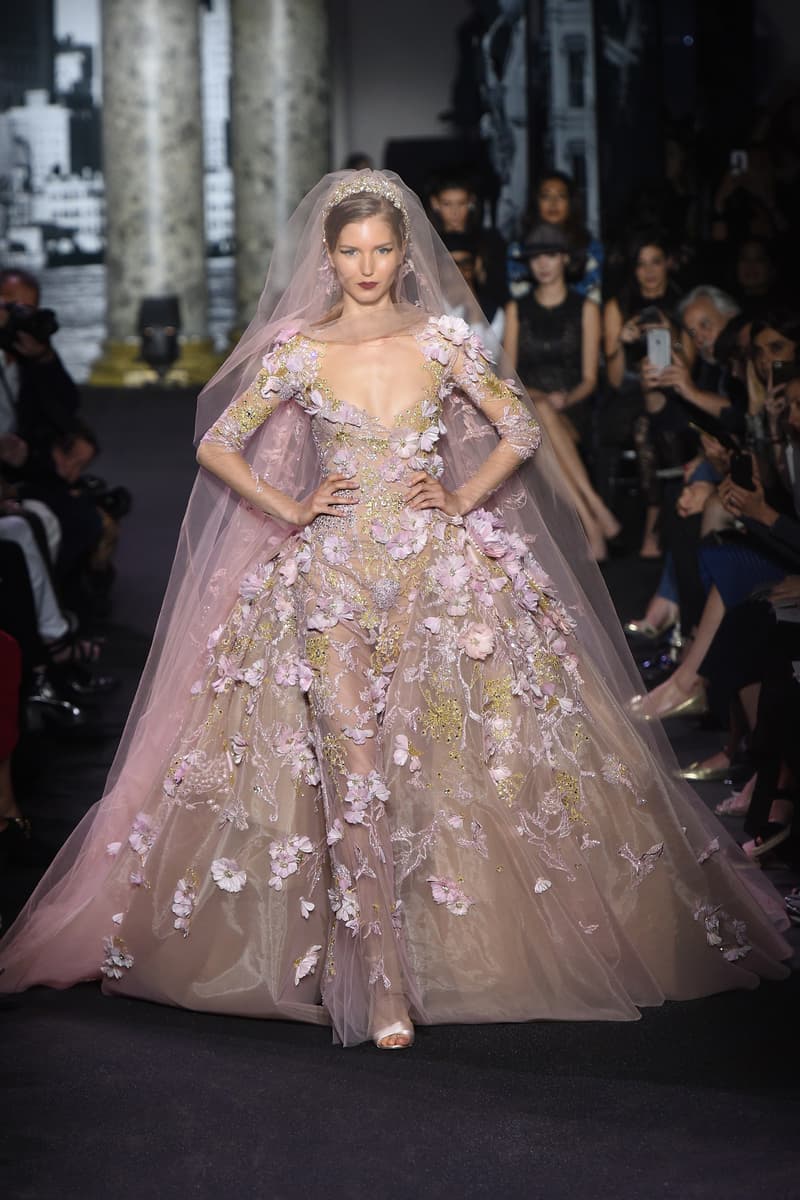 15 of 15
Elie Saab's 2016 Couture Show Presented Mommy-and-Me Princess Gowns
Dreams do come true.
Elie Saab's gowns are classic haute couture – grandiose with intricate appliqués and silhouettes Cinderella herself would envy. They're the princess gowns little girls dream about particularly after watching a Disney film.
Child models walked alongside older models wearing sweet matching gowns. Fashionista reports each handmade couture piece could cost upwards of $10K USD but until that moment arises, if ever, it's an endearing moment. Enjoy the mommy-and-me show above.
Share this article