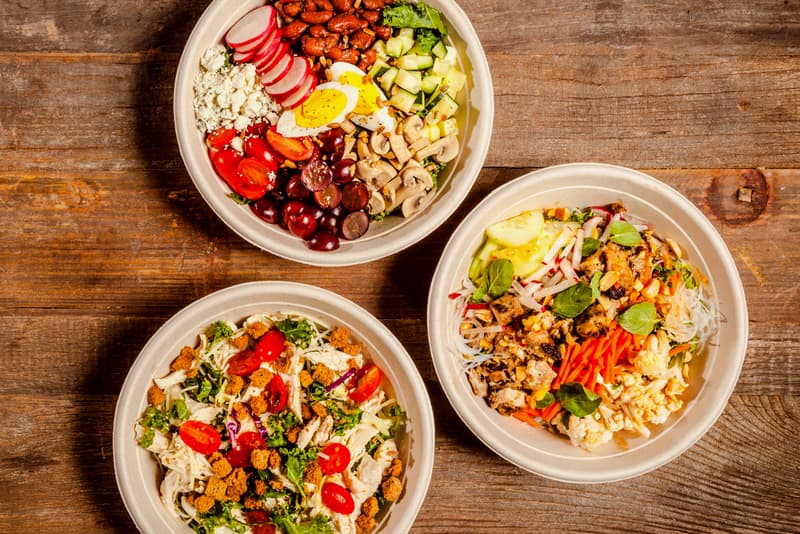 1 of 3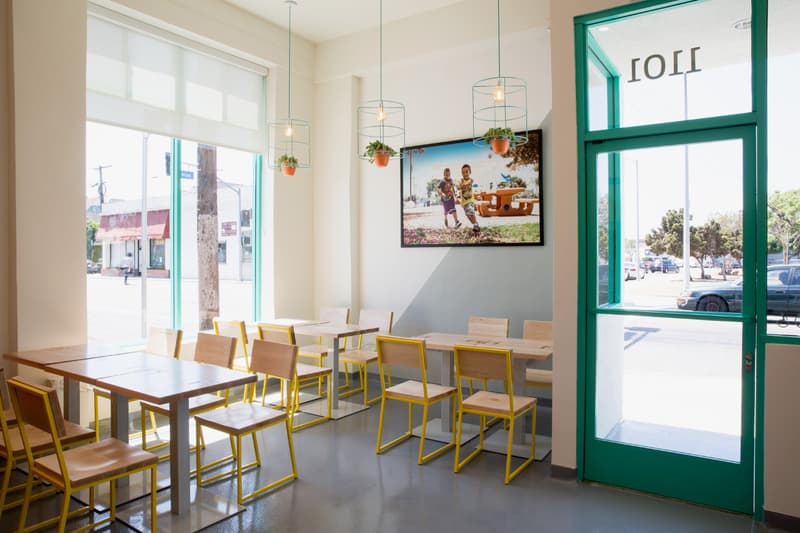 2 of 3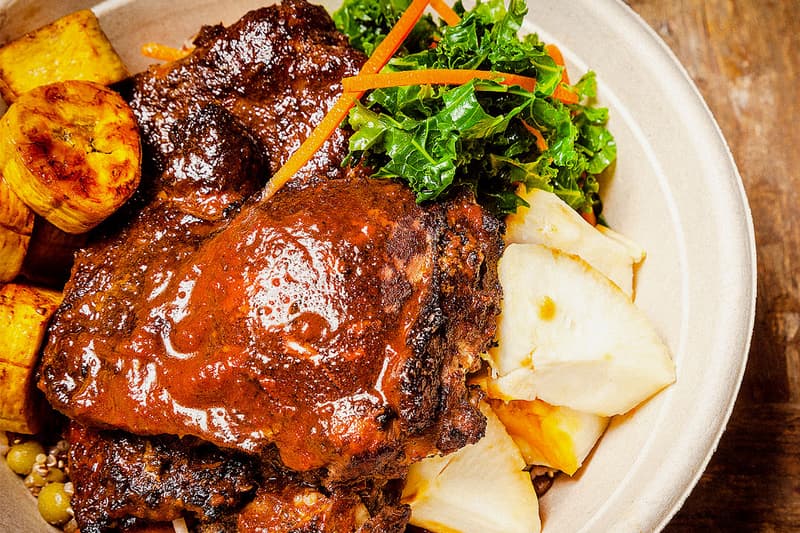 3 of 3
Food
You Can Enjoy a Healthy Meal at This New L.A. Café for the Price of Fast Food
Prepared by former chefs of NYC's famed Le Cirque.
You Can Enjoy a Healthy Meal at This New L.A. Café for the Price of Fast Food
Prepared by former chefs of NYC's famed Le Cirque.
A new café chain in Los Angeles called Everytable is opening its doors soon to serve its neighborhood with affordable healthy food. Founded by Sam Polk and David Foster, the café is especially targeted at those who do not have the time to cook. As one of the founders of the nonprofit organisation Groceryships, which caters to low-income families in terms of their diet, Polk sees the need for more food options in the city:
We kept hearing, for example, "I'm a single mom with four kids and two jobs, and sometimes I need to eat on the go" … In South Los Angeles, what that means is McDonald's or other fast food. David and I basically started thinking about a concept that would provide healthy, convenient, delicious meals to the families that we were serving, at prices that were competitive with anything else in the area … For that parent, whether a meal costs $3.50 or $4 is a big difference … We basically decided that we could create a model that was competitive in every location, and was affordable for both the parents in South Los Angeles and also in other areas of the city.
The restaurant adopts a grab-and-go model, meaning that all of the food is prepared at a central kitchen everyday, so that each location will require fewer equipment and staff. Given that the company has a low cost structure, it is then able to pass the savings to its customers, allowing them to have an alternative to cheap fast food. Every location is designed to be self-sufficient, regardless of it being in a low-income or a high-income area.
The café's menu include a healthy and delicious mix of Vietnamese chicken salad, pork pozole, turkey-quinoa meatballs, and more. The meals are prepared by chefs who have previously worked at New York's famed restaurant Le Cirque and LA's A-Frame. The team has consulted mothers living in South LA in order to create a menu that reflects what people might cook for themselves if they actually have the time.
Everytable's first location in South LA is opening officially on July 30. You can head over to the company's website to learn more about its mission.
Everytable (South LA)
1101 West 23rd Street
Los Angeles, CA 90007
Share this article