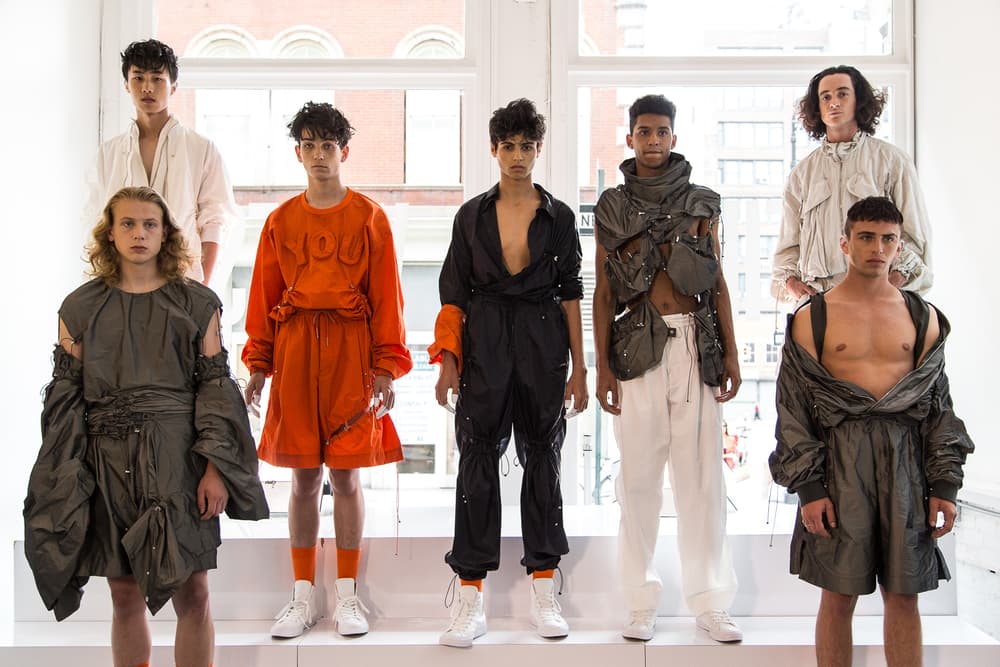 1 of 2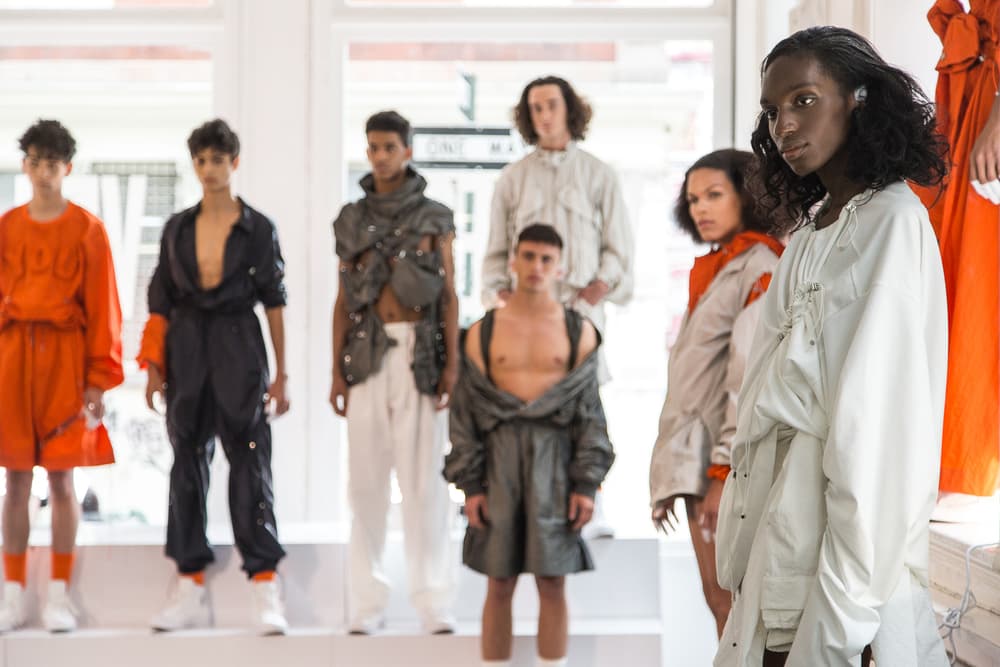 2 of 2
Fashion
HYPEBAE Connects With Feng Chen Wang to Talk Digital Glory
Presented by VFILES, the designer's SS17 show was a "double tap" yes.
HYPEBAE Connects With Feng Chen Wang to Talk Digital Glory
Presented by VFILES, the designer's SS17 show was a "double tap" yes.
Feng Cheng Wang is one designer to watch. The Chinese-born, London-based menswear designer was included on HYPEBEAST's "Emerging Brands" list and gets VFILES' approval stamp – but know she's not exclusive to one gender. She designs without restriction, admitting to us, "I want people to wear whatever they want. Young girls, grown up women or men – they can choose." Hail genderless power.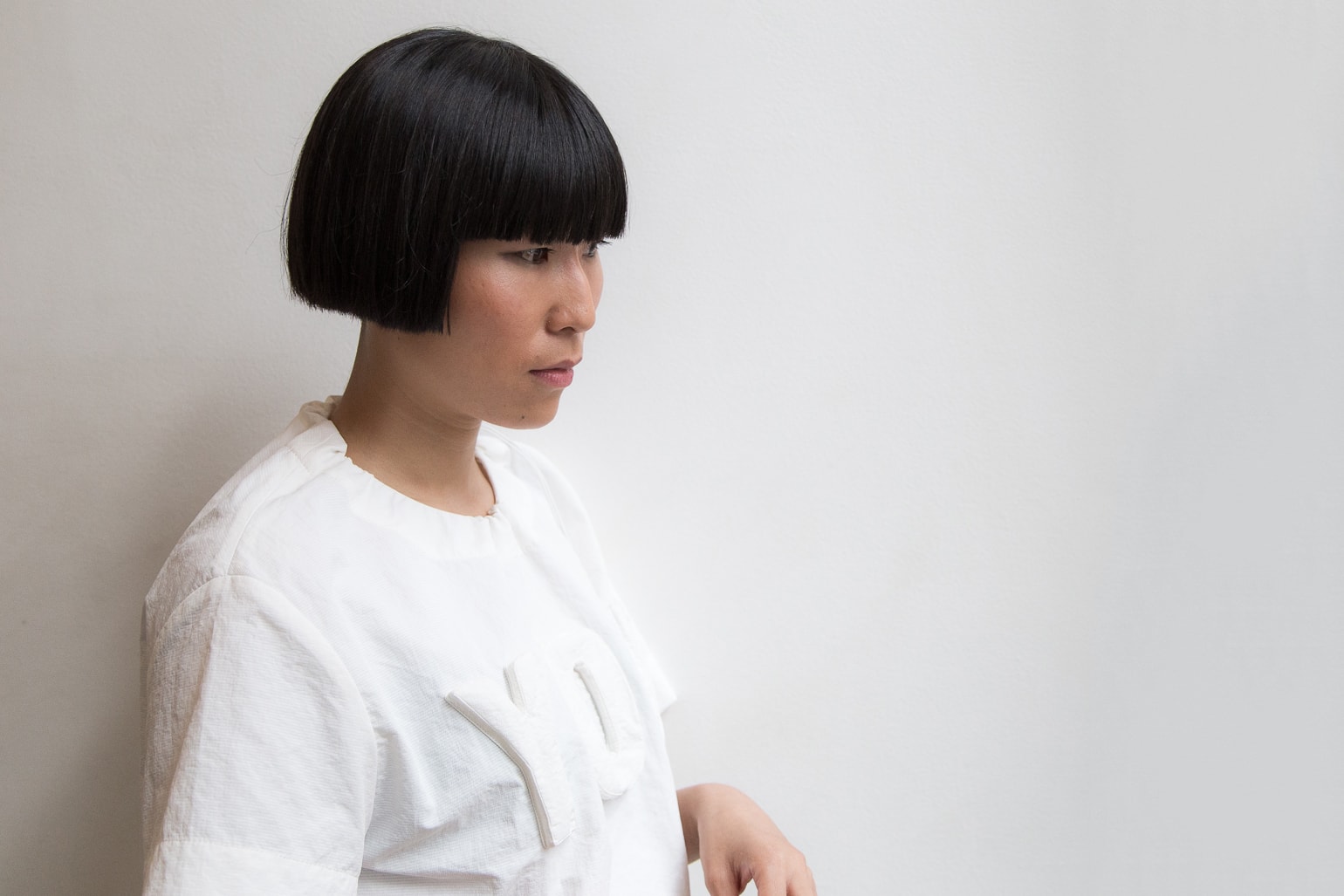 The Royal College of Art graduate was shortlisted on LVMH's Young Designer's Prize and VFILES presented her debut collection "Love and Life" – it drew upon her father's cancer diagnosis. Must know-tidbit: designs are a personal narrative, meaning Feng Chen Wang collections hark back to an emotional space. It was no different for 2017 spring/summer which poked into our great digital era.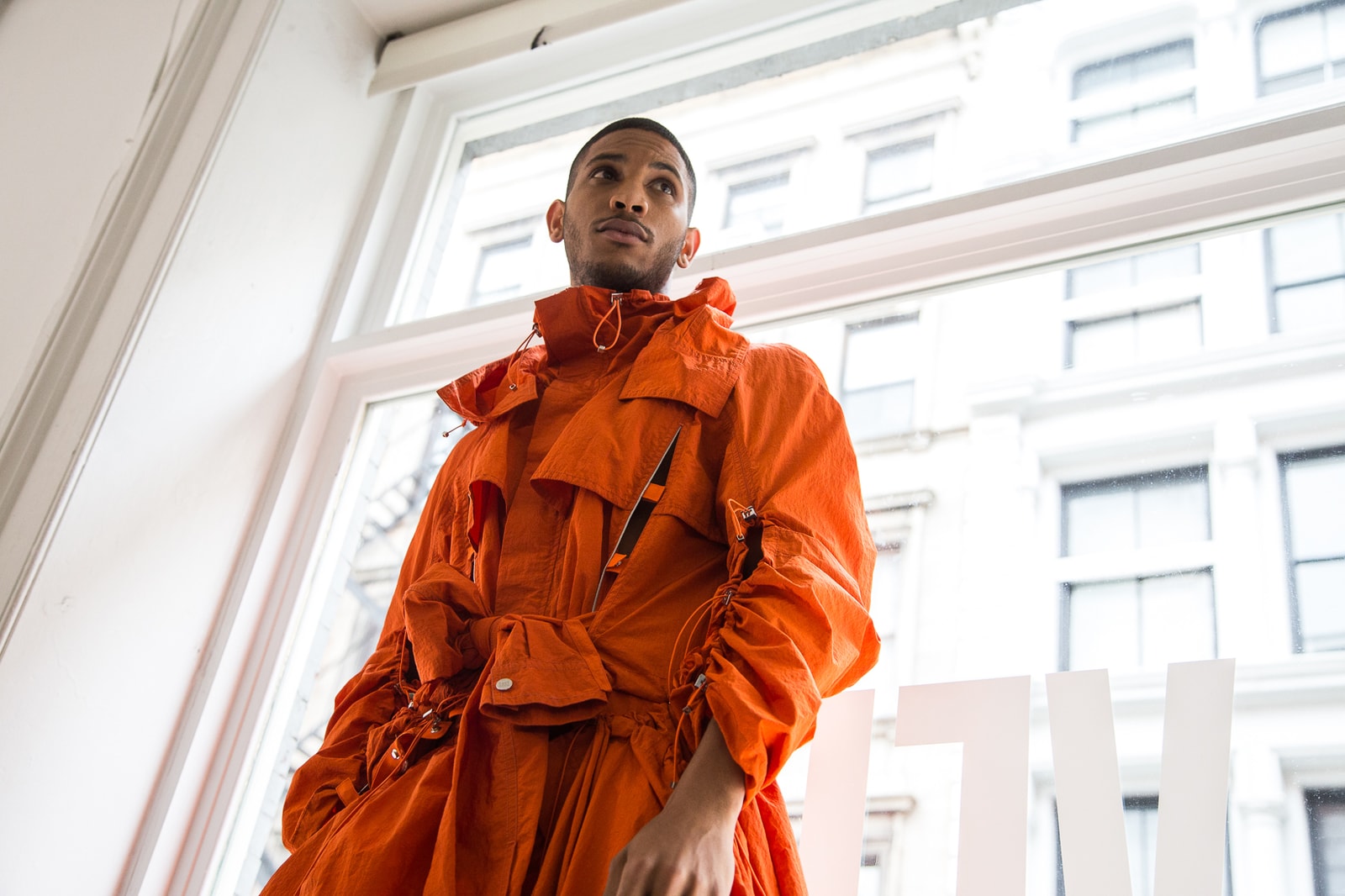 For all the current criticisms on internet-obsessed kids, Feng converged on the positive. The garments are a metaphor to the strange (and wonderful) connection people have – through a poke, swipe or double tap. In her own words, Feng told us:
"In my personal life, people have incredible connections with each other. My friend from 10 years ago is connected with my new friends now. It's kind of mad. I looked at how people meet each other and the connection between people. It's not something tangible but it's just great."
The sentiment is illustrated well – looped cables ran through garment openings, manipulating its structure, or otherwise connecting each other via tangled knots. Fabric – which is slit, split and slashed – concealed and revealed, leaving models simultaneous dressed and undressed. Colors began technical – stark white, demure moss, crisp navy – and ended with red-hot orange. Why orange? Feng said, "the orange color is my way to express excitement." "YOU" and "WE" stand out, meant to represent aloneness and togetherness.
1 of 4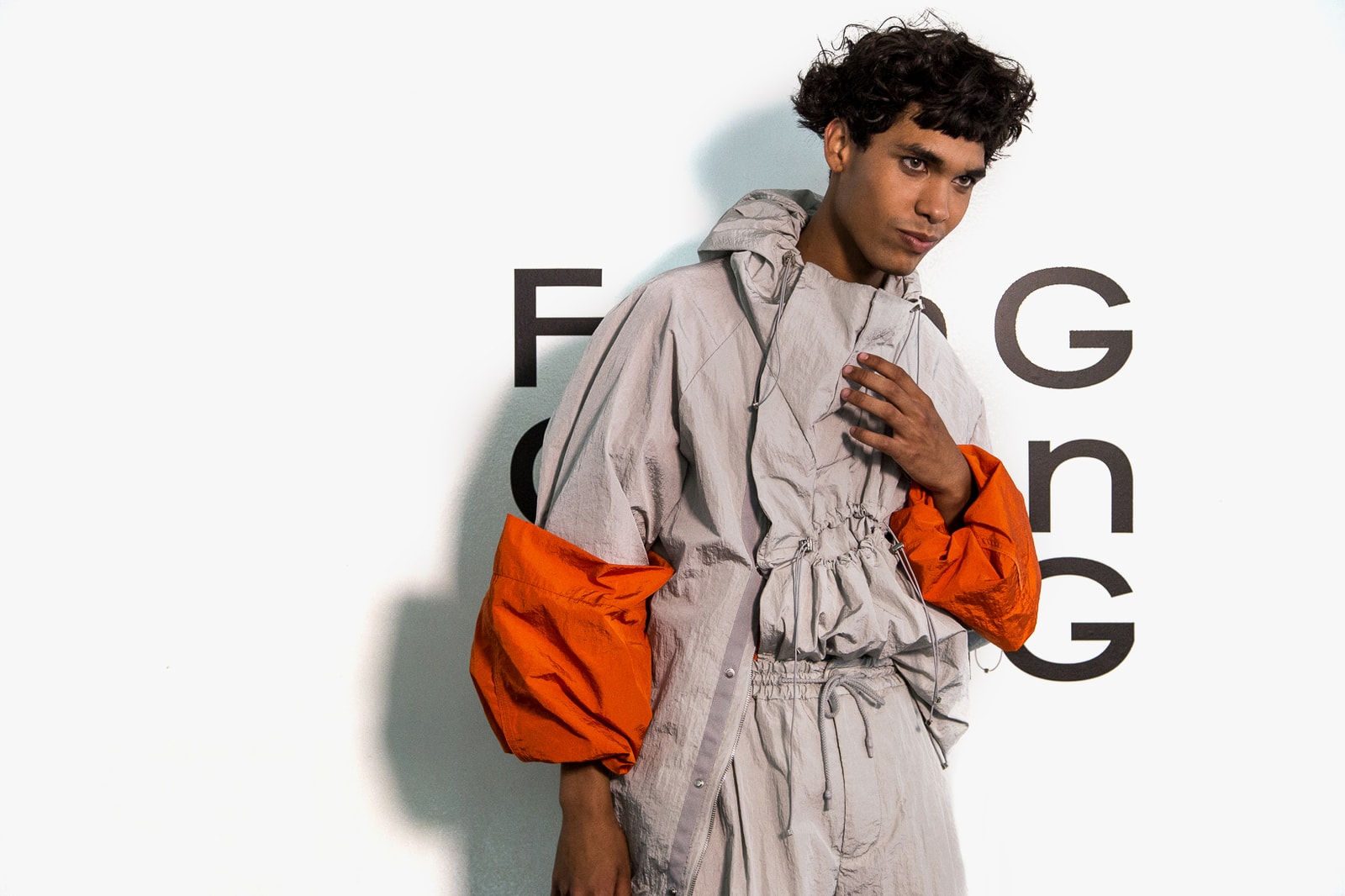 2 of 4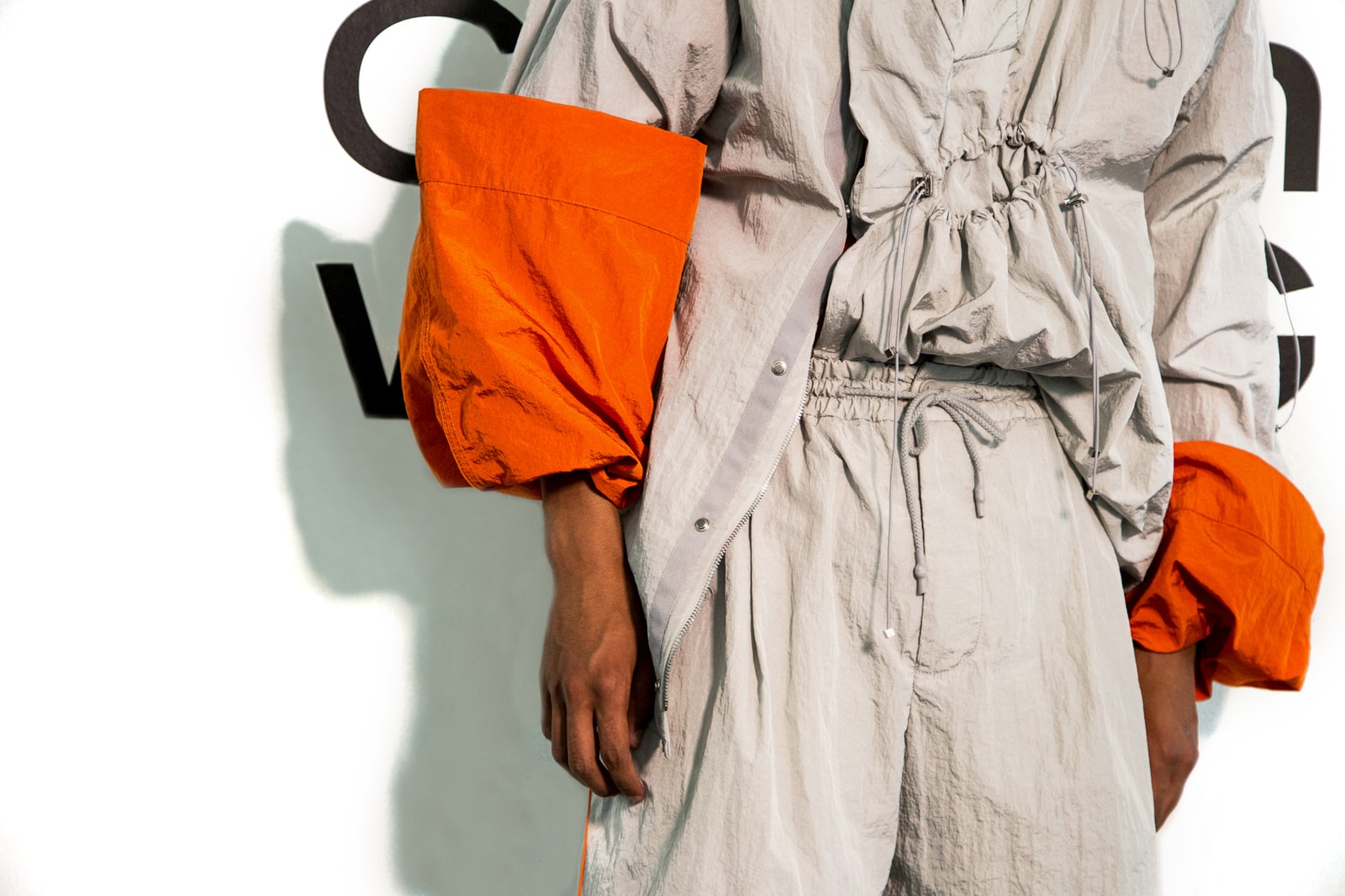 3 of 4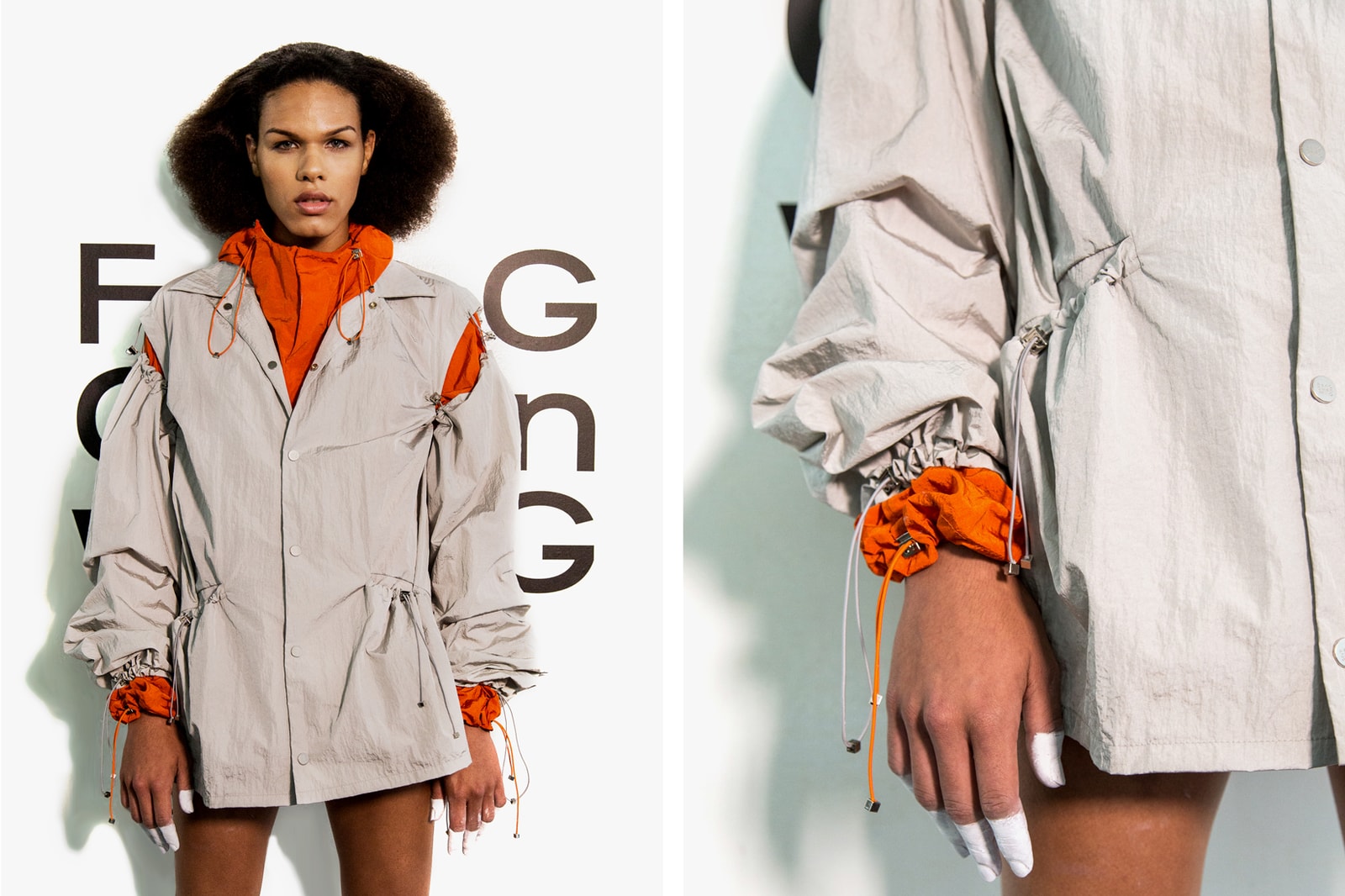 4 of 4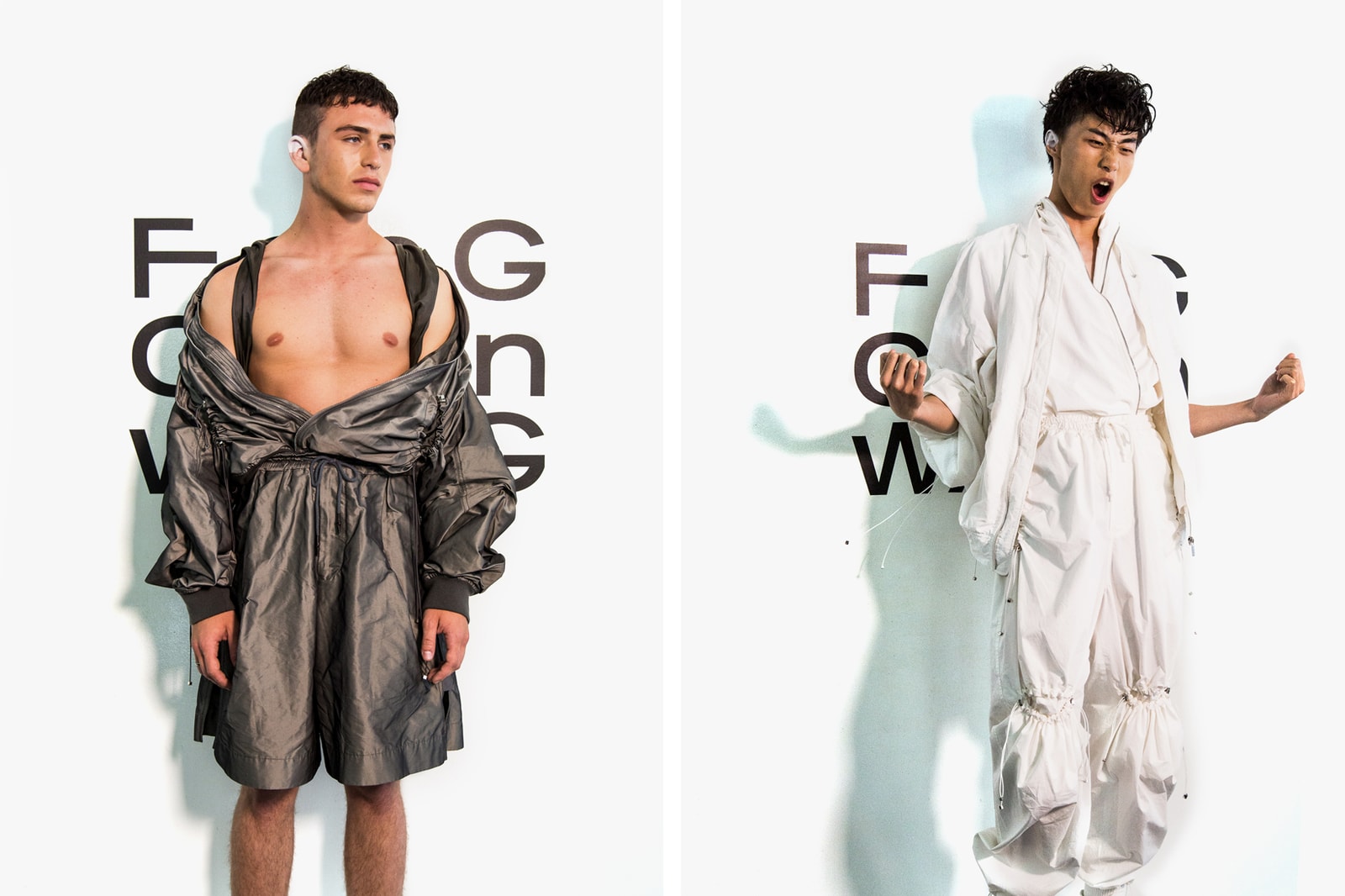 The internet may be lonely but Feng is inviting everyone into her club, citing, "I don't really think about superstars or any particular group of audience. Just people in the digital age. And people who like my collection." Her song is quite liberating, and her no-rule approach to design even more so. Feng left us with a concluding thought about overthinking the design craft: "Who says fashion has to have something? Who says fashion has to go some way? Just be free and do whatever you want to." Food for thought.
Photographer

Eddie Eng/Hypebae
---
Share this article