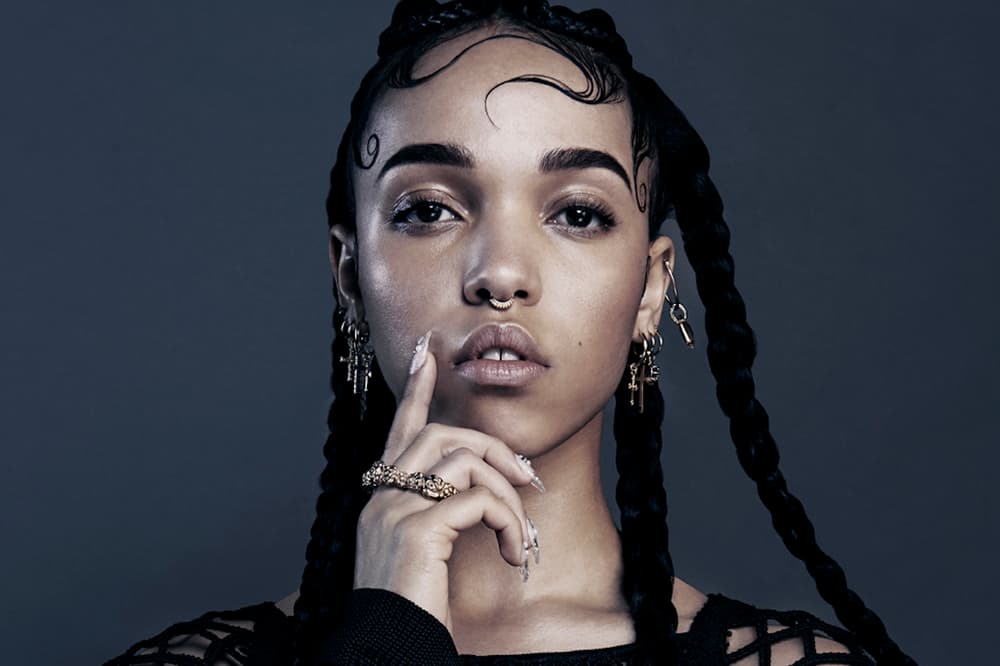 FKA Twigs Reveals Her Self-Directed Film Project 'Soundtrack 7'
The artist's visual piece will soon make its US premiere.
The forward-thinking FKA Twigs has revealed her self-directed film project. Entitled Soundtrack 7, the 52-minute long visual piece features seven short films directed by the charismatic artist herself, accompanied by music from her latest EP M3LL155X. The theatrical experience has already made its debut at Twigs' Manchester International Festival residency. On August 3, the piece will premiere at the BAM Rose Cinemas in Brooklyn, NYC. The singer will also be present at the event for a special live Q&A session.
To purchase tickets for Soundtrack 7's premiere in the US, head over to BAM Rose Cinemas' website.