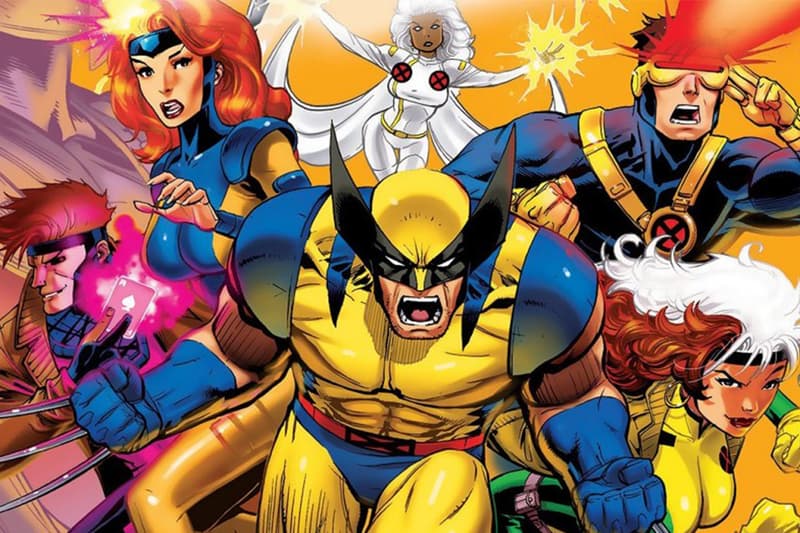 Culture
FOX Has Made a Put Pilot Commitment for New 'X-Men' Series
The Marvel universe is about to hit the TV screen.
FOX Has Made a Put Pilot Commitment for New 'X-Men' Series
The Marvel universe is about to hit the TV screen.
FOX has just announced a put pilot commitment for a brand new X-Men series written by Matt Nix. Joining Nix on the team of executive producers are Bryan Singer (X-Men: Apocalypse), Lauren Shuler Donner, Simon Kinberg, as well as Marvel's own Jeph Loeb and Jim Chory. In an interview with Variety, FOX's president of entertainment David Madden expressed his excitement for FOX's first ever Marvel series:
Developing a Marvel property has been a top priority for the network — and we are so pleased with how Matt Nix has led us into this thrilling universe … there's comic book adventure, emotional and complicated relationships and a rich, existing mythology from which to draw. With the brilliant production crew behind this project, it has all the makings of a big, fun and exciting new series.
The forthcoming show will centre around two ordinary parents who happen to discover the mutant powers of their children. To escape from a hostile government, the family teams up with an underground association of mutants to fight for their survival. As of right now, the untitled series has no official filming or release dates yet. We will keep you updated as the production develops.
Share this article