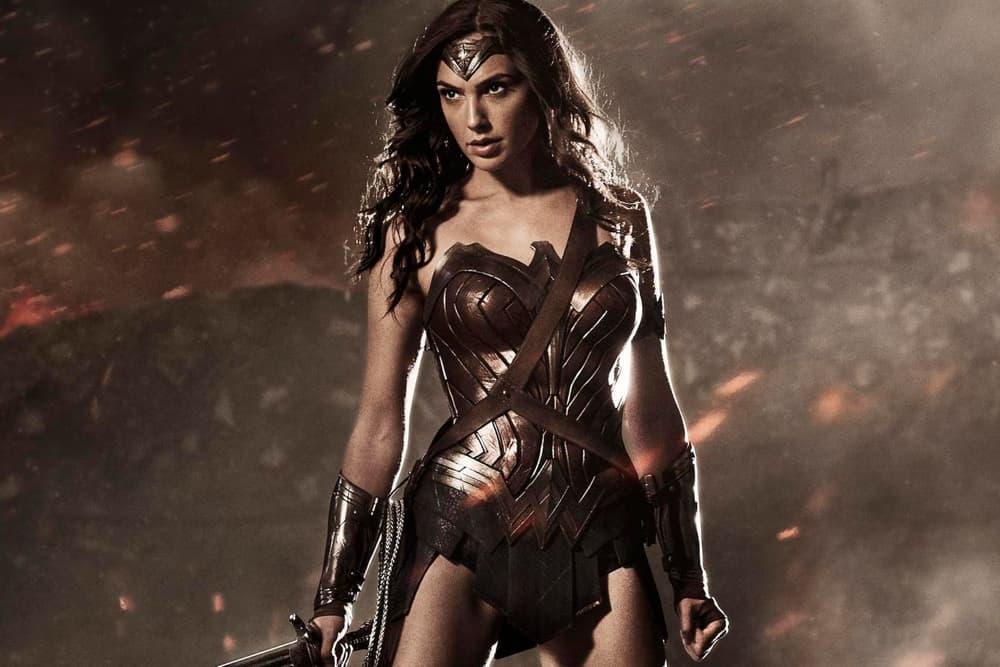 Culture
Gal Gadot Talks About the Importance of Having a Female Director for 'Wonder Woman'
"I think only a woman, who has been a girl, can be able to tell the story in the right way."
Gal Gadot Talks About the Importance of Having a Female Director for 'Wonder Woman'
"I think only a woman, who has been a girl, can be able to tell the story in the right way."
Wonder Woman lead actress Gal Gadot has recently explained why it is crucial to have a female director for the forthcoming live-action movie. In an interview with Entertainment Weekly, Gadot shares her pleasure of working with director Patty Jenkins on the set of Wonder Woman:
All my life I've been working with male directors which I've really enjoyed. And I'm lucky in that I've worked with men who have a lot of respect for women. But working with a woman is a different experience. It feels like the communication is different. We talk about emotions. With Patty, it's a thing now, we communicate with our eyes. She doesn't need to say a thing. If I'm hurt, she feels the pain. It's a whole different connection that I have with her. She's also brilliant, she's bright, she's fierce, she's sharp. She knows exactly what she wants Wonder Woman to be … It's a story about a girl becoming a woman. I think only a woman, who has been a girl, can be able to tell the story in the right way.
Speaking of her role as Diana Prince, the actress explains that it is in fact "very easy to relate" to the character:
She has the heart of a human so she can be emotional, she's curious, she's compassionate, she loves people. And then she has the powers of a goddess. She's all for good, she fights for good, she believes in great. I want to be her. And in Wonder Woman, she has this naiveté in her. It isn't stupid, it's magical. I would want to be naïve like that again.
Scheduled to hit the theatres on June 2 next year, stay tuned for more updates on Wonder Woman.