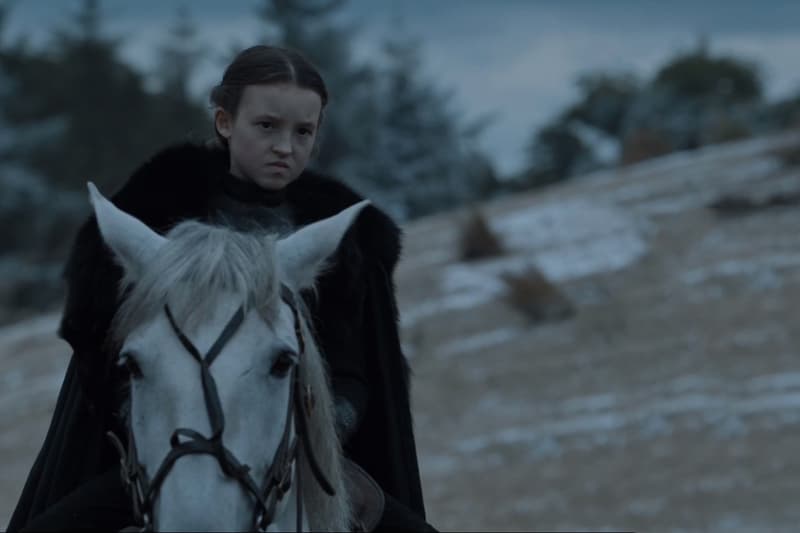 Film & TV
HBO Confirms 'Game of Thrones' Will Return 2017 Summer With Less Episodes
Cue the Lyanna Mormont death glare.
HBO Confirms 'Game of Thrones' Will Return 2017 Summer With Less Episodes
Cue the Lyanna Mormont death glare.
After Game of Thrones' season six finale, HBO's been slowly teasing season seven changes. The network now confirms season seven will air 2017 summer with seven episodes, three less than the usual 10.
"Now that winter has arrived on Game of Thrones, executive producers David Benioff and D.B. Weiss felt that the storylines of the next season would be better served by starting production a little later than usual, when the weather is changing," HBO programming president Casey Bloys said. "Instead of the show's traditional spring debut, we're moving the debut to summer to accommodate the shooting schedule."
Season seven will also be the penultimate one, meaning season eight will be left with six episodes. Time's running out, the Iron remains yet to be claimed and summer is not coming soon enough.
Share this article