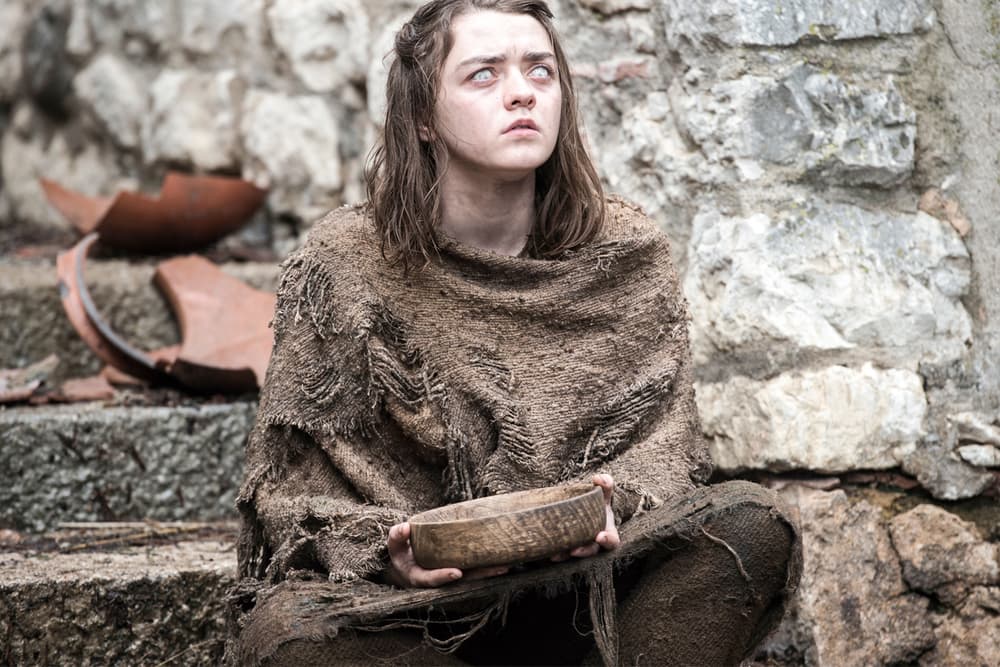 Film & TV
'Game of Thrones' Earns 23 Emmy Nominations for Season 6
With Maisie Williams gaining her first Outstanding Supporting Actress nomination.
'Game of Thrones' Earns 23 Emmy Nominations for Season 6
With Maisie Williams gaining her first Outstanding Supporting Actress nomination.
The ever-popular series Game of Thrones once again triumphs with its Emmy nominations. For its sixth season, the HBO show has earned a total of 23 nominations, including the Outstanding Supporting Actress and Actor nominations gained by Maisie Williams and Kit Harington. In fact, it is both Williams' and Harington's first times to receive a nomination in the aforementioned categories. Repeat nominees for the awards show include Emilia Clarke, Lena Headey, Peter Dinklage, as well as guest actor Max von Sydow. Apart from the cast members' nominations, the fantasy drama has also received nominations for Outstanding Drama Series, Outstanding Writing, Outstanding Directing and more.
"I am so grateful to be a part of Game of Thrones," said Williams, "so to be nominated for an Emmy is beyond words, but I would like to say thank you to George for creating such an amazing character and to Dan, David and everyone associated with the show who bring Arya to life." Harington also expresses his excitement when speaking of his nomination: "It is a serious understatement to say that I am somewhat stunned … for my work on Game of Thrones to be recognized in this way is an emotional moment for me. I could not be more humbled."
Scoring an impressive total of 94 nominations for this year, HBO has also received nods for other programmes on the network, including comedies Silicon Valley, Veep, and Getting On. Scheduled to air on September 18, stay tuned to find out this year's winners at the awards ceremony. You can also head over to the Emmys website to view the complete list of nominees.
Share this article