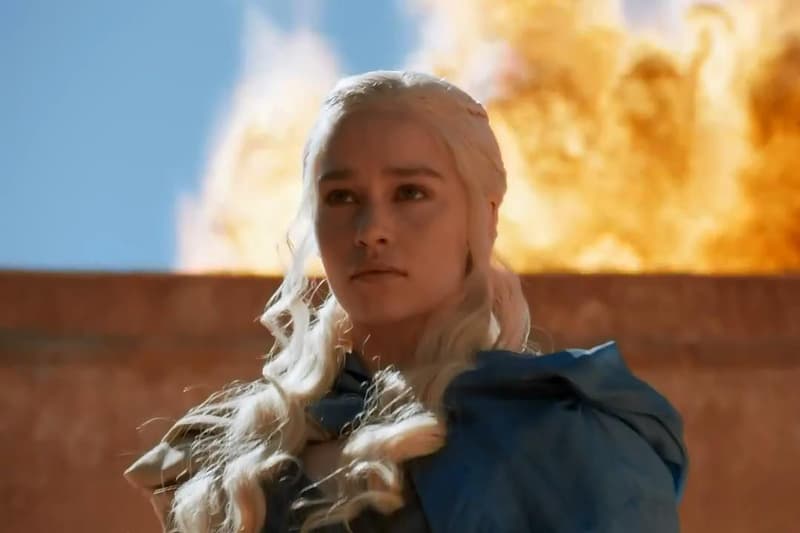 Film & TV
There Might Be a 'Game of Thrones' Version of Pokémon Go Coming Out Soon
Gotta conquer 'em all.
There Might Be a 'Game of Thrones' Version of Pokémon Go Coming Out Soon
Gotta conquer 'em all.
A Game of Thrones version of Pokémon Go may possibly be developed in the near future. "My personal fantasy is like a Game of Thrones game where Westeros is mapped out on Earth and you join House Stark," said Archit Bhargava. Bhargava is in fact a marketing manager of Niantic Labs, the company famously known as the mastermind behind Pokémon GO. It is reported that the AR game might be designed in much the same way as the board game Risk, requiring players to capture particular GoT locations in the real world.
While no concrete plans regarding the game have been revealed yet, we will keep you updated as the project develops.
Share this article