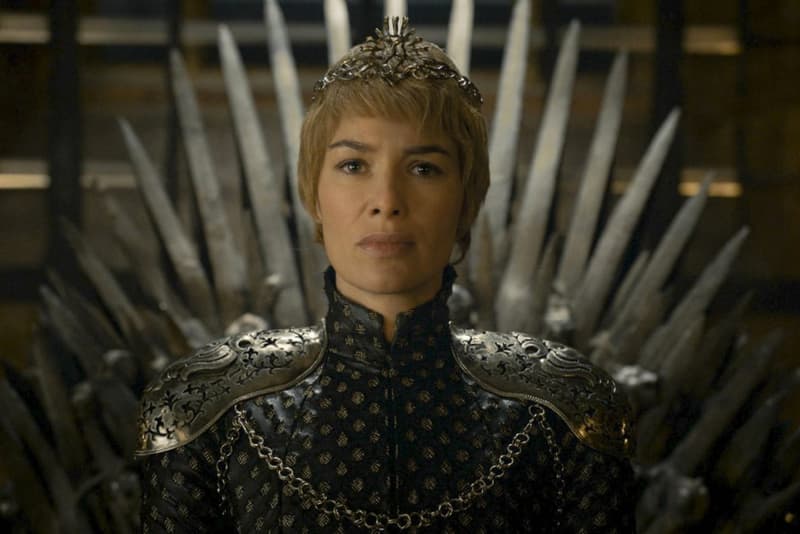 Film & TV
Filming for 'Game of Thrones' Season 7 Has Been Delayed
Because apparently, winter is not coming.
Filming for 'Game of Thrones' Season 7 Has Been Delayed
Because apparently, winter is not coming.
While the last season had us sitting on the edge of our seats and getting impatient for the next season to air next year in April, showrunners of Game of Thrones, David Benioff and Dan Weiss, have just confirmed that filming for season 7 will likely be delayed. Benioff explains that this delay is caused by the weather, as ideal winter conditions have not yet arrived at the show's usual filming locations in Europe. He added, "We're starting a bit later because, you know, the end of this season, winter is here, and that means sunny weather doesn't serve our purposes anymore, so we pushed back everything down the line to get some grim, grey weather, even in the sunnier places that we shoot." As we anticipate the expected airdate, stay tuned for more updates.
Also, did you know that there will only be 13 more episodes to wrap up the series? Read about it here.
Share this article