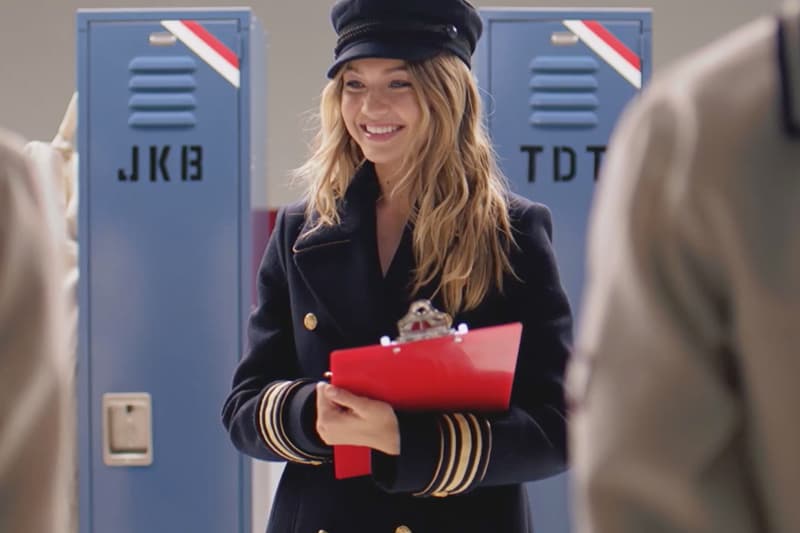 Watch Sailor Men Salute Sergeant Gigi Hadid
Tommy Hilfiger's #THEGIRL sets sail.
Gigi Hadid is a drill sergeant on Tommy Hilfiger's new "The Girl" fragrance campaign. Her specific assignment? To boss around some sailors – watch her command the troupe to do push-ups while shouting, "You call that a push-up?!" The sailors then salute the model "sir, yes, sir!" and sing an homage to her golden hair.
Anchored with jasmine, pear and cashmere scents, the newest fragrance reeks pure confidence. Watch the video below and shop the fragrance here.
If you want to see more Gigi, watch her Los Angeles 101 guide.
Share this article