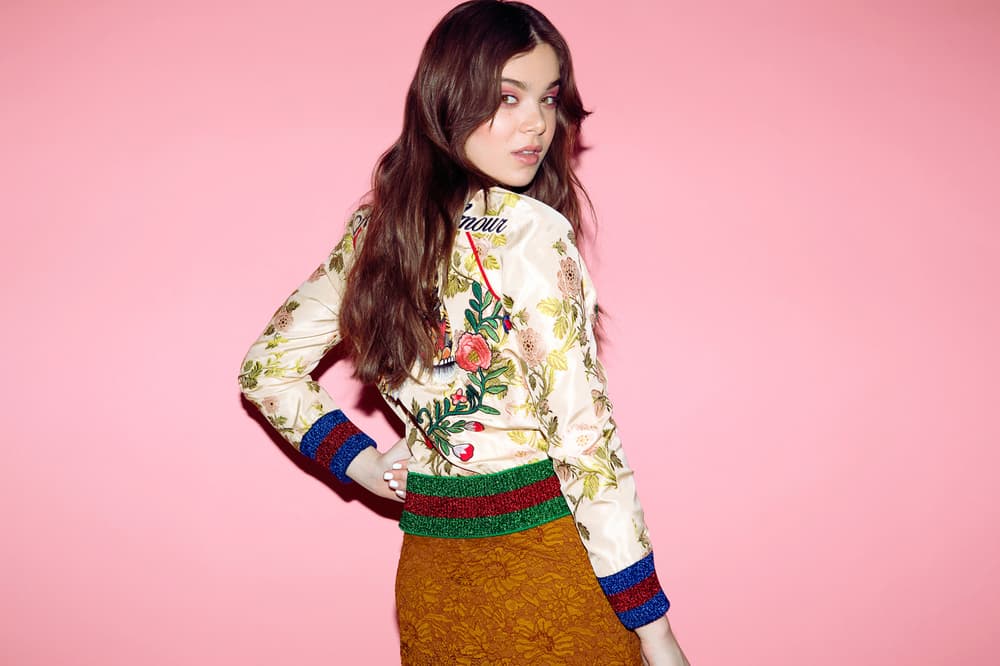 Hailee Seinfeld & Zedd Drop Mellow Dance Anthem "Starving"
Vibe out to summer beats.
Zedd returns with The Edge of Seventeen star Hailee Seinfeld to drop the summer's new mellow dance anthem. "Starving" is not your typical Zedd banger but the EDM drop is still tucked within. The track is Hailee's return to music – she last dropped "Haiz" in 2015 – and it's believed to be the lead single on her upcoming debut LP. Listen below and revel under the summer's glow with this low-key track.
Share this article