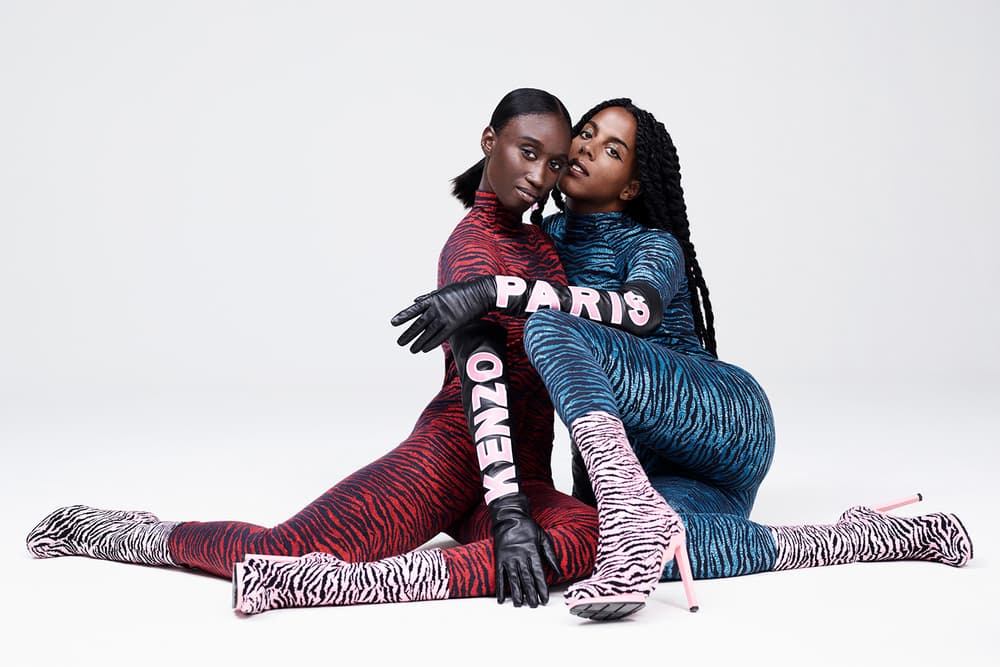 1 of 3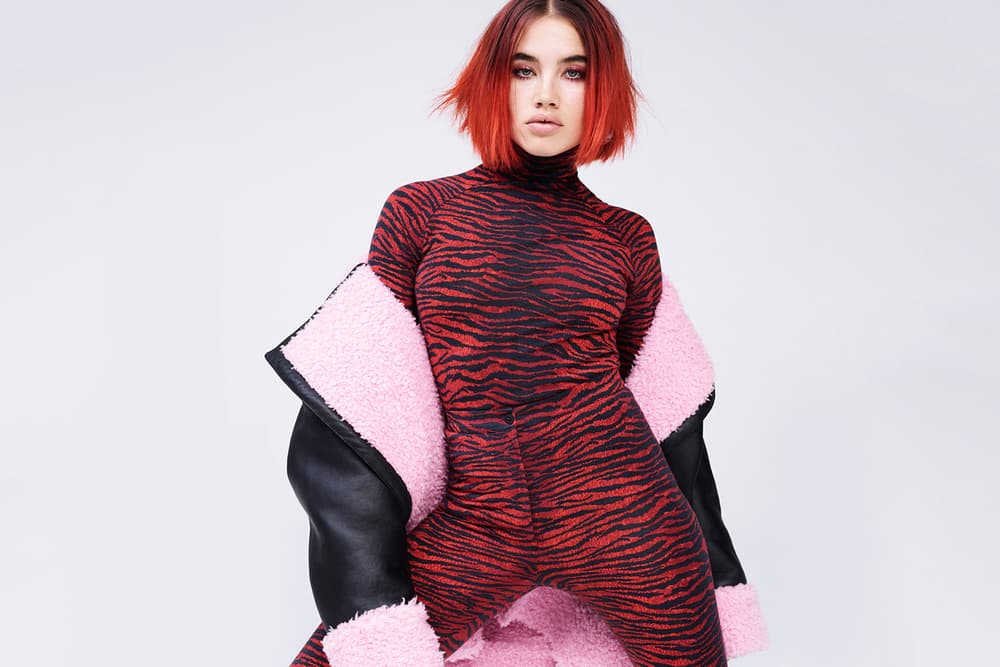 2 of 3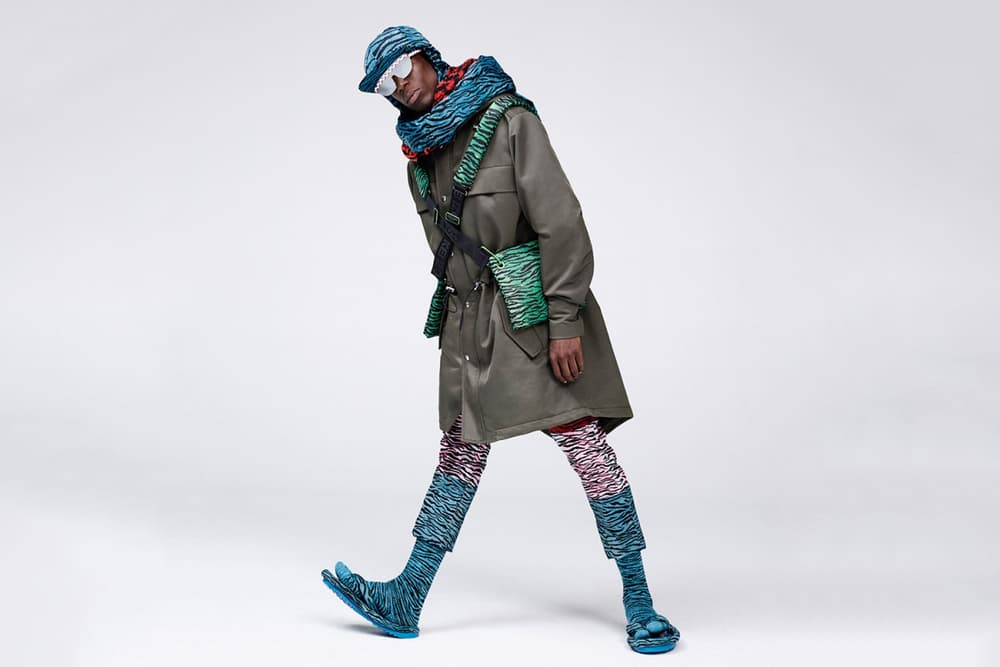 3 of 3
Here's Your First Look at H&M x KENZO's Wild Collaboration
See tiger print bodysuits roar.
KENZO is H&M's next design collaborator – announced last May – and the brands are just starting to ramp up the hype. Seen on campaign teasers, the duo is headed into the wild with tiger print rollneck tops, jacquard knitted tiger-sock shaft boots and elbow-grazing gloves.
"Lots of customers only know the side of Kenzo we worked on," said Leon Humberto. "But we're celebrating the brand's 50th anniversary. We've kept Kenzo Takada close to our hearts; he comes to all our shows. We want to do something that makes him feel proud."
The collection drops November 3.