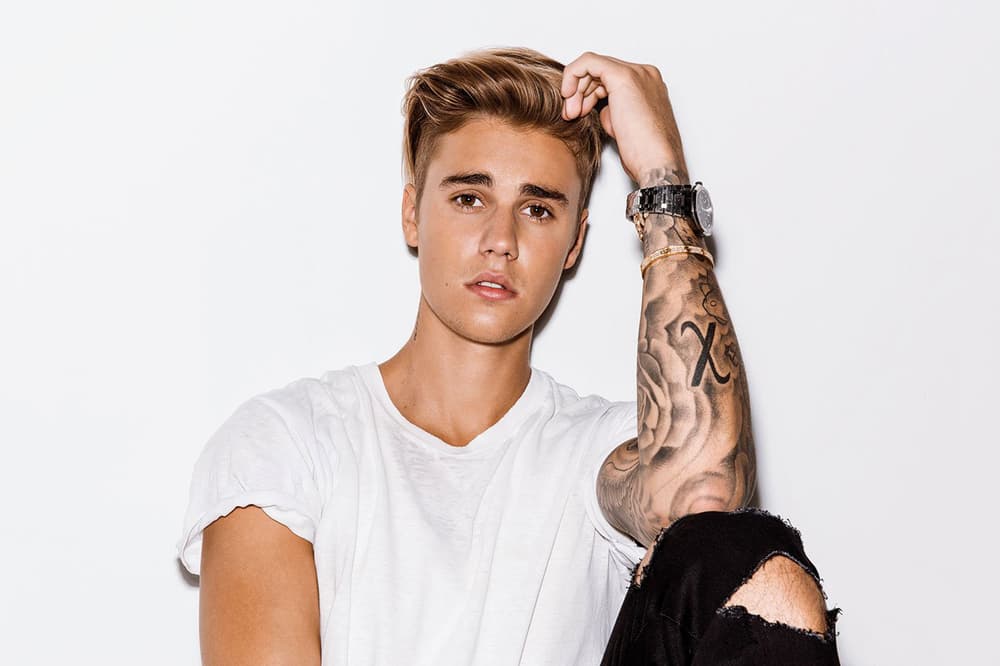 Fashion
Find Justin Bieber's 'Purpose' Tour Merch At Your Nearest Urban Outfitters
Merch madness hits mainstream retail.
Find Justin Bieber's 'Purpose' Tour Merch At Your Nearest Urban Outfitters
Merch madness hits mainstream retail.
'Tis merch season — one that ran is running its course with multiple artists including Rihanna, Beyonce, Kanye West and our man, Justin Bieber. After a successful New York outpost at VFILES, and a Barneys Tour capsule, the "Sorry" singer will soon launch at Urban Outfitters. The menswear collection will include multiple items ranging between $35 to $89 USD – a major discount after that $1675 USD Barneys leather moto.
Available in-store at all Urban Outfitters starting August 5, New York, Los Angeles and London will hold launch events. Peep the merch preview below.